UNIQUE JEWELRY STYLES NEAR ME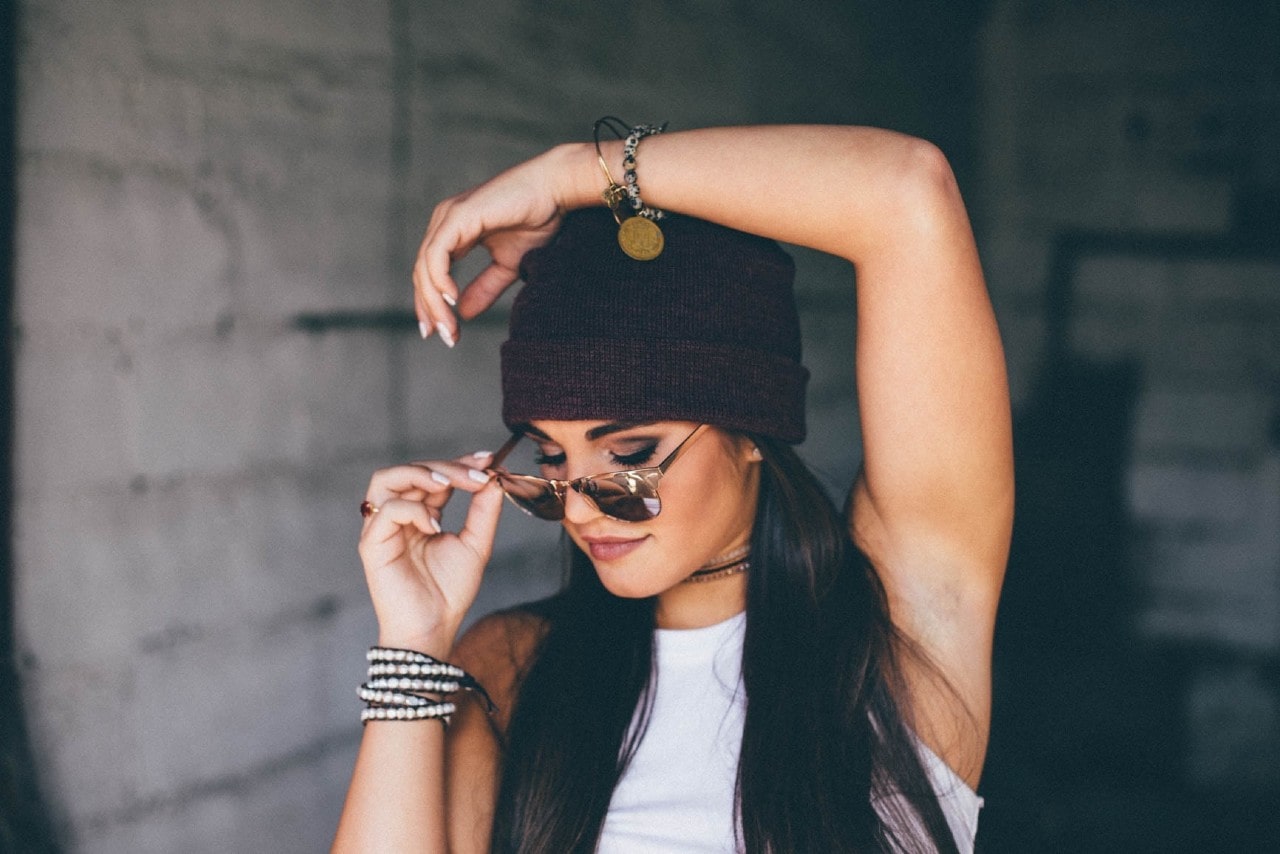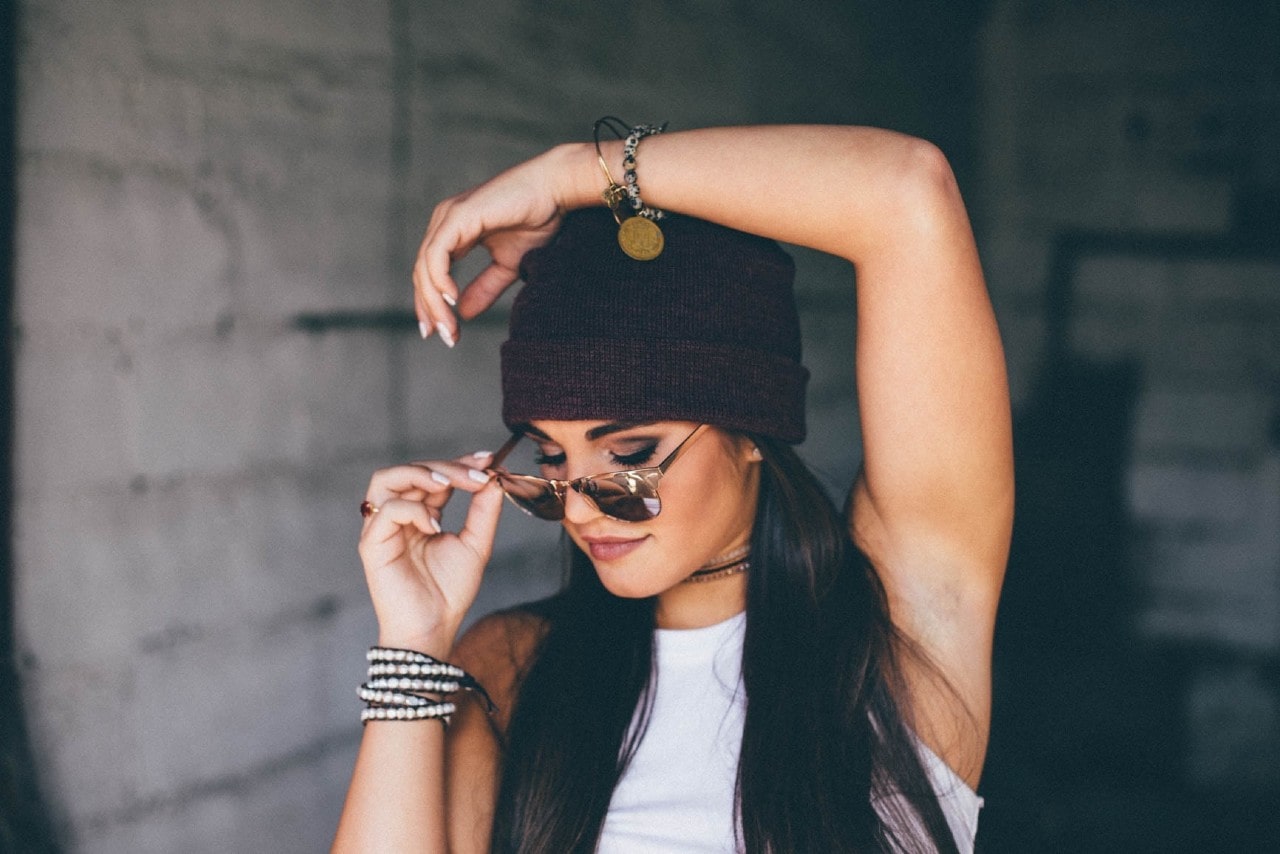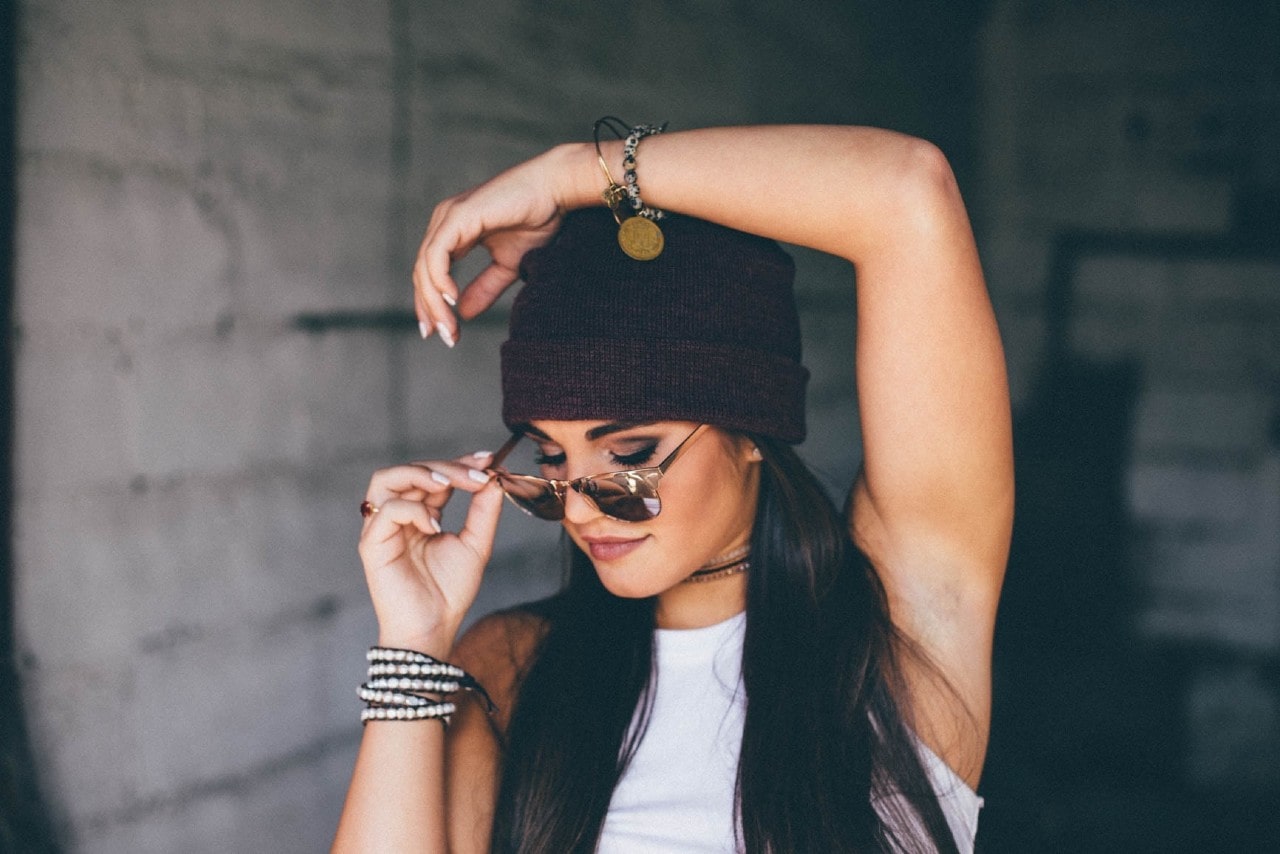 WHAT MAKES JEWELRY UNIQUE?

People have been wearing jewelry for thousands of years. The first pieces made by humans were made of stone and seashells, used primarily in religious and ceremonial settings. Ever since then, creators from all over the globe have been pushing the art of fine accessories in new directions. As shown in the variety of gem cuts and the diversity of jewel settings, human innovation has allowed for an incredible selection of pieces. From minimalistic to eccentric, classic to contemporary, there is a vast selection of jewelry styles to please a myriad of aesthetic preferences.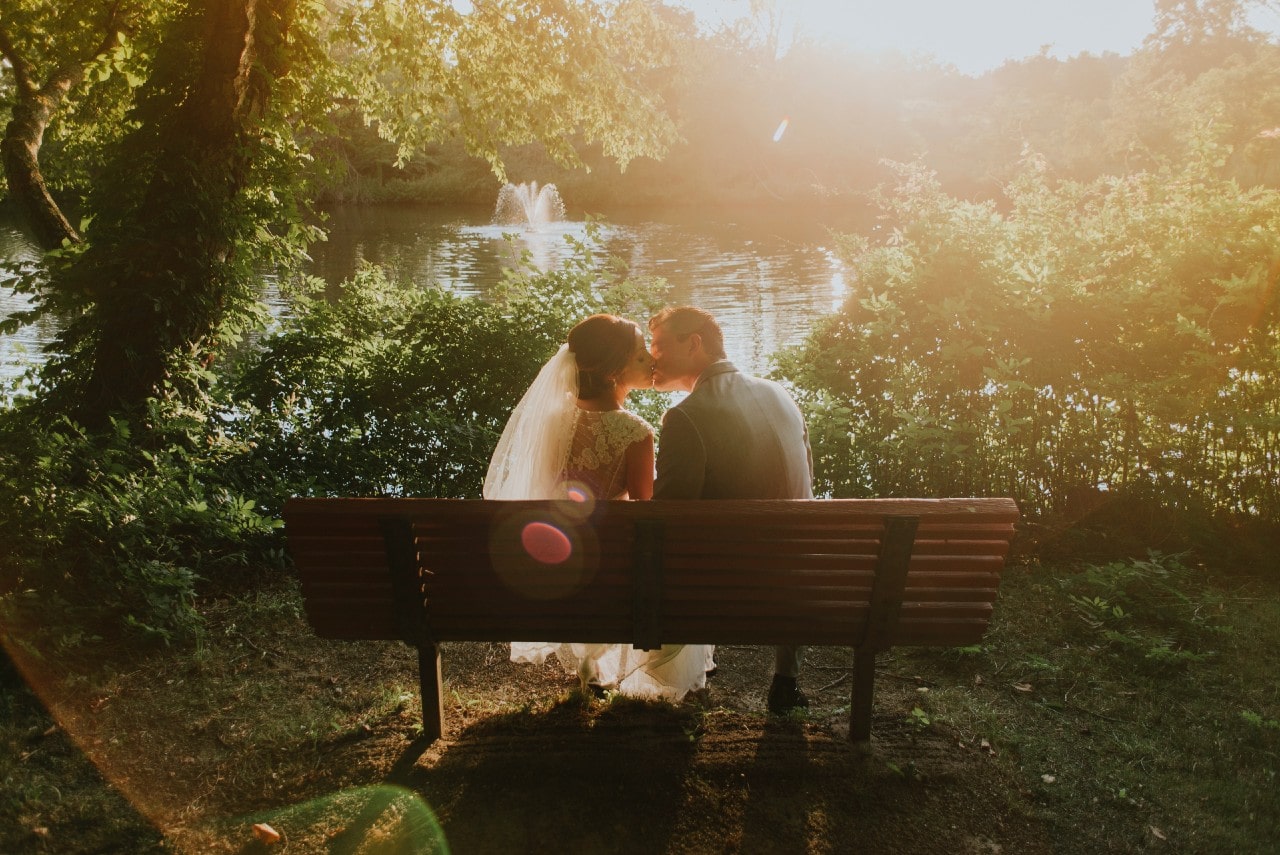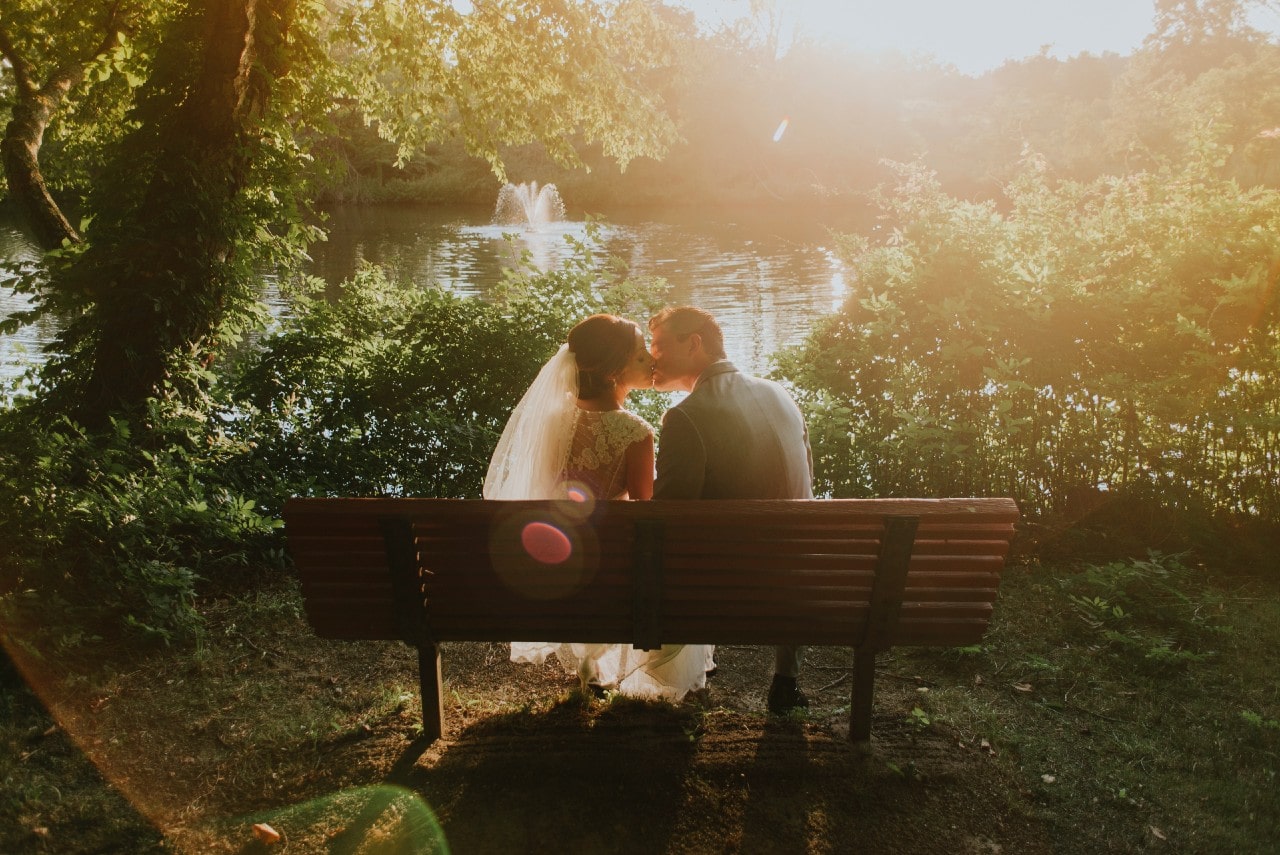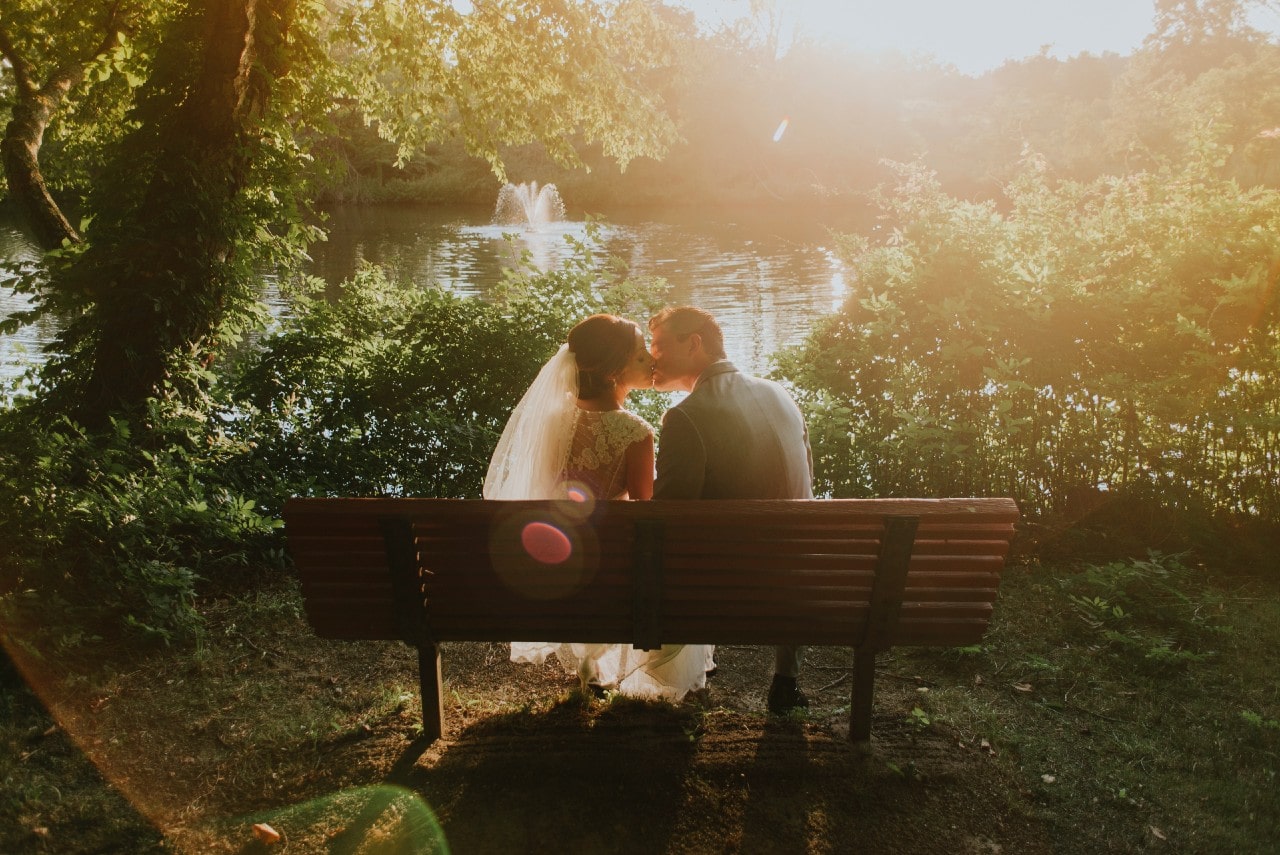 POPULAR BRIDAL JEWELRY STYLES

There is an expansive variety of bridal jewelry, owing to the symbolism and romantic aesthetic characteristic of these meaningful pieces. Engagement rings are exceptionally exquisite, showcasing a couple's relationship with luxurious energy. Three stone rings are among the most romantic and unique of their kind with a center stone flanked by two other jewels. Side stone rings have a line of brilliant diamonds or gemstones on the shank, accentuating the center stone with radiance. Channel wedding bands, meanwhile, have a contemporary and high-fashion look with a line of diamonds set between two strips of precious metal. Eternity bands are an unbroken circle of gorgeous, glittering jewels that catch the light from every angle.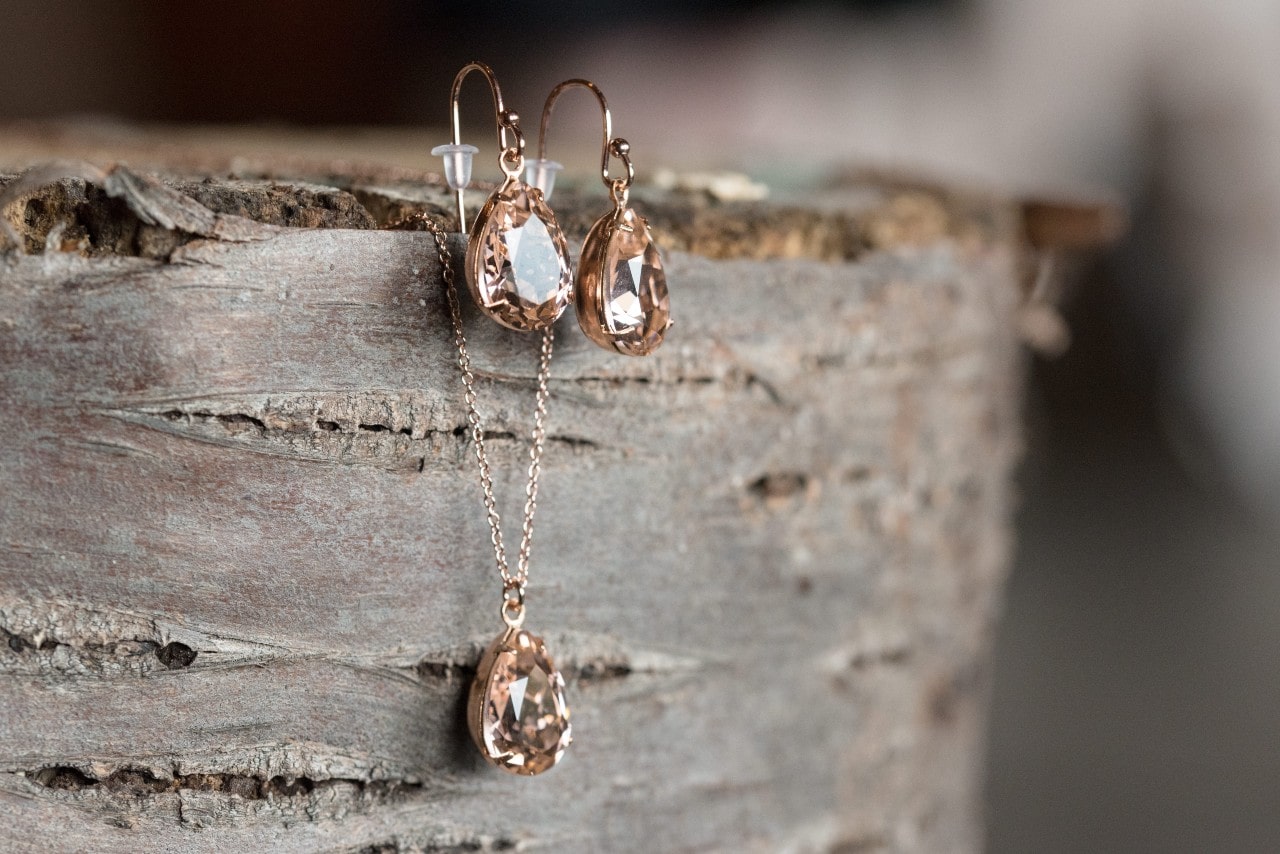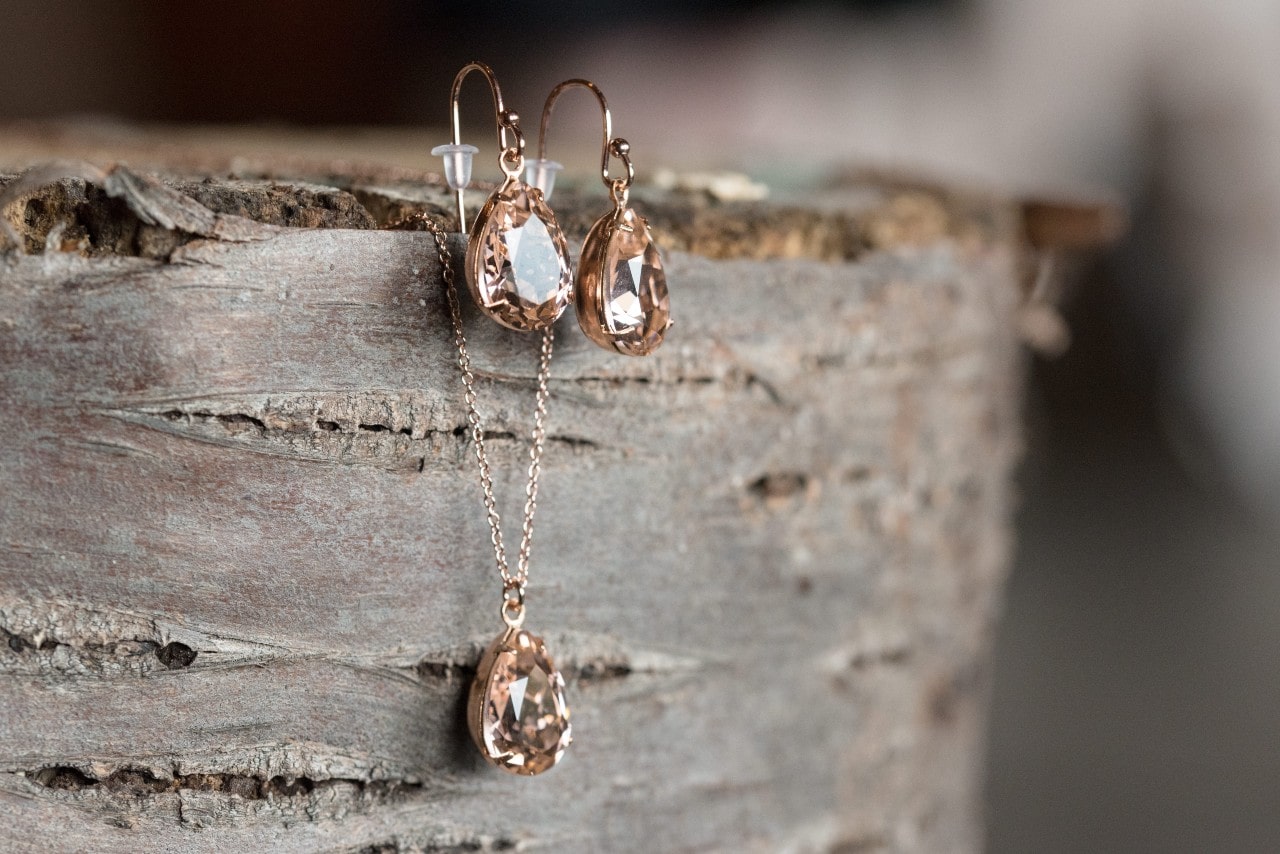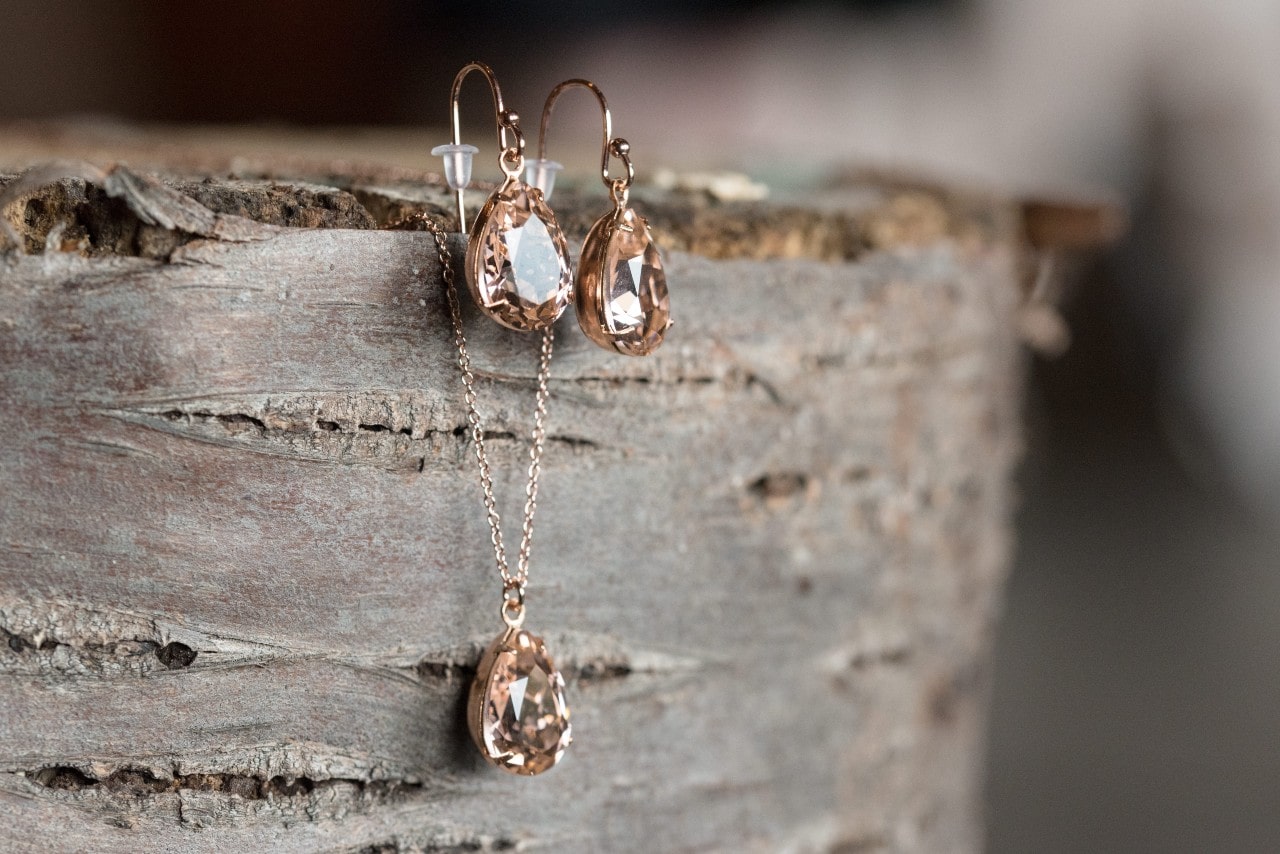 FASHION JEWELRY STYLES

Fashion jewelry allows designers the opportunity to experiment with form and style, making these pieces particularly unique. Gemstone bracelets feature nature's bounty of colorful jewels. From the passionate red ruby to the breathtaking purple amethyst, the sky's the limit with these incredible bracelets. Bejeweled hoops are fresh and modern, incorporating diamonds and other gems onto circular earrings. High fashion and movement meet in these shining marvels. Stackable fashion rings are a modern concept wherein one sports multiple rings. By mixing and matching rings, the wearer can create an expressive and profound display.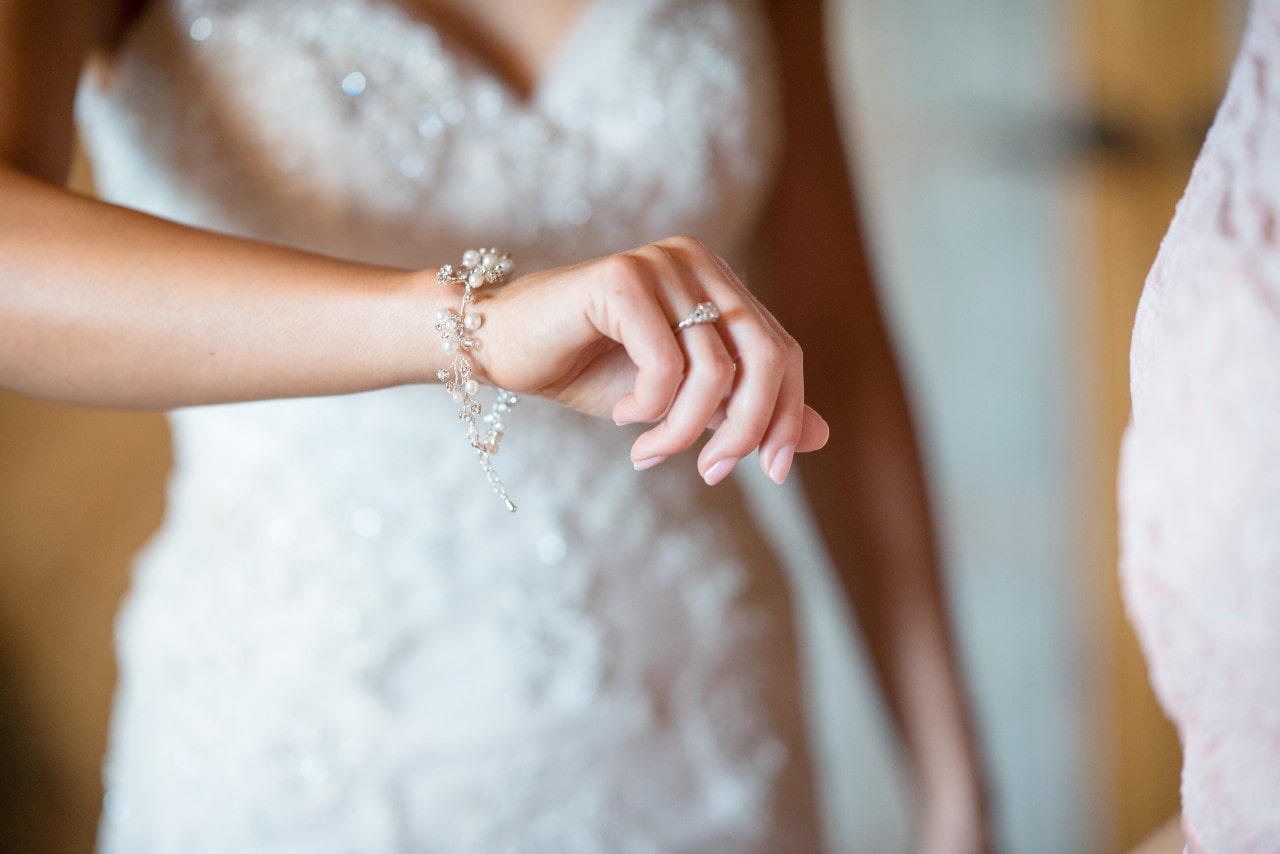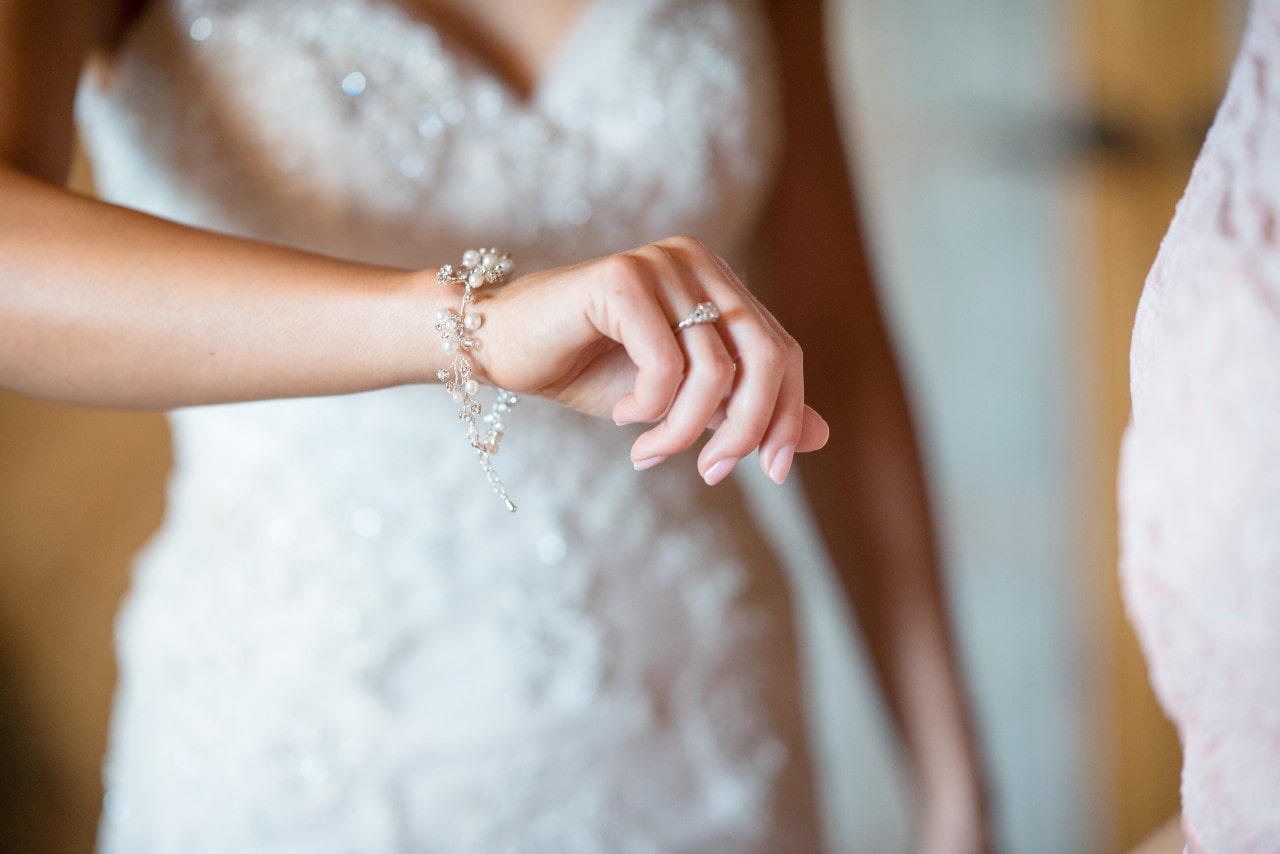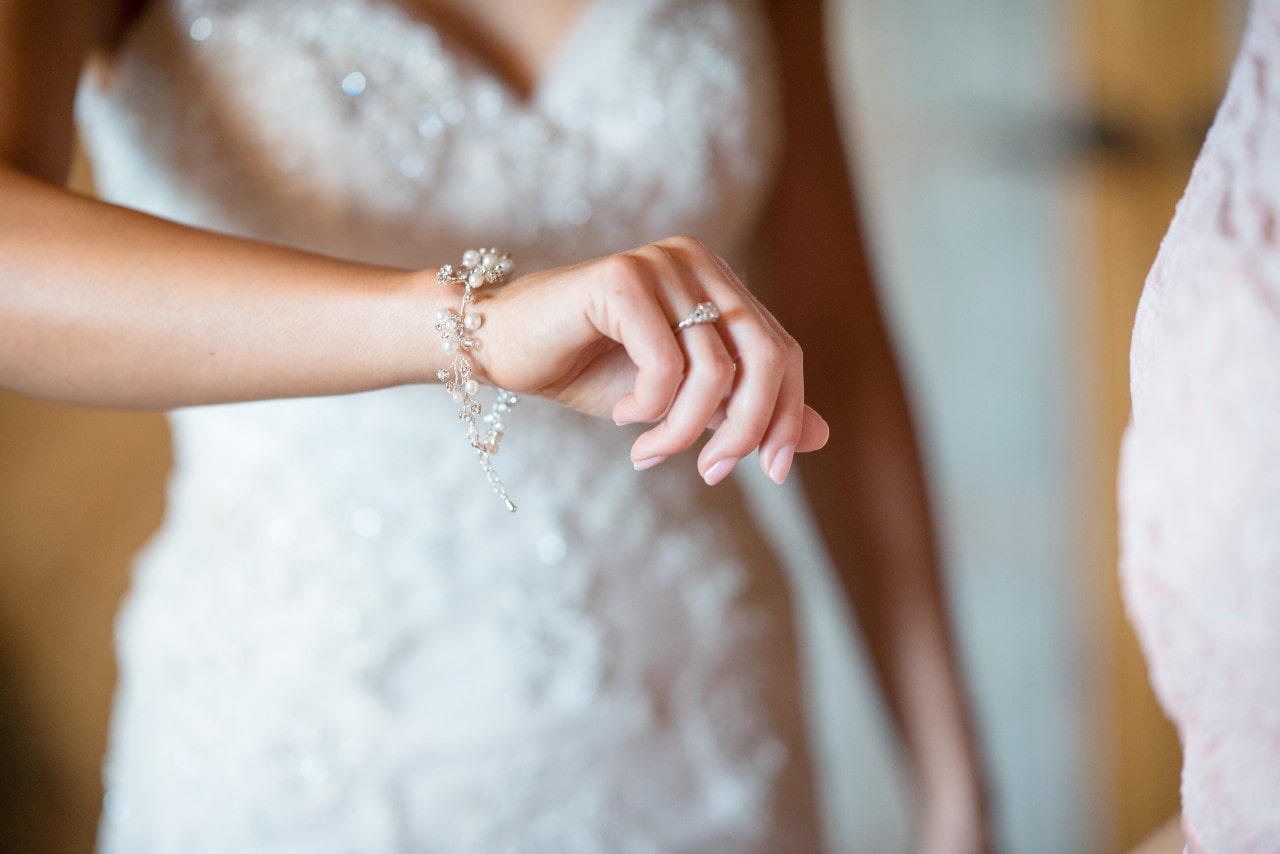 FIND UNIQUE JEWELRY AT ROGERS JEWELRY CO.

Rogers Jewelry Co. is a jewel of the west. With showrooms all across Southern California and Nevada, we take pride in the trust this discerning populace has given us. Our success has allowed us to provide our customers with the best selection this side of the Mississippi, as well as a peerless level of customer service. There's nothing we will not try to do for our customers, which is why we offer professional services including jewelry repair and custom design. Find a Rogers Jewelry Co. showroom near you for an unforgettable shopping experience.