TAG HEUER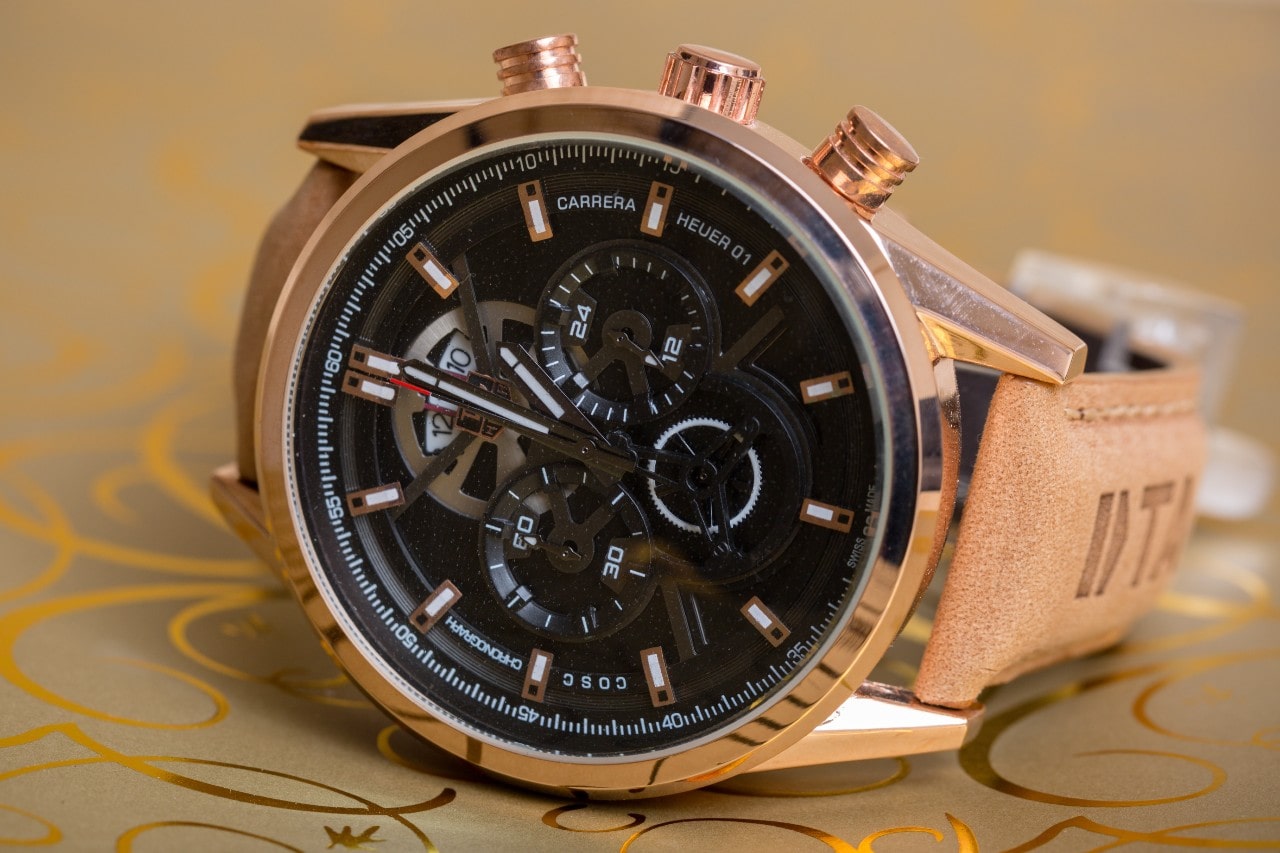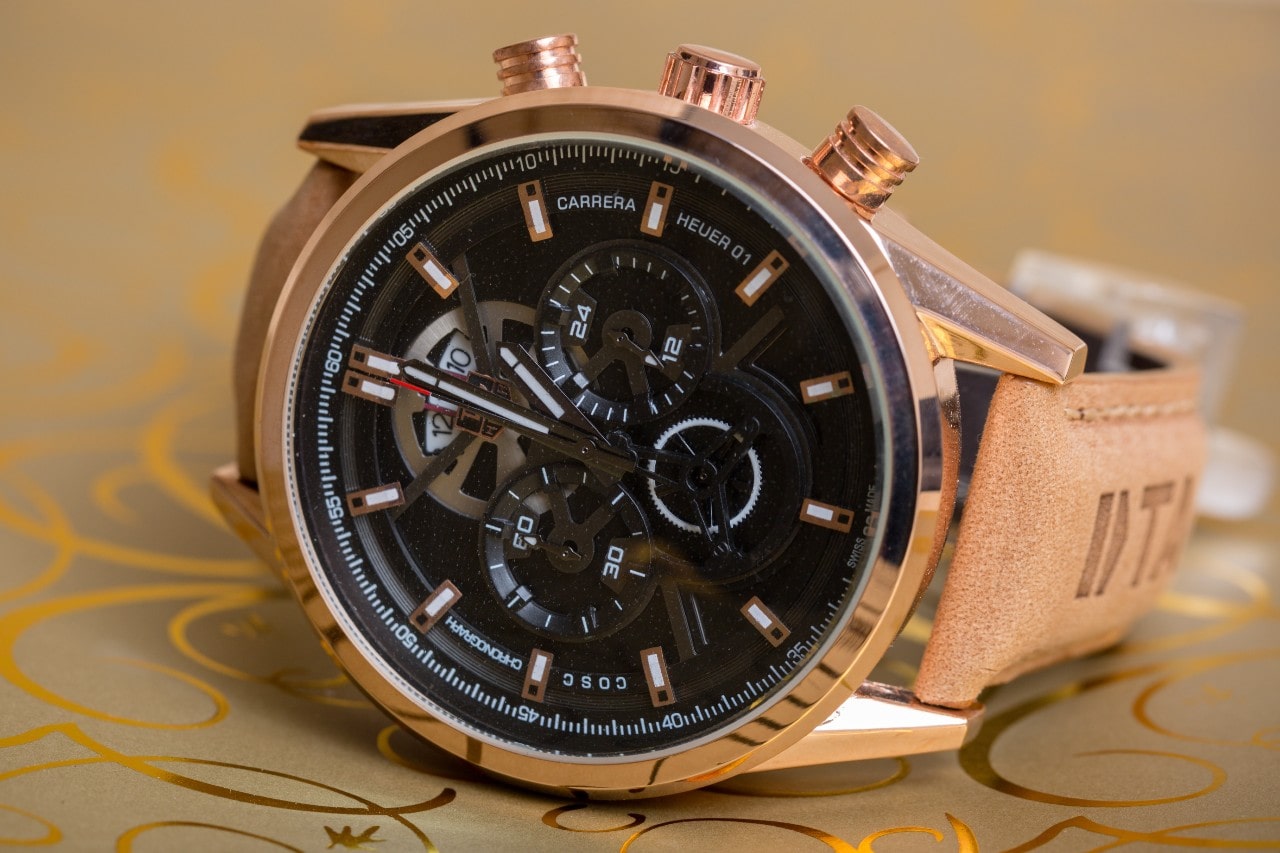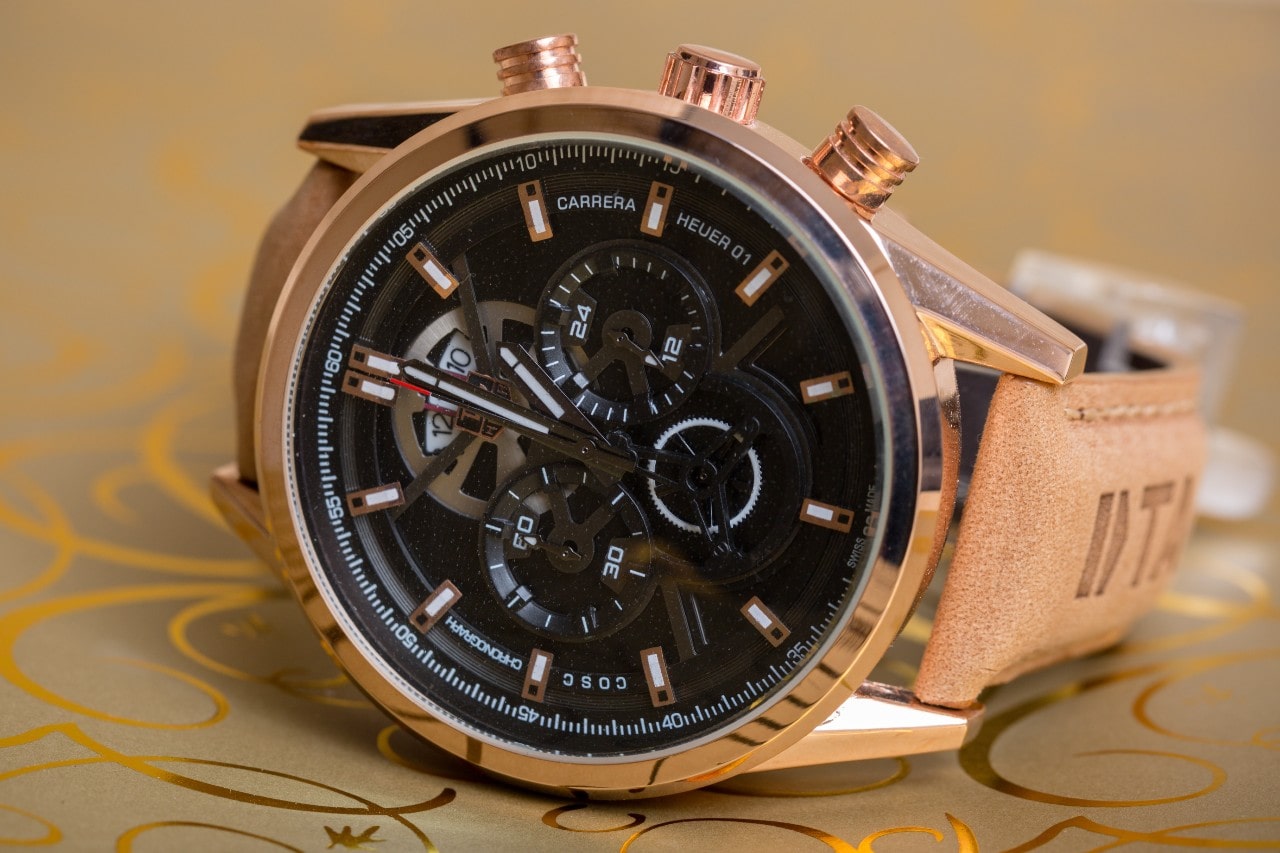 ABOUT TAG HEUER

TAG Heuer is a famed watchmaker based in Switzerland. Since 1860, this marvelous brand has been at the forefront of horological innovation. Their name derives from an acronym of "Techniques d'Avant Garde" followed by the founder's last name. They made their debut through the patent of the oscillating pinion, an essential part of many mechanical timepieces. A century later, they crafted the first Swiss watch to be worn in space. Today, they are the official watch brand of many prestigious organizations, such as the legendary automotive racing league Formula One. Find something superior with TAG Heuer.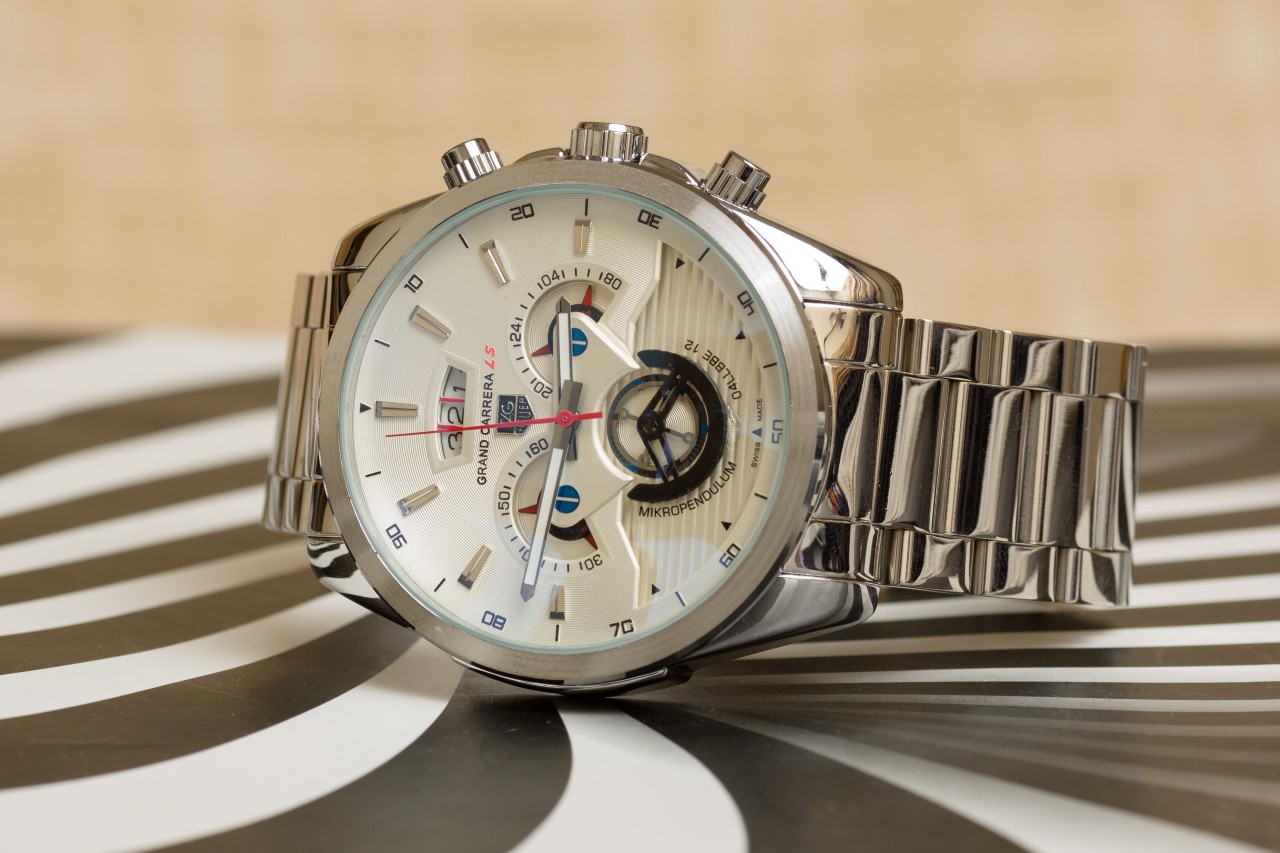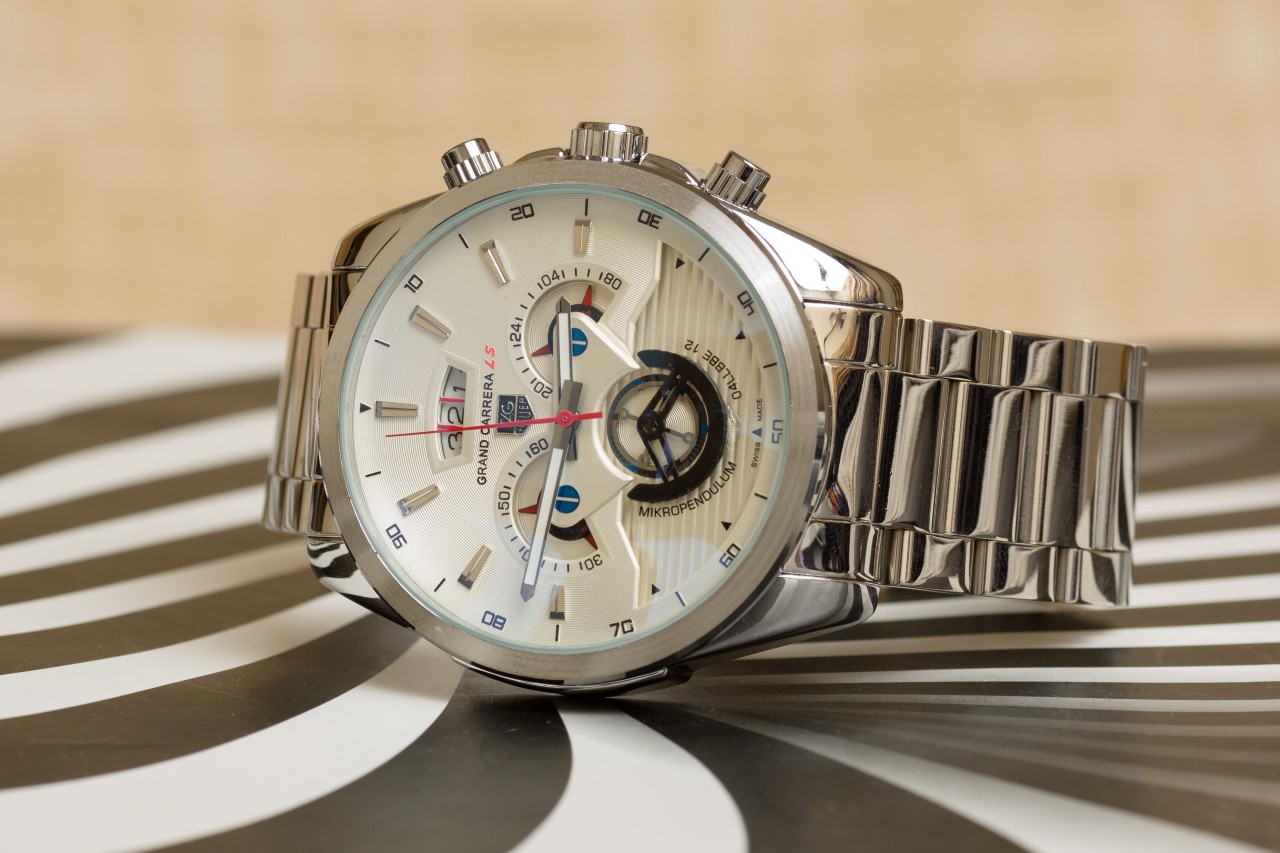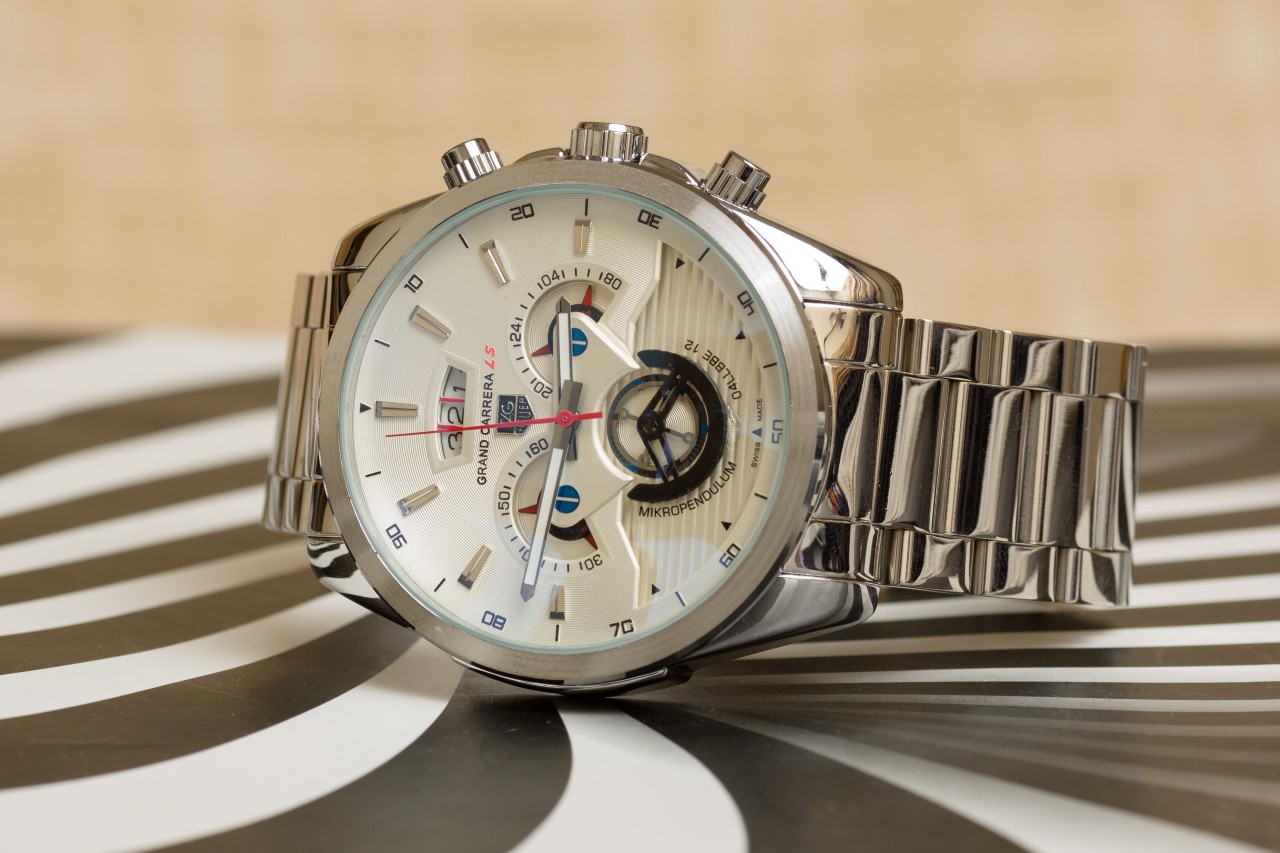 WHY CHOOSE TAG HEUER?

The collections of TAG Heuer each have a distinct aesthetic. An adventurous and rugged look is present in many of their pieces, ensuring that all of their watches can be worn in casual and formal settings alike. High-quality materials like state-of-the-art stainless steel, rubber, and titanium impart peerless durability and strength. Meanwhile, TAG Heuer's devotion to uniqueness and innovation guarantees that they craft pieces with essential complications like chronographs, calendars, GMTs, and more. No matter your taste or watch needs, your wildest dreams will be fulfilled with one of this designer's extraordinary timepieces.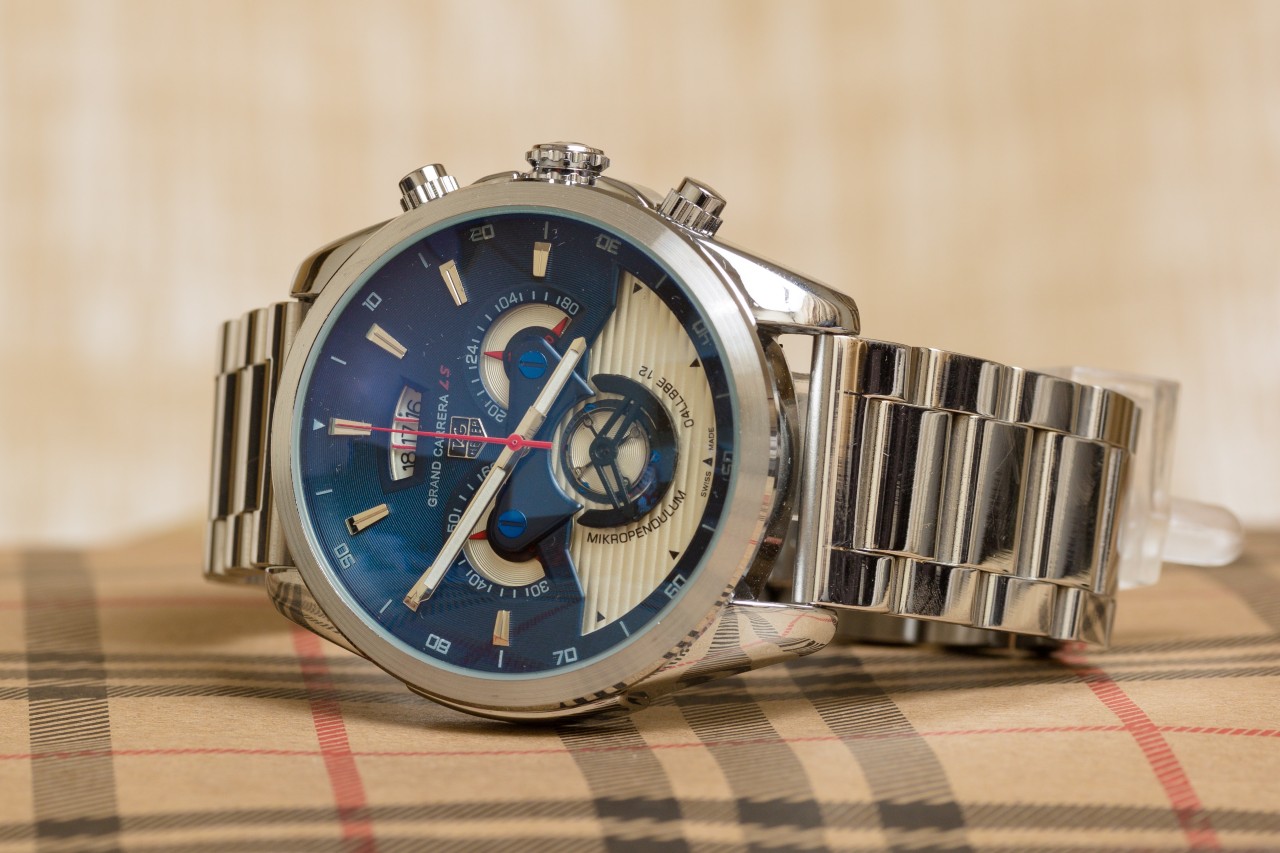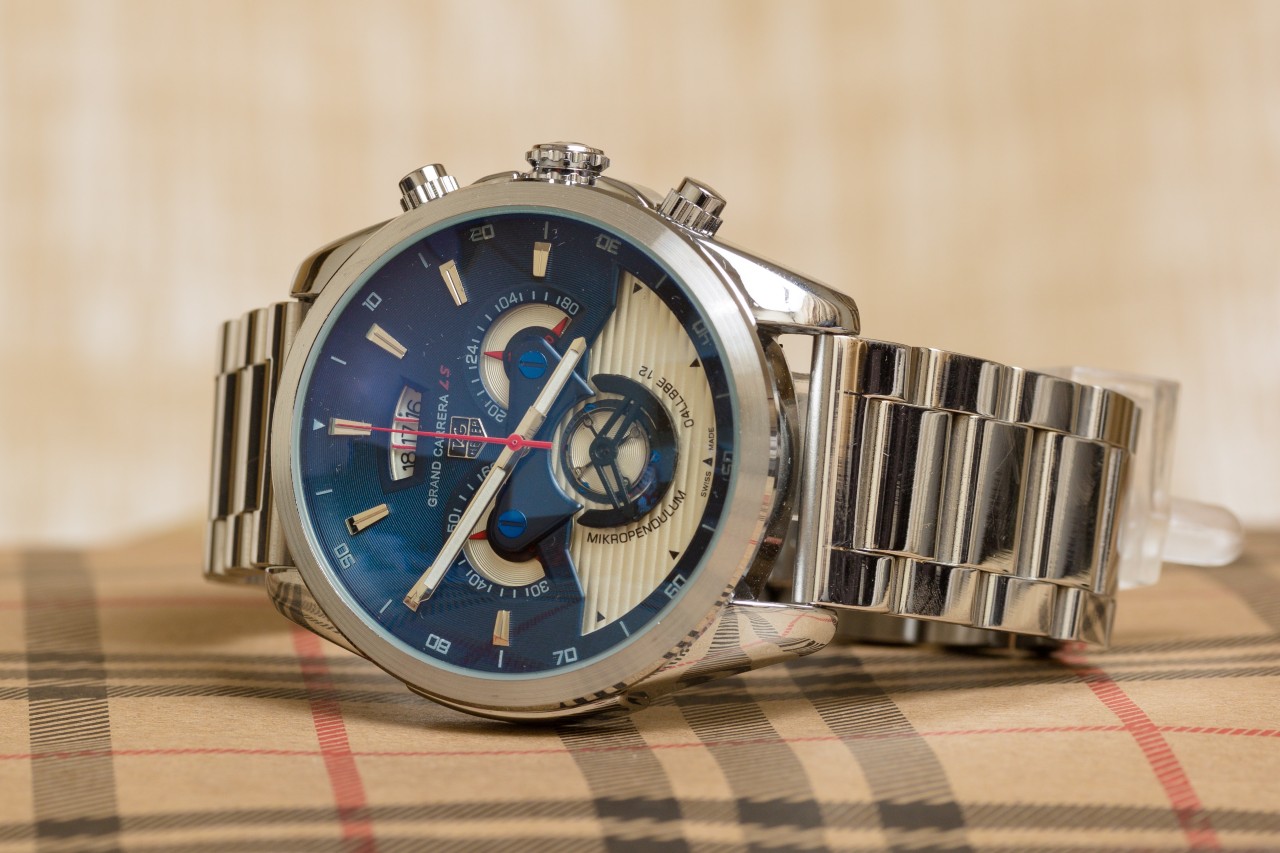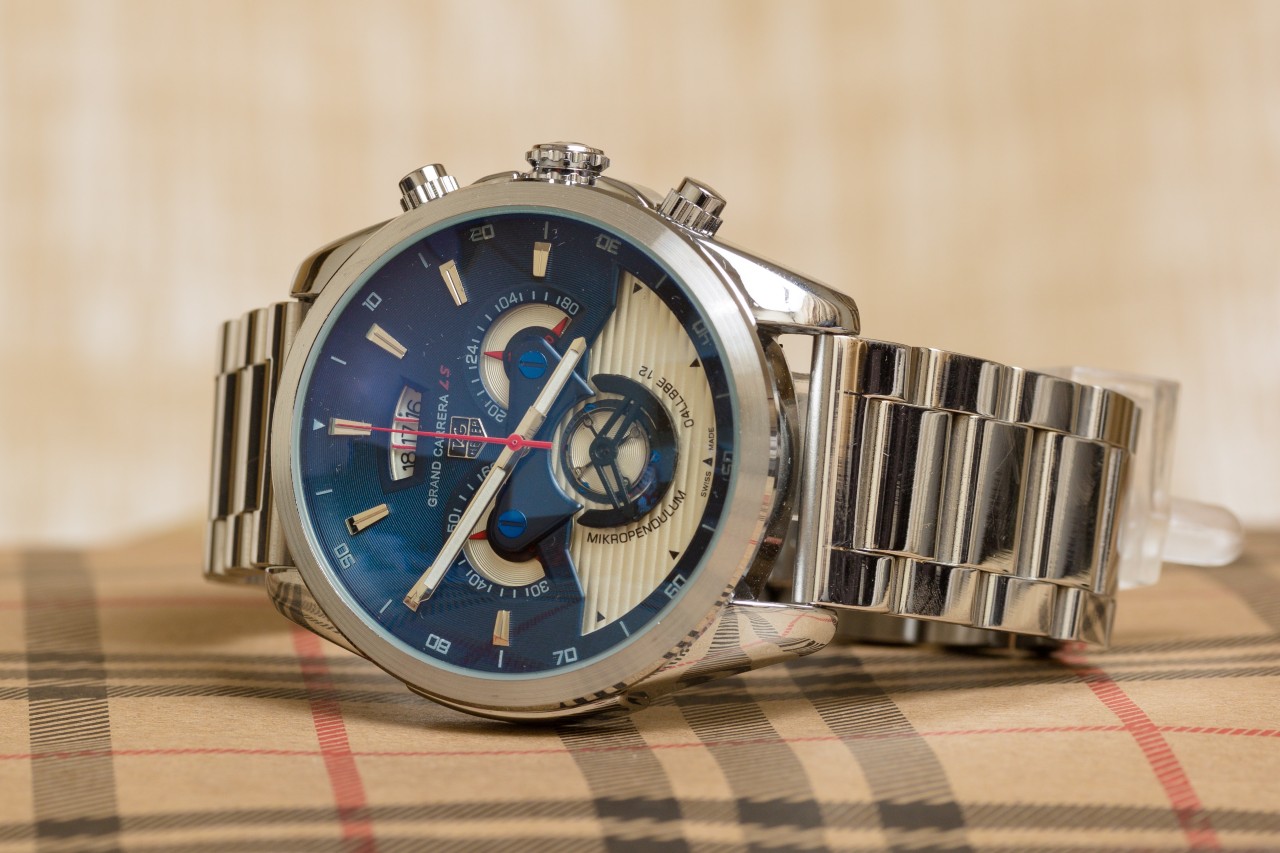 POPULAR TAG HEUER COLLECTIONS

TAG Heuer offers several exceptional collections, each with its own unique elegance and style. The Monaco collection has a signature blue-orange color scheme, featuring striking square cases. Many Monacos also exhibit a helpful chronograph that gives the piece a stopwatch ability. The Connected line is emblematic of the brand's long history of creativity and advanced technology. These watches converge high-end luxury tradition with contemporary smartwatches. They have advanced features that simply can't be found elsewhere, all contained in a classic timepiece silhouette. Carrera watches are fashion-forward and formal, sporting timeless designs with exemplary style.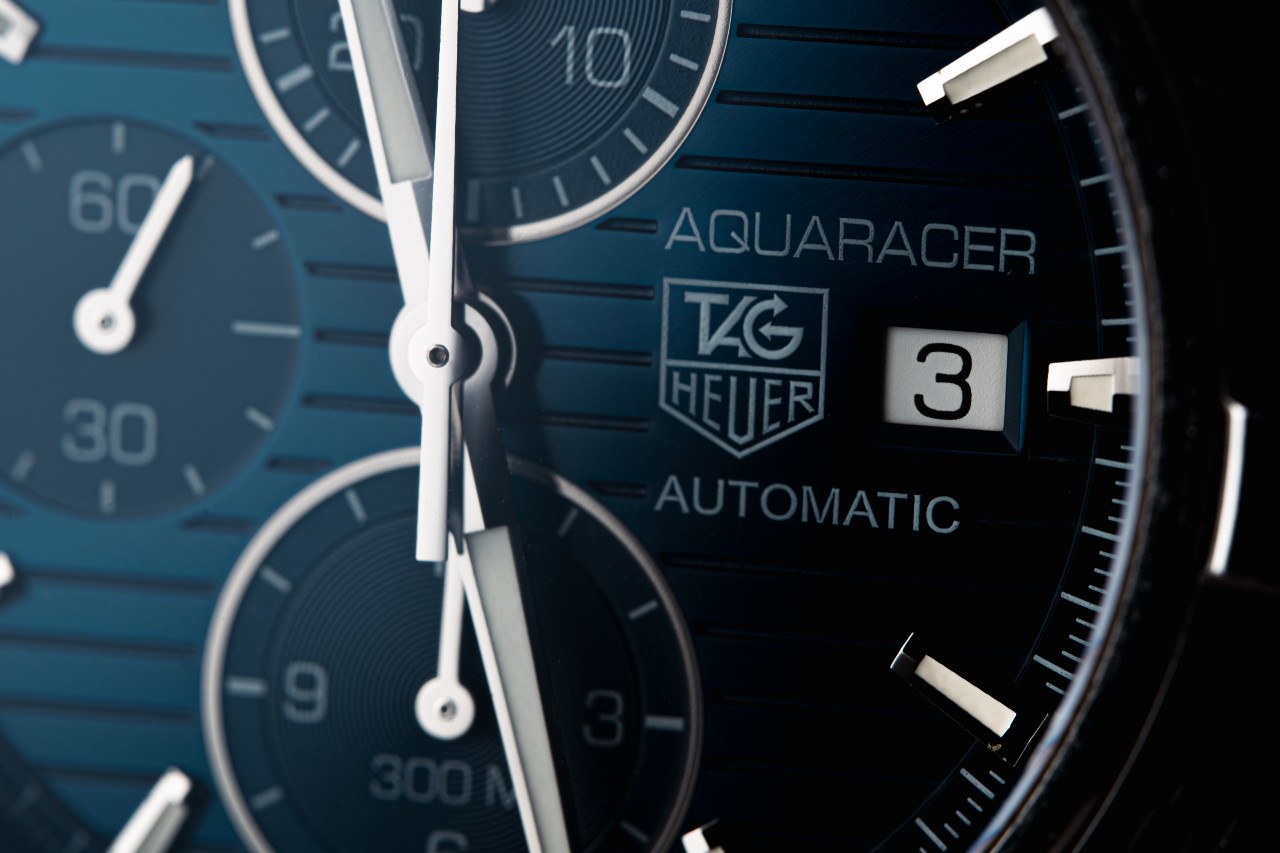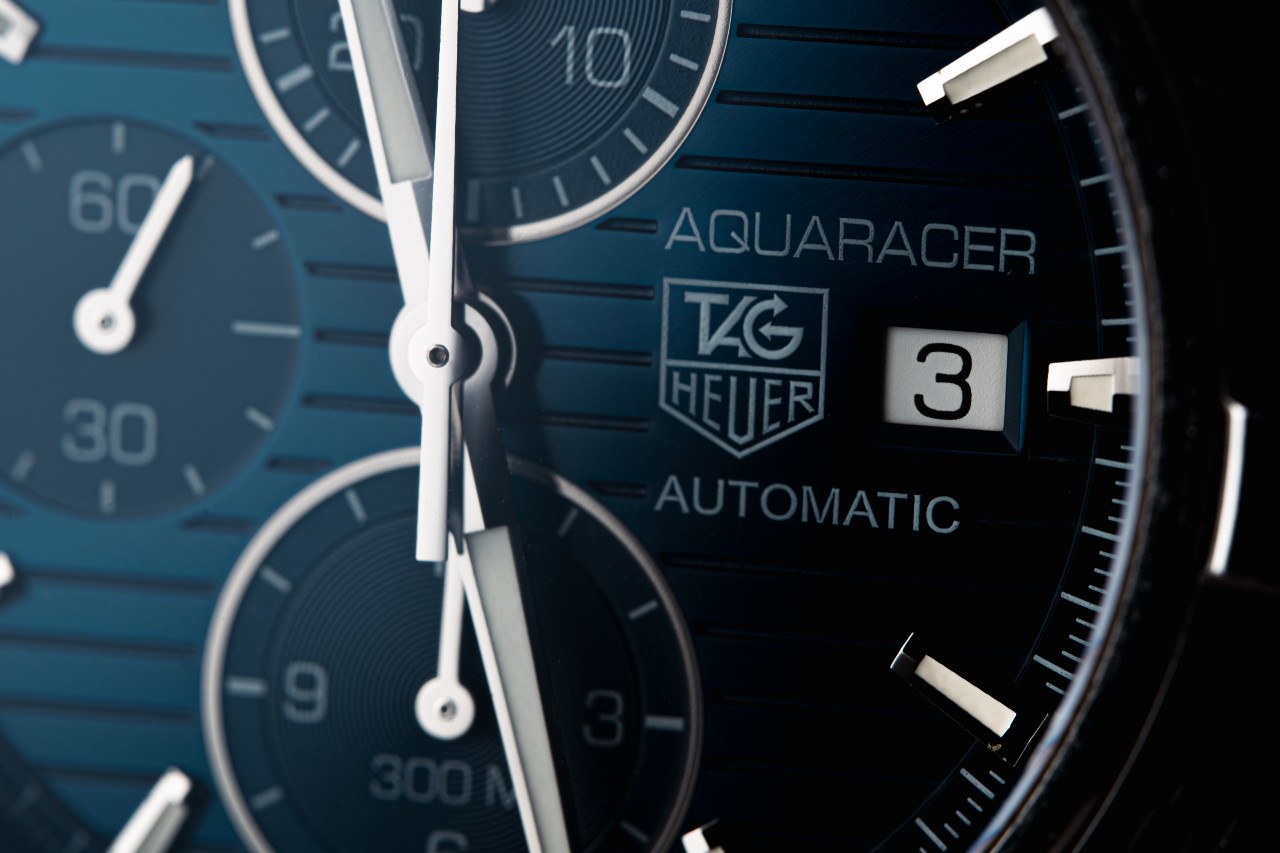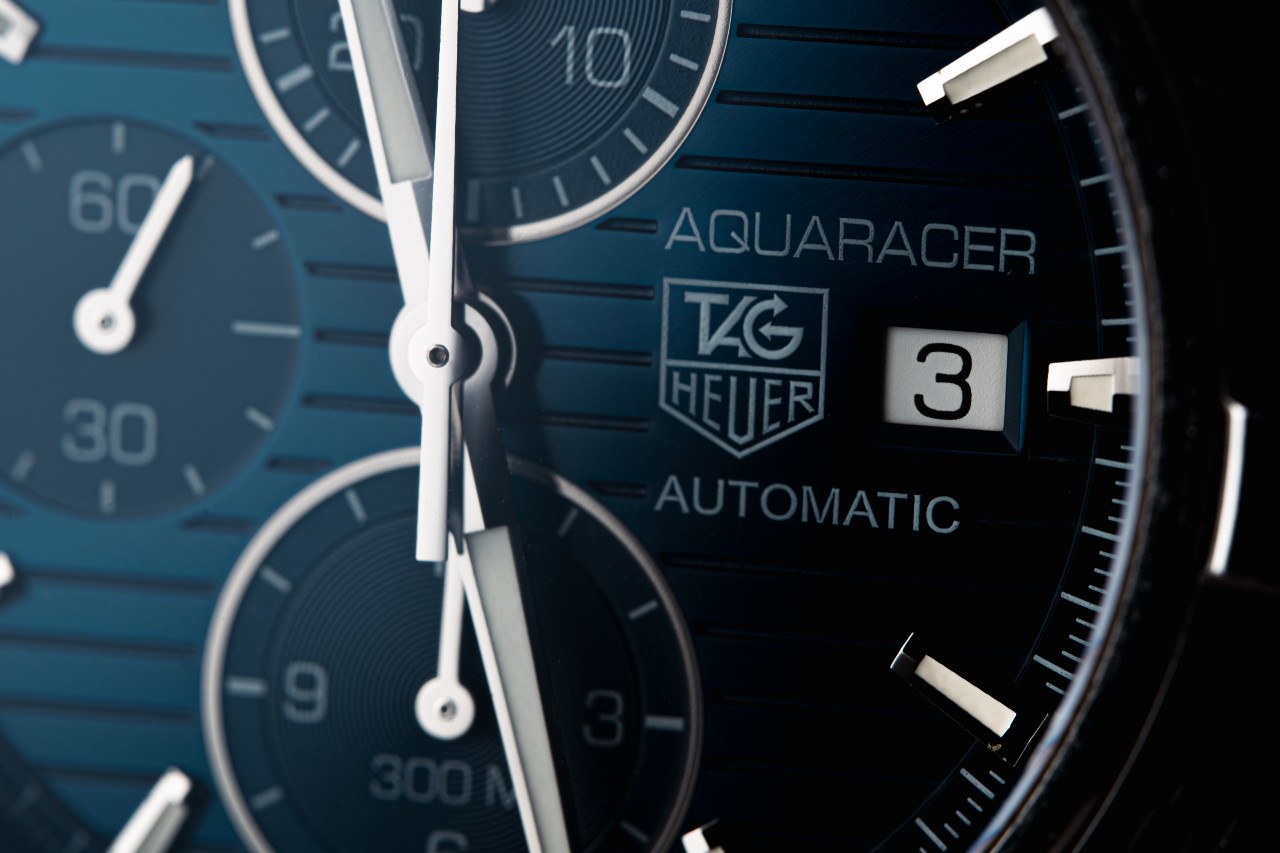 DISCOVER TAG HEUER AT ROGERS JEWELRY CO.

Find TAG Heuer and other designer brands at Rogers Jewelry Co. Our showrooms in Fresno, Folsom, Bakersfield, Elks Grove, San Luis Obispo, and Modesto in California and Reno, Nevada have a rich and abundant selection of today's most desired watch brands. Visit one of our watch stores near you to see our spectacular selection in person. Email Contact@ThinkRogers.com to learn more about TAG Heuer, timepieces, and all the other marvelous things we have at our showrooms.