Pear Shape Ring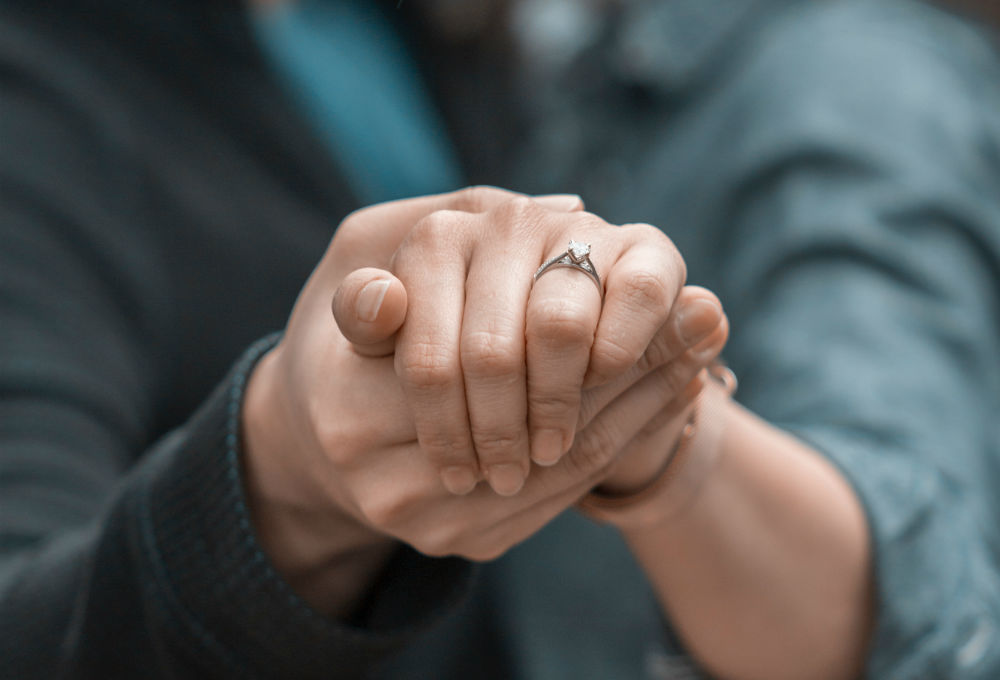 CHARACTERISTICS OF PEAR SHAPE ENGAGEMENT RINGS
A Flemish diamond cutter named Lodewyk van Bercken was first credited with the creation of the pear shape diamond in 1458, and since then, the pear shape has been synonymous with feminine refinement and class. With a shape that combines the graceful curves of a round cut diamond with the elegance of a marquise cut, the pear shape engagement ring is the epitome of sophistication. Because of its asymmetrical shape, the look of a pear shape ring changes depending on whether the "point" faces up or down -- making it ideal for the woman who likes the option of changing the appearance of her ring to suit her mood.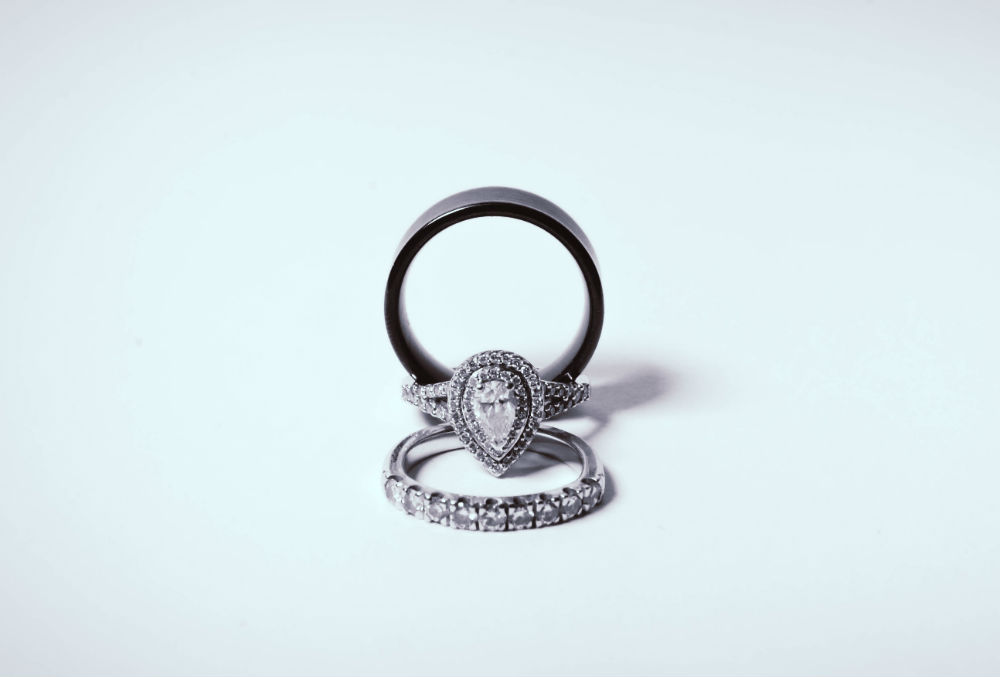 POPULAR COLLECTIONS OF PEAR SHAPE RINGS
At Rogers Jewelry Co., we offer pear shape rings from popular designers who complement the grace of the pear cut with tasteful engagement ring settings that range from simple solitaires to extravagant halo rings. A.JAFFE's Classic collection is filled with rings that exude timelessness in each piece's every curve. Whether you're looking for a diamond-encrusted design or a simpler style supported by a band of side stones, this designer aims to please. Meanwhile, ArtCarved turns the dial up on ornamentation with their Classic and Contemporary lines of pear shape rings. A halo of diamonds surrounds each of their offerings for unforgettable sparkle.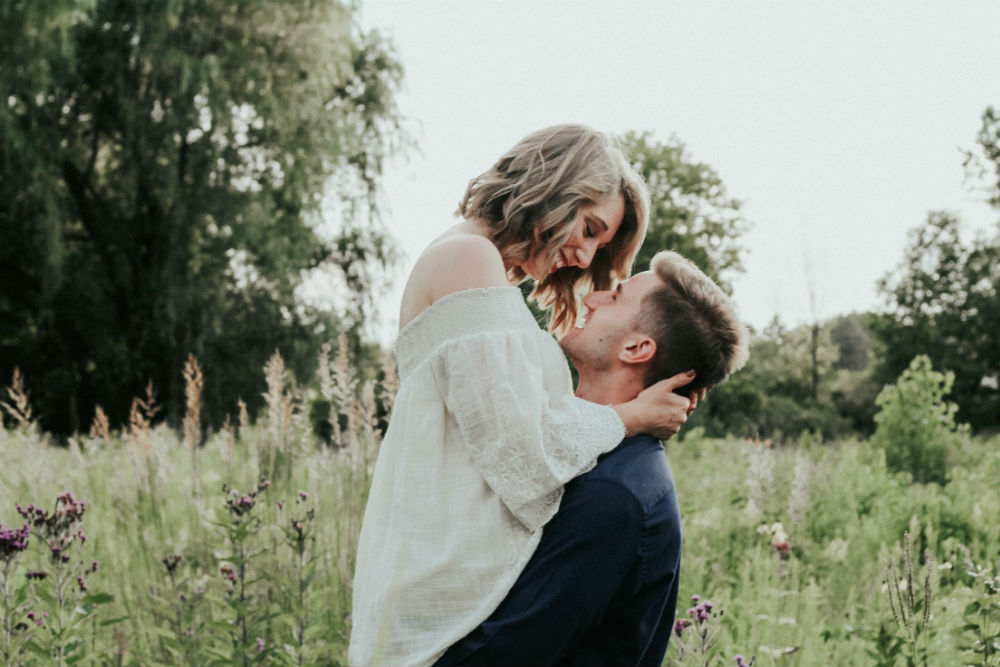 WHY SHOP FOR PEAR SHAPE ENGAGEMENT RINGS AT ROGERS JEWELRY CO.?
With seven Superstores in central California and Nevada, Rogers Jewelry Co. has provided their local communities with a top-tier roster of fine jewelry designers and watchmakers. Since 1937, we have been renowned for having the area's largest collection of wedding bands and engagement rings. But that's not all -- visit any of our stores in Modesto, Folsom, Elk Grove, Fresno, Visalia, Bakersfield, and Reno, Nevada for an unparalleled selection of necklaces, earrings, bracelets, and fashion rings. To learn more about the brands and services offered at each of our showrooms, give us a call at 1-800-733-1874 or send an email to contact@thinkrogers.com.