Hearts On Fire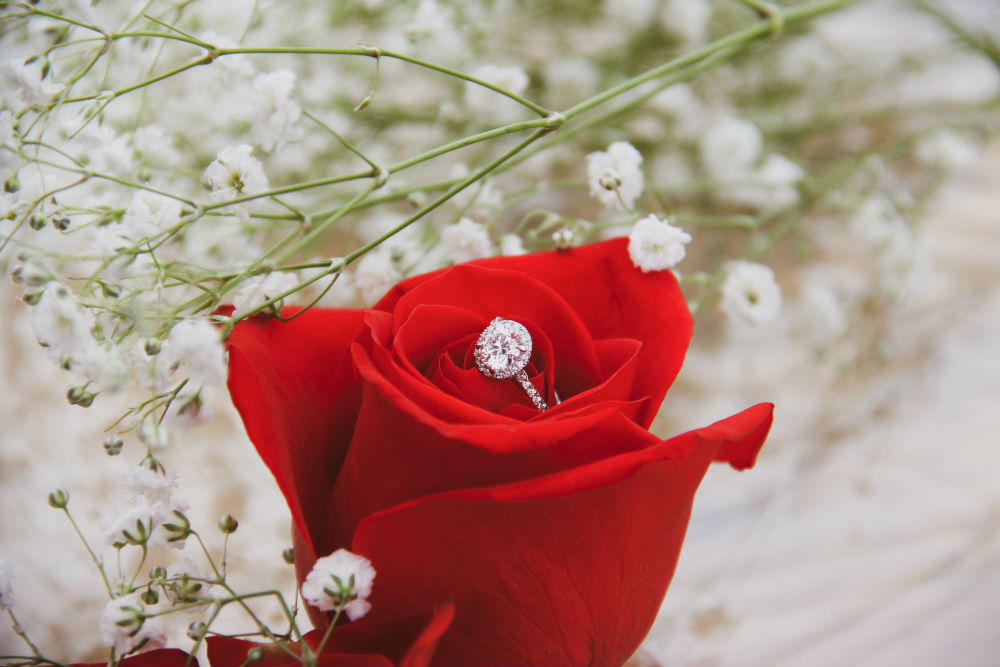 ABOUT HEARTS ON FIRE



The Hearts on Fire Diamond is The World's Most Perfectly Cut Diamond®, and the standard by which all other diamonds are held. Only one tenth of one percent of the world's diamonds are chosen to be crafted into a Hearts on Fire diamond. Less than 400 jewelers in the world are qualified to shape the raw diamond into the unequaled brilliance of a Hearts on Fire diamond. With its perfect symmetry, eight hearts on the bottom and signature fireburst on the top, no other diamond in the world can compare.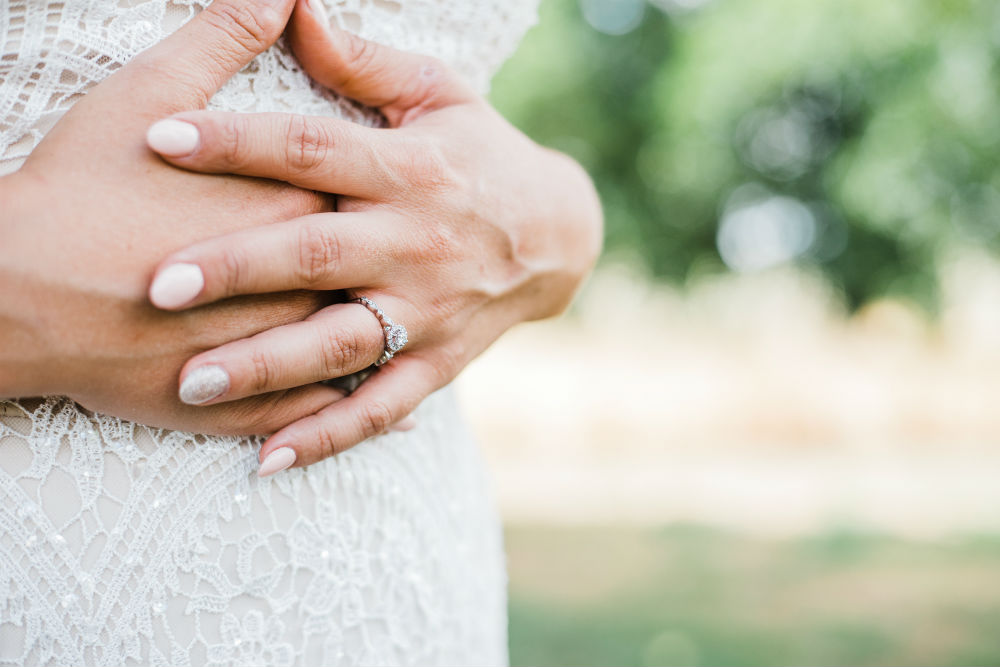 POPULAR COLLECTIONS OF HEARTS ON FIRE



Just as every diamond is unique, we are proud to offer several collections designed to capture the exceptional radiance and personality of the woman who wears one. Whether she is a woman of culture who prefers the symphony or an active woman who knows her way around a tackle box, or both, we have a design to suit her tastes. The Beloved Collection features a brilliant diamond surrounded by a halo of diamonds reminiscent of a floral cluster design for a stunning sparkle. The Lorelei Collection combines the best of modern feminine vibrance with timeless elegance for a woman who enjoys the latest trends with a hint of nostalgia.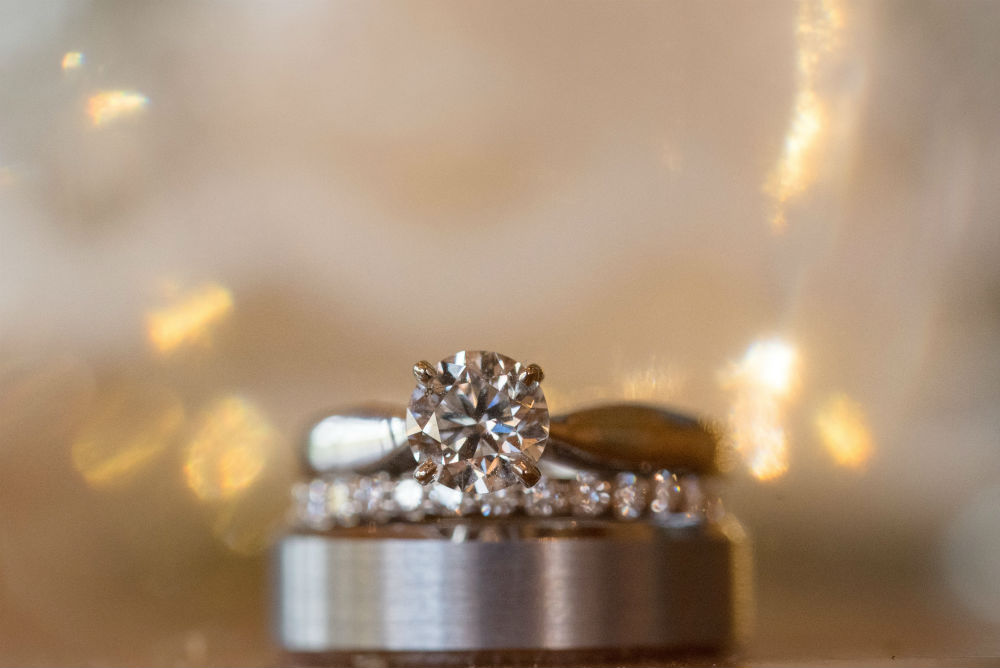 ADDITIONAL HEARTS ON FIRE COLLECTIONS



For the woman who loves to be noticed, the Acclaim designs features bands and crowns encrusted in diamonds setting a stunning stage for the stone of her dreams. With a nod to New York style, the Triplicity is modern and edgy, for the woman who loves to make a statement in sophistication. And Destiny, just like her, is a true classic in which the fireburst diamond is the star. Euphoria, Felicity, Delight, and Cali Chic are just a few more of the several exquisite collections. With so many thoughtfully designed collections featuring rings, bridal sets, bracelets, earrings, and necklaces, we're confident she'll find the accessory of her dreams.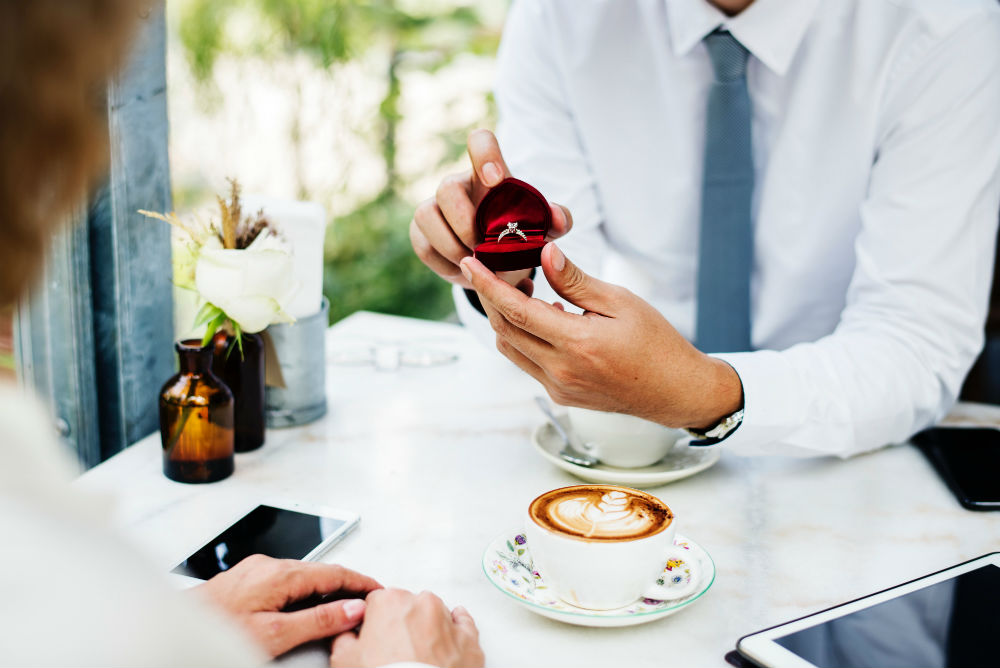 WHY SHOP FOR HEARTS ON FIRE AT ROGERS JEWELRY CO.?



Rogers Jewelry Co., the premier jeweler in the central California and northern Nevada region, is proud to offer an extensive selection of fine jewelry. With 80 years of experience and an impeccable record of integrity and investment in our local communities, we are excited to serve you. Our stores are four times larger than the average mall store, allowing us to offer the largest selection, the most-knowledgeable staff, and amenities like private viewing rooms as well as fireplaces and TVs in our comfortable sitting areas – all to give you the exquisite service you deserve. Come visit us and let our staff help you find the perfect piece of fine jewelry. The only thing more brilliant than your diamond will be her smile.