Emerald Cut Rings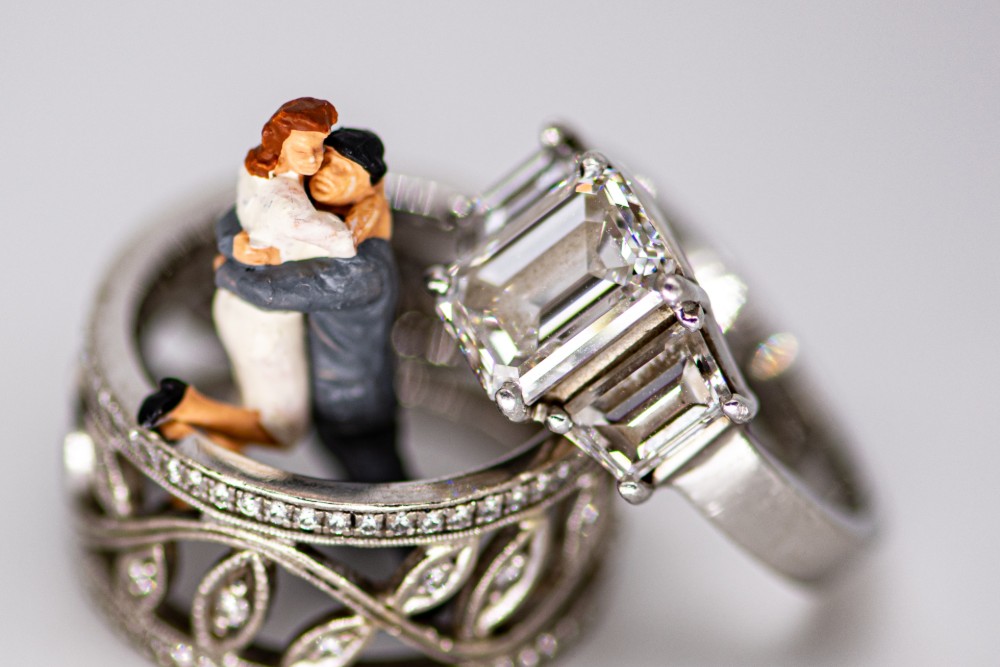 CHARACTERISTICS OF EMERALD CUT ENGAGEMENT RINGS
Originally designed in the 1500s, the emerald cut was invented to protect relatively soft emeralds when they were added to jewelry. However, diamantaires quickly discovered that the cut could be used for diamonds to create a truly unparalleled appearance. The emerald-cut diamond is a long cut with steps on the underside of the stone. The look offers less sparkle than a round-cut diamond, but the steps create a "hall of mirrors" with a vintage elegance that many women adore. Here at Rogers Jewelry Co., we showcase emerald-cut engagement rings from top designers, and when you shop with us, we know you'll find something you absolutely adore.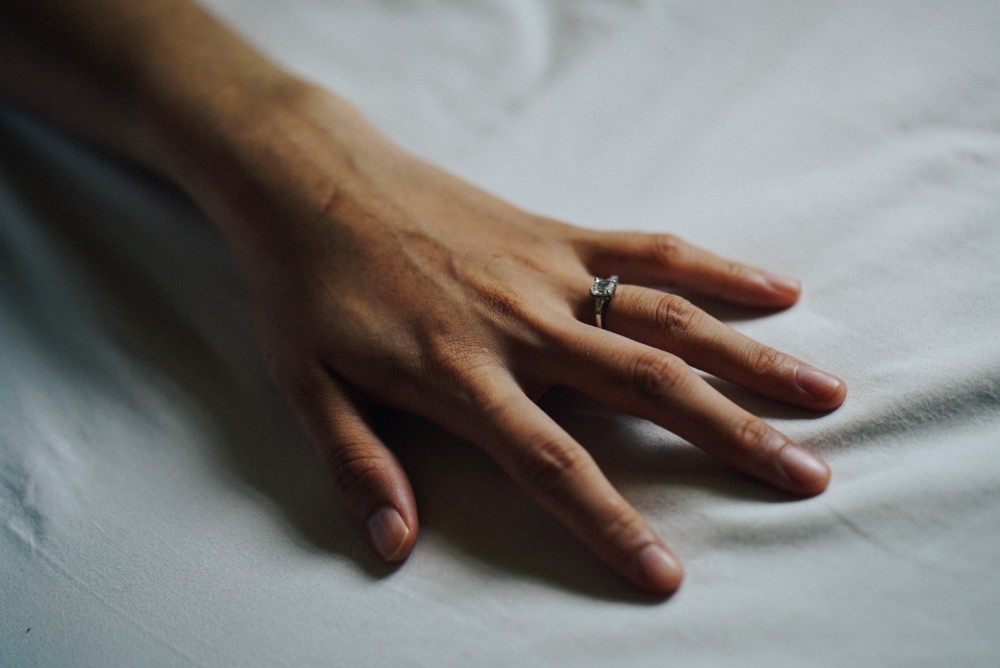 POPULAR COLLECTIONS OF EMERALD CUT RINGS
The vintage beauty of the emerald-cut diamond is embraced by A.JAFFE, a designer whose history goes back to 1892. The century of artistic experience from which A.JAFFE draws its inspiration can be seen in the Art Deco collection. Named for one of the most glamorous artistic movements of the 20th century, the boldness, architectural grace, and angles of the period are expressed in this collection. The emerald-cut diamonds are paired with European shanks that reach a triangular base against the center stones. ArtCarved is another designer that embraces vintage styling, and this can be seen in the Classic collection, with its effortlessly beautiful diamond-studded halos.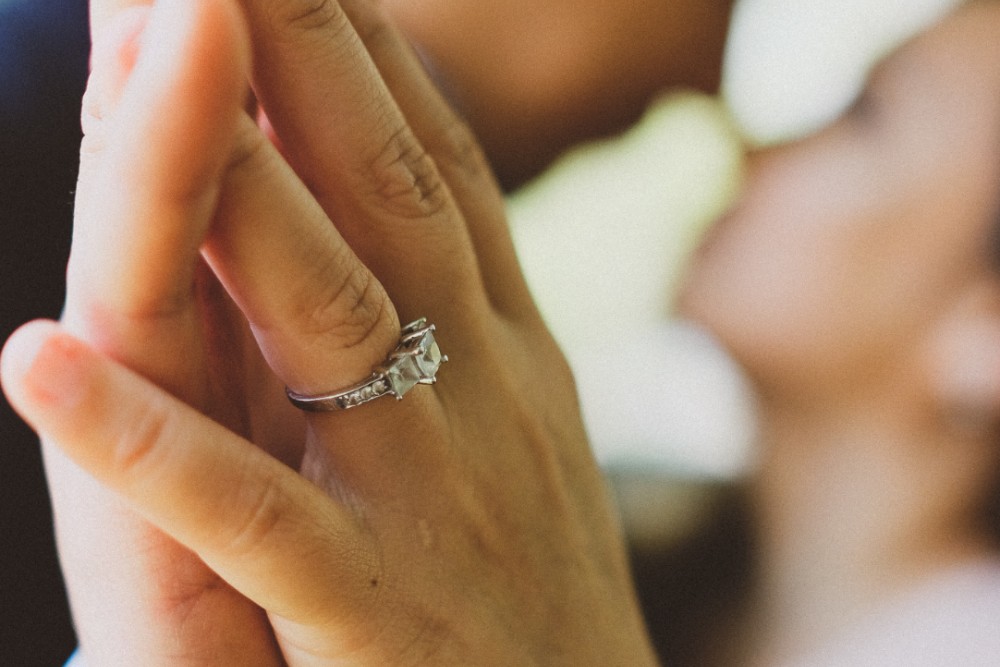 ADDITIONAL EMERALD CUT RING COLLECTIONS
ArtCarved also offers the Vintage collection, which embraces many different features of the Deco period. Fancy yellow diamonds, floral-engraved bands, and multiple angular halos immediately conjure up images of the Jazz Age, and a woman who loves the beauty of the period will find a lot to love with ArtCarved. And of course, don't overlook the elegance of Sylvie. Their emerald-cut engagement rings come with truly unique features, such as emerald cuts turned sideways, split shanks lined with pave-set diamonds, and curled bands that lead to the elegant trapezoid-cut diamonds whose lines complement the long hall of mirrors effect in the center stone.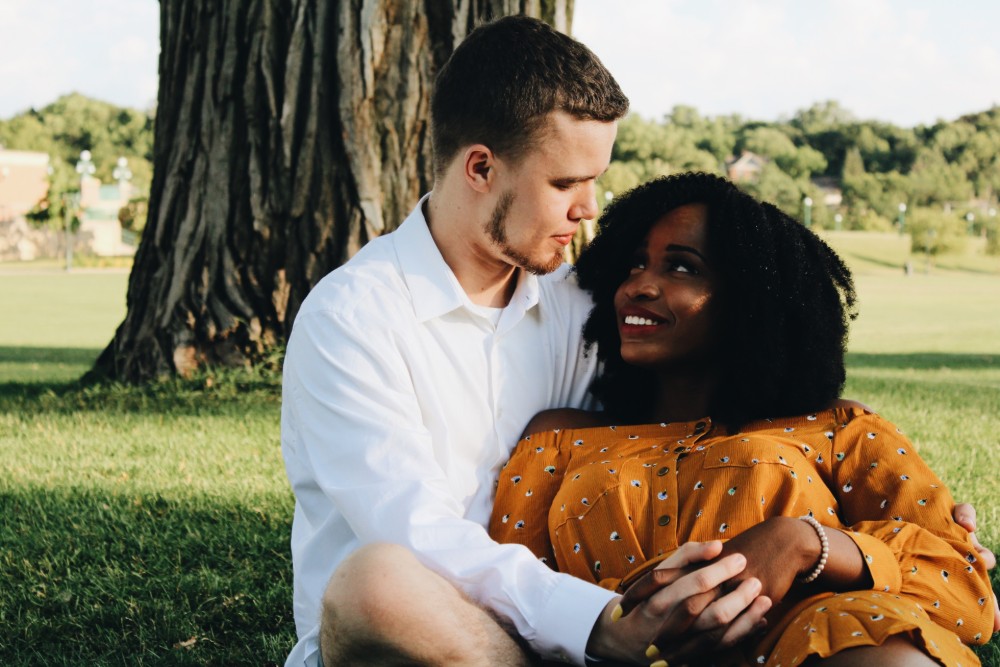 WHY SHOP FOR EMERALD CUT ENGAGEMENT RINGS AT ROGERS JEWELRY CO.?
Since 1937, Rogers Jewelry Co. has been serving the most elegant styles of engagement ring to the women of our communities. The vintage beauty of the emerald-cut engagement ring is a timeless grace that modern women love, but don't overlook our other collections of engagement rings, including round-cut and pear-cut engagement rings. Don't forget to complete your bridal set with the elegant wedding bands we showcase! If you're interested in learning more about our selections of emerald-cut engagement rings, contact us at 1-800-733-1874 or stop by our Modesto, San Luis Obispo, Bakersfield, Folsom, Fresno, Elk Grove, or Visalia, California showrooms; or our Reno, Nevada store!