Necklaces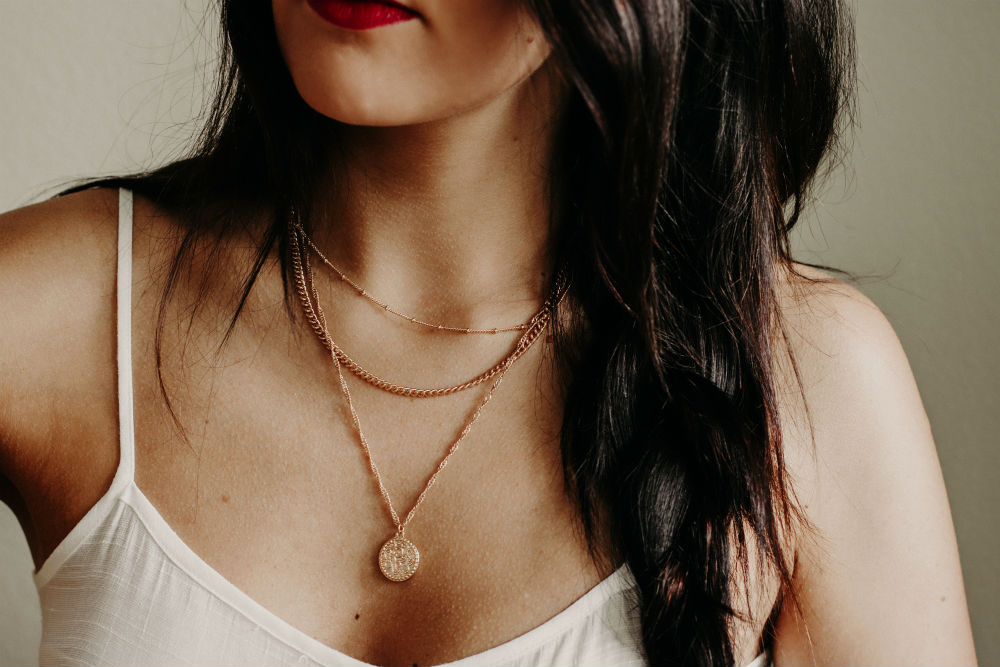 CHARACTERISTICS OF NECKLACES
Is there a more elegant way to show off a piece of jewelry than by suspending it so it accents the neckline of an LBD or dressy top? The blending of precious metal and jewels gives necklaces a quality that sets them apart from other styles of fashion jewelry, and it's always a delight to see the creative designs that can be worked into a chain, pendant, or collar. Here at Rogers Jewelry Co., we're pleased to bring our customers a dazzling variety of necklace collections from the top designers in the industry. Their quality and uniqueness mean that no matter your tastes, we're confident that you'll find something perfect.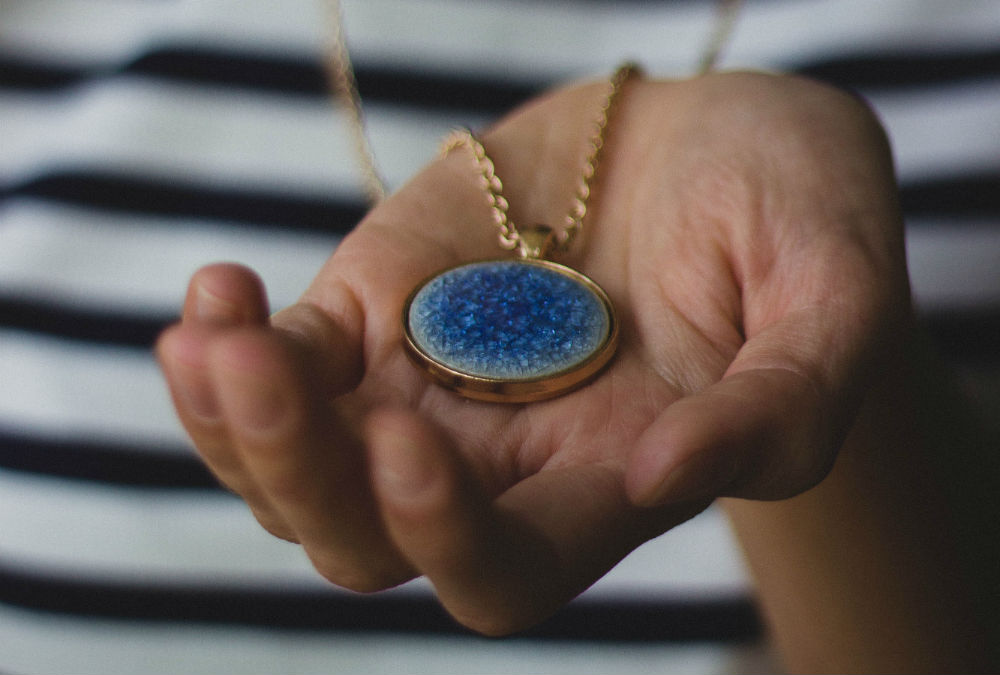 POPULAR COLLECTIONS OF NECKLACES
Hearts on Fire is the designer of what's known as "the world's most perfectly cut diamond," and we're inclined to agree. Their flawless white diamonds are so bright and scintillating that they seem like they've been heated white-hot. One of the luxury necklaces we offer from Hearts on Fire is an 18k rose gold collar whose petals are decorated with 30.6 carats of diamond—but while not all of their pieces are so elaborate, they all maintain a sense of luxury, including whimsical designs like suns, shooting stars, moons, and more. Trust HOF to craft their pieces from the finest 18k gold and their perfect diamonds.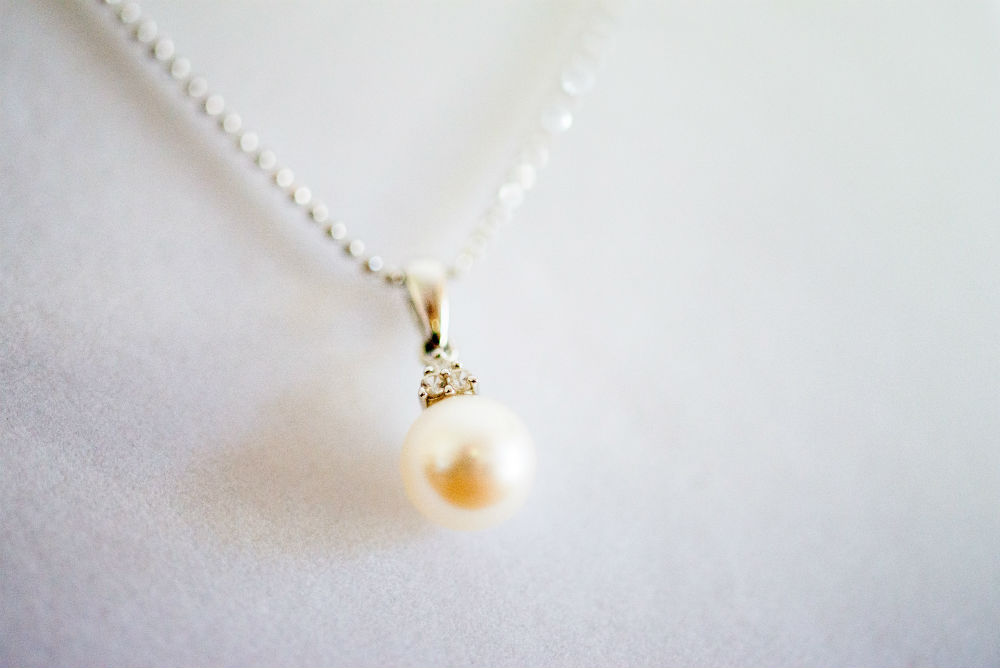 ADDITIONAL NECKLACE COLLECTIONS
Here at Rogers Jewelry Co., we adore necklaces so much that we offer our own line of them. The heart-shaped 14k rose, white, and yellow gold pendants we offer sit at the end of a spiraling Singapore chain. Also, don't overlook the Aquarius pendants from diamantaire Fire & Ice. Rogers Jewelry Co. has a deep relationship with this esteemed designer, and the "mosaic-style" pave pendants from them boast a level of glitter and elegance that can't be beat.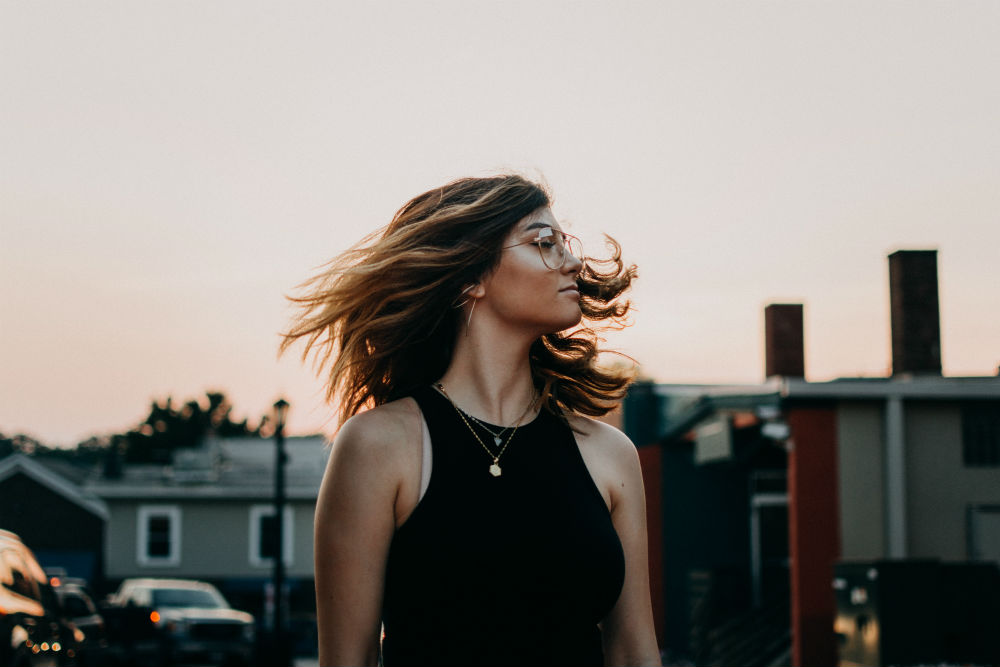 WHY SHOP FOR NECKLACES AT ROGERS JEWELRY CO.?
Since 1937, Rogers Jewelry Co. has been the first stop for women who need a new splash of color in their wardrobe. Our necklaces are second to none, and we always adore finding the right piece for our customers. In addition to our necklaces, browse our other collections of designer fashion jewelry, including earrings, bracelets, and fashion rings. Or if you need top-shelf bridal jewelry to celebrate the happiest days of your life, check out our bridal jewelry. If interested in our necklaces, call us at 1-800-733-1874 or visit any of our eight showrooms in California and Nevada!