Oval Cut Rings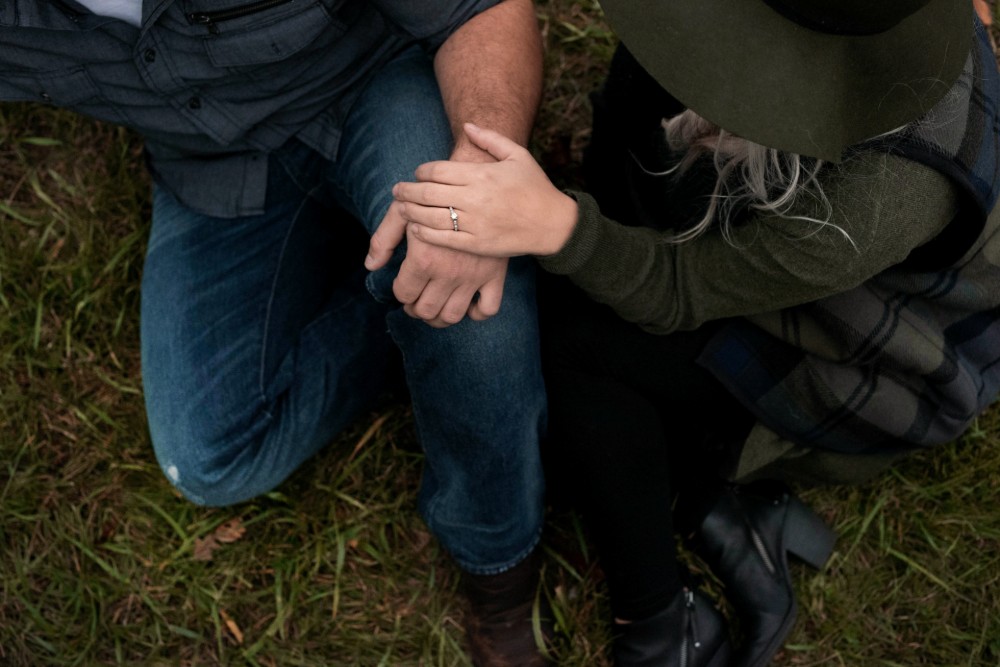 CHARACTERISTICS OF OVAL CUT ENGAGEMENT RINGS
As you shop for the perfect engagement ring, it can be difficult to find a ring that stands out from the crowd. If refined elegance is what you're looking for, consider an oval cut ring. The oval cut diamond is a modified oval-shaped version of the iconic brilliant cut, so it allows for the same level of refraction as a brilliant cut diamond while still providing a unique look from a round cut. Because it is a variation on the brilliant cut, it usually boasts 58 facets for a high level of brilliance and fire. Despite the newness of this cut (which was originally developed in the 1960's), oval cut rings have a sweet, old-fashioned feel.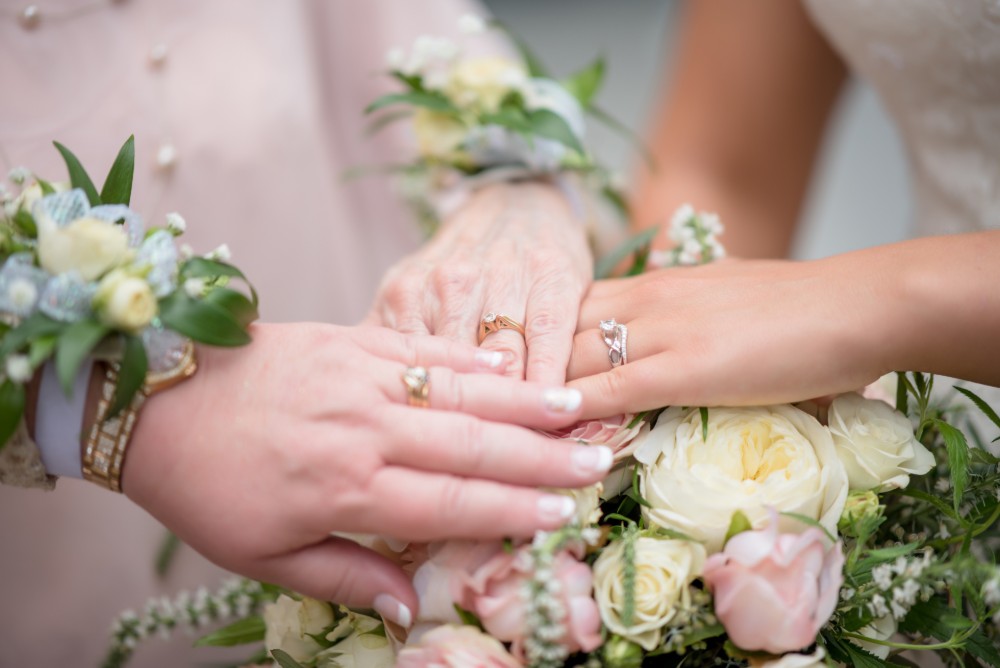 POPULAR COLLECTIONS OF OVAL CUT RINGS
To truly capture that old-fashioned sense of nostalgia and wistfulness, consider an engagement ring from a company that has truly stood the test of time. ArtCarved has been handcrafting individual rings and other pieces of jewelry since 1850, and their commitment to providing high-quality pieces with a classic, timeless feel has carried over well into the new century. Their Lyric collection applies the same level of detailed engraving to the inside of their oval cut rings as most jewelers do to the outside, while their Heritage collection features the intricate scrollwork that was so characteristic of the Art Deco movement.
ADDITIONAL OVAL CUT RING COLLECTIONS
If you like the unique appearance of an oval-cut ring, but want a piece that was made with the modern woman in mind, Sylvie is a young jewelry house that regularly provides gorgeous and unforgettable pieces. What sets Sylvie apart is its team—each piece from Sylvie is made by women and for women, combining the classic styles of older jewelry houses with some of the bright, fresh designs that the modern woman will love. For a ring that truly will stand out from the crowd, Sylvie is an ethically-sourced and carefully-curated purveyor of fine pieces for all occasions.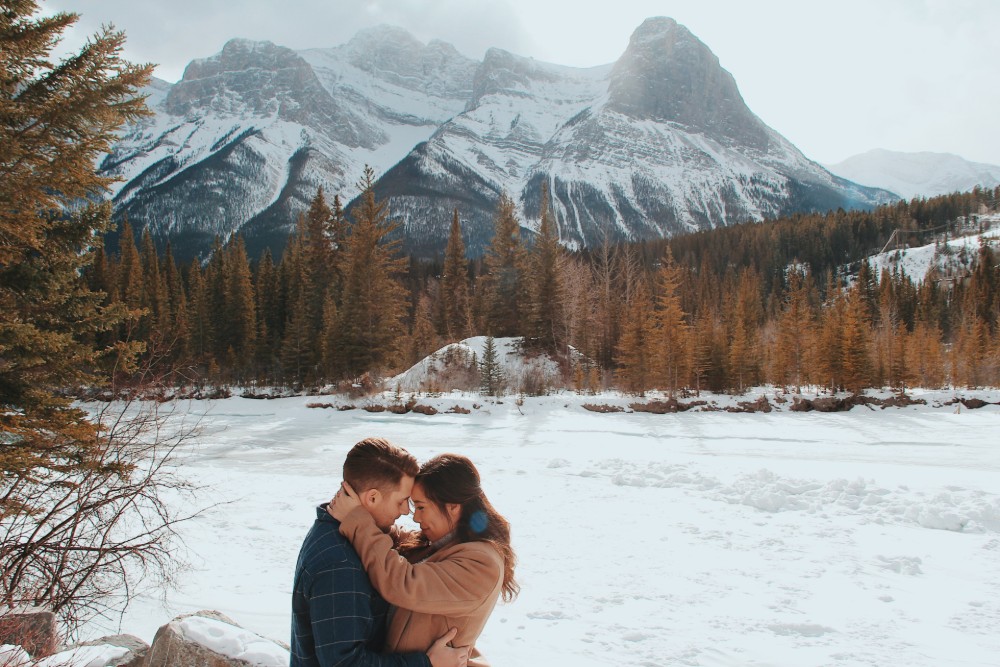 WHY SHOP FOR OVAL CUT ENGAGEMENT RINGS AT ROGERS JEWELRY CO.?
Since the 1930's, Rogers Jewelry Co. has been providing high-quality, luxury-grade diamonds to California and beyond. With stores throughout California and Nevada—including locations in Modesto, Fresno, Bakersfield, and Reno—we are a specialty jewelry store that boasts a wide array of engagement rings, wedding rings, and other gorgeous pieces for any occasion. As you prepare for the next stage in your life, make sure that you are getting the best ring money can buy and visit one of our many superstore locations. For any questions you may have, call a Rogers Jewelry Co. representative today for more information.