Marco Bicego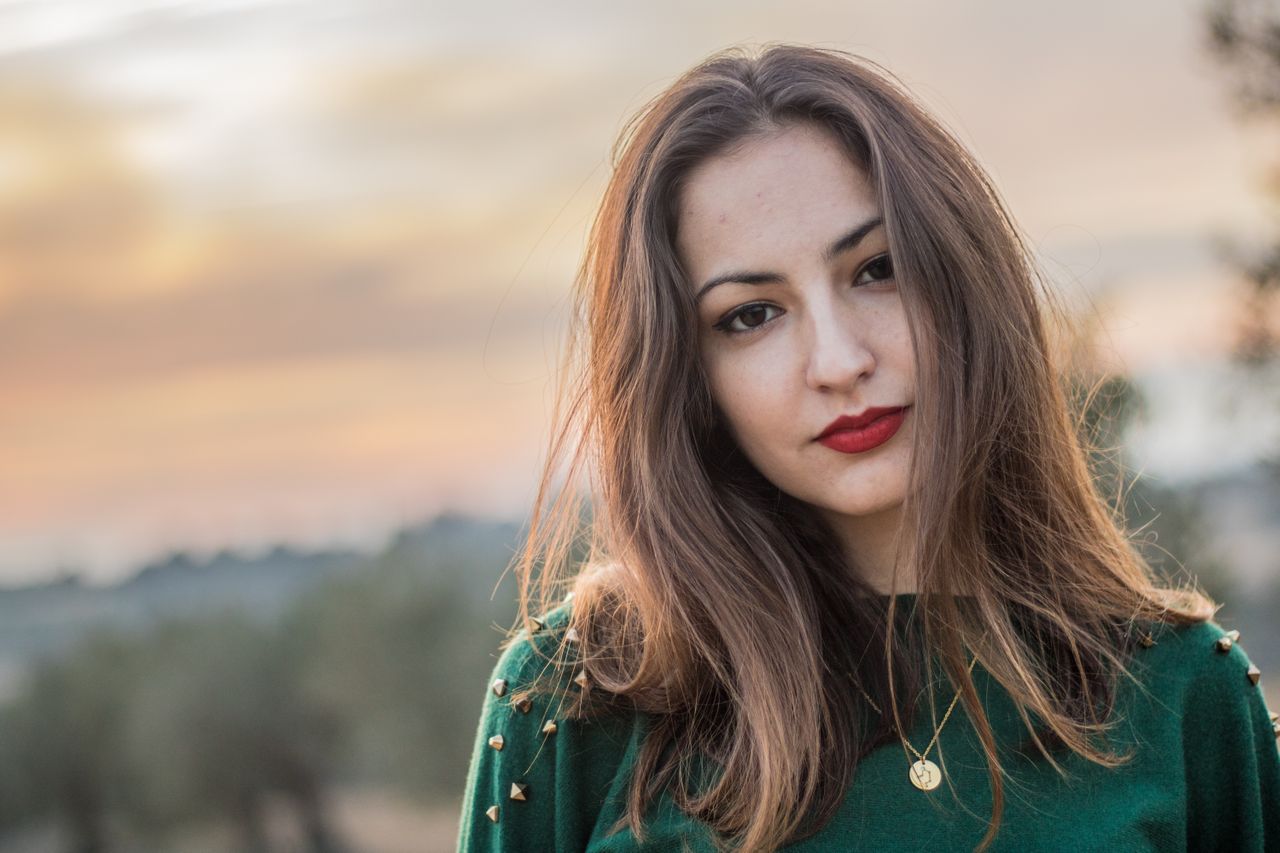 CHARACTERISTICS OF MARCO BICEGO JEWELRY



While the brand was founded in 1958, Marco took over his father's brand and transformed it with cultural influences from all across the globe. Every piece of Marco Bicego jewelry is handcrafted in the company's headquarters in Vicenza, Italy, which is also known as Italy's capital of gold. Each step of production, including creating their signature gold, is done in-house. All designs are inspired by Africa's Masai tribe, the grand city of Jaipur, and the Sahara. When you are seeking a cultured addition to your jewelry collection, shop Rogers Jewelry Co. for the finest selection of stunning Marco Bicego pieces.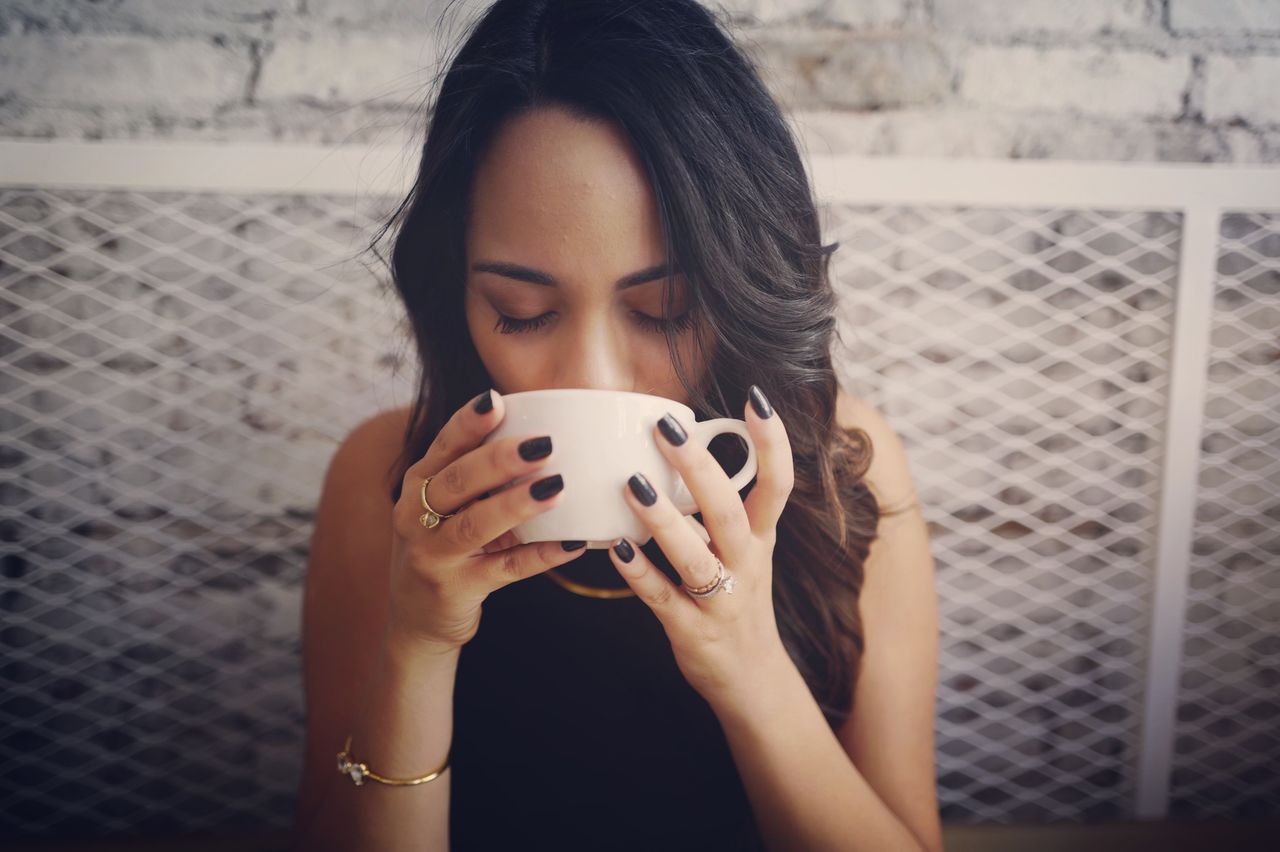 POPULAR MARCO BICEGO COLLECTIONS



Marco Bicego's in-house artisans masterfully blend traditional jewelry-making techniques with delightfully inventive styles. The Marrakech Onde collection is widely regarded as Marco Bicego's signature collection. Each piece in this collection features a distinctive, hand twisted coil technique. Various golden strands are delicately twisted, which can be especially seen in the earring selection. The African Gold collection is also a classic, inspired by African tribal jewelry and the sandy dunes of the Sahara desert. Here, you can find individually hand-textured gold boules. The bracelets from this collection are immensely popular, as they add a distinctive, eye-catching detail to any wardrobe.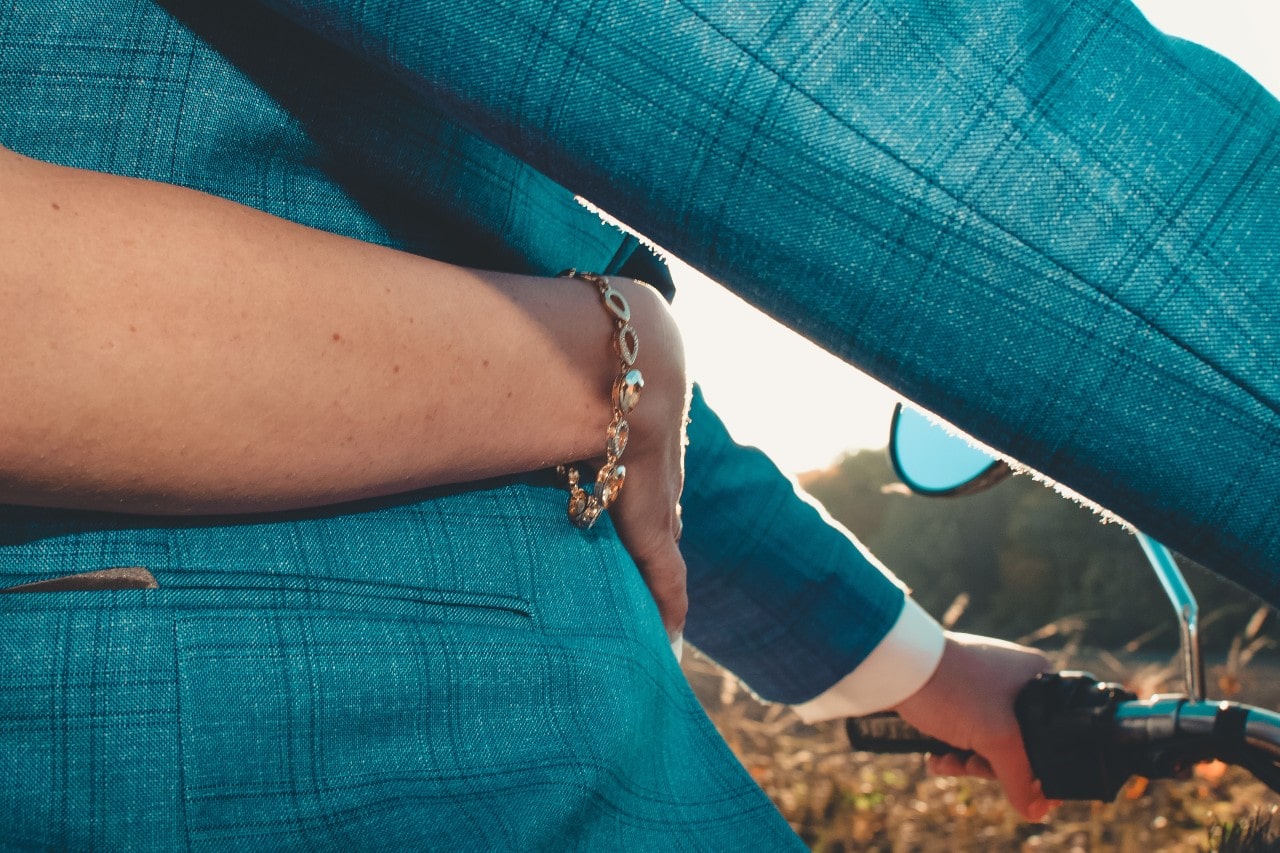 ADDITIONAL POPULAR MARCO BICEGO COLLECTIONS



For the women who are looking to add a touch of warm yet bold color to any ensemble, the Jaipur Color collection makes a perfect addition to their jewelry box. Inspired by tropical sunsets in India, Marco Bicego embraces signature hand engraving techniques that are brilliantly complemented by colorful gemstones. Each gemstone in this collection originates from the city of Jaipur. Meanwhile, the Lunaria collection is designed to resemble the delicate shape of the Lunaria flower, also known as the silver dollar plant, and the movement of the petals in a gentle breeze.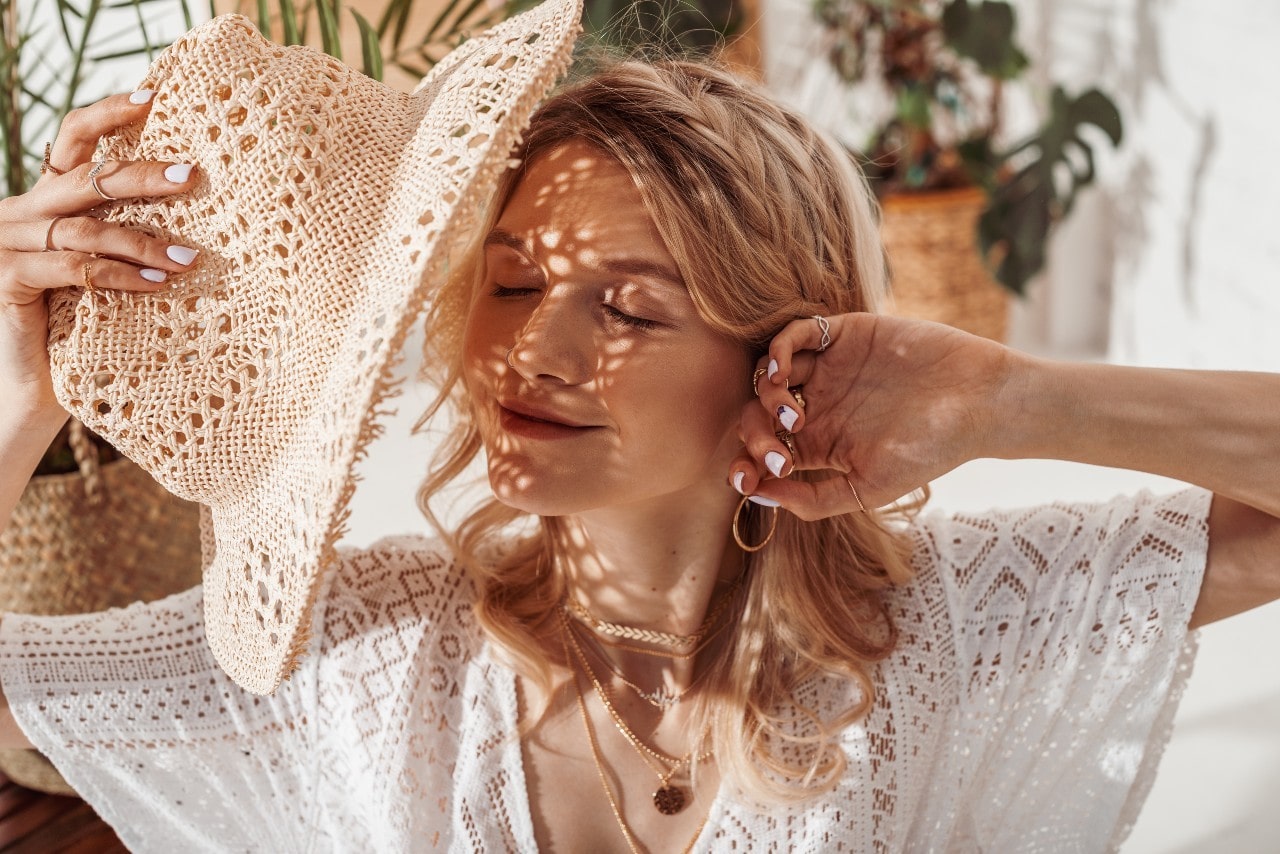 SHOP MARCO BICEGO JEWELRY AT ROGERS JEWELRY CO.



Think Rogers Jewelry Co. for all of your jewelry needs, especially for Marco Bicego fashion jewelry. Founded in 1937, Rogers Jewelry Co. is proud to serve a huge variety of customers with six superstore locations across central California and one in Reno, Nevada. We proudly host a superior selection of favored fashion jewelry brands, including Marco Bicego. Whether you are shopping for a thoughtful gift for a loved one or indulging in a treat for yourself, our friendly staff are happy to guide you to select the perfect piece for your individual jewelry needs. Find your nearest Rogers Jewelry Co. or browse our inventory online at your leisure.