TWEDDING RING SETS FOR HIM AND HER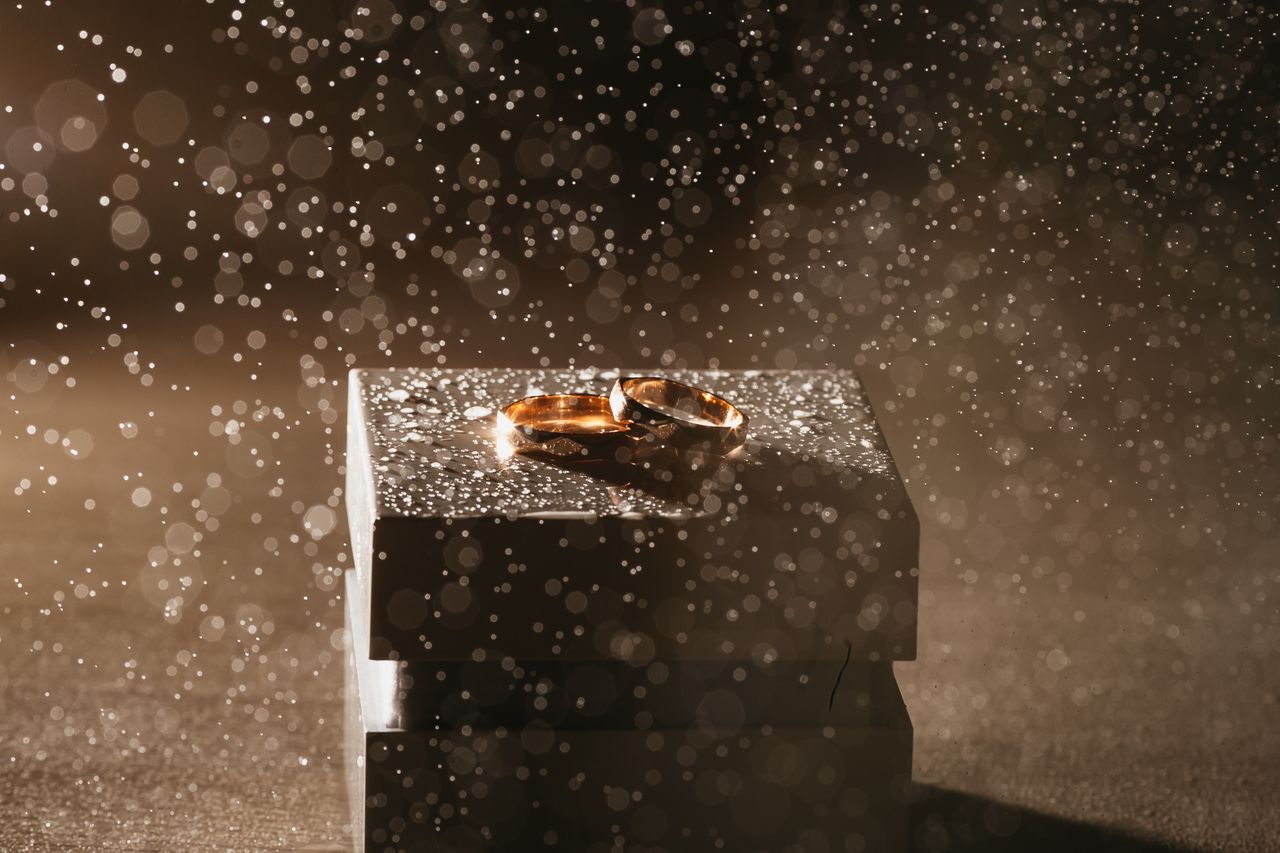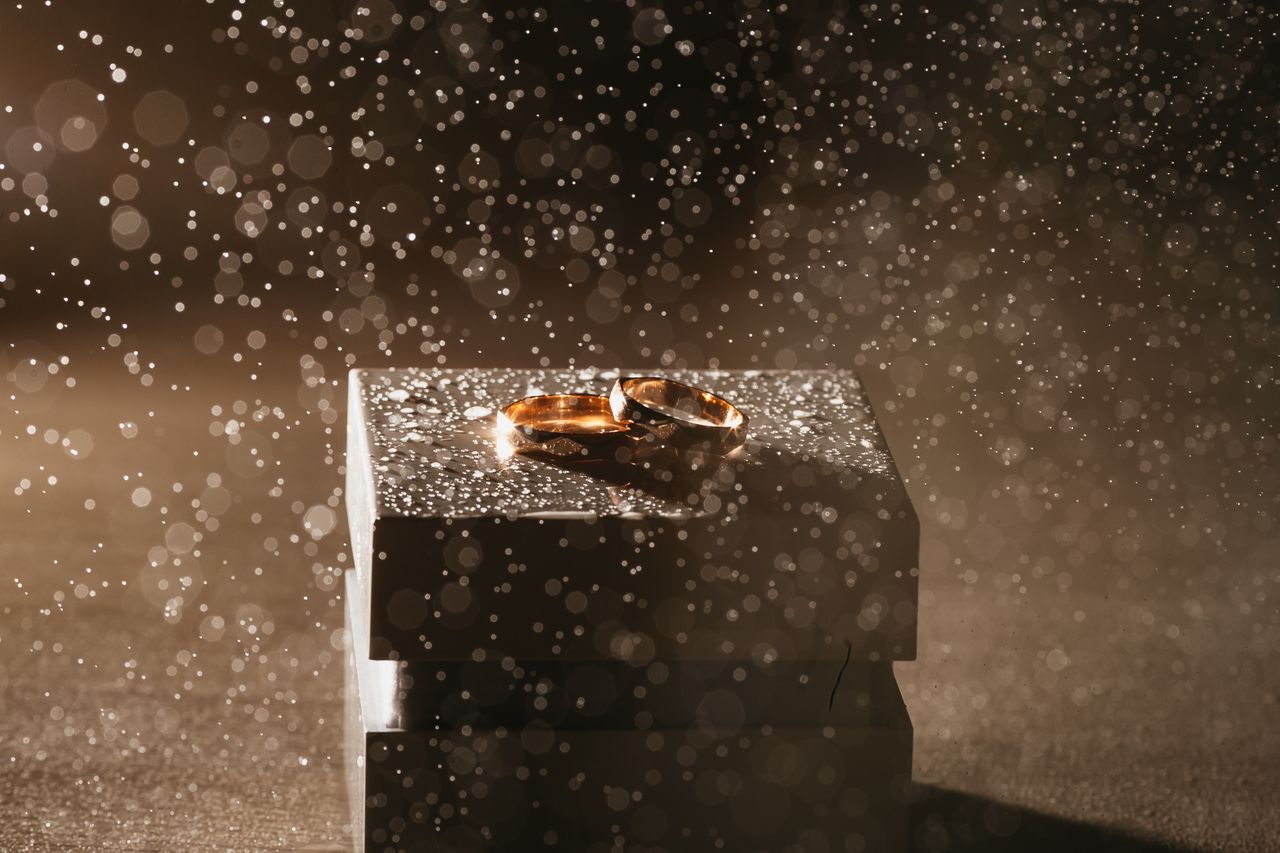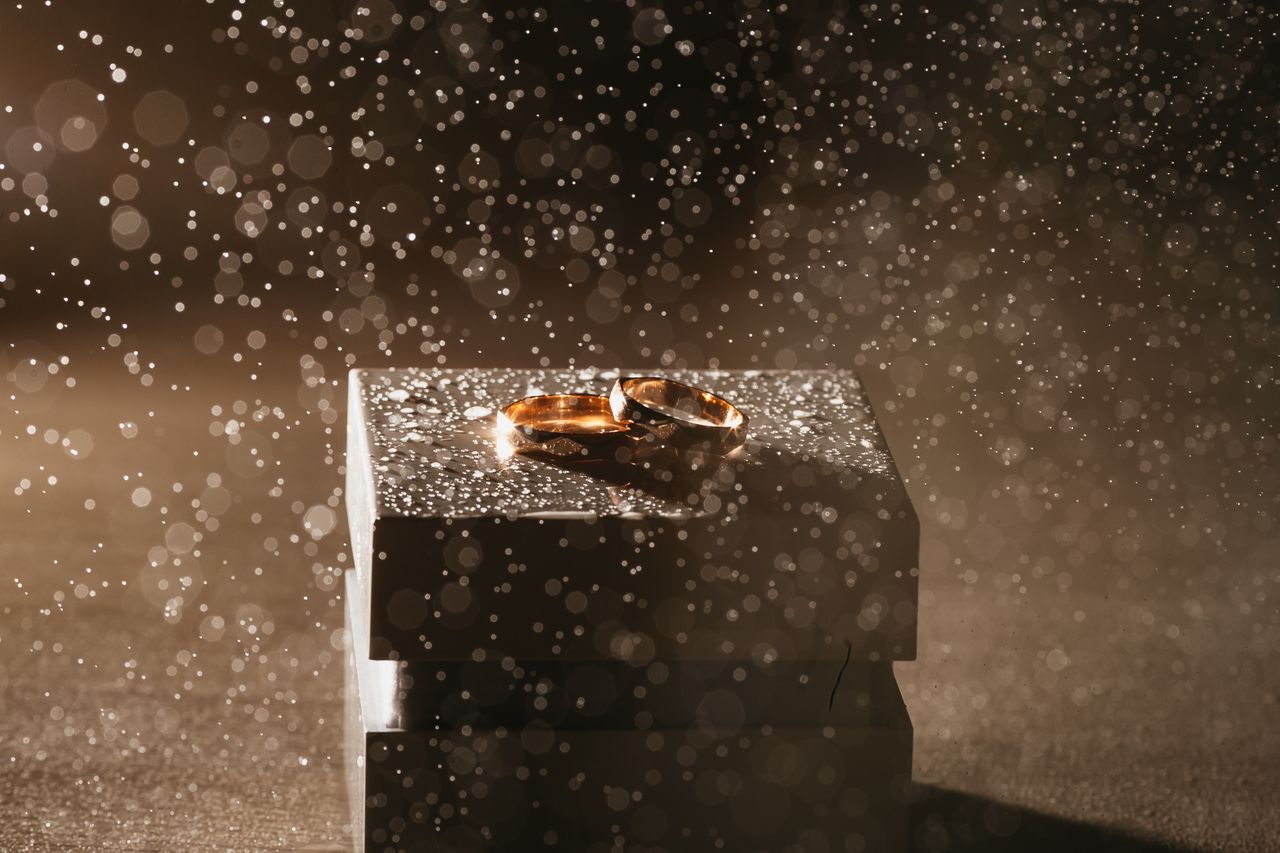 INTRODUCTION TO WEDDING RING SETS

It's important for every married person to have a permanent marker of their marital status, so as to prove the depths of their commitment and serve as a constant reminder of the love and support ever available to them. Wedding bands come in a multitude of styles. Some designers create collections exclusively for either gender, appealing to traditionally masculine and feminine designs. Masculine bands are often unadorned strips of finished precious metal, while feminine bands are typically thinner and a bit more elaborate. However, it's easy to find pieces that complement each other to better reflect the bond between two people. Find a pair of wedding rings meant to mingle marvelously with the help of Rogers Jewelry Co.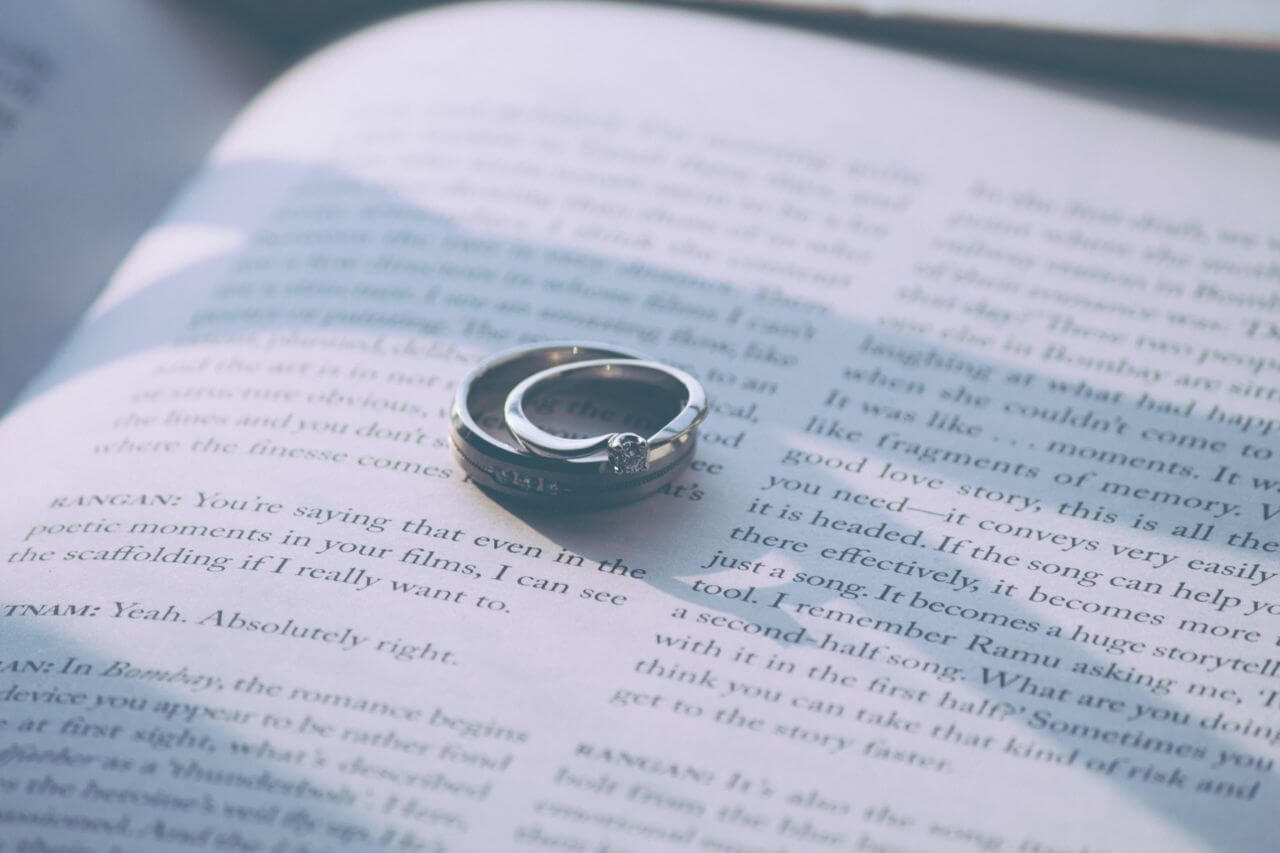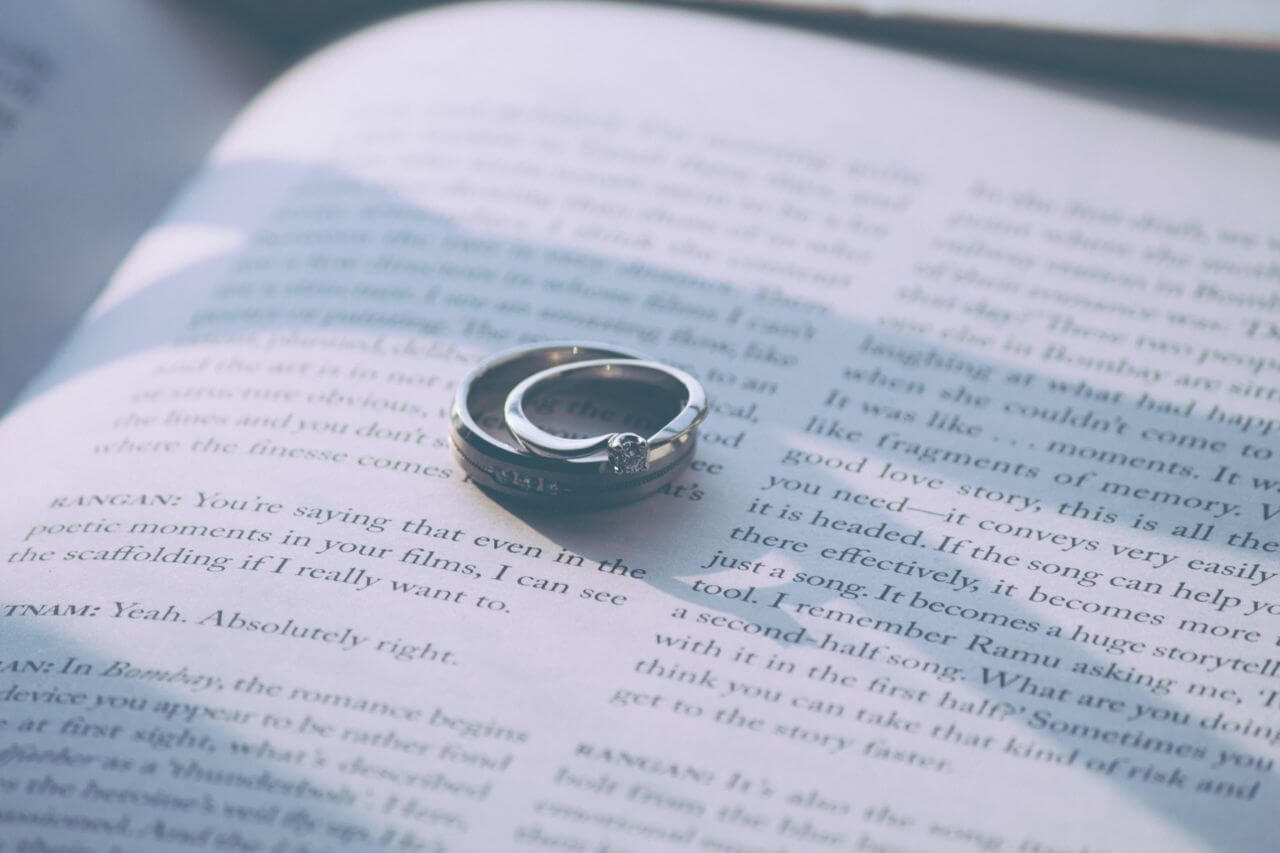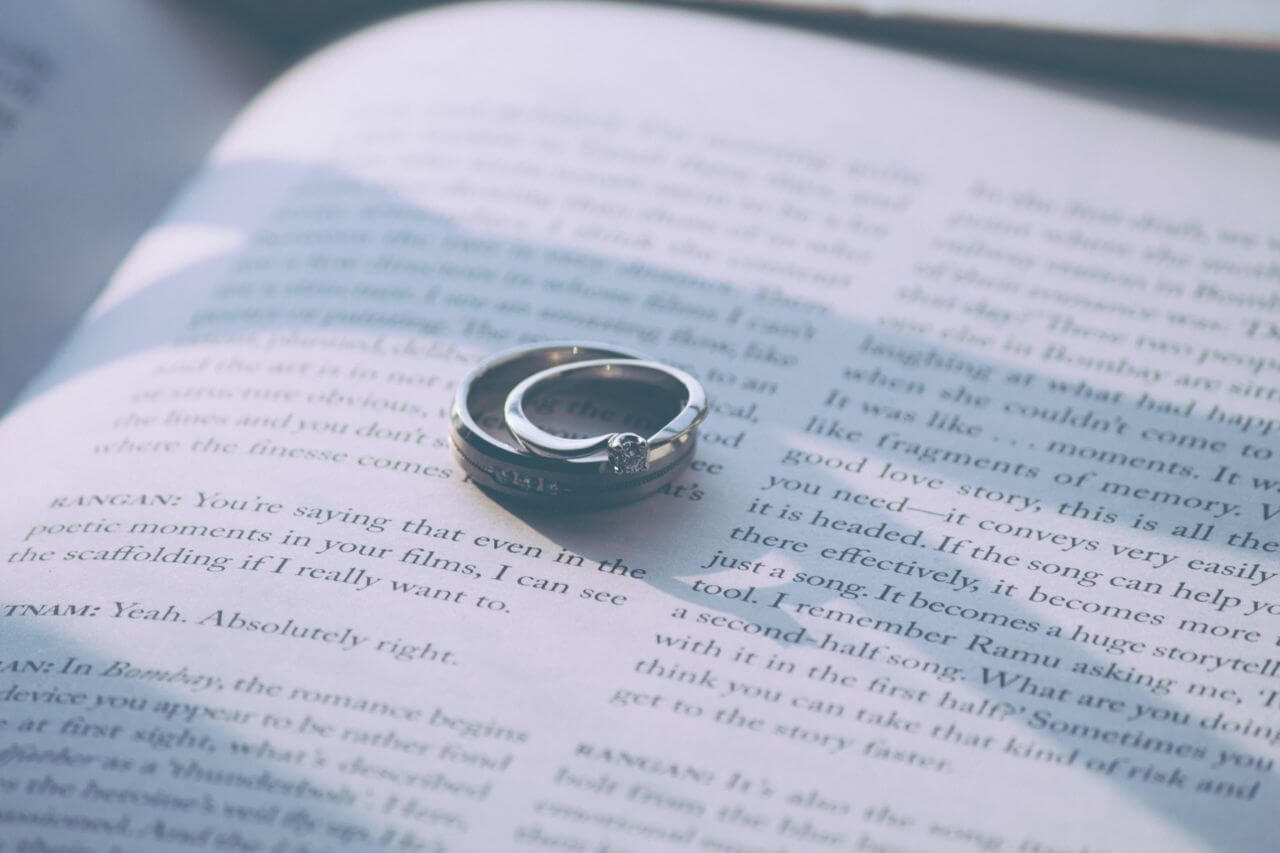 WHY BUY WEDDING BANDS TOGETHER?

Buying wedding rings together as a couple is a fantastic way to start a lifelong relationship. Selecting matching, complementary symbols of your love is a beautiful and meaningful process, further elevated by the excitement of the years to come. Furthermore, not everyone has the fashion sense of their spouse. Sometimes, your partner will come up with something that would have never crossed your mind. They can help you pick the perfect ring and vice versa. Purchasing bands also ensures that both of you find a pair rings will repeating details, the similar finishes, or are made of the same material.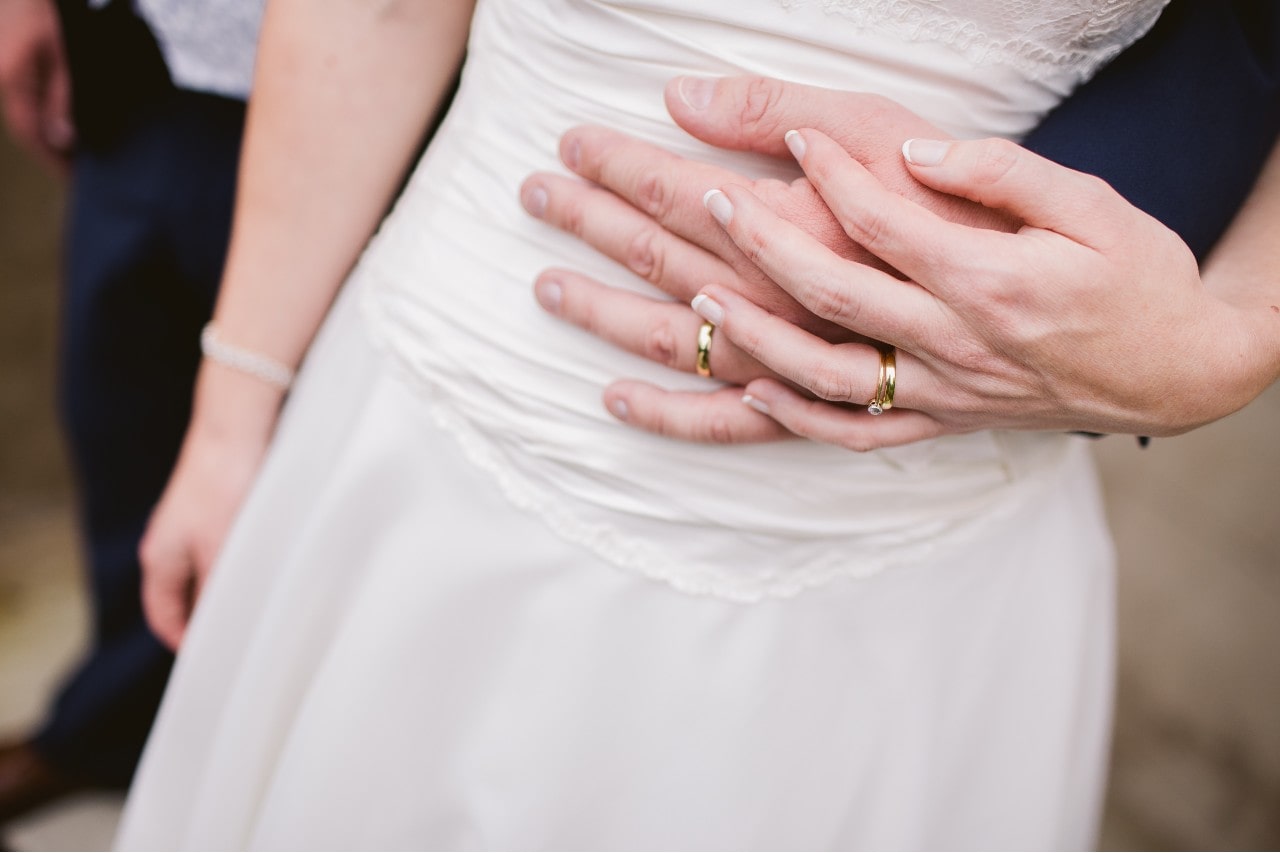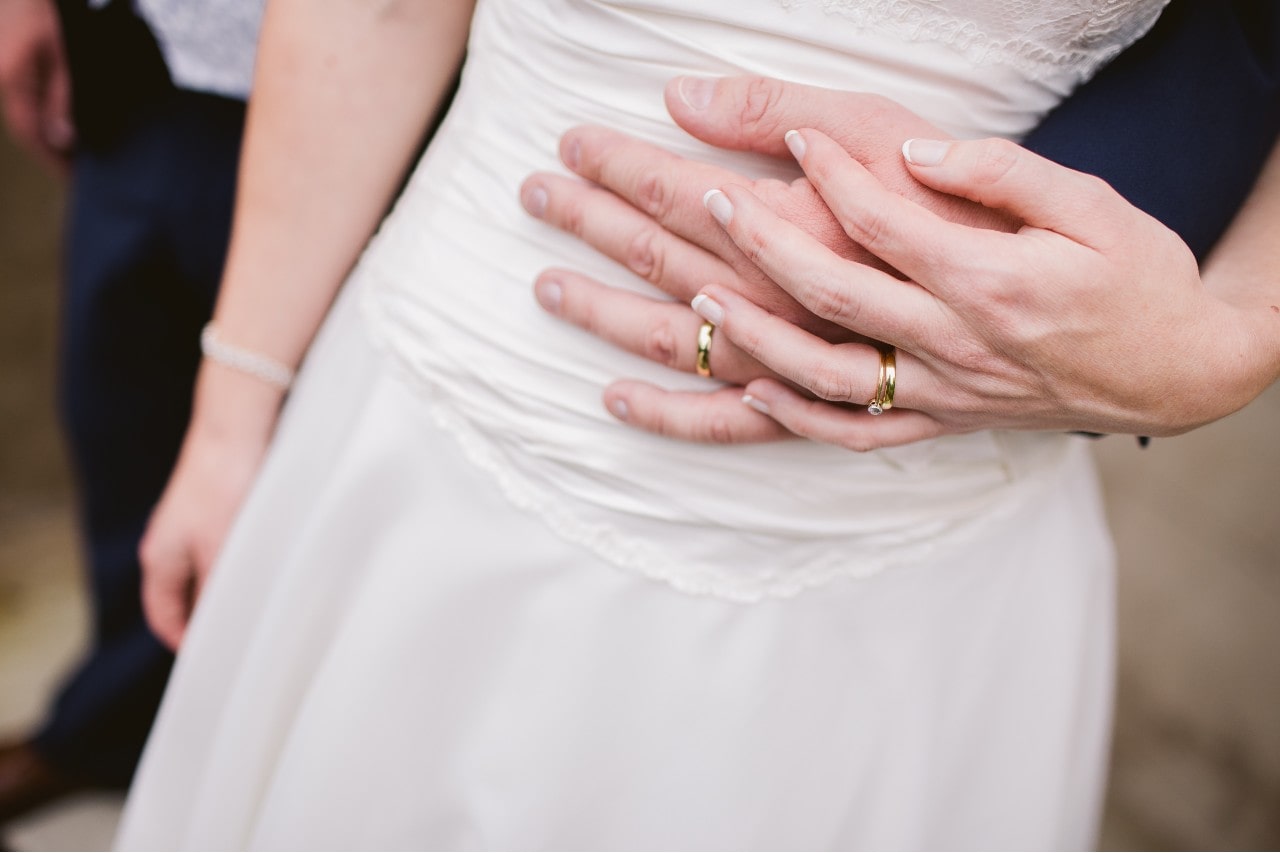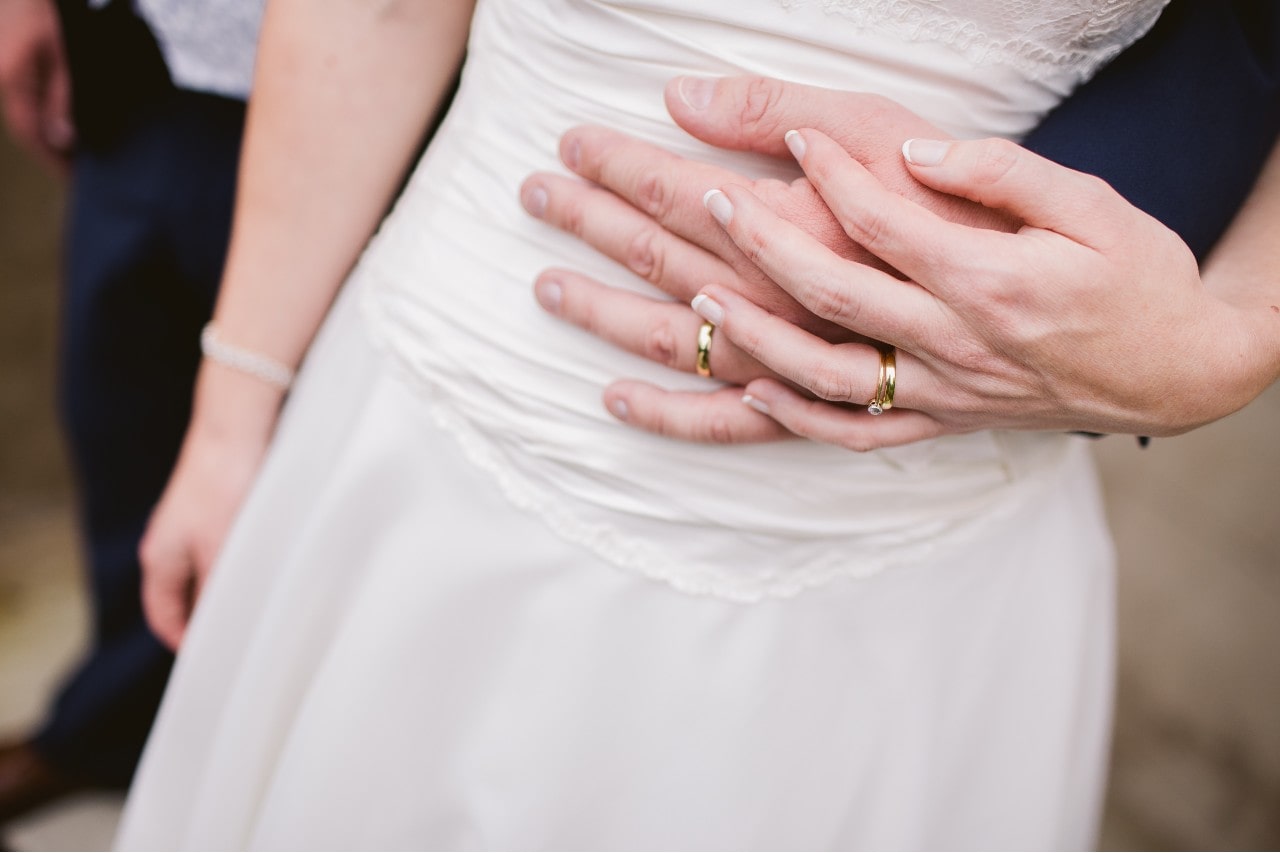 POPULAR WEDDING BAND DESIGNERS FOR HIM AND HER

A.JAFFE is one of today's most innovative and distinctive brands, creating a variety of sophisticated bands. They even offer men's diamond bands that look excellent opposite to eternity bands and pave settings. Hearts On Fire is best known for their peerlessly radiant diamonds, but their men's bands have a masculine refinement achieved by high-quality materials. Harry Kotlar pieces are beloved for their luxurious and glamorous look, pairing well with their more understated pieces that simply show off the intrigue of gold and platinum. For an interesting combination, the bride could wear a showy diamond and white gold band while the groom dons a minimalist white gold piece.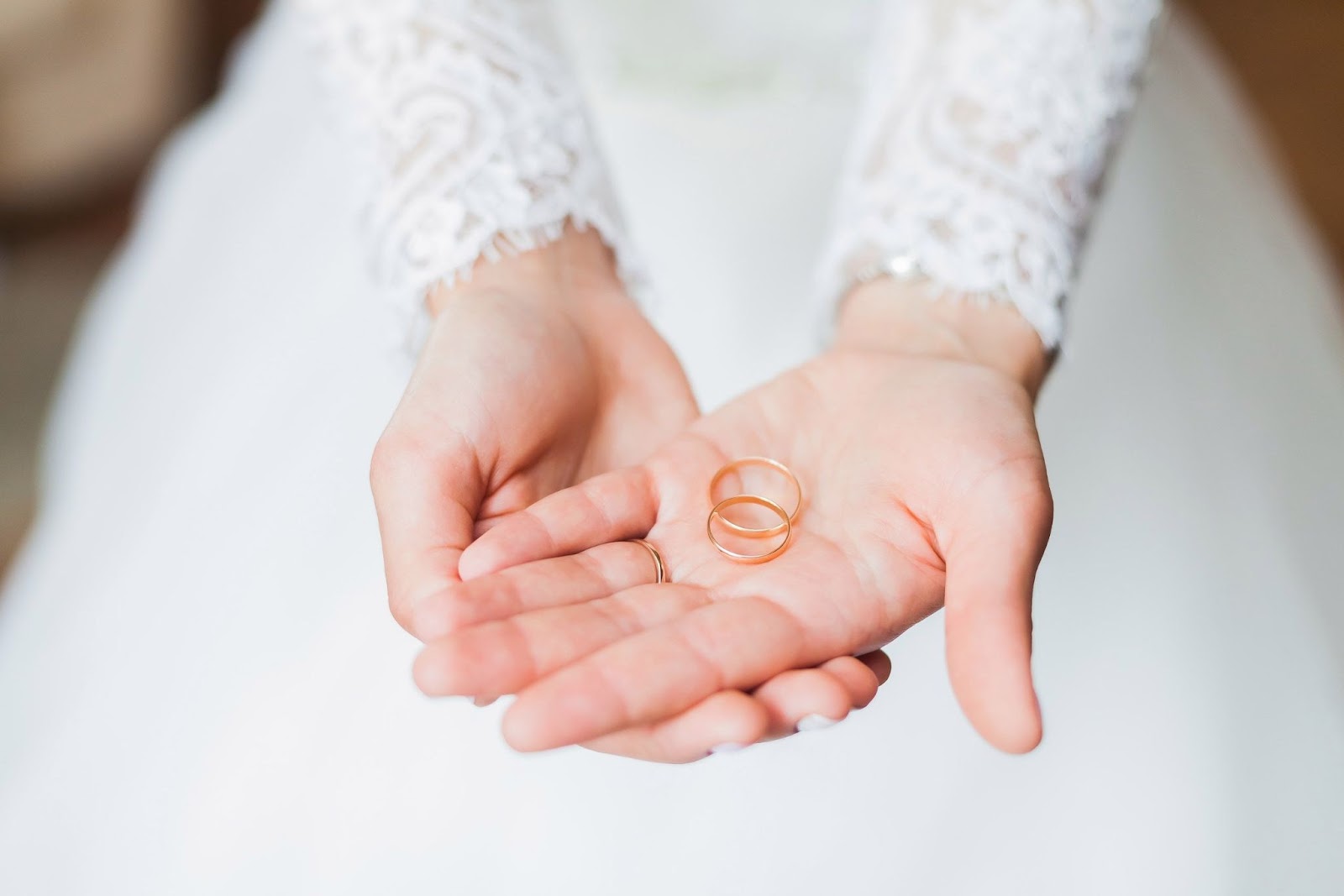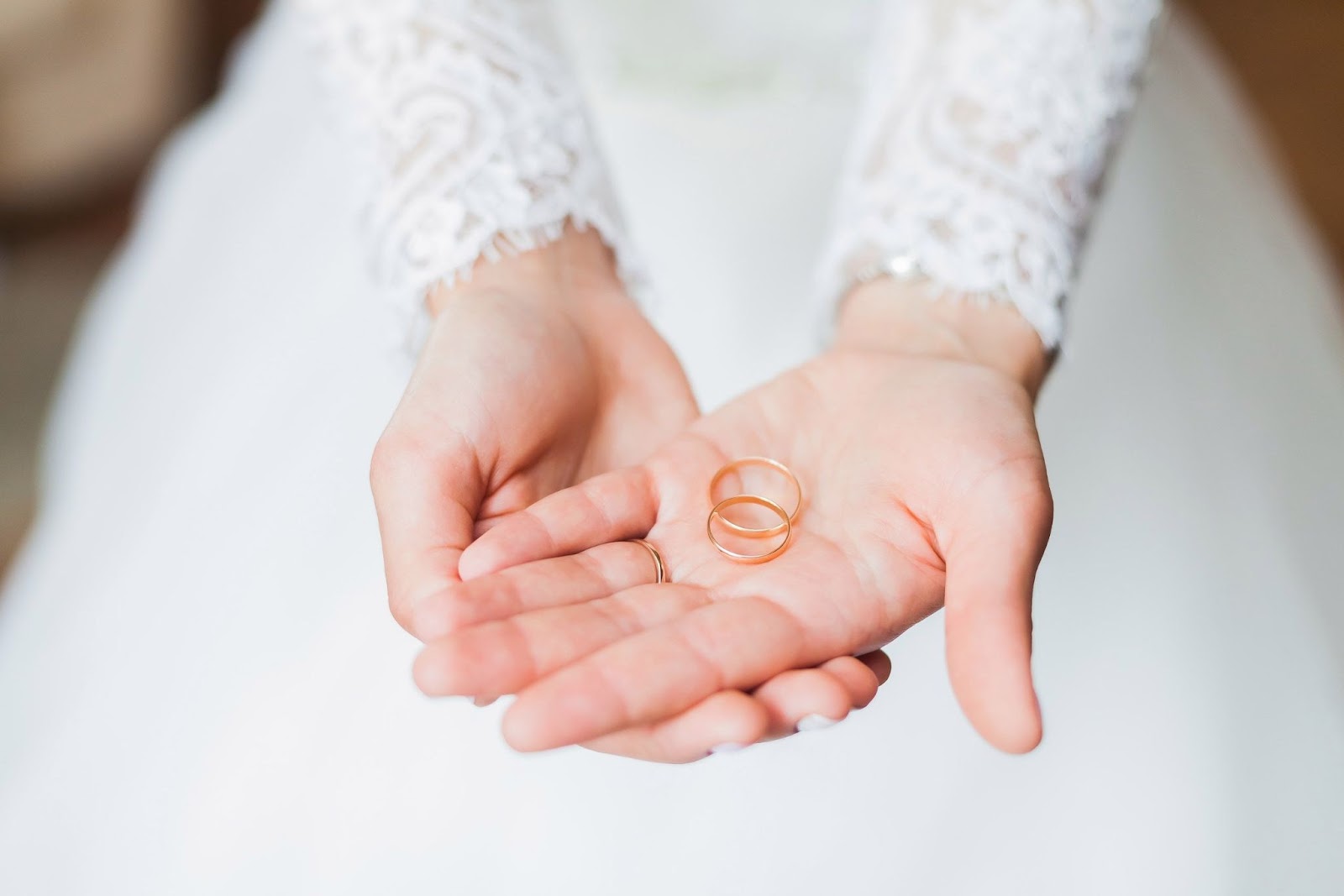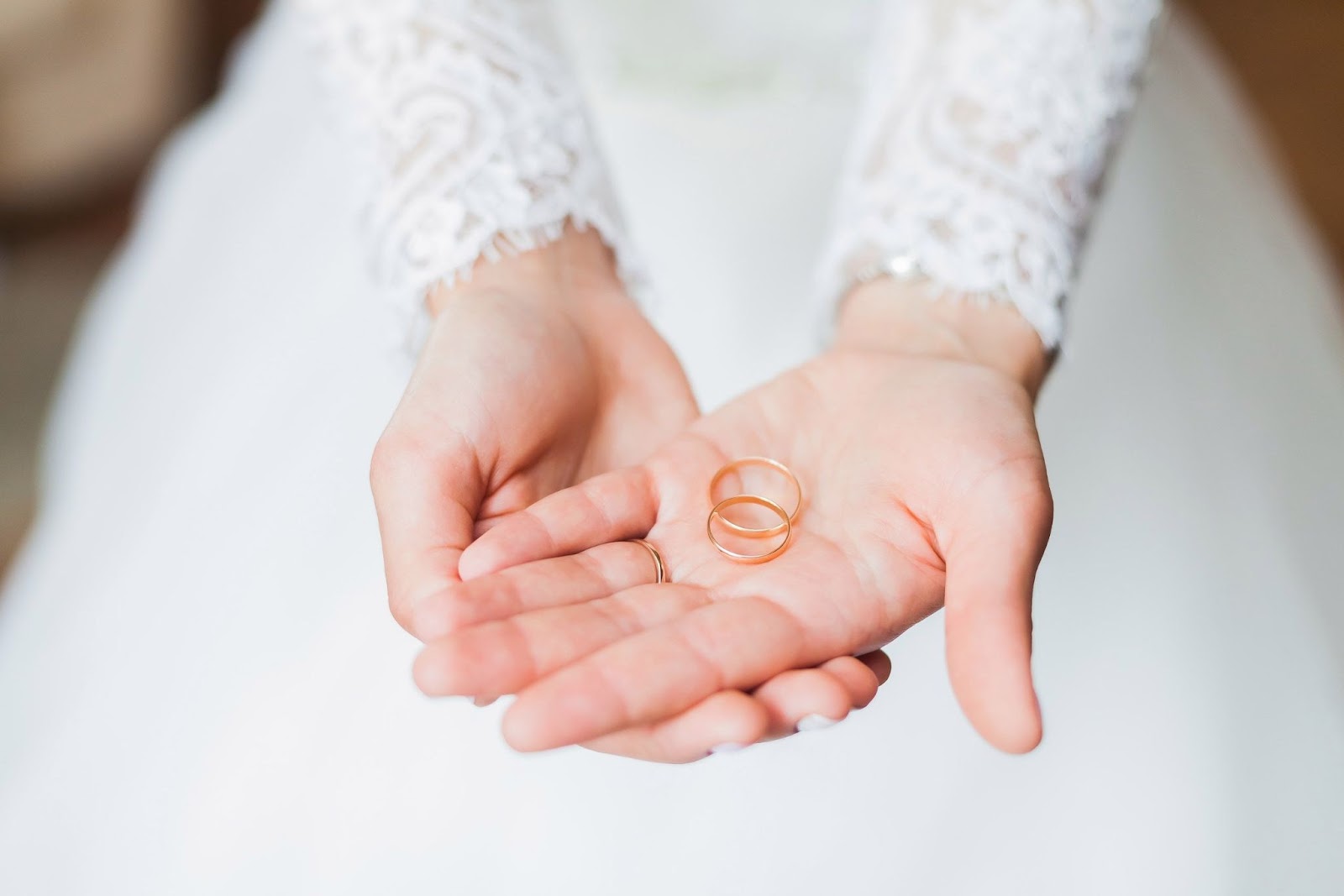 SHOP WEDDING RINGS AT ROGERS JEWELRY CO.

You can find the best in bridal jewelry at Rogers Jewelry Co. in California and Nevada. We only employ the most friendly, skilled, and charming people in the industry. With our certified professionals and a vast selection of designer jewelry, we guarantee that every customer experiences an unforgettable and unique shopping experience. You can find us in Modesto, Folsom, Fresno, Elk Grove, Bakersfield, and San Luis Obispo in California. We also have a showroom in Reno, Nevada. Find a jewelry store near you, or email us at contact@thinkrogers.com to speak with one of our staff.