WATCH KEY TERMS TO KNOW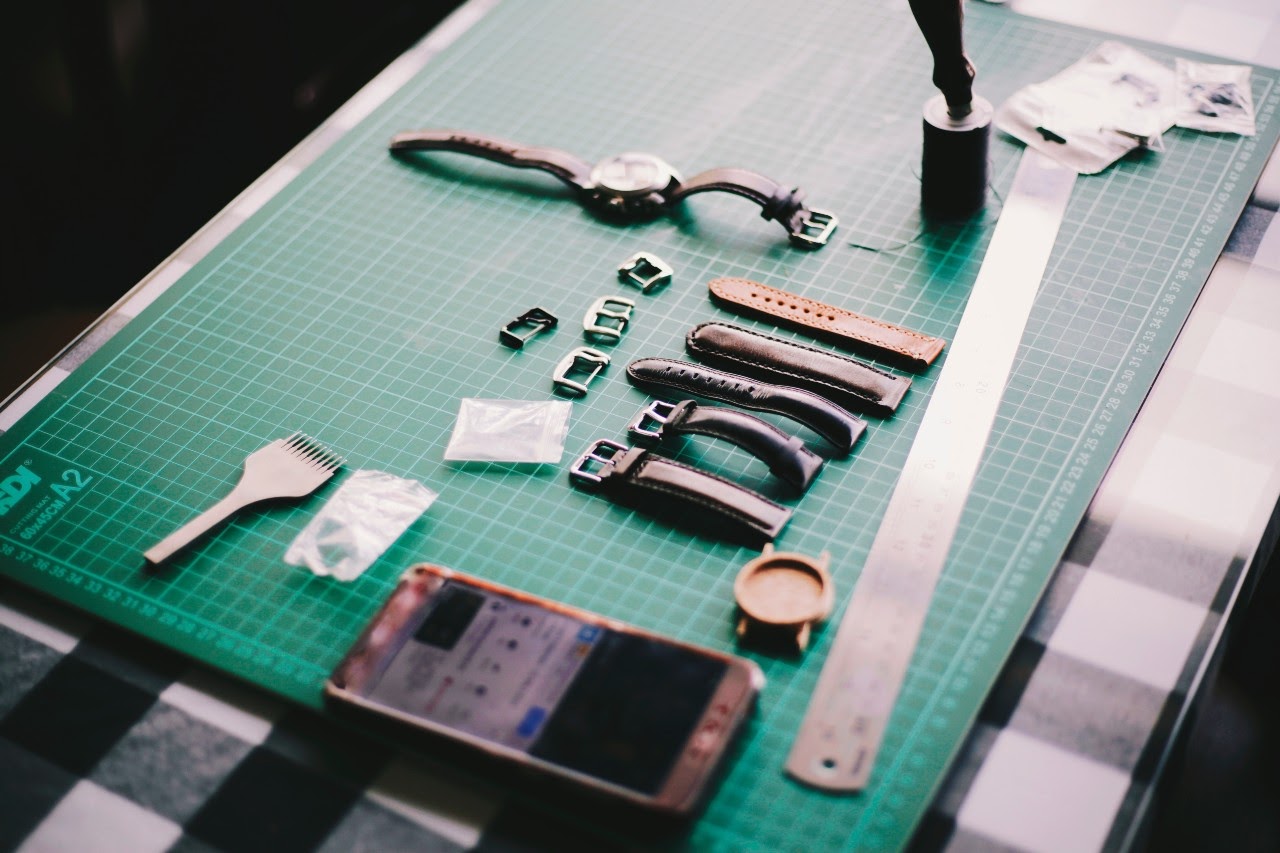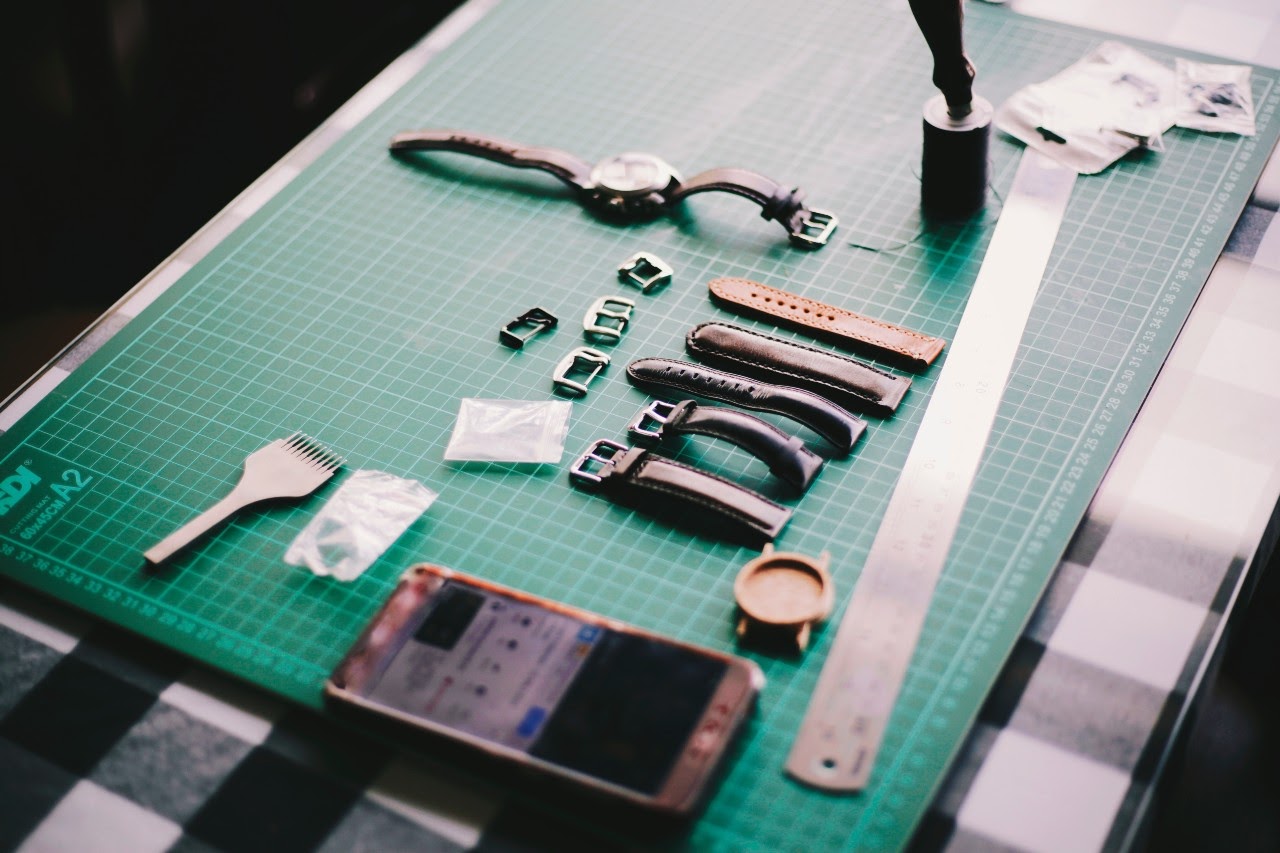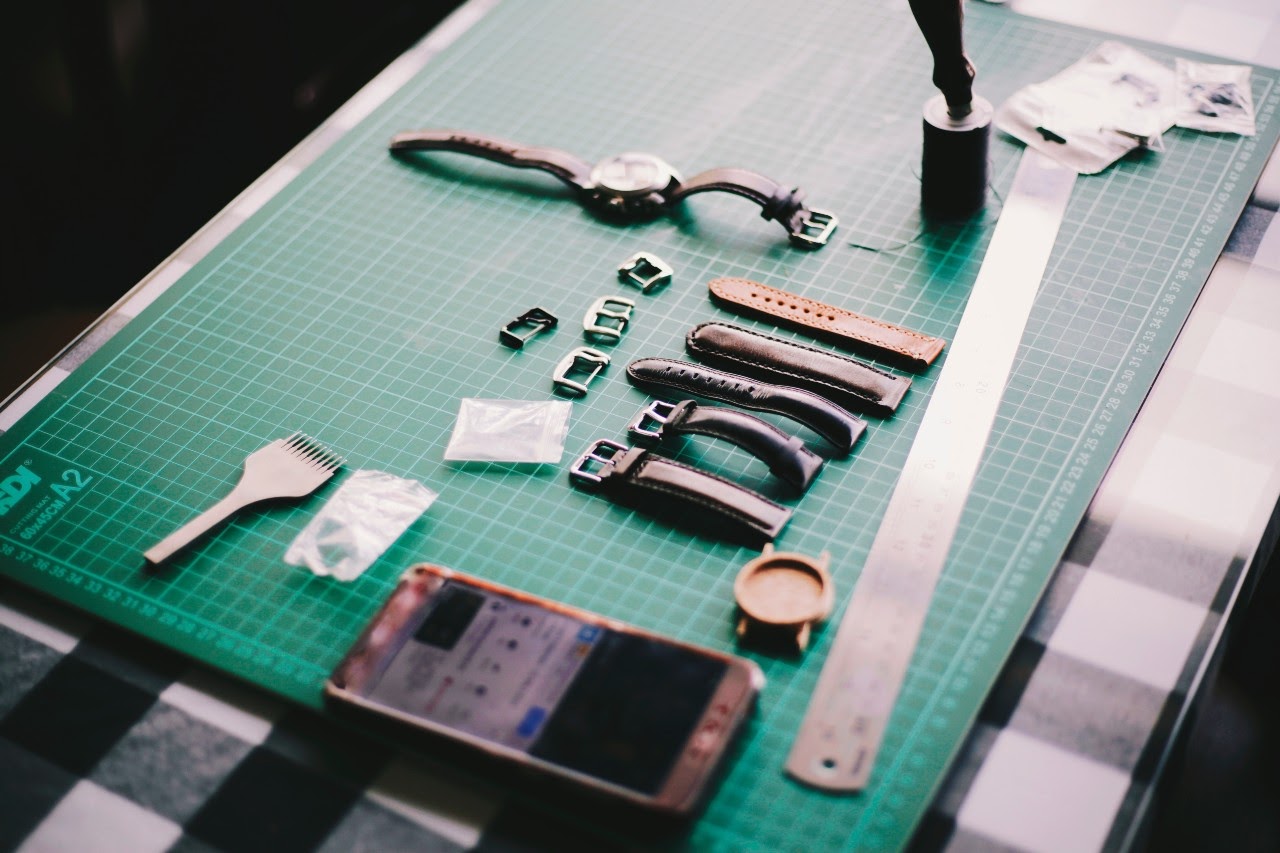 INTRODUCTION TO WATCH TERMS

Our society is controlled by time, and having an accurate timepiece to manage your most precious resource will increase your efficiency a cut above the rest. The watch is a time-honored piece of engineering that has been constantly evolving since its first creation. Manufacturers and watchmakers have been persistently improving watch movements in their quest for horological perfection. The most important part of the watch, the movement, is a mechanical instrument that keeps the watch moving. They can be mechanical, as in automatic, hand-wound, or battery powered as with quartz movement watches.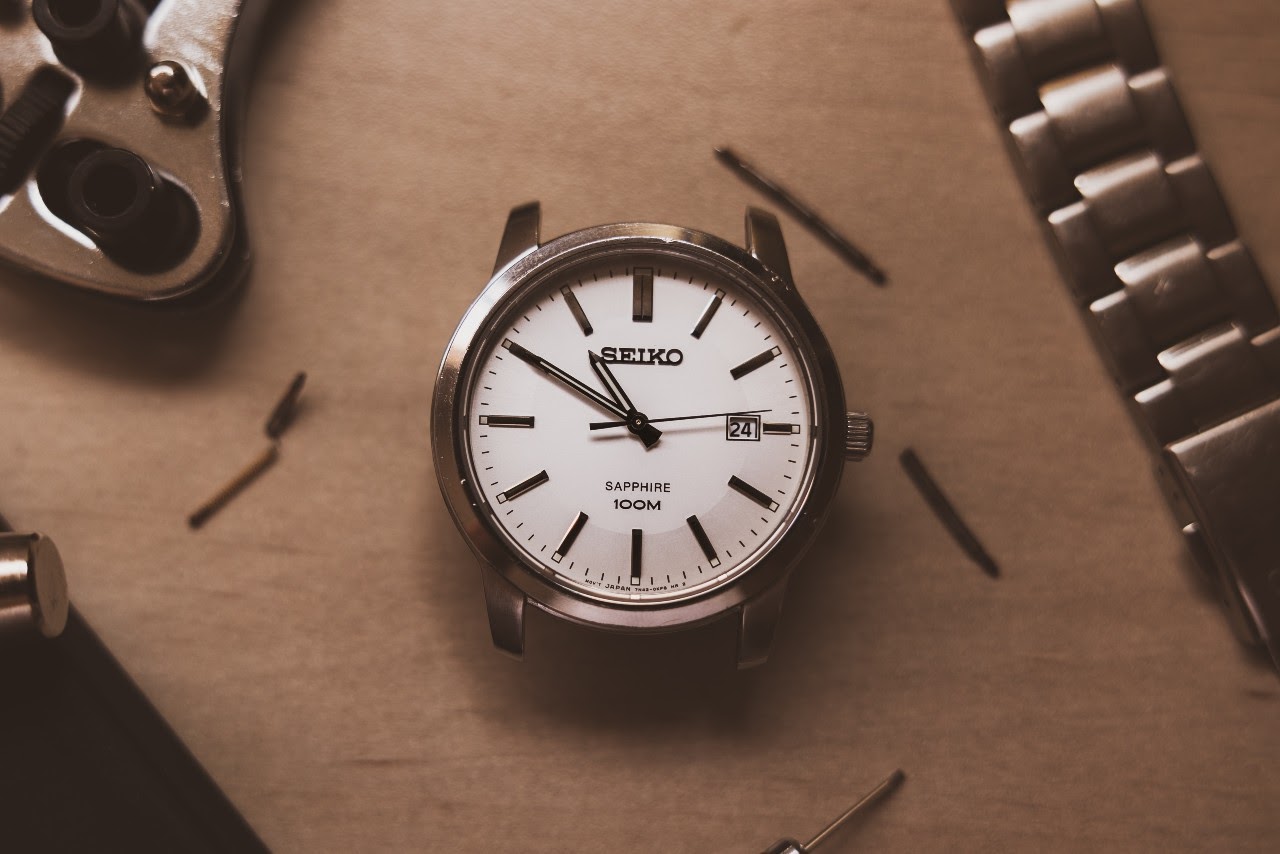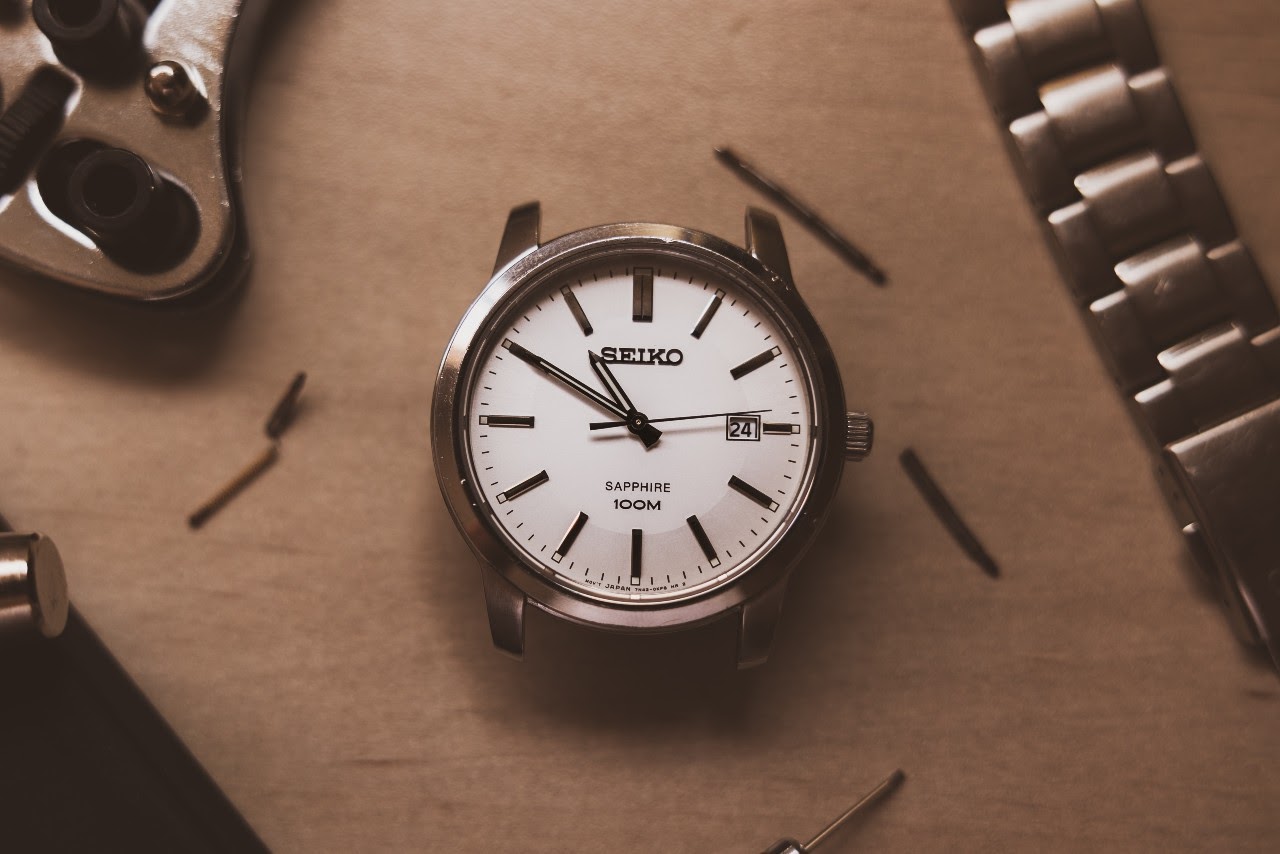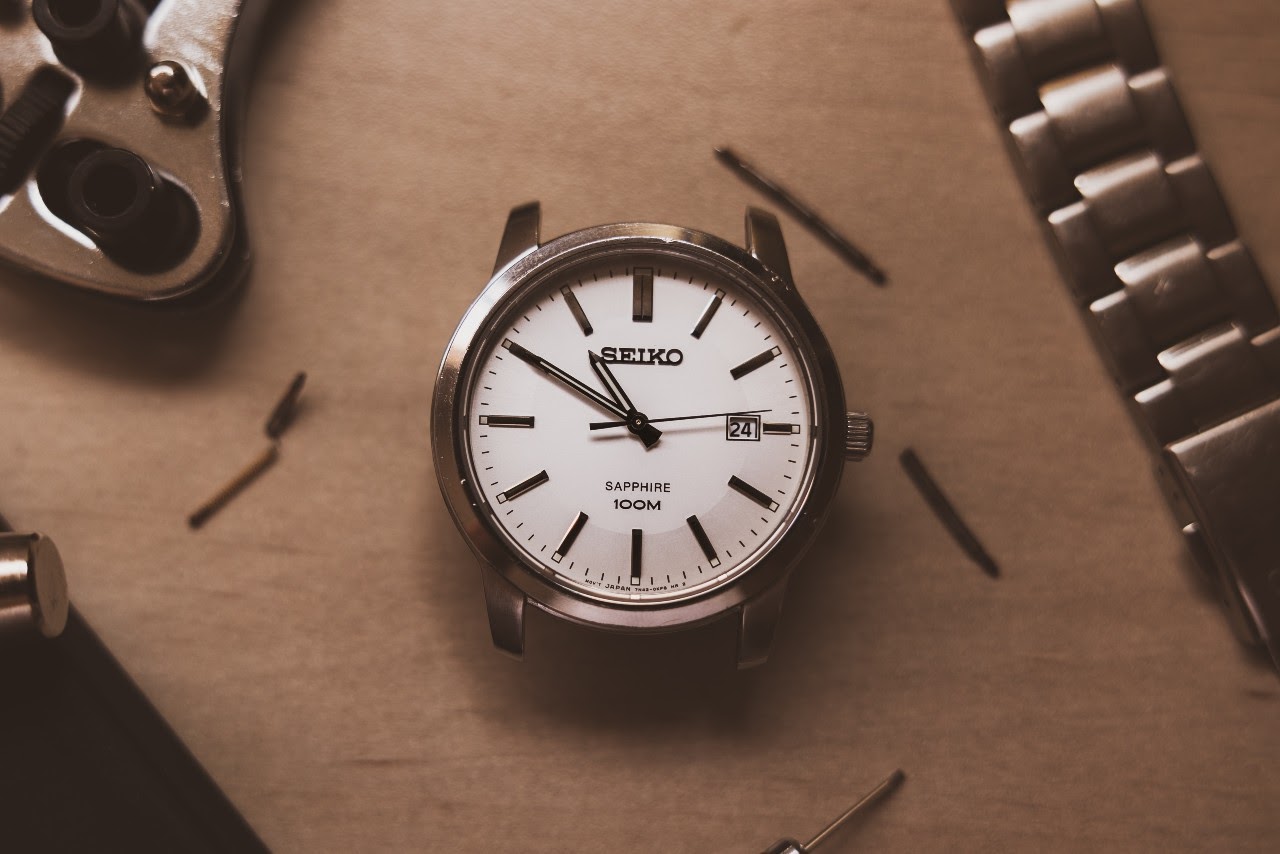 POPULAR WATCH TERMS TO KNOW

Of course, a precious marvel of technology like a watch movement must be protected, and this is done by the watch's case, which can often be opened in the back to provide access for work and repair to the movement. The crown is a dial that sits on the top or the side of the watch, and is used in hand-wound watches to keep the watch powered, and adjust the time in most models. The crystal is a transparent window that floats above the face, protecting delicate watch components from the outside world without limiting their view.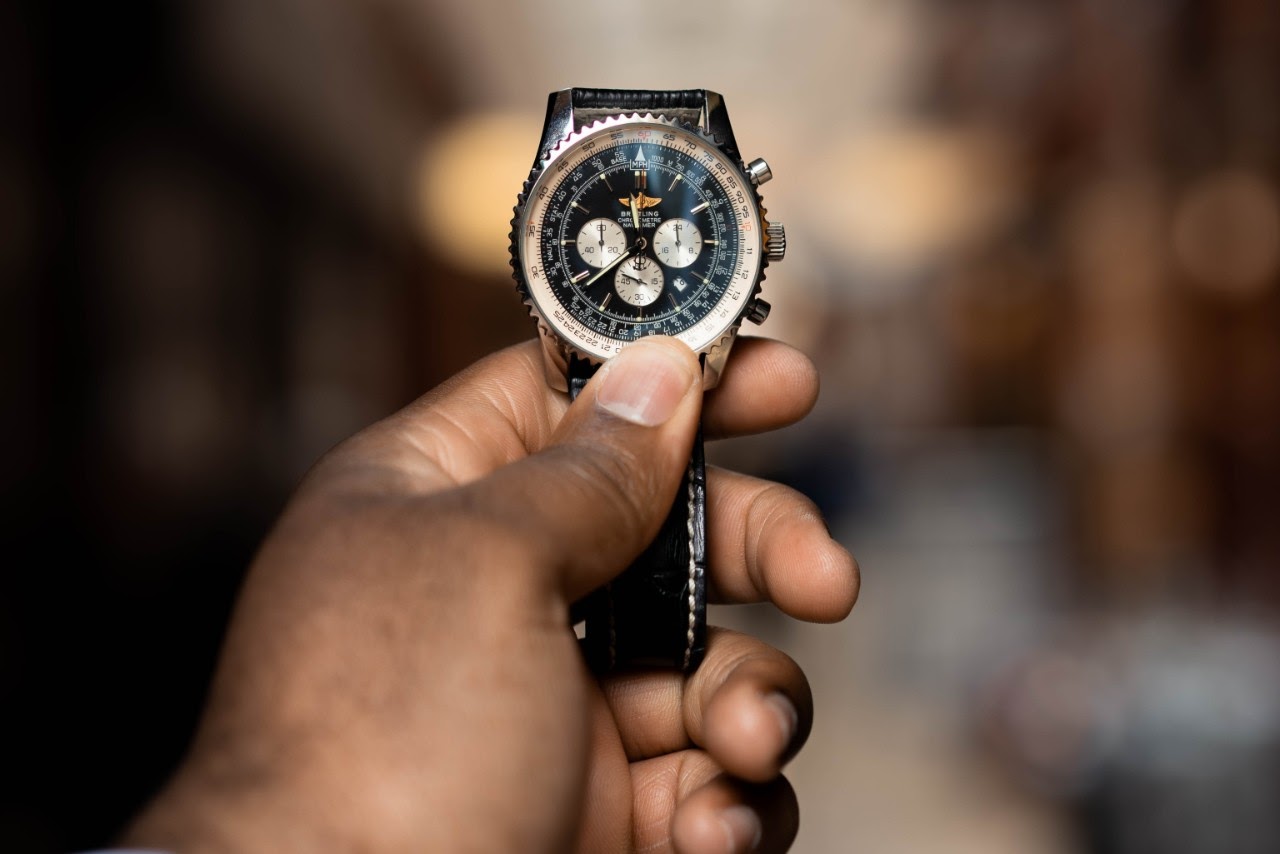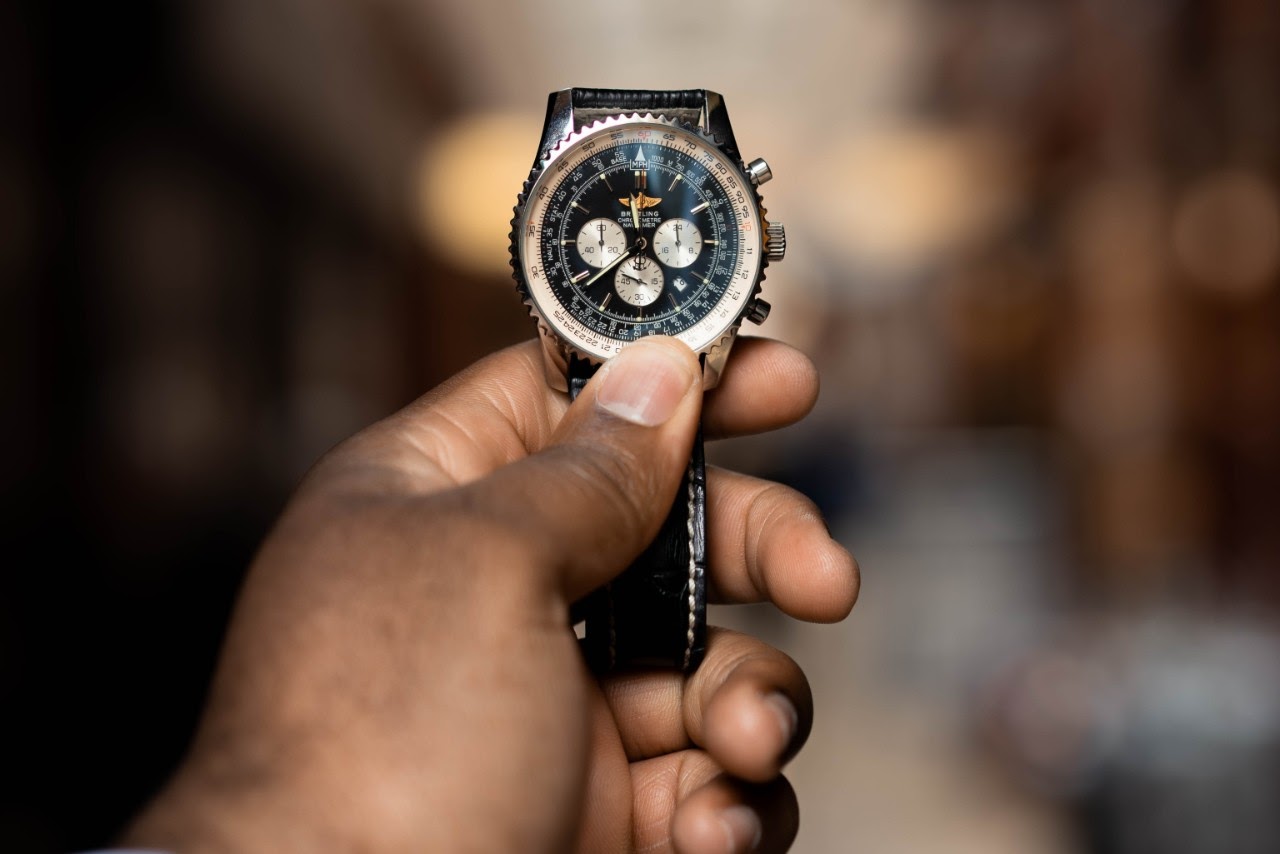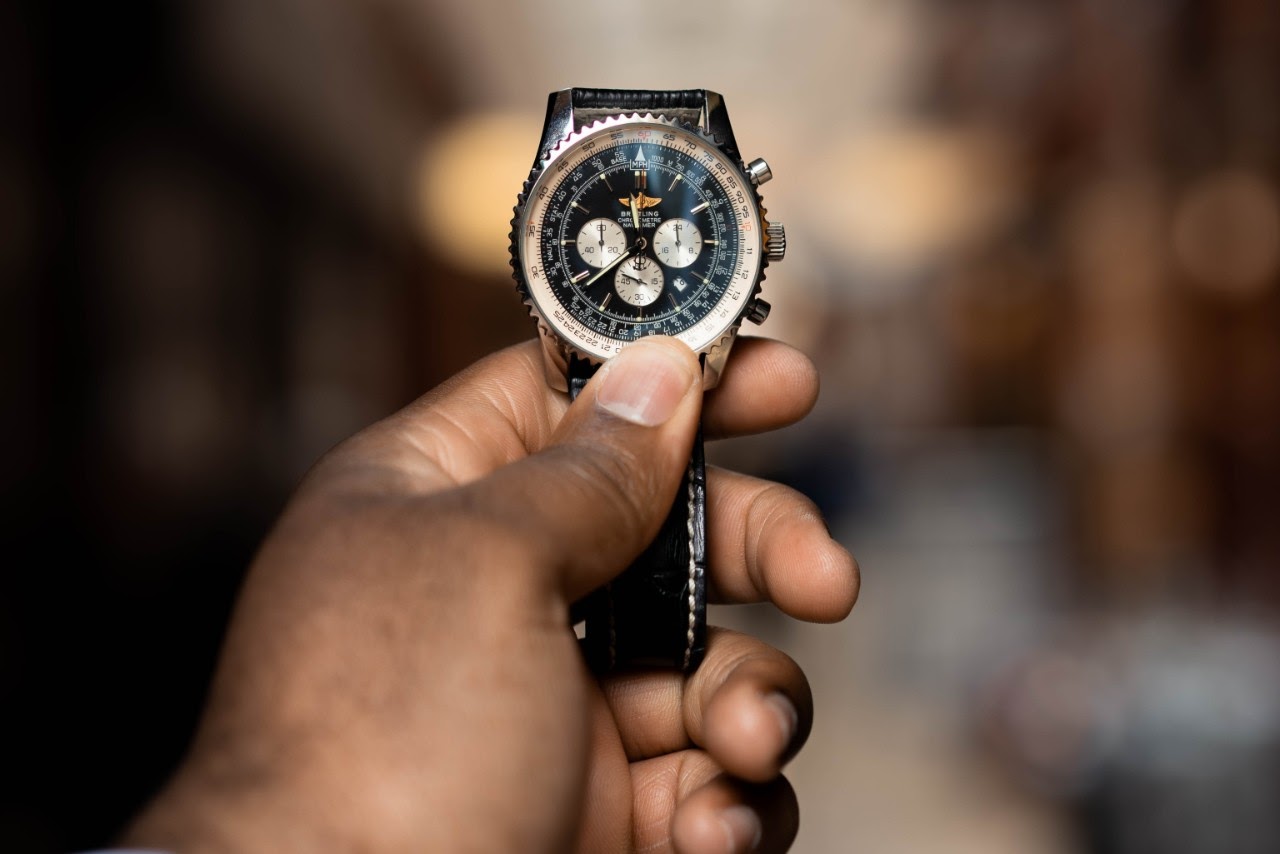 ADDITIONAL WATCH TERMS TO KNOW

Of course, there's more to a watch than its basic parts. Manufacturers have had five centuries to improve the watch through their development of many unique and interesting complications. A complication is an additional tool or function that improves a watch's utility beyond a simple timekeeping device. The most popular is the chronograph, which adds an additional stopwatch hand. Other time-measuring complications include perpetual calendars and moon phase trackers, but that's just the beginning of what an inquisitive shopper can find. There are also cosmetic features like skeleton faces, and exhibition backs, which allow for constant viewing of the watch's most internal workings.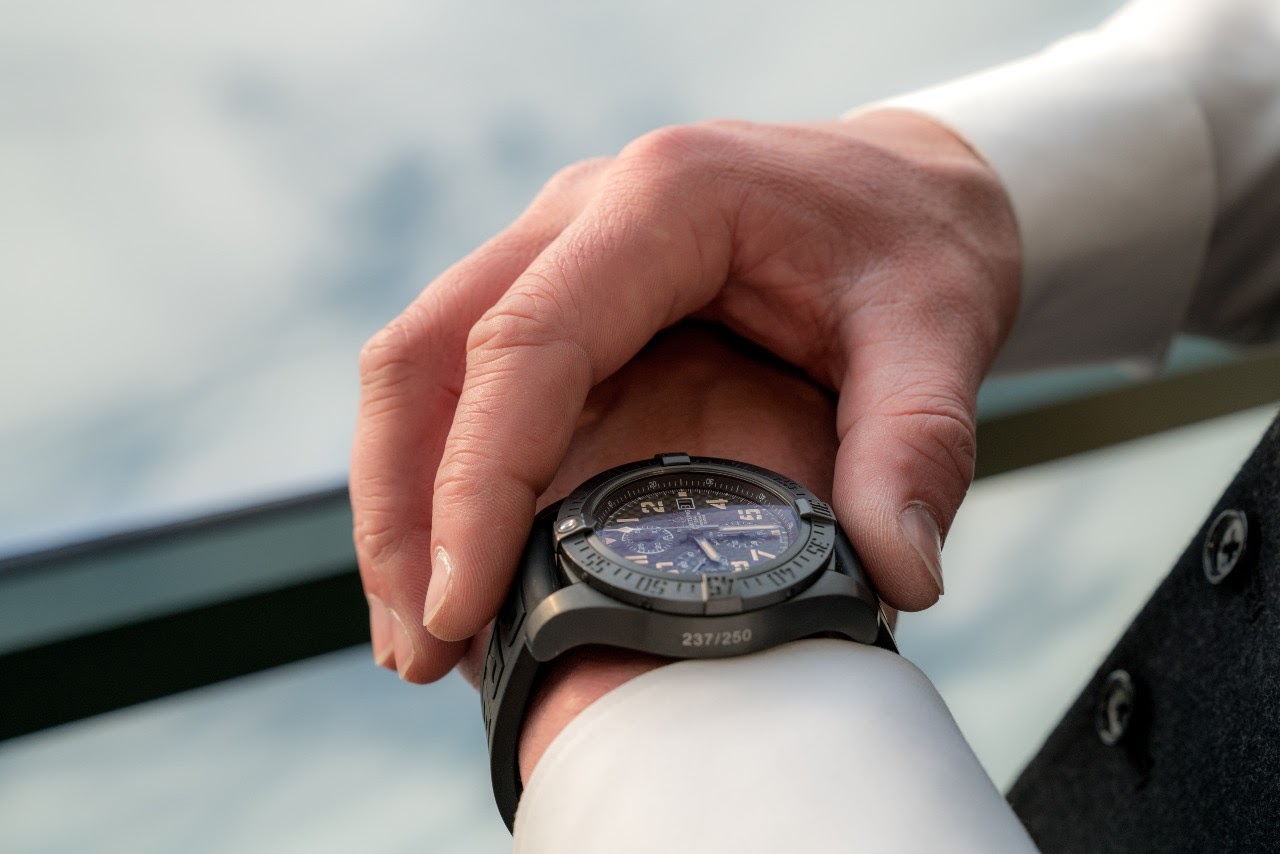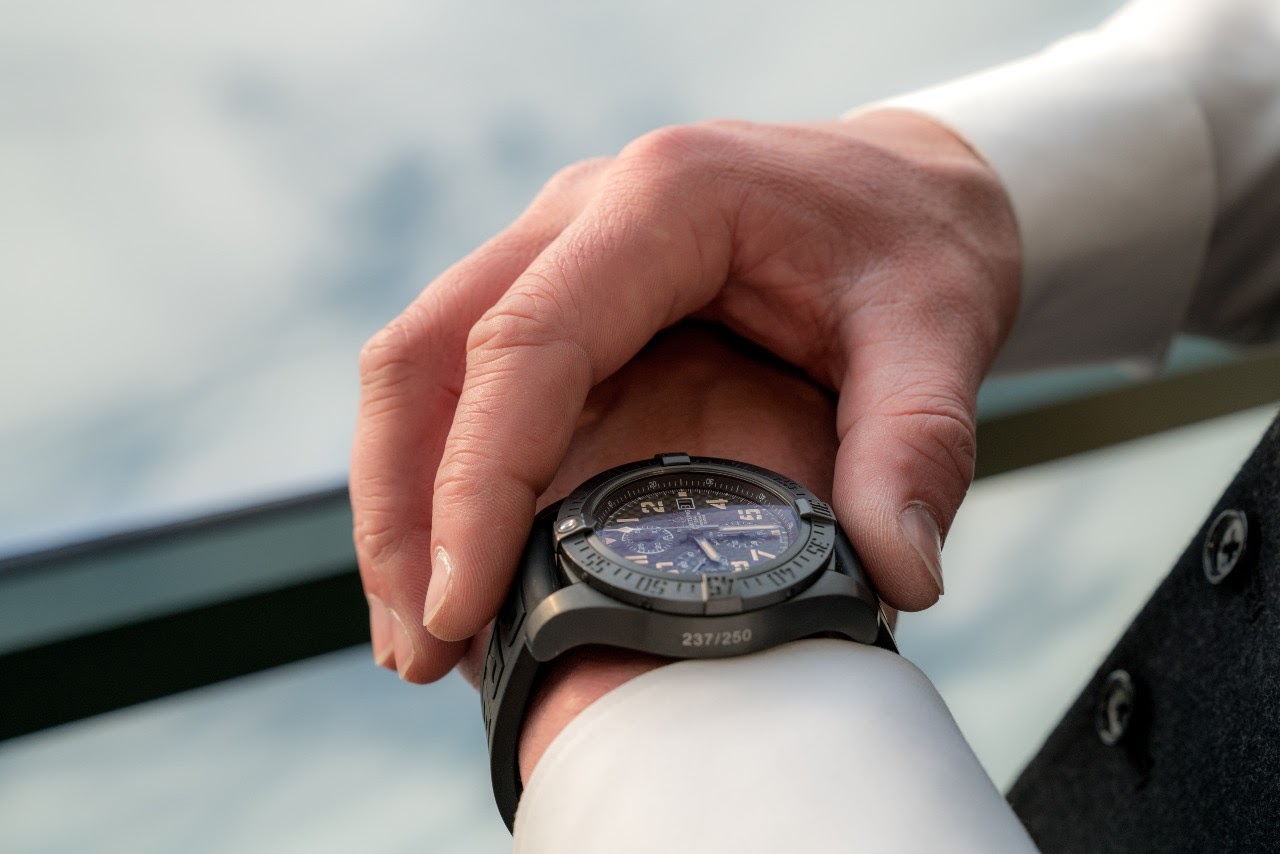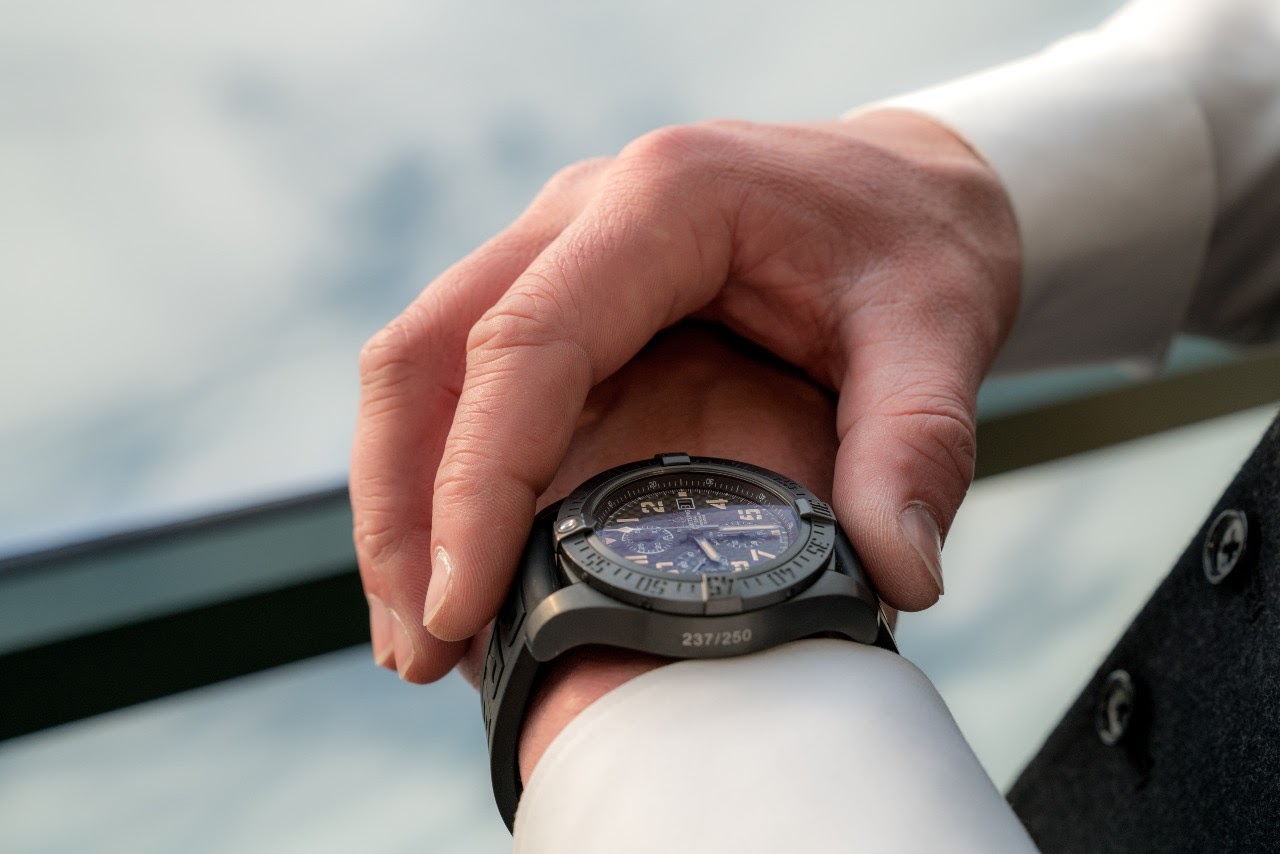 WHY SHOP FOR WATCHES AT ROGERS JEWELRY COMPANY?

At Rogers Jewelry Co. our family has owned and operated this store since its founding in 1937, which has given us plenty of time to master our craft. Our Superstores offer the largest selection of jewelry and quality timepieces in the region, so you can be sure that when you're looking for your next piece, our team of friendly staff will go above and beyond in matching you with just the right item. And if tragedy should befall your new treasure? We offer repair services to keep it just like new. Visit a location near you today, and let us prove that we value your time.