VINTAGE JEWELRY STYLES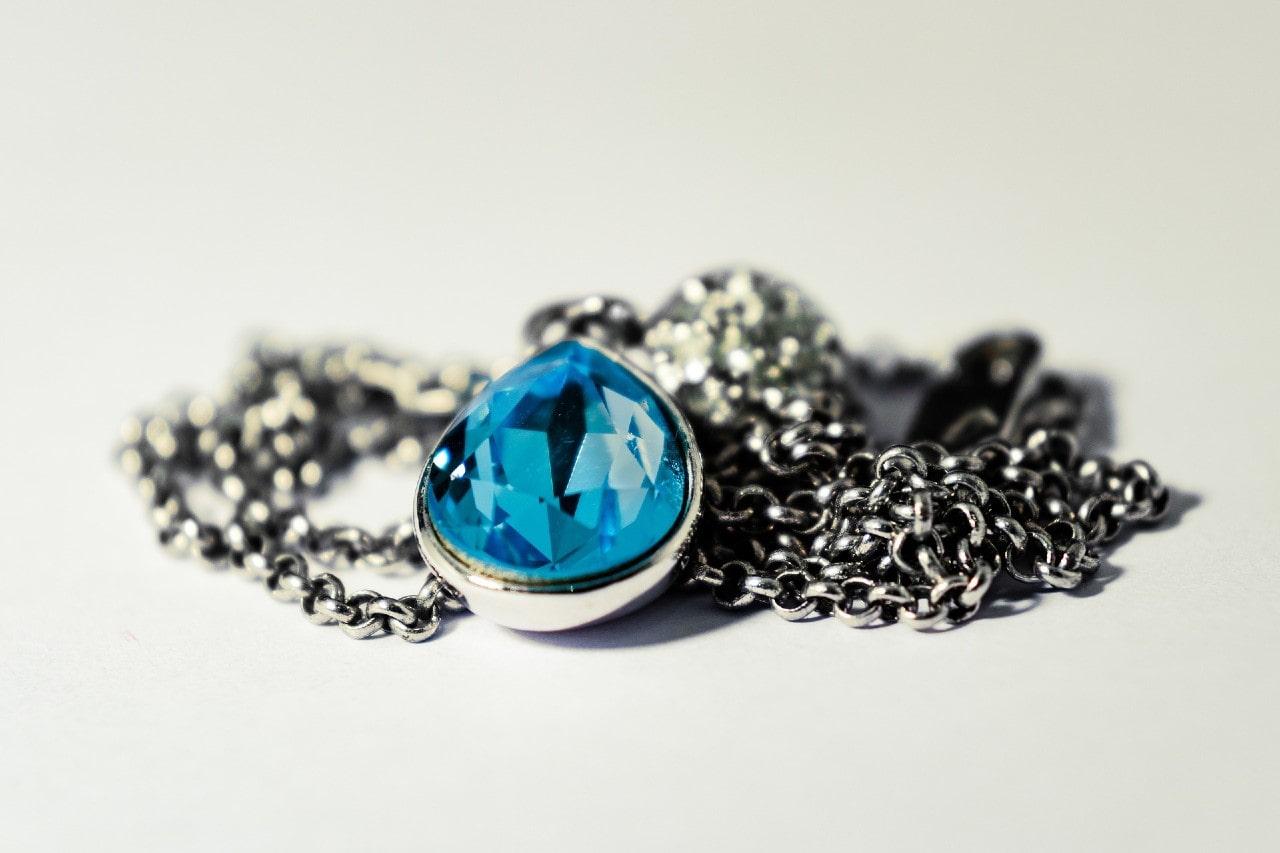 Vintage Jewelry Styles
When it comes to jewelry, the word "vintage" is a blanket term that references many different periods, each with its own distinctive jewelry characteristics. Genuine vintage or vintage-inspired jewelry speaks to the age's social, political, religious, and economic influences, telling a story with their design. We've put together a quick guide to some of the most common eras of vintage jewelry and the design elements you can expect.
Georgian
Named for the reign of five English kings named George from 1714 to 1837, jewelry with ornate metalwork characterizes the Georgian era. Georgian jewelry is usually set in silver, as white gold was yet to be invented, and platinum wasn't yet used to make jewelry. Motifs like bows, angles, and symbols from nature were used to infuse jewelry with personality and meaning.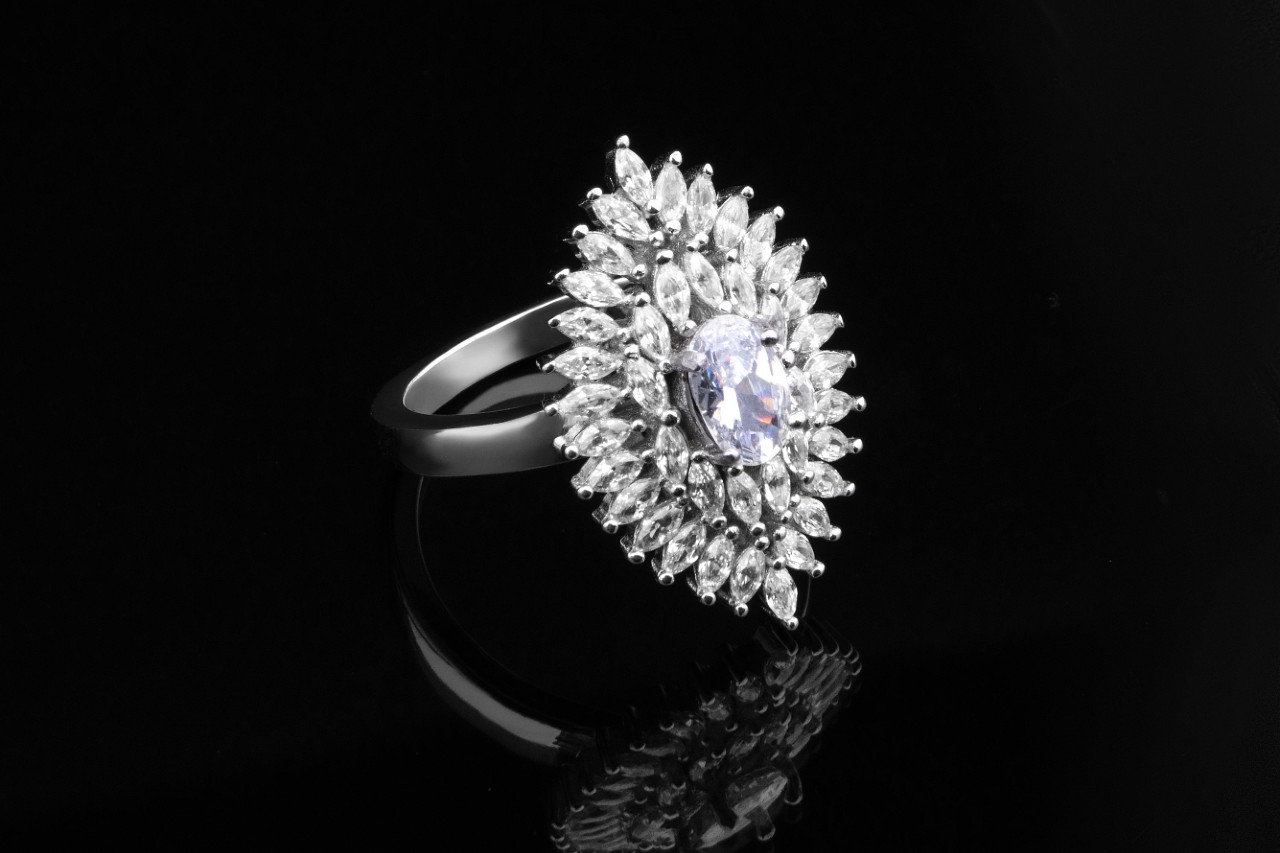 Victorian
The period between 1837 and 1901 is known as the Victorian era, named for Queen Victoria, who was said to have an affinity for romantic jewelry. Feminine metalwork and floral filigree were wrought largely in bright yellow gold. Vibrantly hued gemstones were set in elaborate settings for pieces that were truly eye-catching and possessive of a royal air.
Art Nouveau
The Art Nouveau period, which took place at the end of the 19th century, was a reaction to the Industrial Revolution. Natural imagery and mythical feminine forms like mermaids and fairies are paired beautifully with muted, pastel colors. Swirling metalwork was whimsical and sculptural, creating movement and visual interest.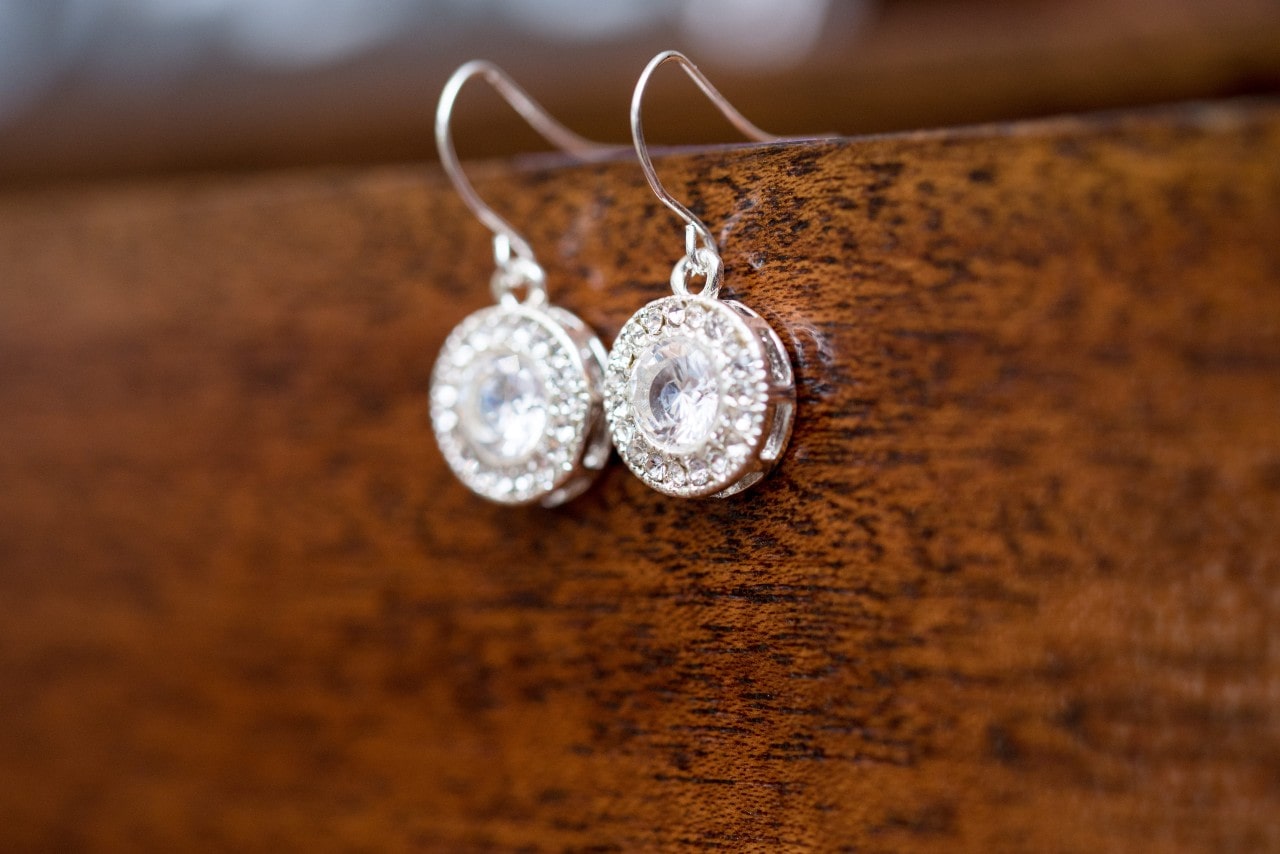 Edwardian
Jewelry from the Edwardian period, named after King Edward VII and spanning between 1901 and 1910, is wonderfully ethereal and painstakingly crafted. Valuable and long-lasting materials such as platinum and diamonds took precedence during this period. Traditional motifs like bows, garland, lace, and ribbons saw a resurgence, hearkening back to the Georgian era.
Art Deco
The 1920s and 30s have become known as the Art Deco era, and jewelry from this period stands in stark contrast to the delicate and swirling details of the preceding periods. Bold, geometric designs, bright yellow gold, clean lines, symmetry, and vibrant gemstones resulted from the massive impact Fauvism and Cubism had on the art and fashion of the time.
Retro
From the 1930s to the 1940s, jewelry from the so-called Retro era held some similarities to Art Deco styles. Yellow gold and gemstones persisted, but more subdued silhouettes were replaced by chunky, futuristic designs inlaid with large, commanding gems. Sterling silver was also on the rise as a more affordable option to metals like platinum and white gold.

Shop Vintage Jewelry Styles at Rogers Jewelry Co.
Let Rogers Jewelry Co. be your resource for truly breathtaking designer jewelry crafted of the finest materials by some of the world's most reputable designers. Browse myriad vintage styles in one of our Nevada or California jewelry stores. Contact us today for more information on our products and services, or stop by one of our showrooms to browse our selection in person.