VINTAGE ENGAGEMENT RINGS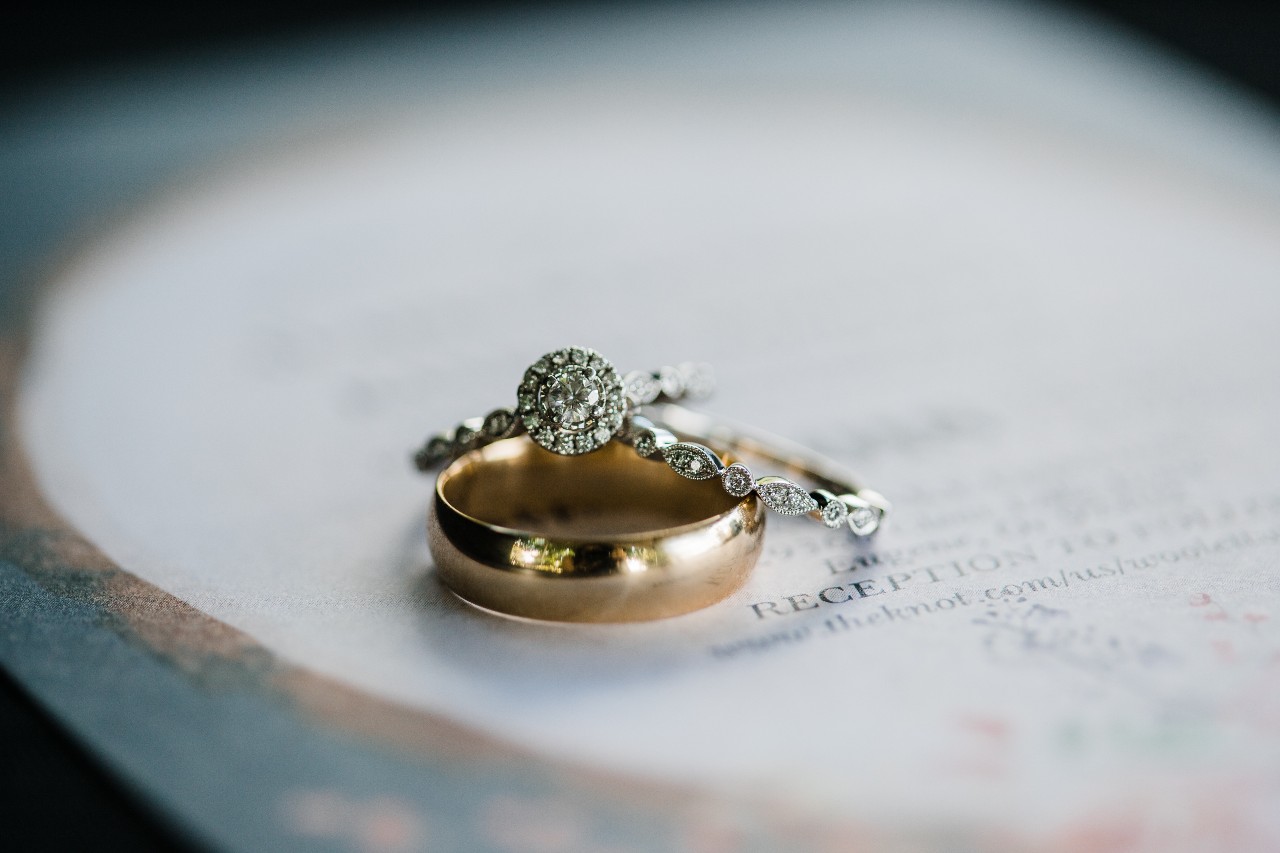 What are Vintage-Inspired Engagement Rings
Those looking for a ring that is visually stunning and timeless, reminiscent of styles from decades past, will love our selection of vintage-inspired engagement rings. These rings hearken back to eras of distinctive fashion with design elements that give them a unique appeal. Our selection at Rogers Jewelry Co. contains rings that draw inspiration from various periods, from the Victorian era to the Edwardian, Art Deco to Retro. We are confident that you will be able to find your ideal ring among our vast selection.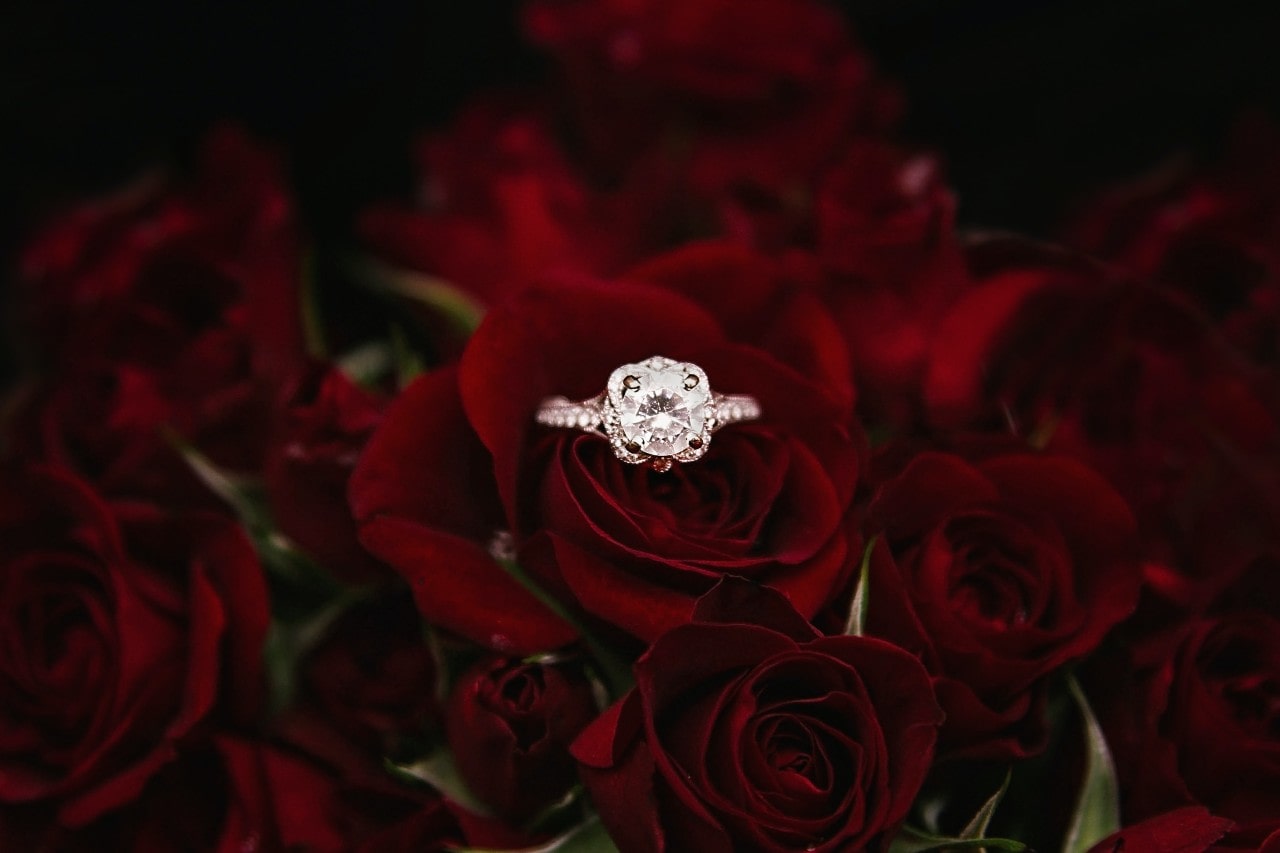 A Look at Different Eras
Each era of vintage jewelry comes with its own set of design elements determined by the cultural influences of the time. A few of the most common vintage jewelry eras are as follows.
Victorian Era: This refers to the time of Queen Victoria's reign. Engagement rings influenced by this period feature intricate details and lacey metalwork. Romantic silhouettes and large gemstones were typical of this period.
Edwardian Era: This era refers to the reign of Queen Victoria's son, King Edward VII. These engagement rings are typically forged in platinum, a metal that gained popularity in this period with the rise of metalworking technology. Milgrain detailing is one of the most distinctive elements of this period.
Art Deco Era: Referring to the roaring 20s, rings from this period are distinguished by geometric shapes and bold silhouettes. These design elements stand in stark contrast to the flowing lines and romantic details of the previous eras.
Retro Era: This era took place in the 1930s and 40s. Retro engagement rings are eccentric, often asymmetrical, and futuristic. They are primarily forged in bright yellow gold.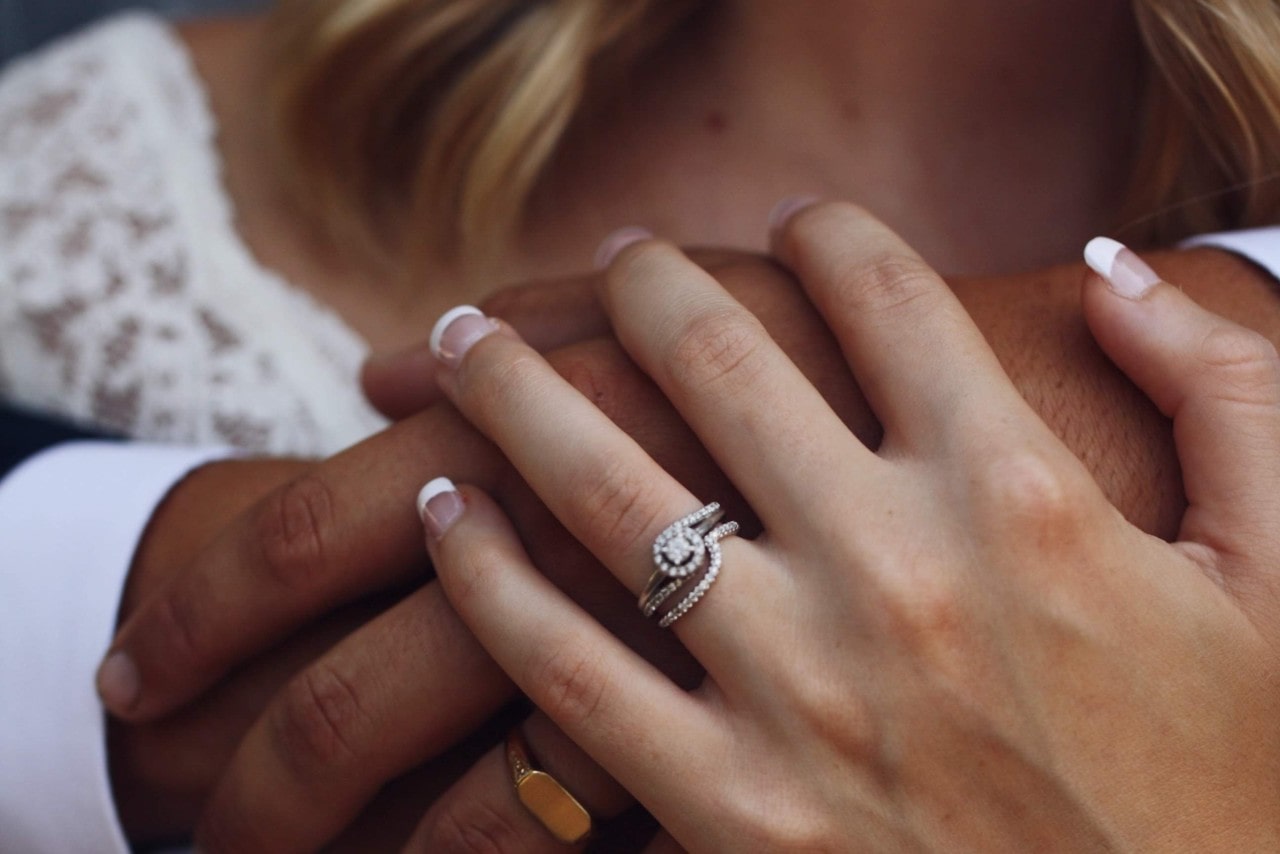 Vintage-Inspired Vs. Modern Engagement Rings
Several characteristics distinguish vintage-inspired rings from modern ones. For one, vintage rings are typically forged in yellow gold and platinum, while modern styles feature metals like white gold, sterling silver, and more. The color silver is considered to be easier to fit into a contemporary wardrobe. Modern rings are often more minimalistic in detail than vintage-inspired ones with clean lines, sleek finishes, and subtler bands. Filigree and milgrain detailing are more typical of vintage-inspired collections.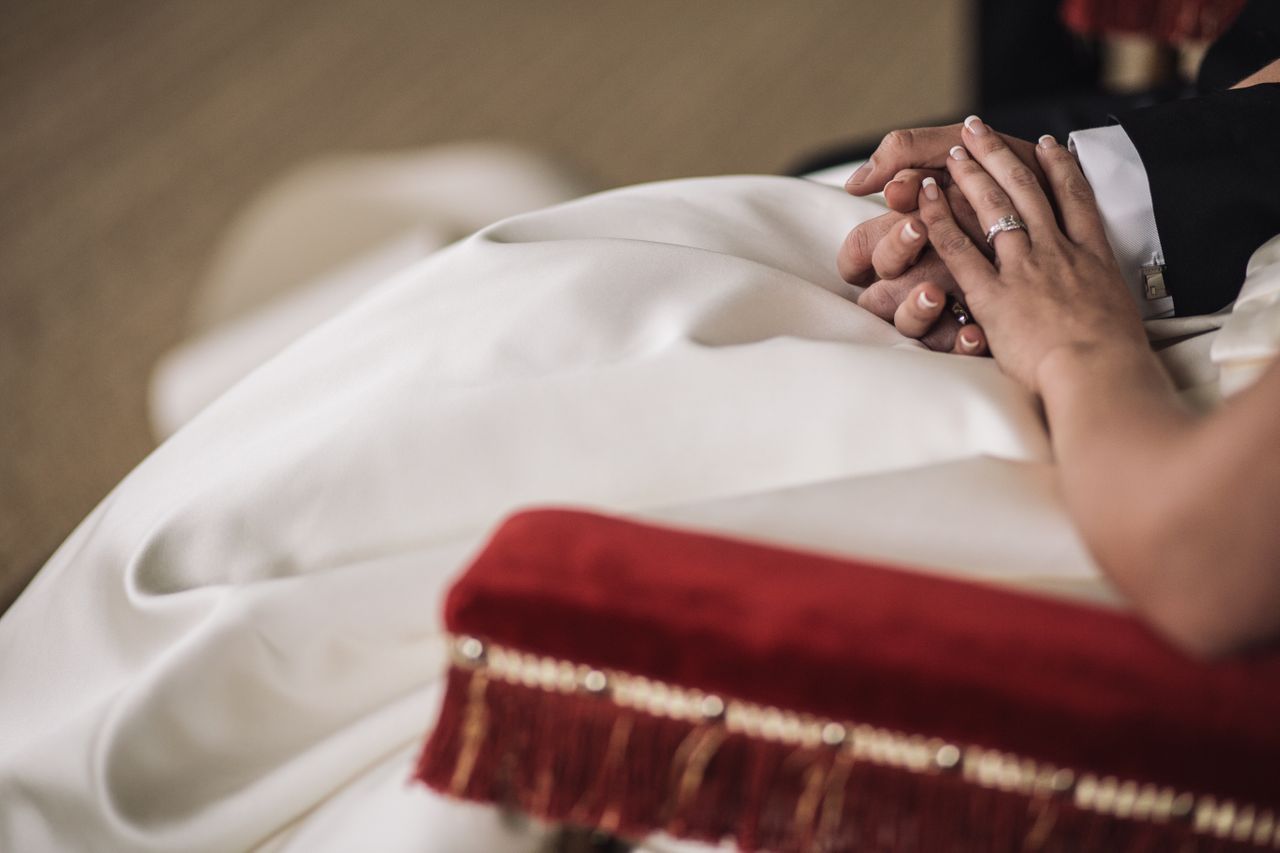 Why Choose a Vintage-Inspired Ring?
Those looking for a ring that is a bit more unique and stands out from the rest will undoubtedly find those qualities among our selection of vintage-inspired engagement rings. You can also be sure that a vintage-inspired ring will not soon go out of style because its design elements have already stood the test of time thus far. Express your unique personality, aesthetic preferences, and appreciation of historic artistry with a ring that hearkens back to decades past.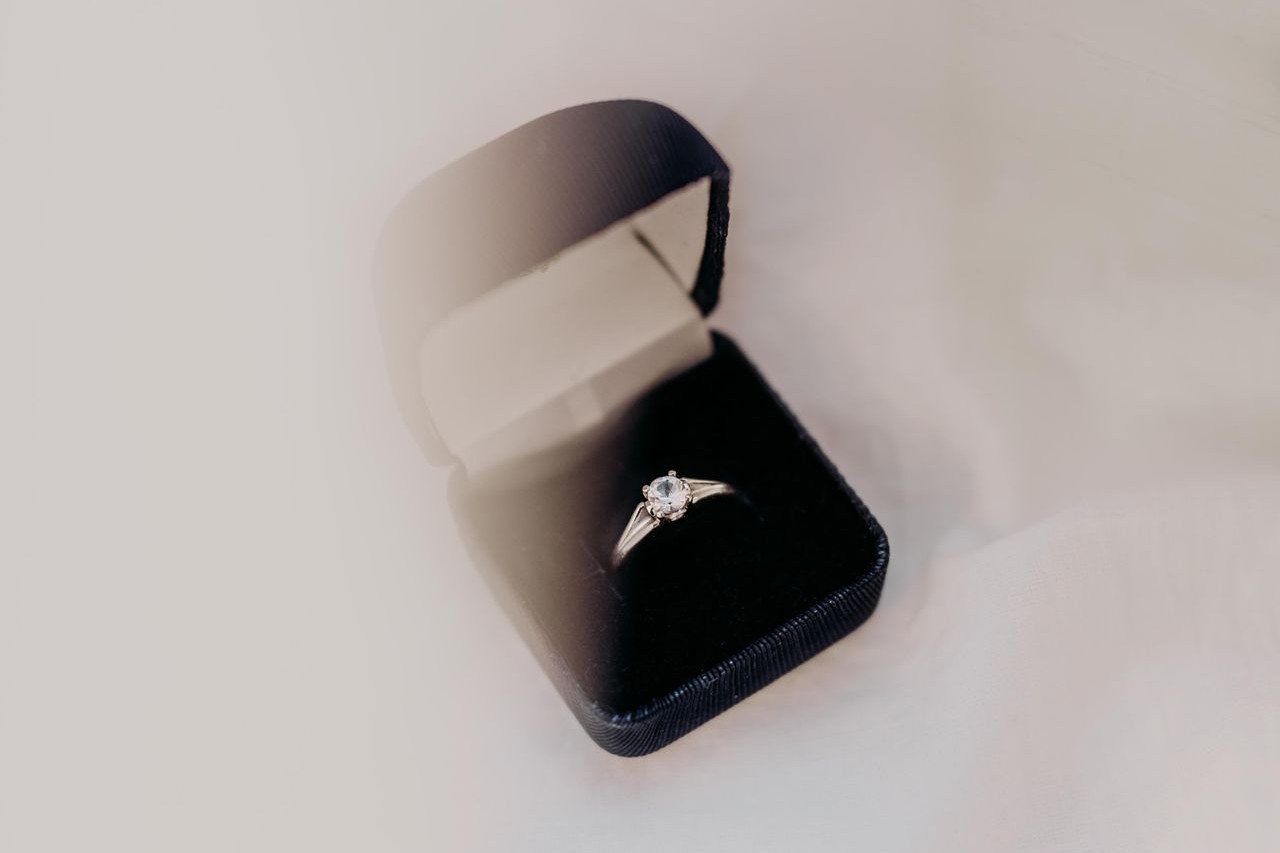 Shop Vintage-Inspired Rings at Rogers Jewelry Co.
We at Rogers Jewelry Co. would be honored to play a part in your unique love story by providing you with a luxurious and stunning vintage-inspired engagement ring. Our Nevada and California jewelry stores are stocked with bridal jewelry collections from some of the world's most celebrated designers. Each is staffed with amiable and experienced personnel who would be happy to assist you in finding the piece that is right for you. Contact us today to learn more about our products and services, or stop by one of our showrooms to browse our inventory.