REPLACE YOUR RING'S STONE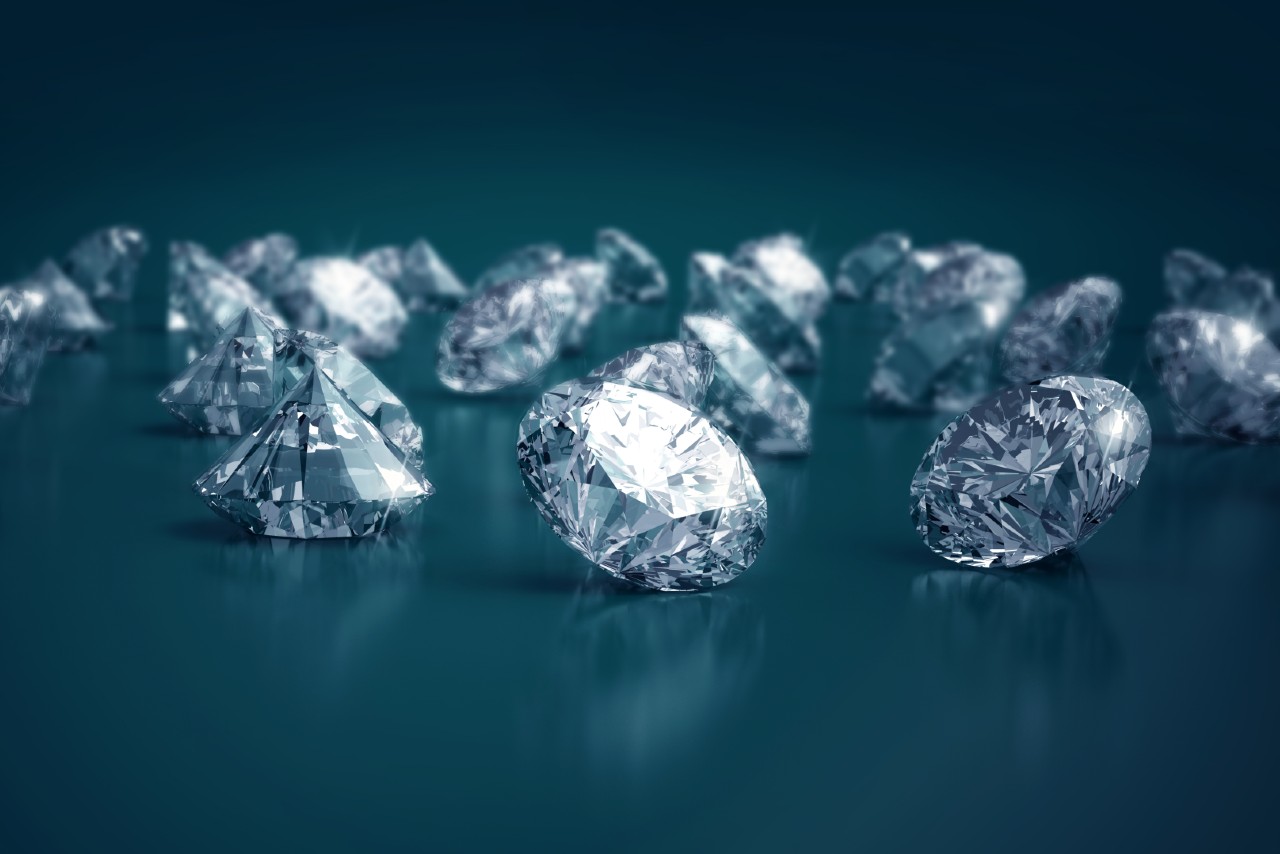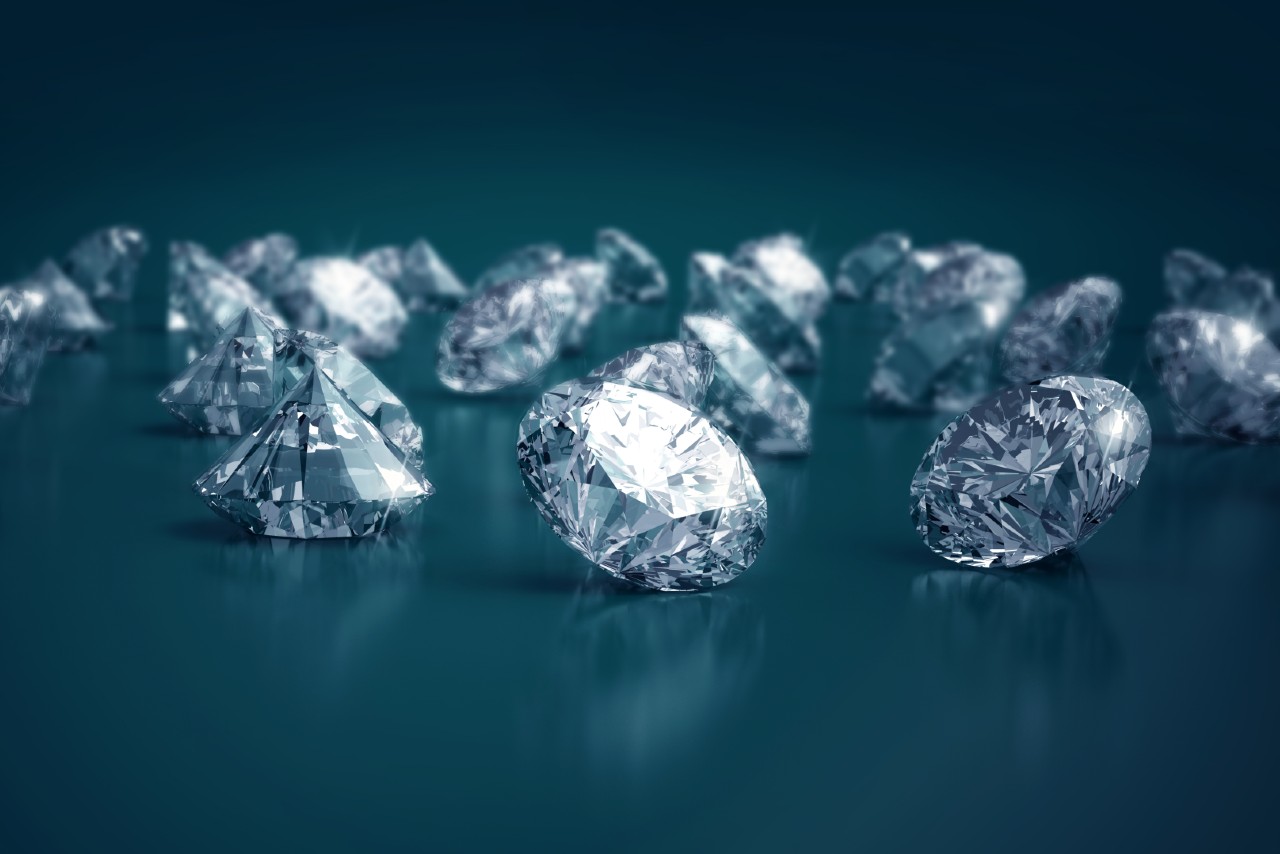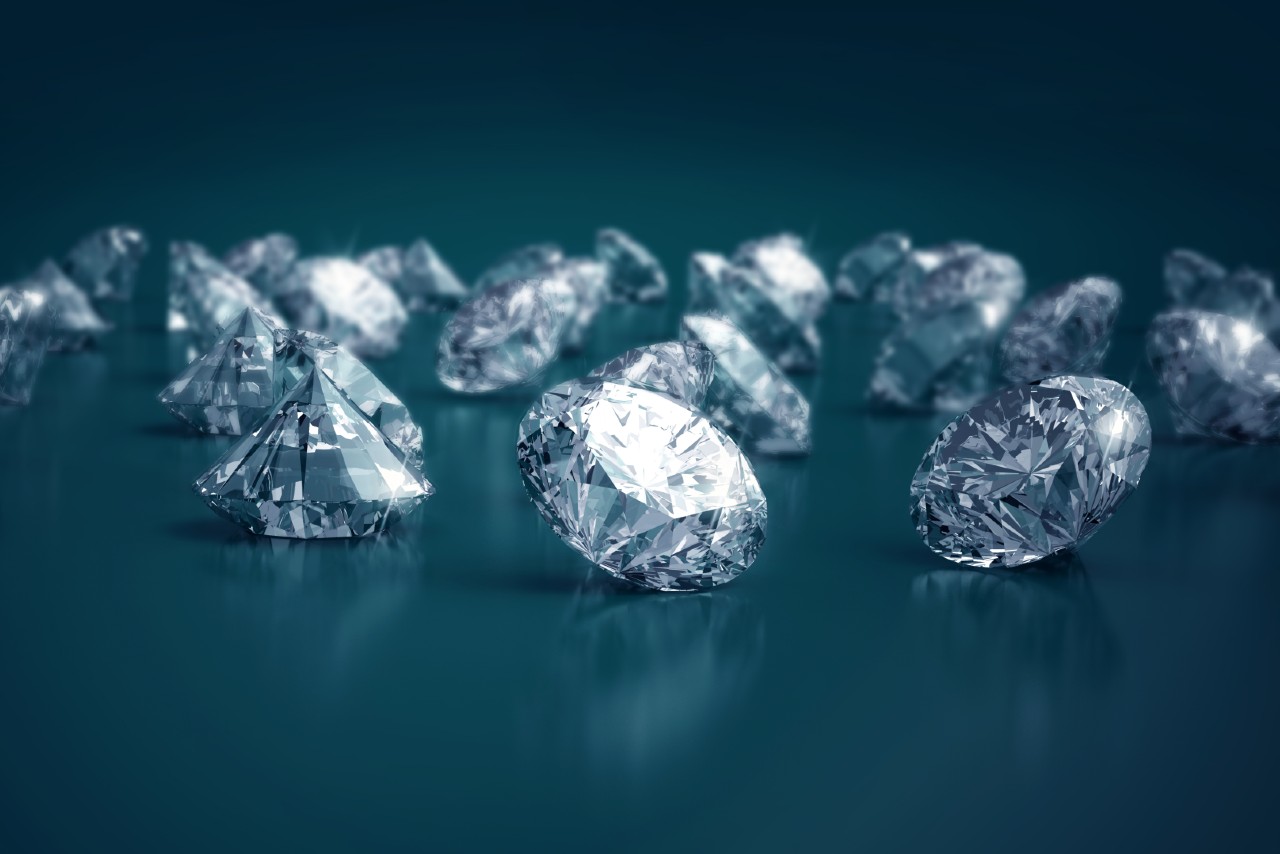 REPLACING YOUR RING'S CENTER STONE

There are several reasons one might want to replace a fashion or engagement ring's center stone. For instance, the stone may have, over time, incurred damage or discoloration if it isn't a diamond. Or perhaps you selected a smaller stone when the ring was purchased initially, but you can now afford a larger, more eye-catching replacement. Read on for some of the most effective ways to reinvigorate your ring.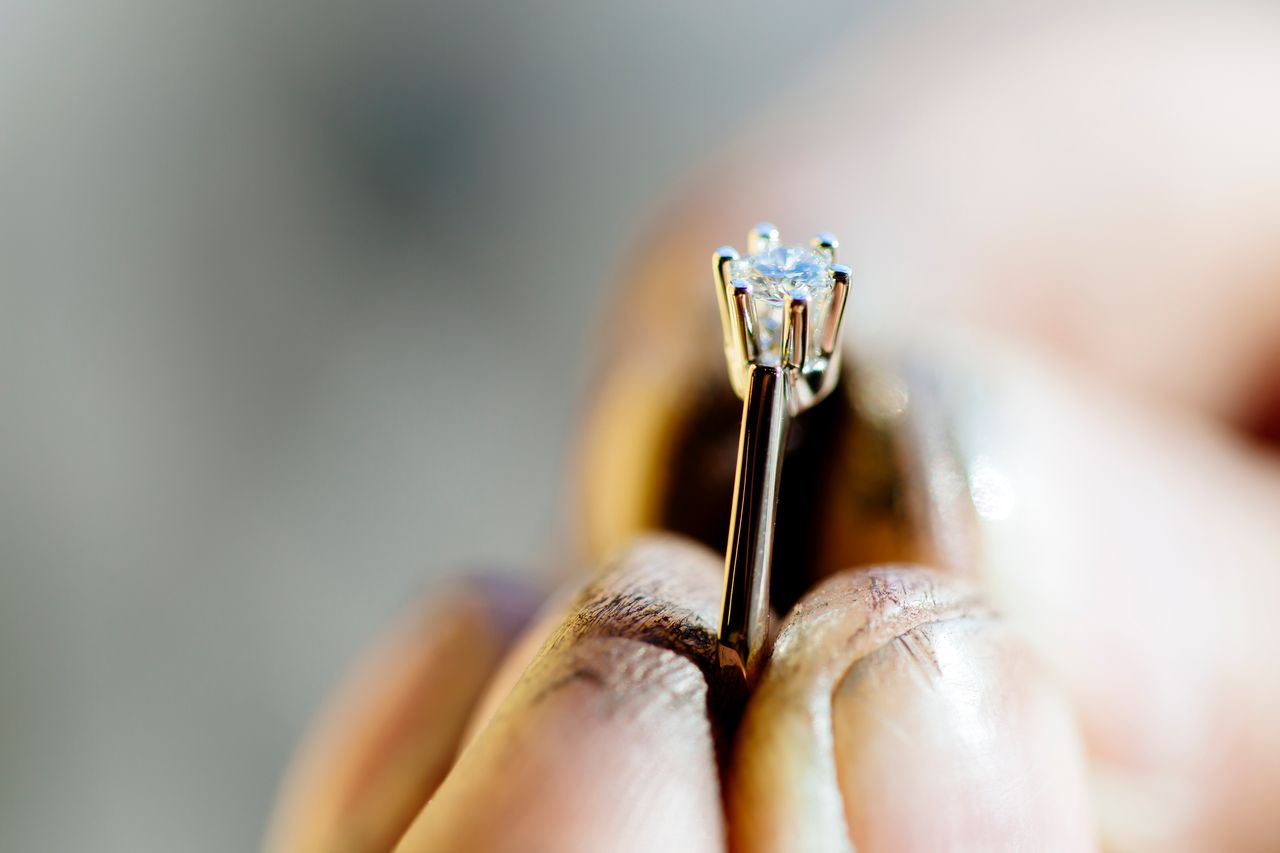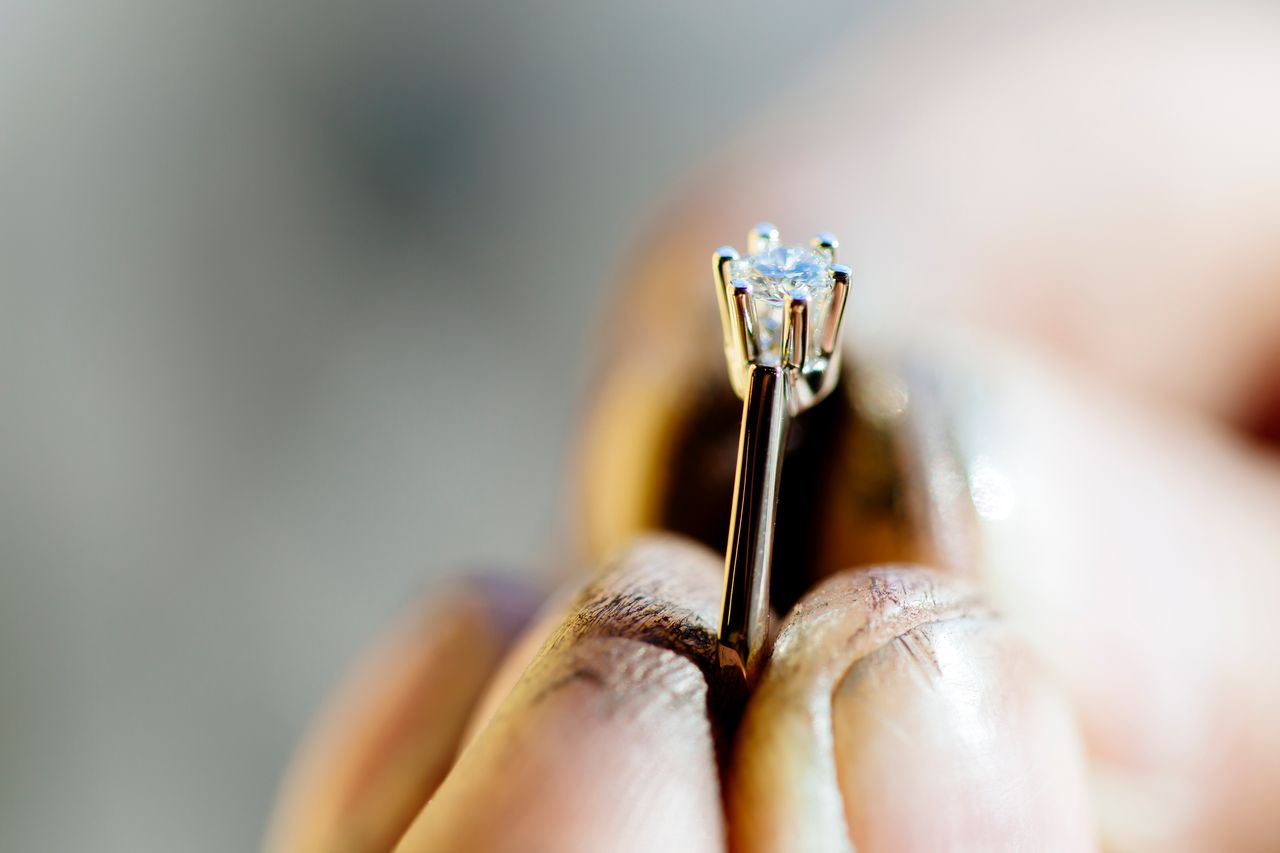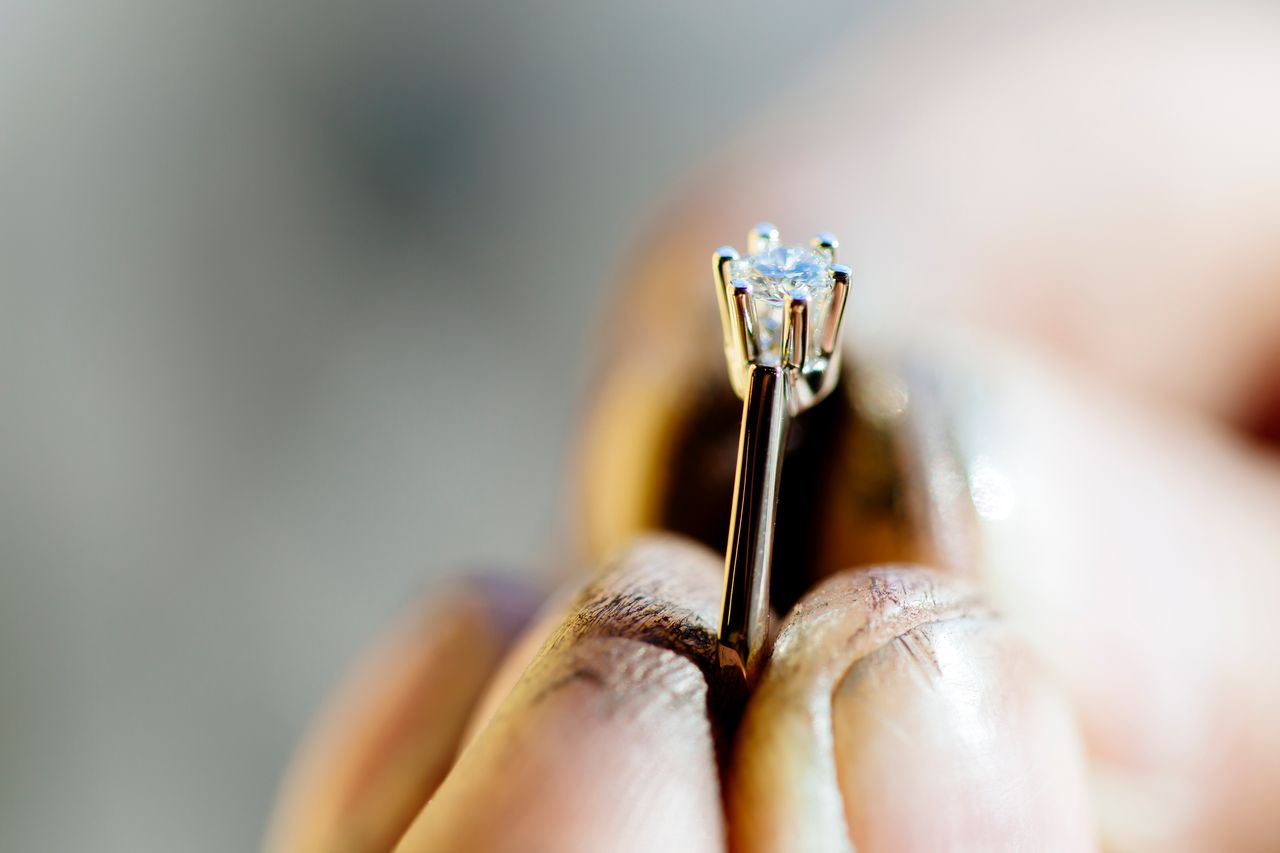 CHOOSE A LARGER STONE

The larger the stone in your ring, the more surface area and, likely, facets. The more facets a stone has, the more sparkle it creates, as light is reflected in many directions. Many replace their center stone with a larger one when stone originally selected or received from a loved one was all that could be afforded at the time. Perhaps you're in a more financially stable place and can now afford a more prominent piece that commands more attention.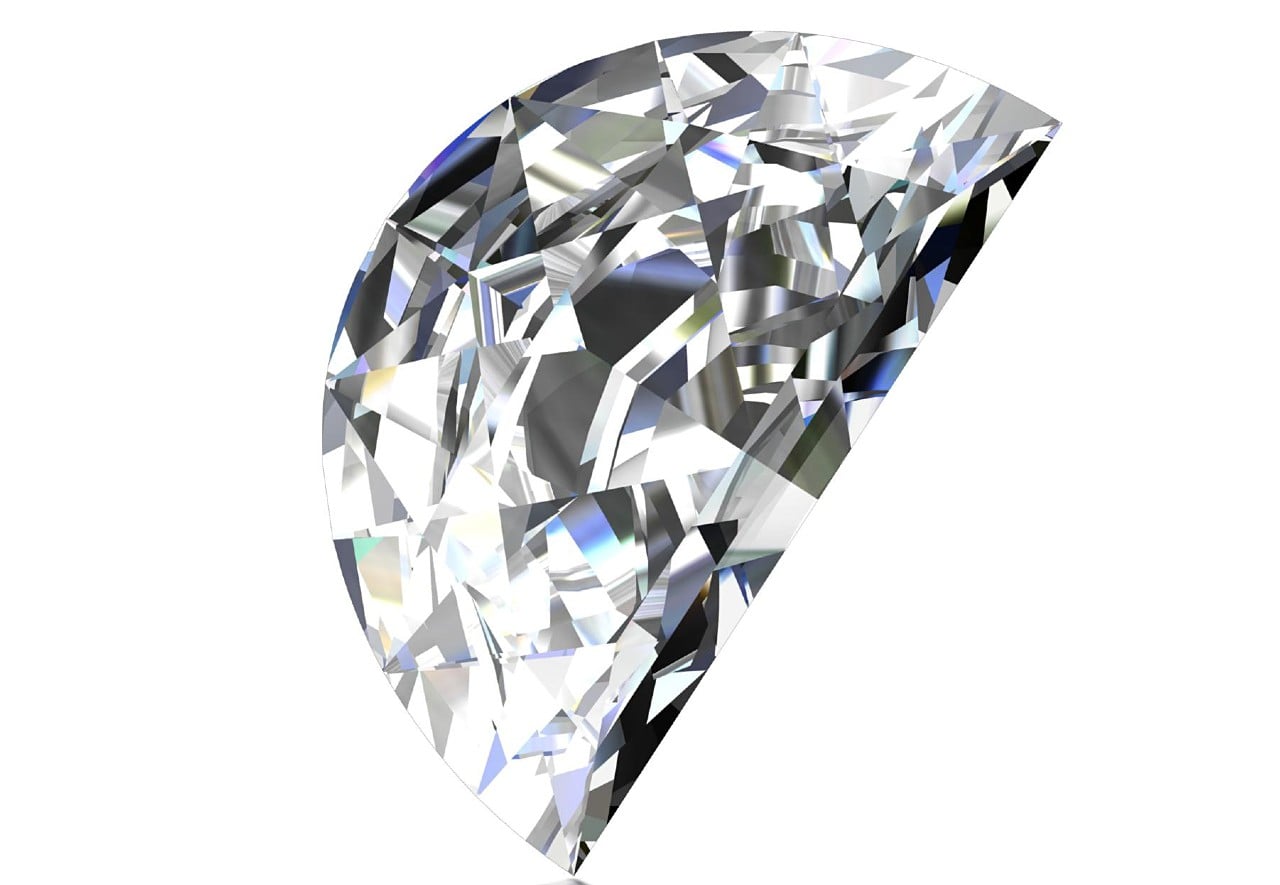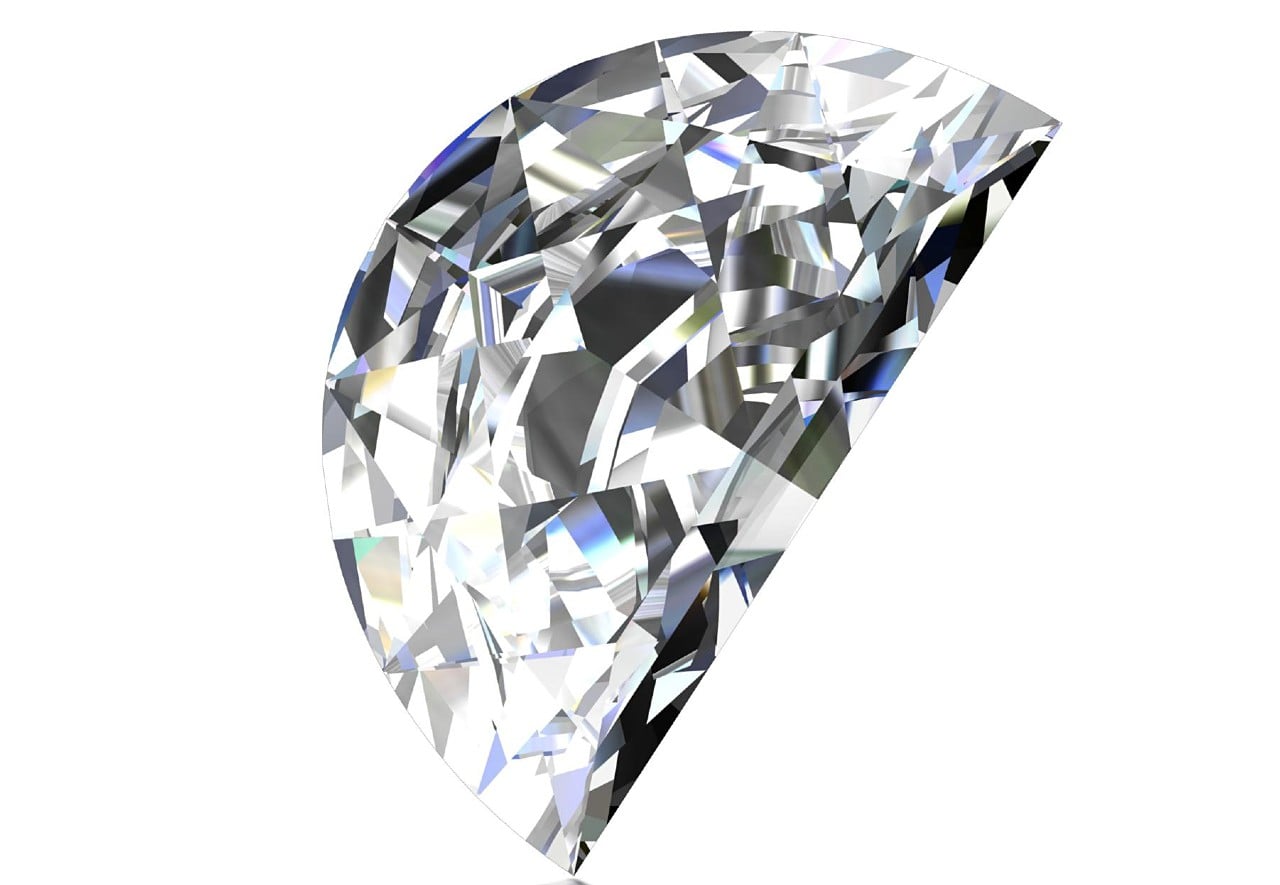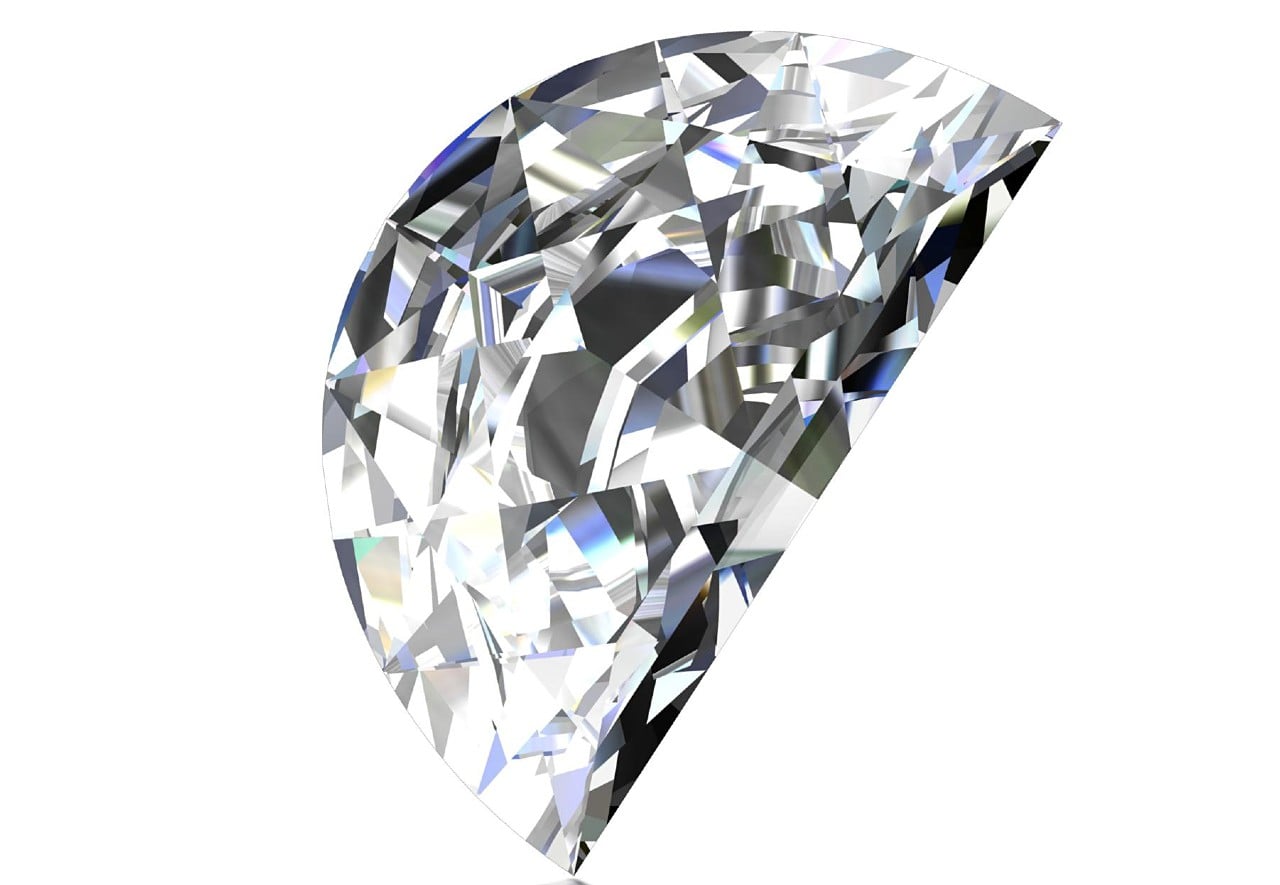 CHOOSE A DIFFERENT CUT

A stone's cut can change the style of the ring in which it is inlaid almost entirely. A variety of stone cuts offer a variety of options to appease a myriad of aesthetic preferences. You may find that, as the years pass, your personal style changes, and the cut of your center stone no longer reflects your aesthetic. For instance, you may have initially opted for a traditional round cut stone and find that an emerald cut better suits you.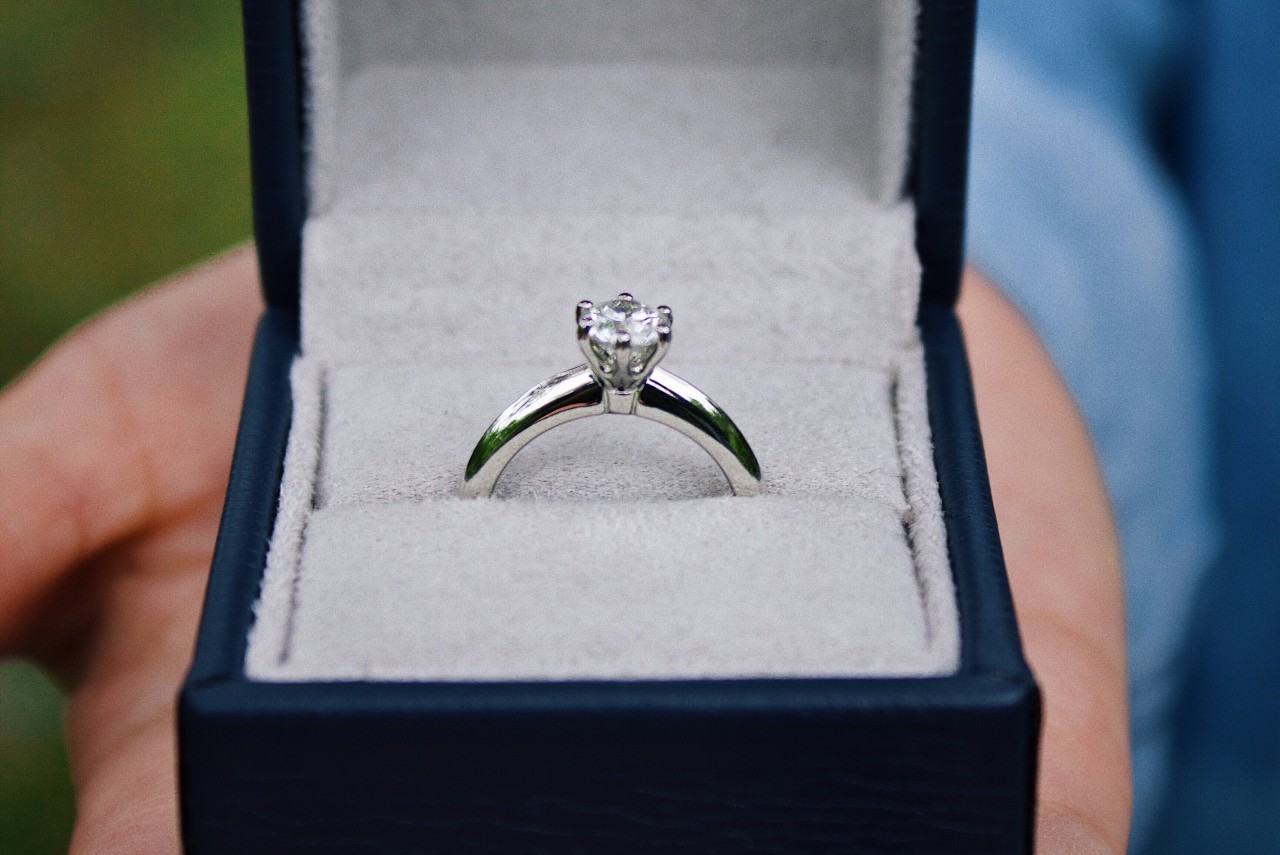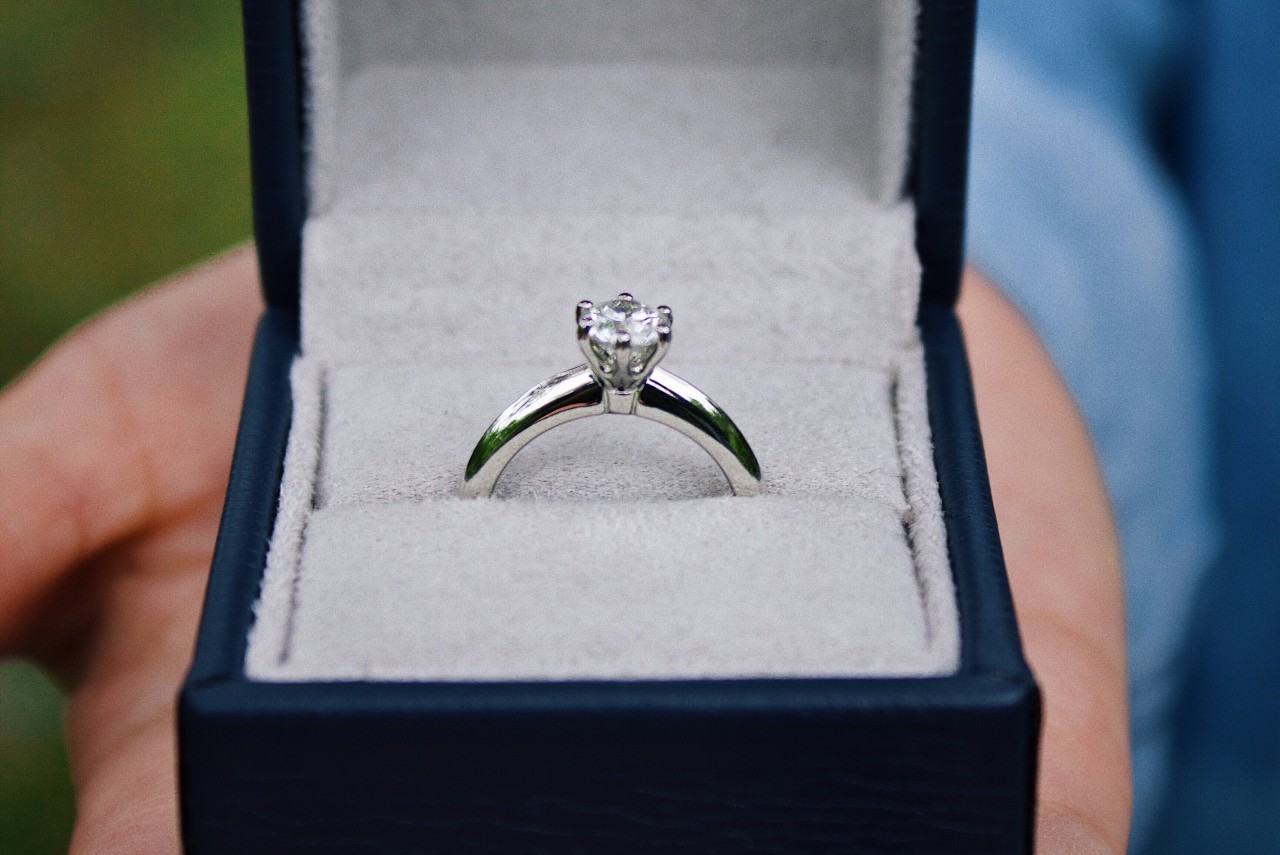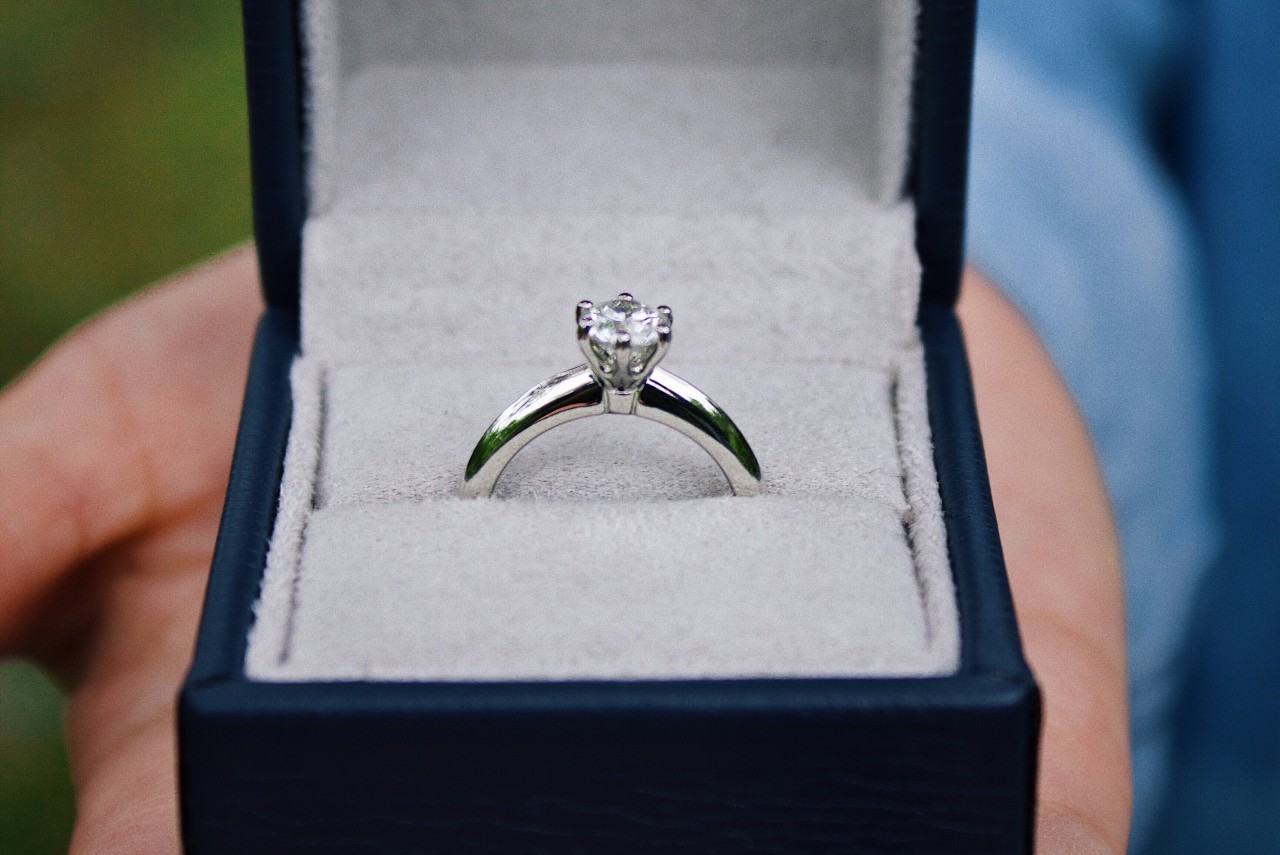 CHOOSE A DIFFERENT STONE ENTIRELY

One of the quickest ways to revamp and reinvigorate the look of your fashion or engagement ring is to choose an entirely different stone. If your ring is set with a cubic zirconia or diamond replacement, an actual diamond could be a welcome replacement. You may also opt for a vibrant gemstone like a ruby, emerald, or sapphire.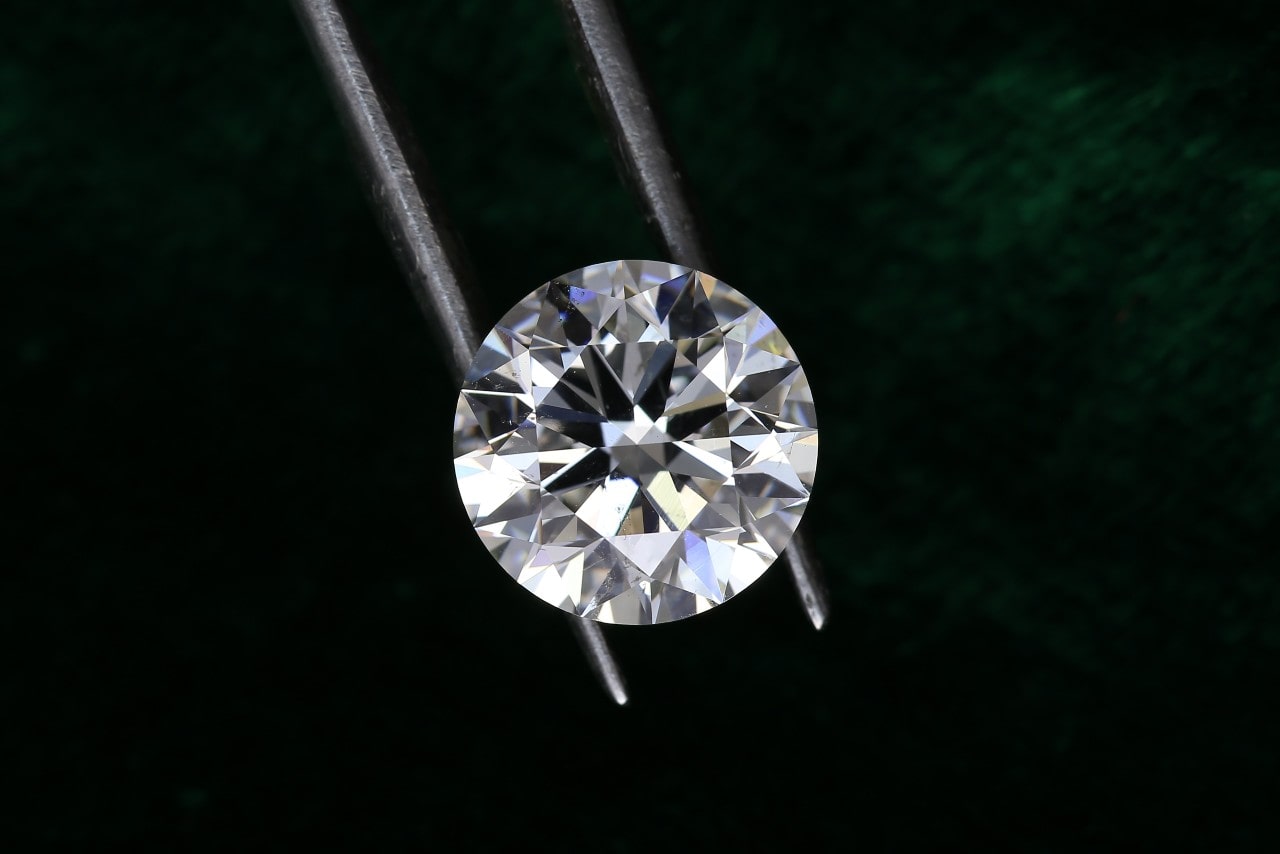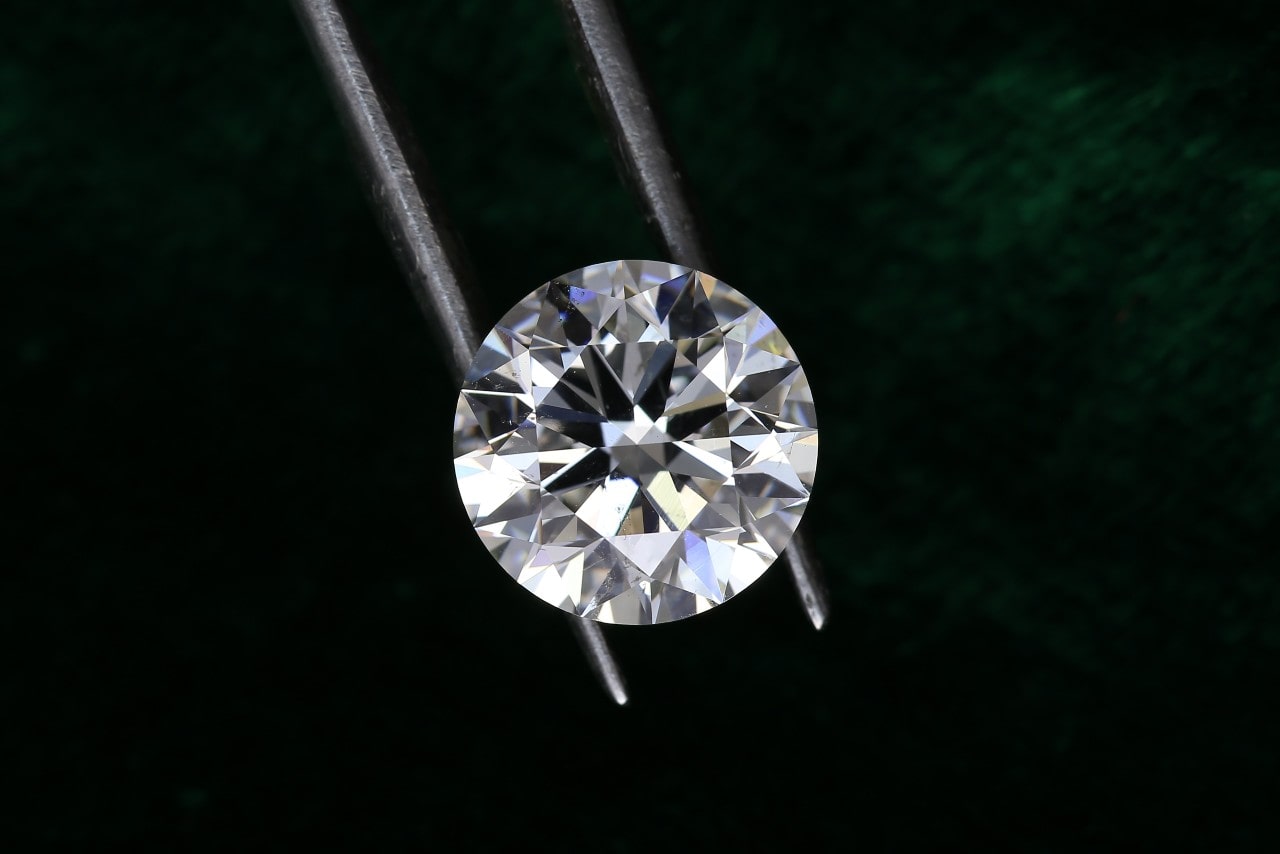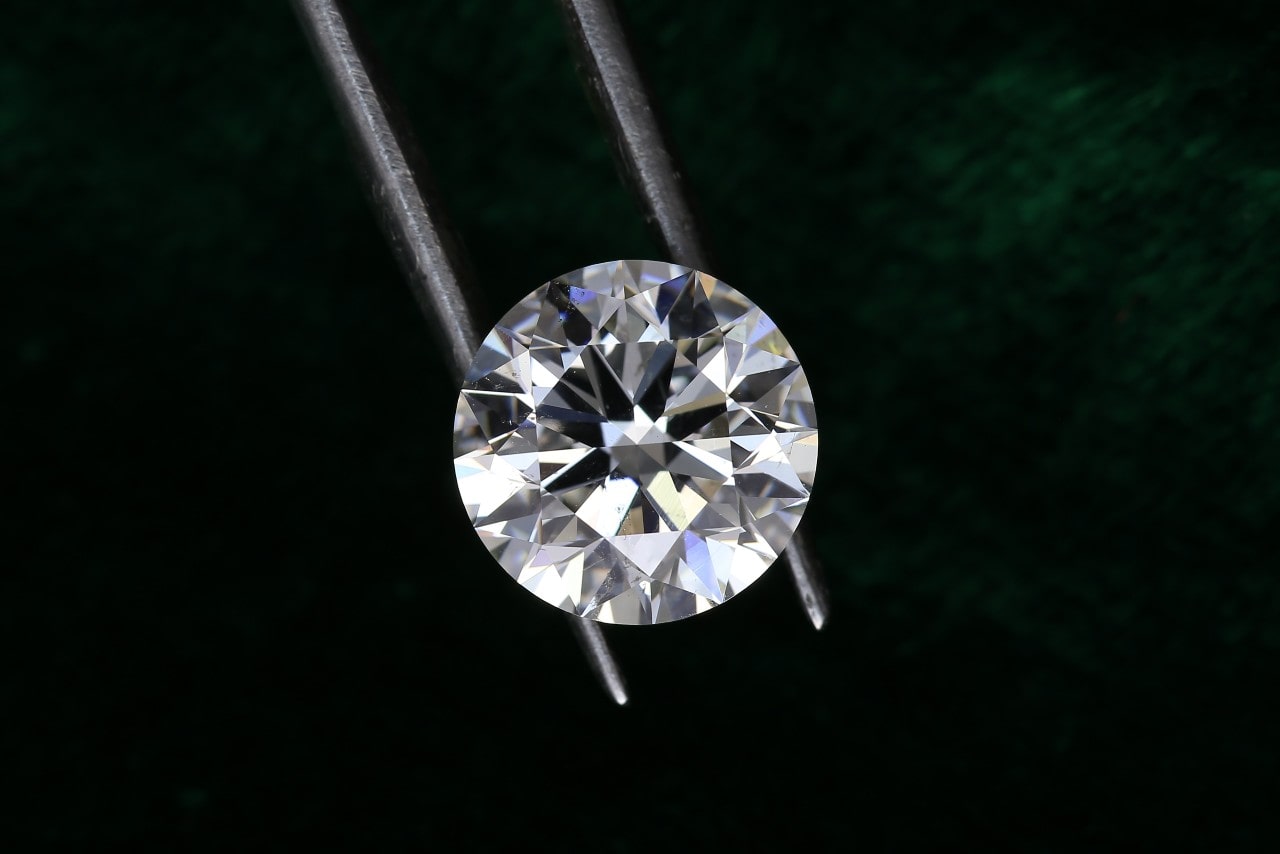 REPLACE YOUR RING'S STONE AT ROGERS JEWELRY CO.

Whether you're seeking a new center stone for an engagement or fashion ring, we're confident you'll find a suitable option among our selection here at Rogers Jewelry Co. Allow the experienced and amiable staff at one of our Nevada or California jewelry stores to assist you and trust our capable jewelers to care for your pieces with skill. Contact us today for more information on our products and services, or stop by one of our showrooms.