PROS OF LAB GROWN DIAMONDS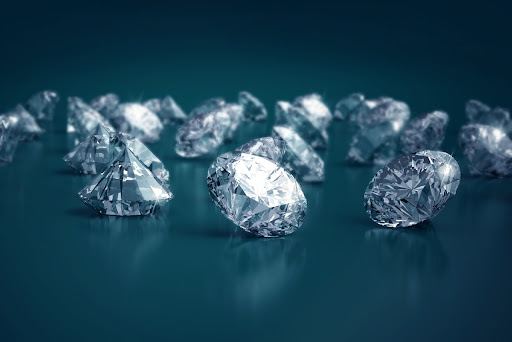 CHARACTERISTICS OF LAB-CREATED DIAMONDS

Scientific improvements have resulted in stunning lab-created diamonds chemically and visually identical to those mined from the Earth. With incredible precision, diamonds are made from carbon in controlled laboratory environments. These stones are graded on the same scale as naturally mined diamonds by the Gemological Institute of America (GIA), ensuring their brilliance. You can always be sure that you are receiving an ethically sourced diamond that will sparkle with a lab-created diamond for generations. Vibrantly colored diamonds are more easily accessible when you choose a lab-created variety and are virtually identical.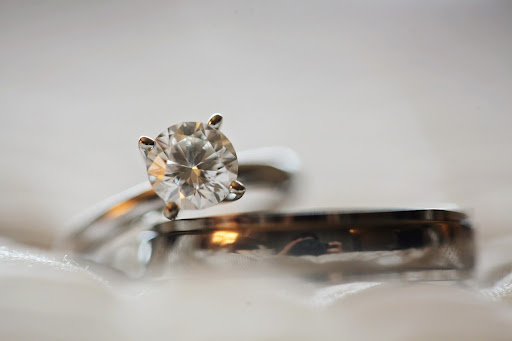 NATURAL VS LAB-CREATED

Deciding what kind of diamond you want in your engagement ring or piece of fashion jewelry is an essential step in defining your luxury. Although the rarity of natural diamonds is widely admired, the price tag is usually not as nice. Lab-grown diamonds provide an affordable and ethically sourced option that is equally as perfect and gorgeous as their naturally mined counterparts. The laboratory setting ensures much fewer impurities and defects than natural stones, as labs eliminate the possibility of dirt and other natural elements. You can find lab-created diamonds in every style to suit your aesthetic.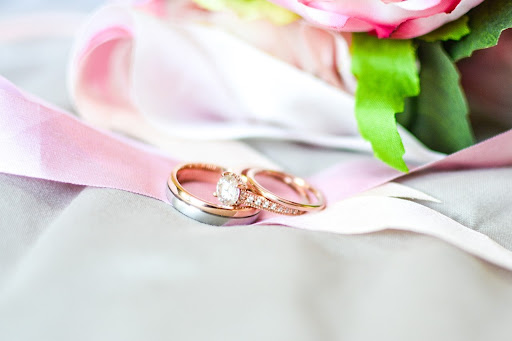 WHY CHOOSE A LAB-CREATED DIAMOND?

Diamond recovery has continued to decline while the lab-created diamond industry grows rapidly. Sought-after designers utilize lab-created diamonds and gemstones to make the jewelry industry more sustainable without losing any luxurious radiance. No expert can differentiate a laboratory-grown diamond from a natural-mined jewel. Excellent lab-created diamonds sparkle in their elegant settings and are perfect for heirloom pieces. Their affordability and availability allow someone to buy larger center stones and more pieces of glittering jewelry to accessorize more outfits. Choose multiple styles of lab-created diamond jewelry to cultivate your fashion sense and express your creativity fully.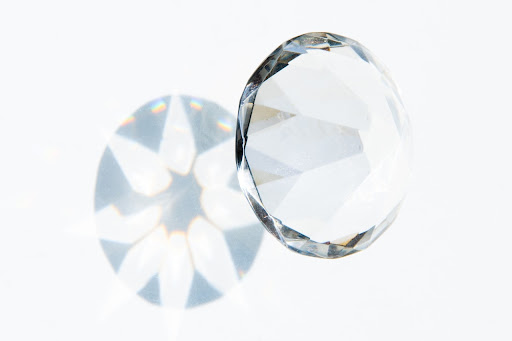 FIND THE BEST DIAMOND SELECTION AT ROGERS JEWELRY CO.

We house the finest selection of diamond jewelry at our seven Rogers Jewelry Co. showrooms. We celebrate over 85 years of providing luxury jewelry to California and Reno, Nevada. With a fantastic selection of the finest jewelry designers, we ensure every visitor leaves with a wish fulfilled. Our professional and highly experienced personnel can repair your jewelry to retain its original value and create incredible custom designs with exquisite attention to detail to make your jewelry dreams a reality. Find one of our unique locations near you and contact us with any questions you may have about your shopping experience.