NECKLACE GIFT GUIDE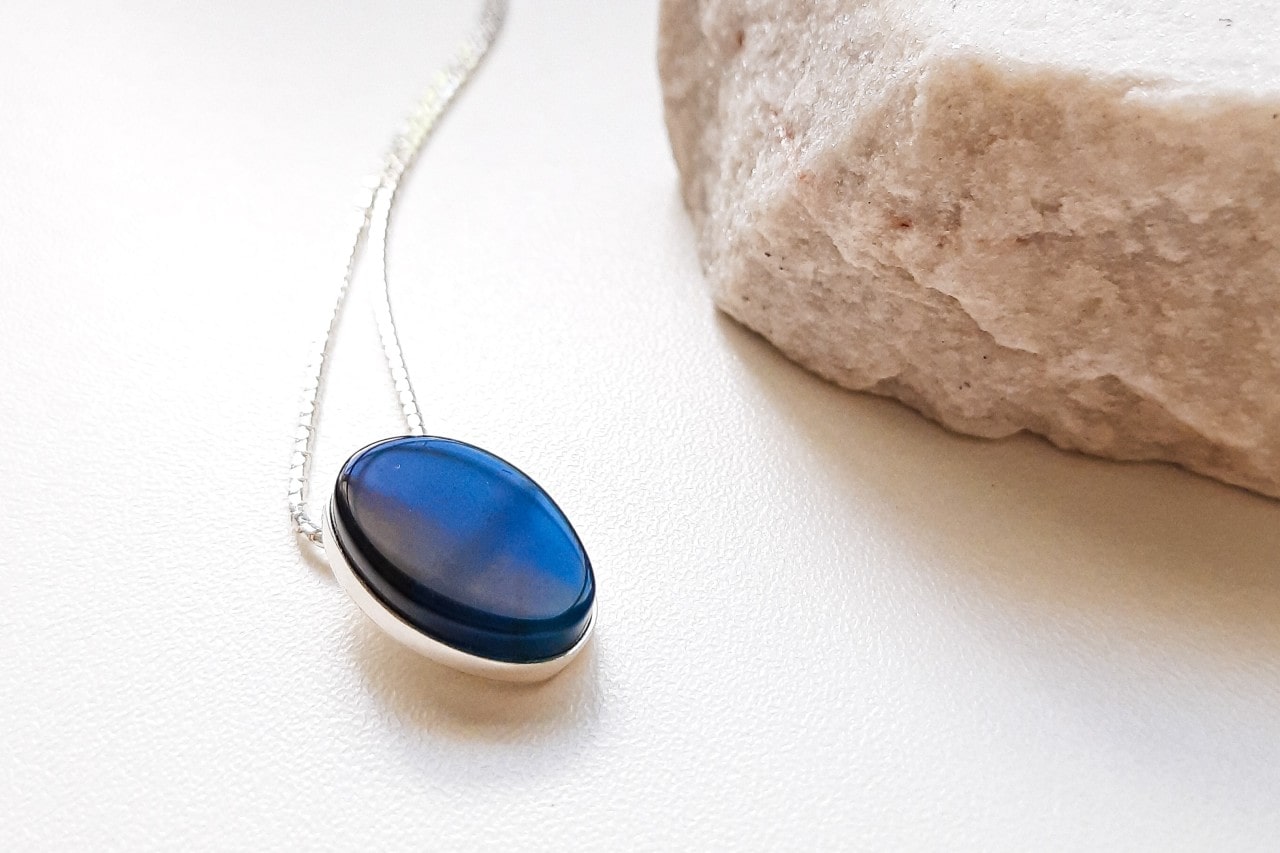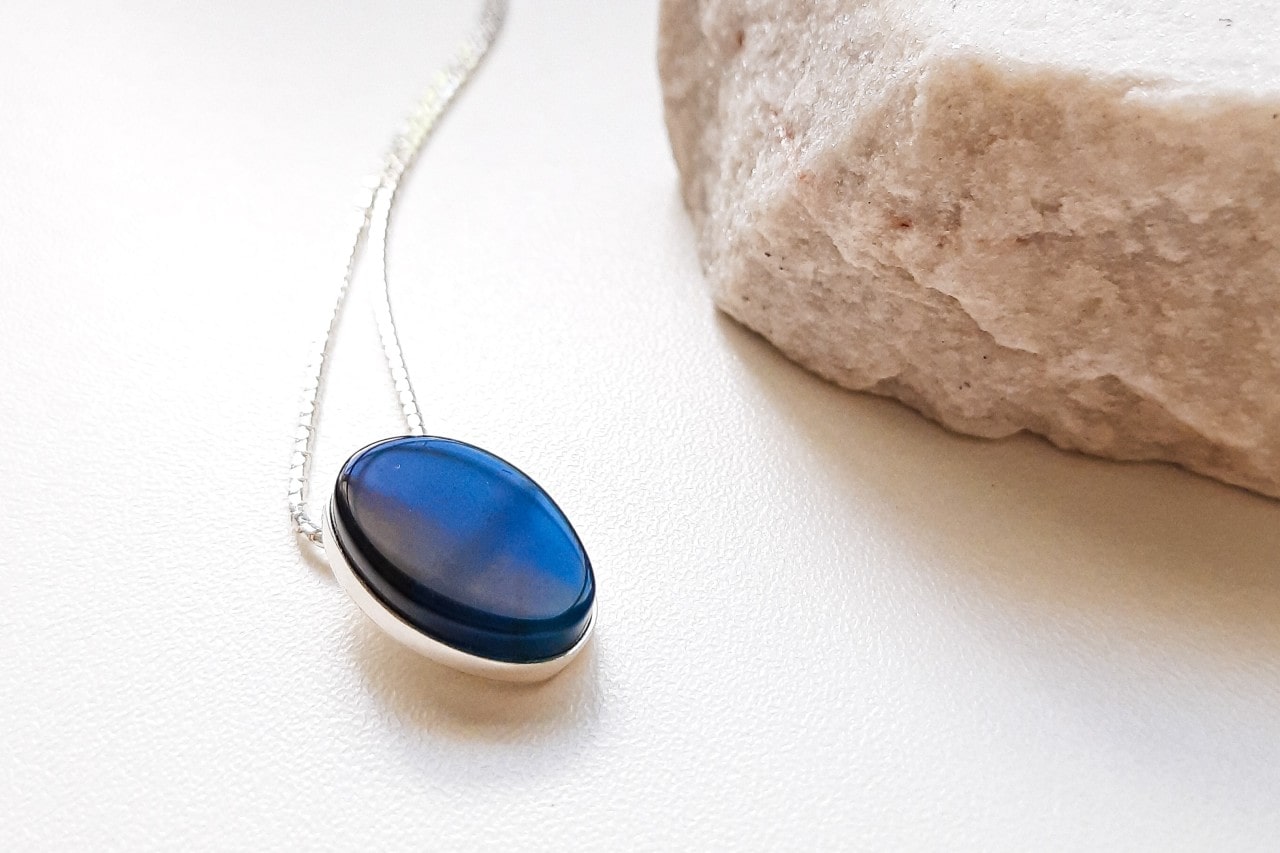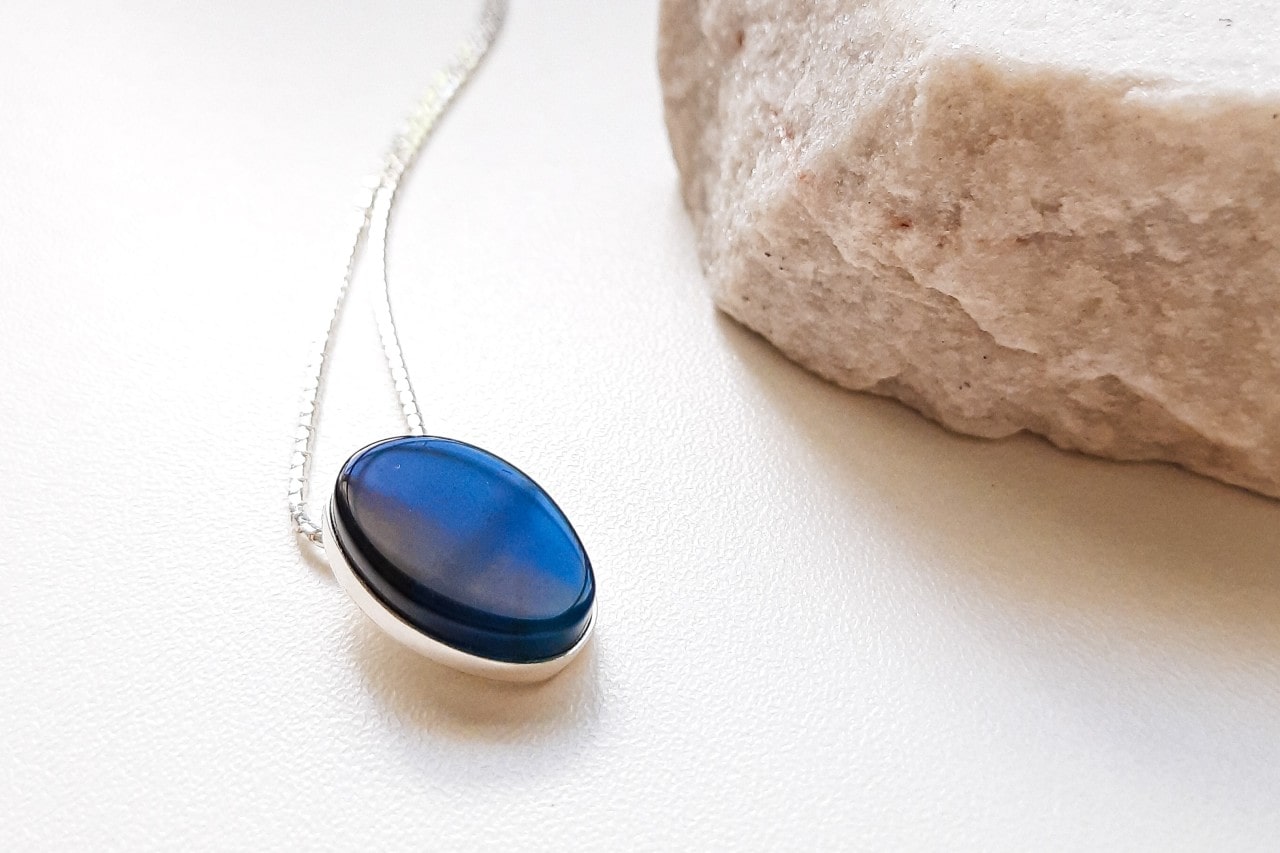 NECKLACE GIFT GUIDE

Serving as both a stylish accessory and a symbol of affection, fine designer necklaces make a phenomenal gift for any jewelry lover. At Rogers Jewelry Co., we champion the idea that every piece chosen should mirror the unique personality, aesthetic preferences, and lifestyle of its recipient. Such a gift, selected with care, transcends its material value, becoming a cherished emblem of love and consideration. From the allure of elegant simplicity to the enchantment of intricate designs, our collection spans a broad spectrum of styles, helping you find that unparalleled gift for your loved one.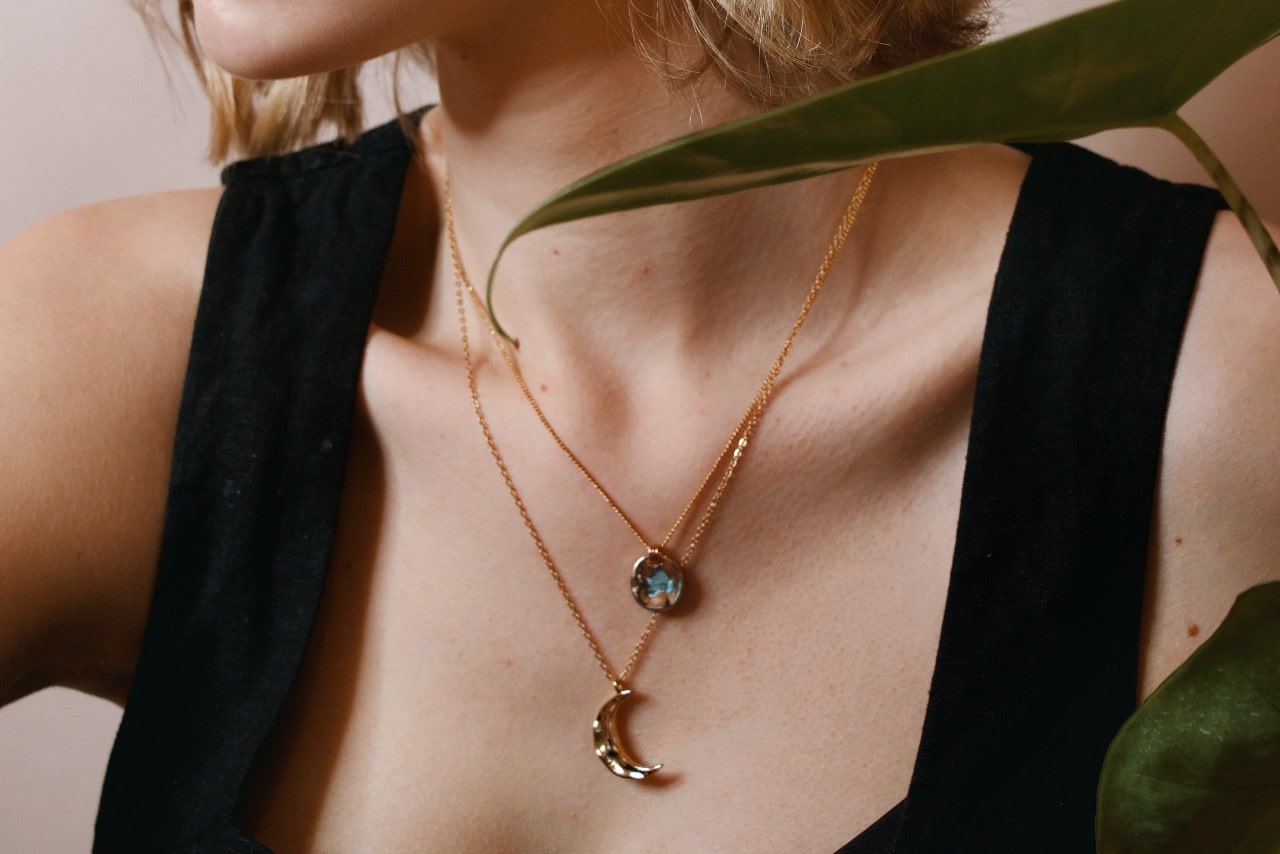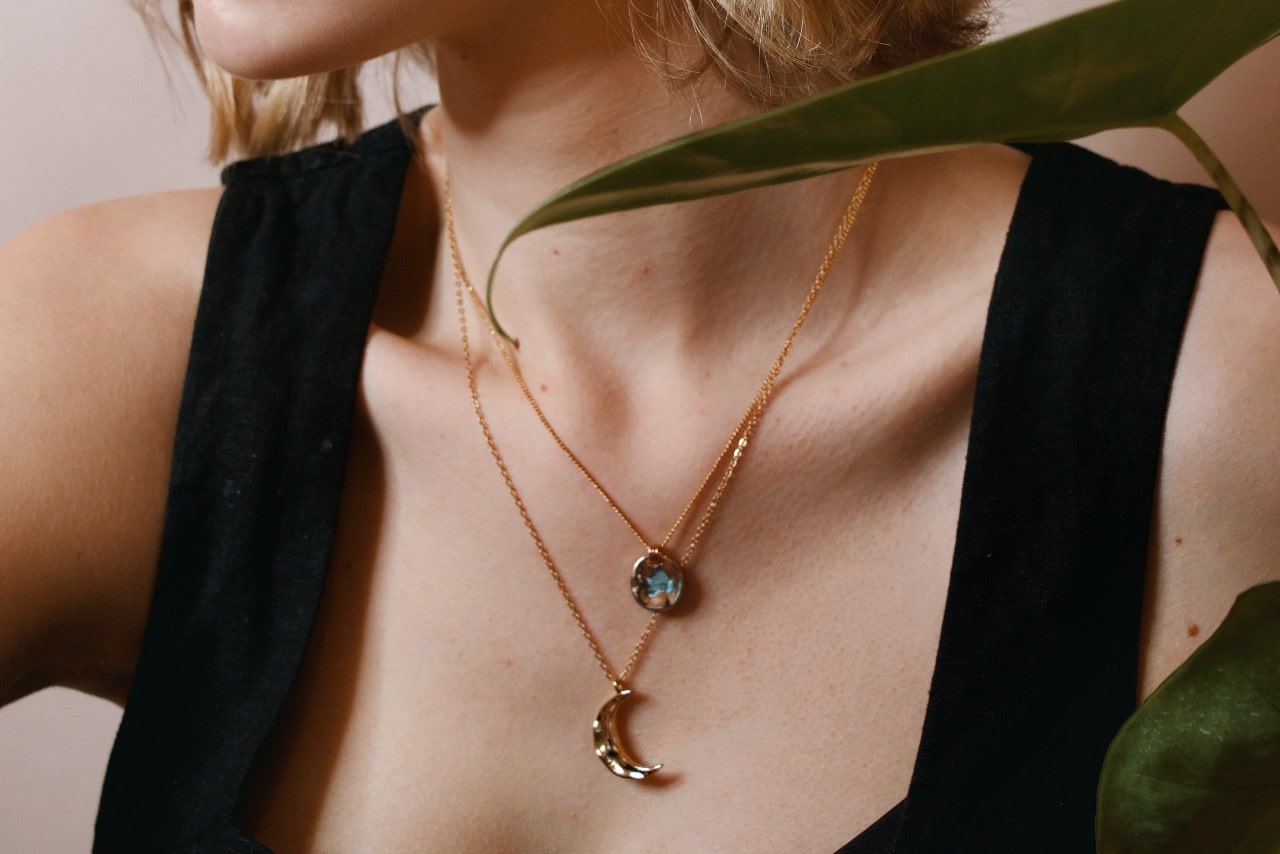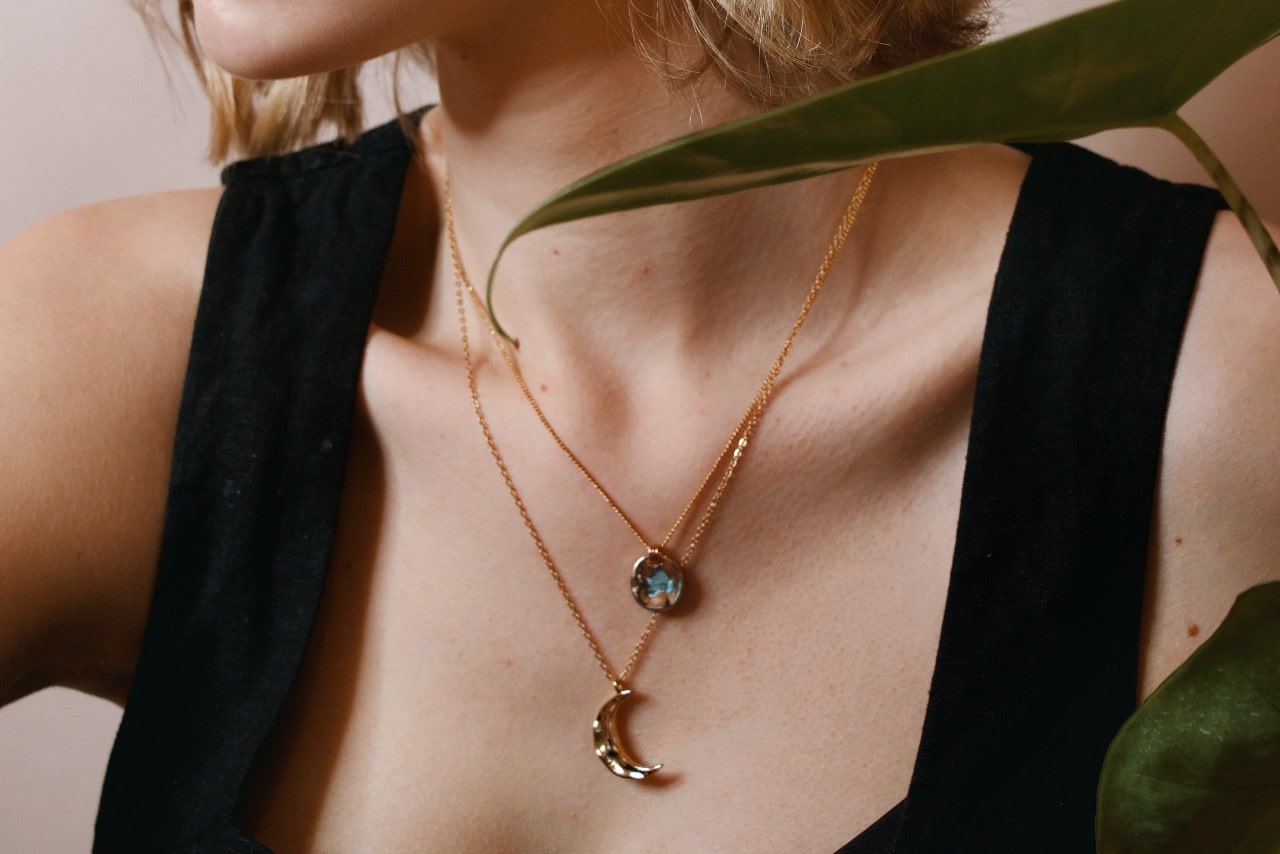 POPULAR NECKLACE STYLES

Selecting the ideal necklace for a loved one is a delightful journey through various captivating styles. Pendants are classic and versatile, often bearing a symbolic charm or gemstone, allowing for a personalized touch. Station necklaces, with intricate embellishments along the chain, are perfect for those who appreciate understated beauty. The choker, sitting snugly around the neck, embodies a blend of vintage charm and modern boldness. Lastly, chains, whether delicate or robust, serve as foundational pieces, adaptable to various pendants or strikingly beautiful on their own. Each style offers a unique way to express affection and admiration.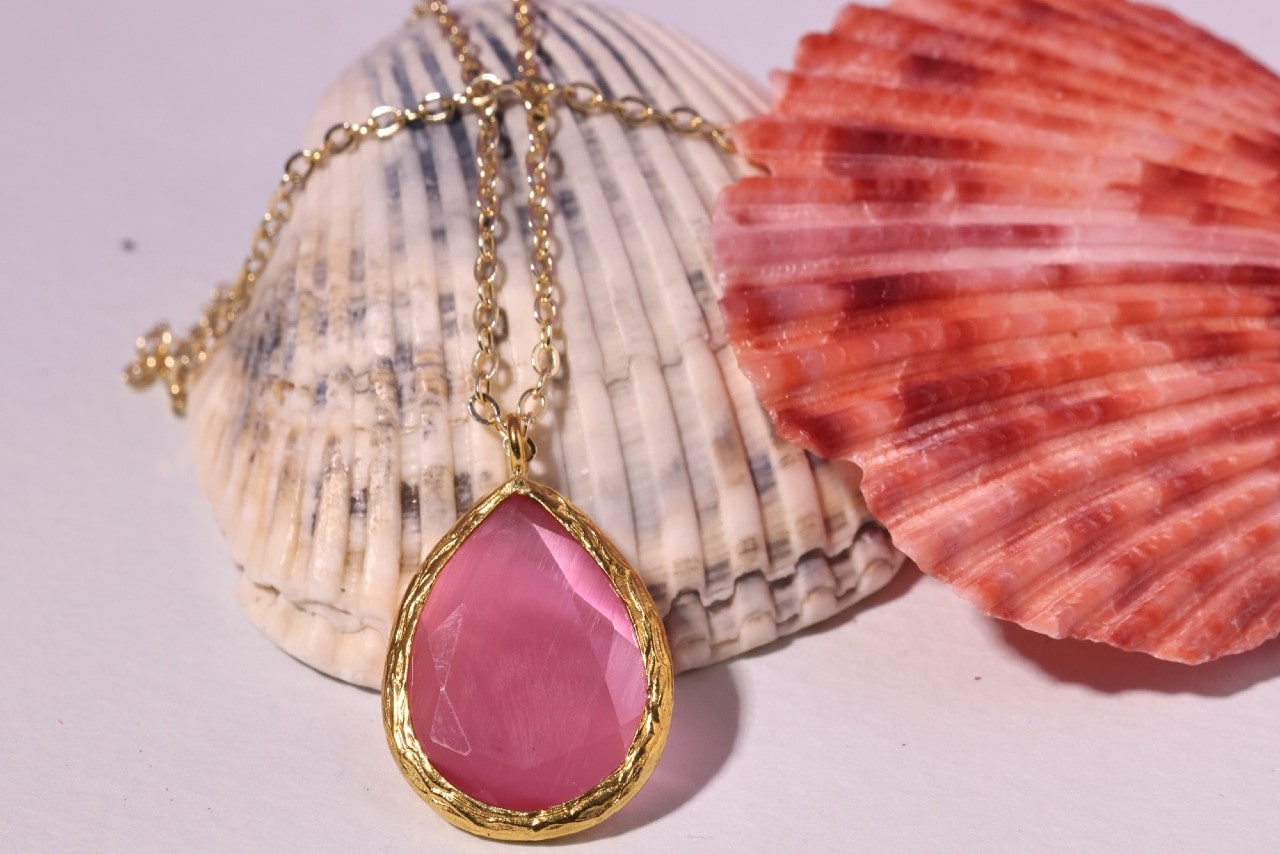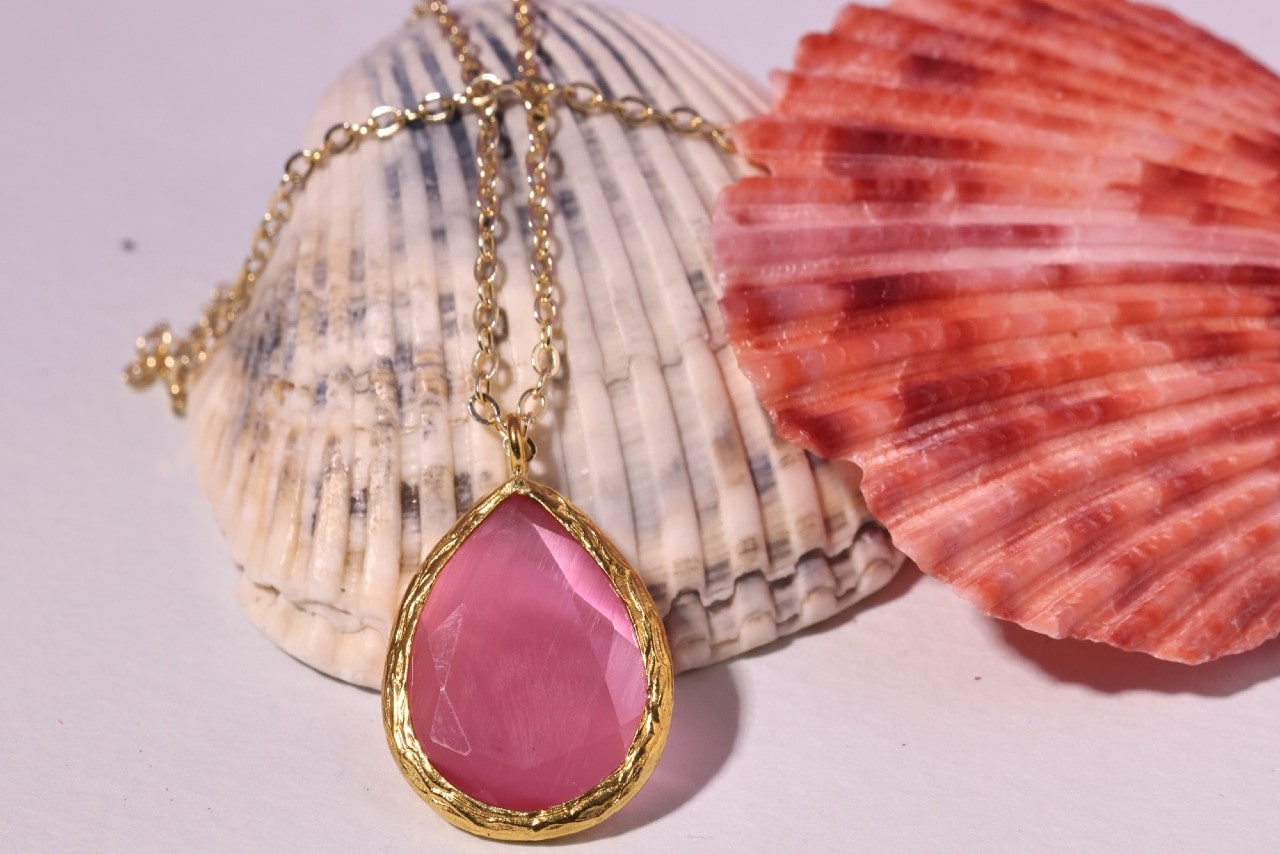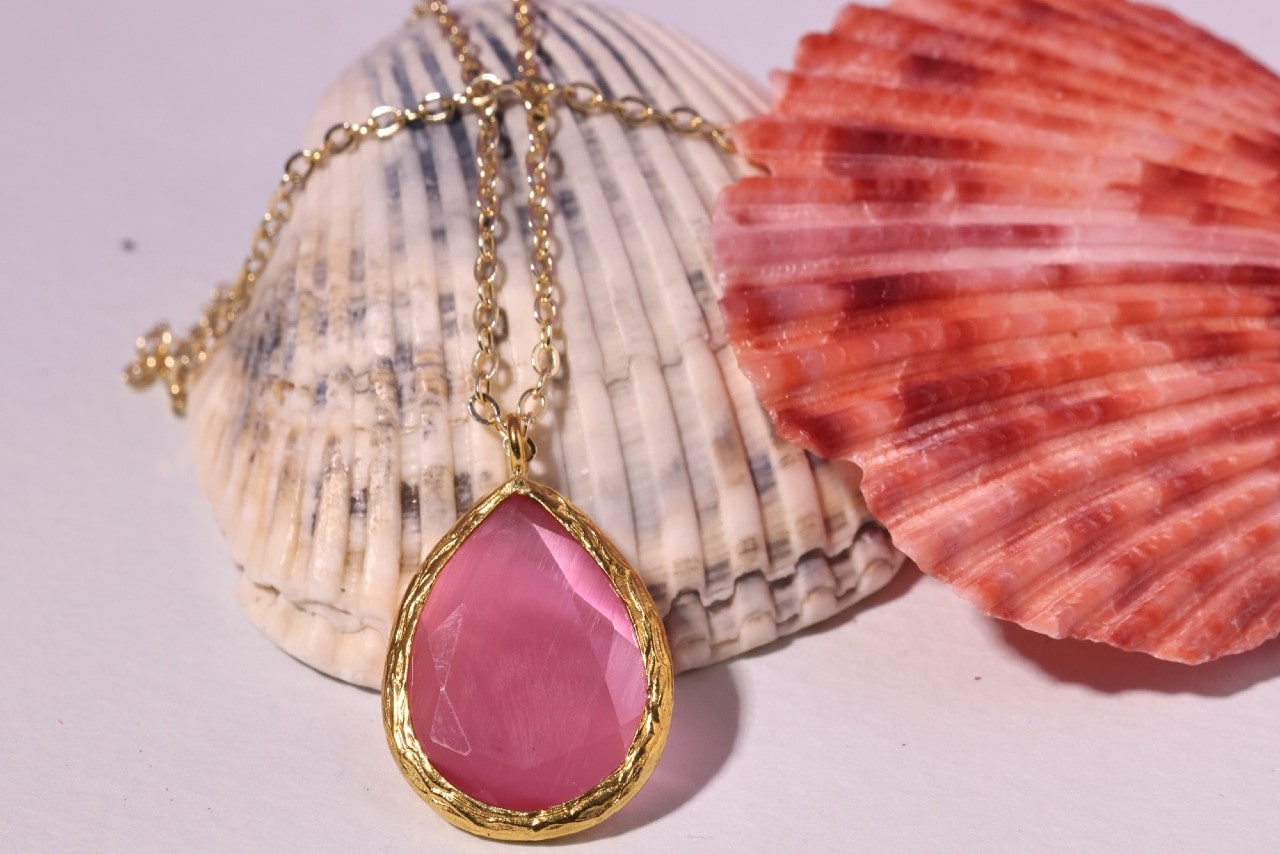 BRILLIANT DIAMOND AND GEMSTONE NECKLACES

Our customers can also browse an incredible inventory of necklaces that feature glittering diamonds and gemstones. Diamond necklaces are universally admired for their unmatched brilliance. Their radiant sparkle can complement any ensemble, making them a favorite for many. On the other hand, gemstones introduce a palette of dazzling hues, each with its own significance. From the deep blues of sapphires to the passionate reds of rubies, there's a shade to echo every emotion and style. Necklaces that combine both diamonds and gemstones offer a harmonious blend of luminance and color, catering to those who seek a balance of both worlds.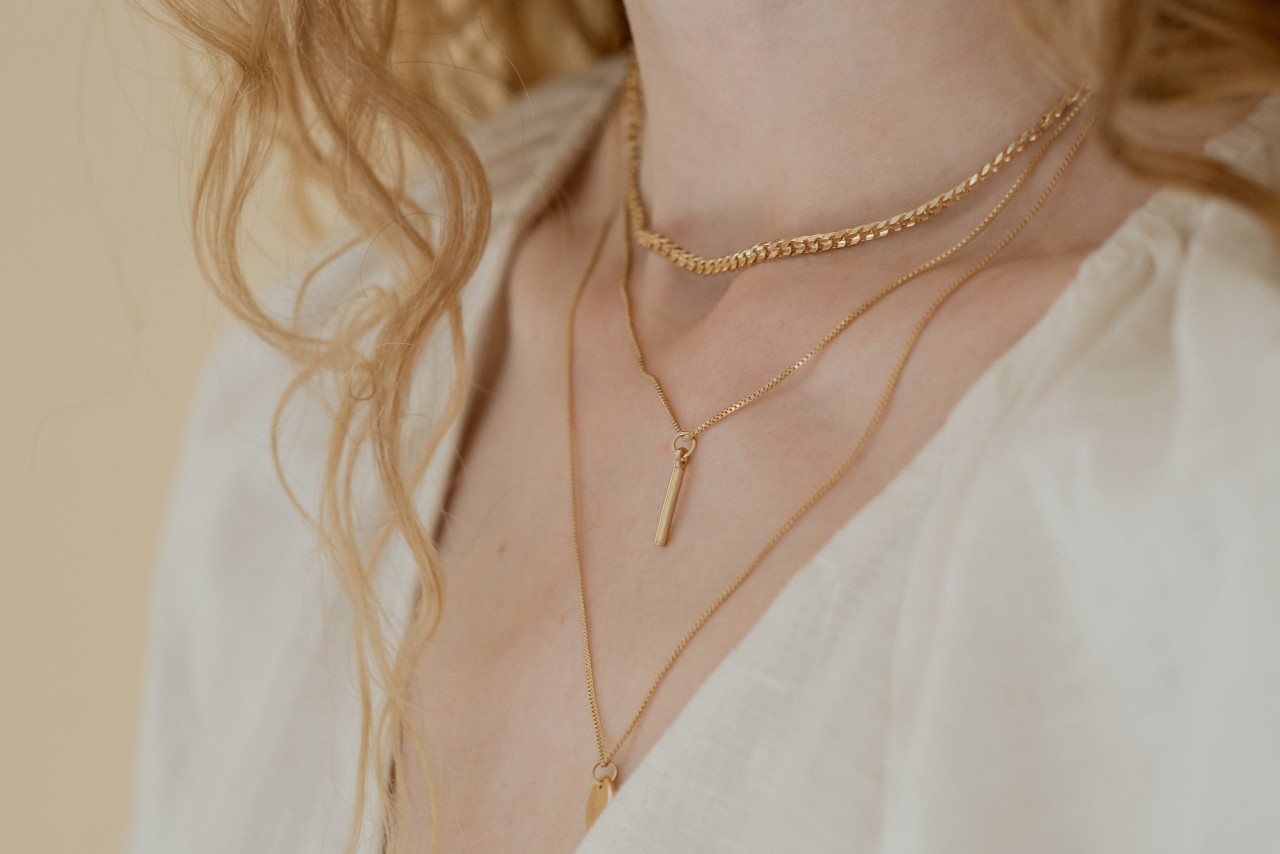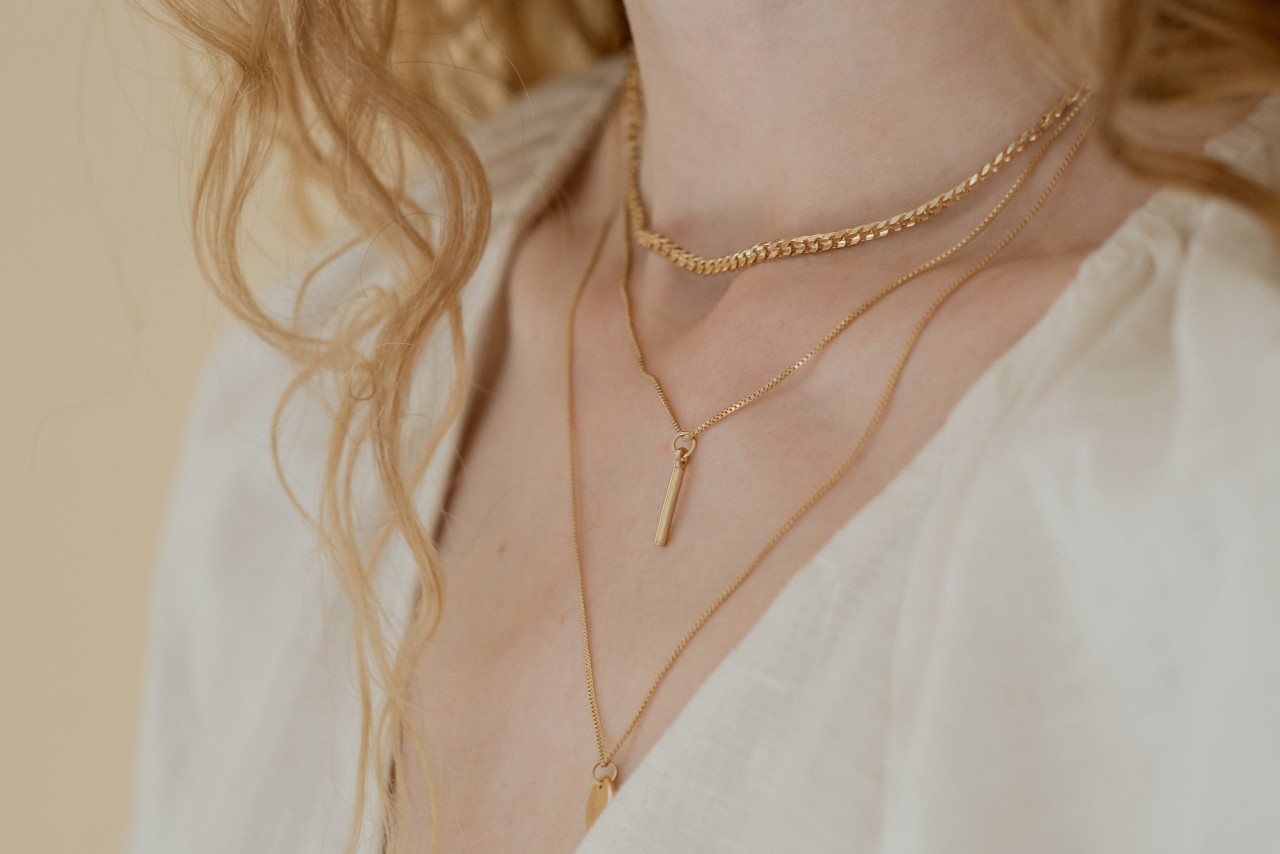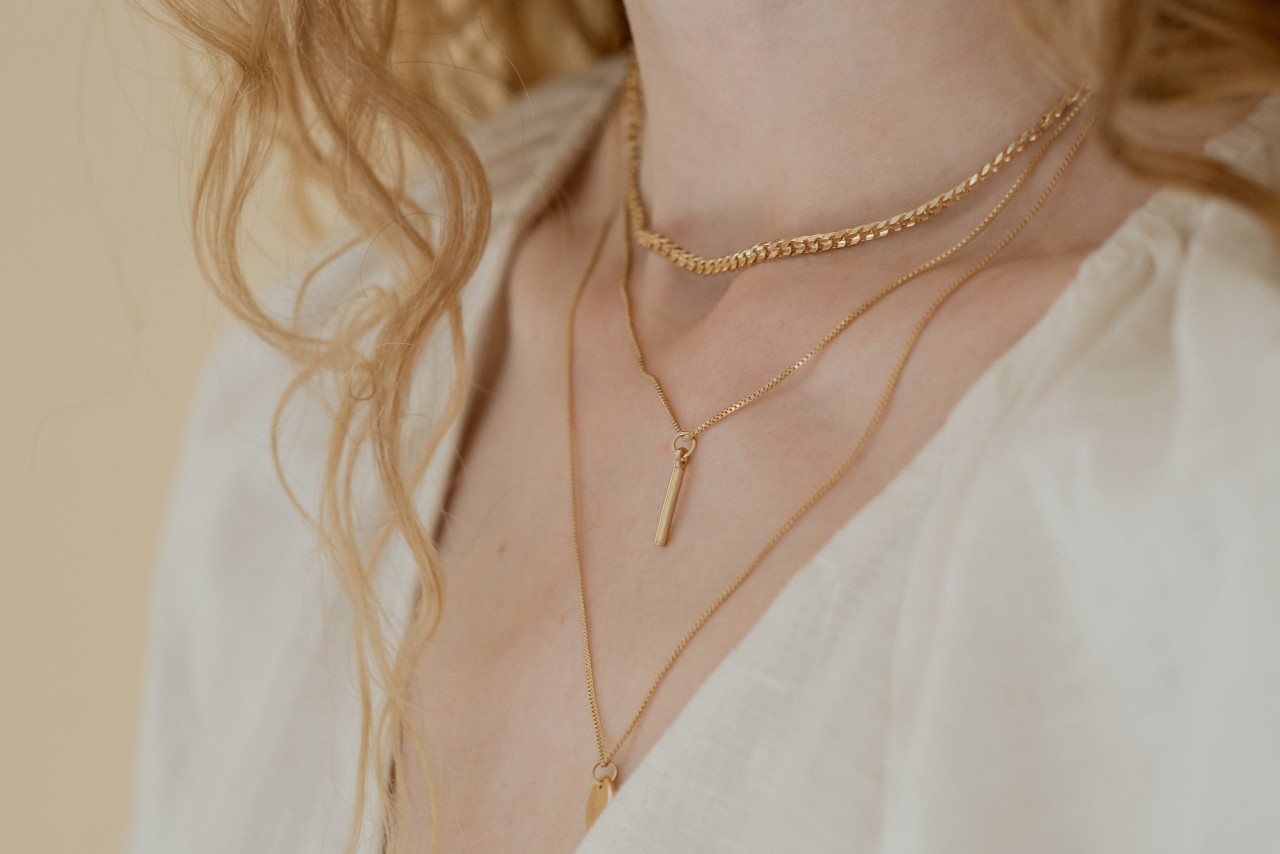 SHOP NECKLACES AT ROGERS JEWELRY CO.

Discover the ideal necklace for your loved one at Rogers Jewelry Co., where timeless elegance meets personal expression. With seven convenient locations — Modesto, Elk Grove, Folsom, Fresno, Bakersfield, San Luis Obispo in California, and Reno in Nevada — we are committed to serving our communities with unparalleled jewelry choices. Beyond our exquisite collection, we pride ourselves on our custom design services. Imagine turning your unique vision into a tangible piece of jewelry, crafted especially for someone dear. To embark on this bespoke jewelry journey, request an appointment for a personalized consultation with our dedicated team members.