MOST POPULAR METAL TYPES FOR JEWELRY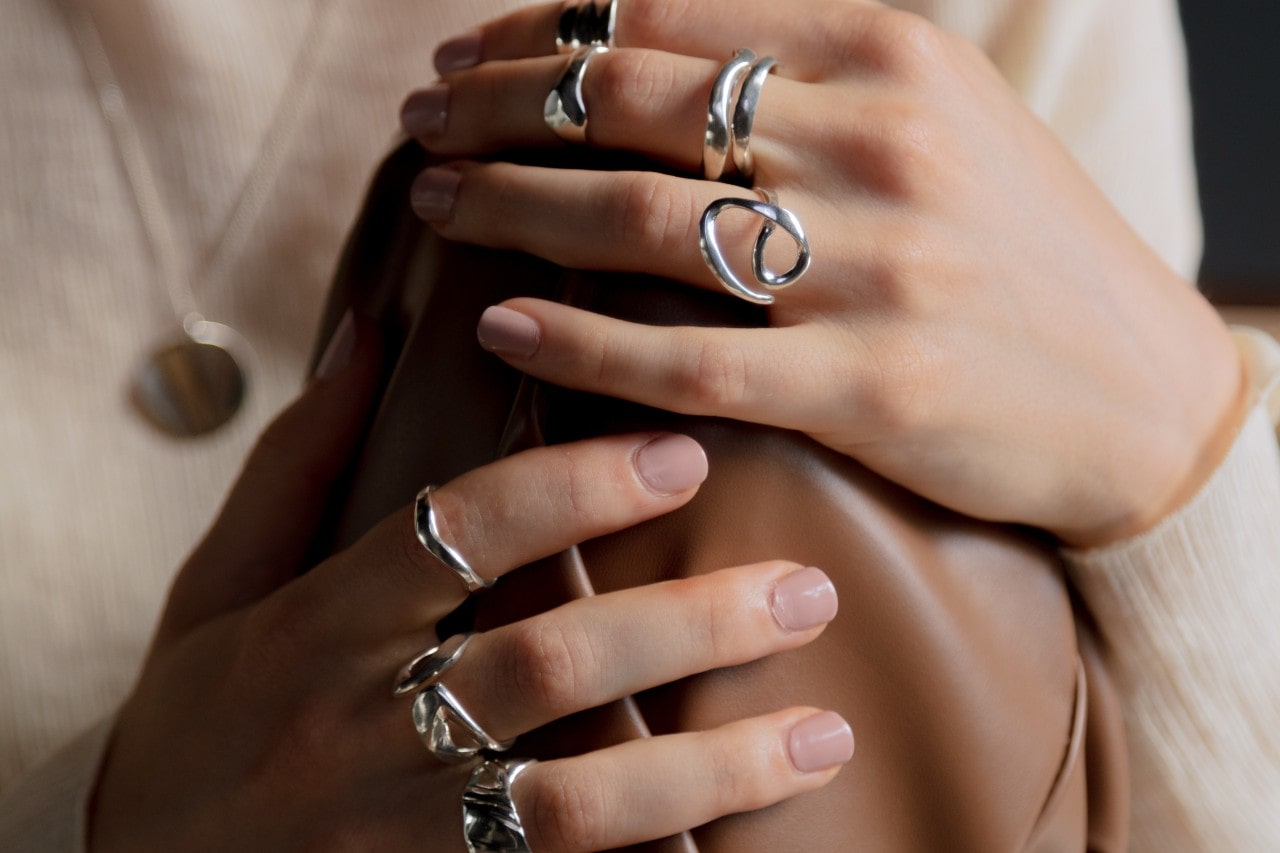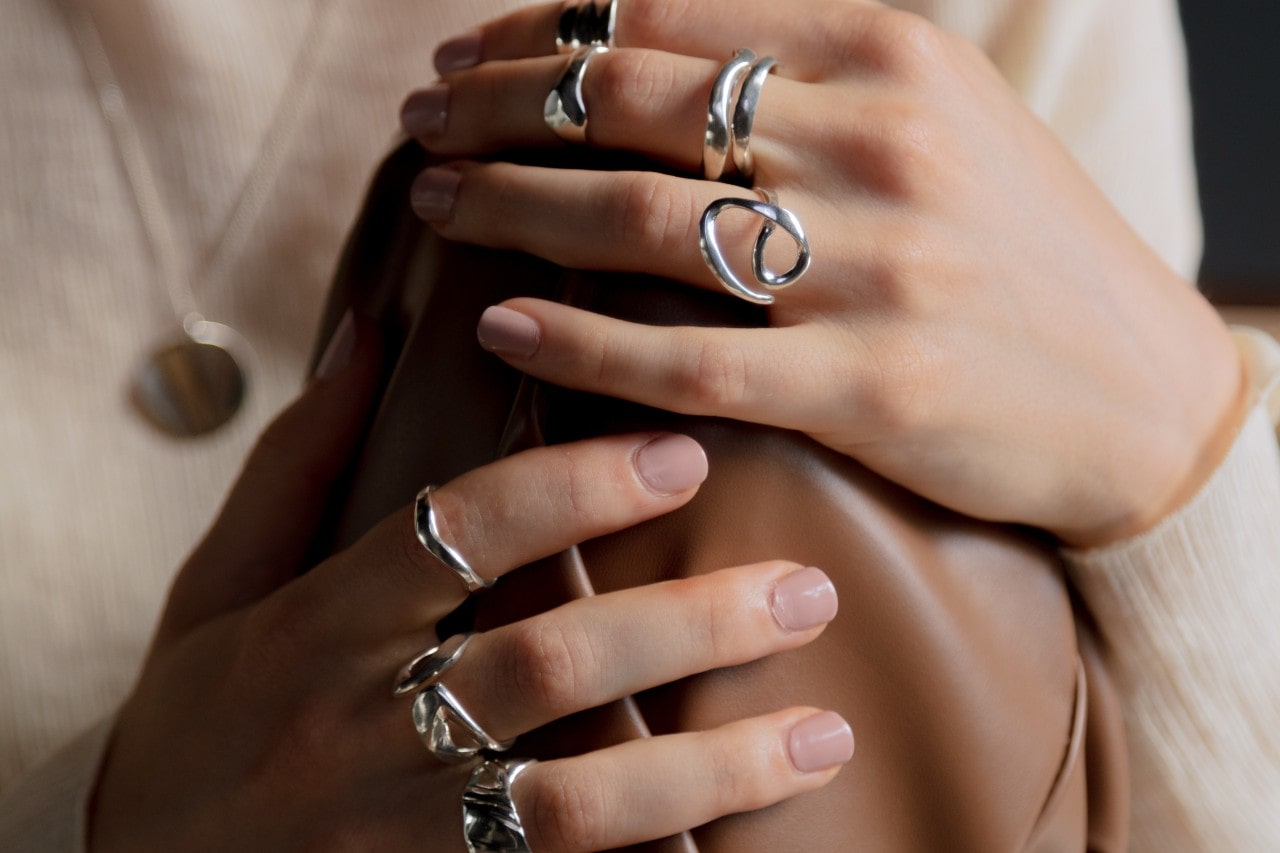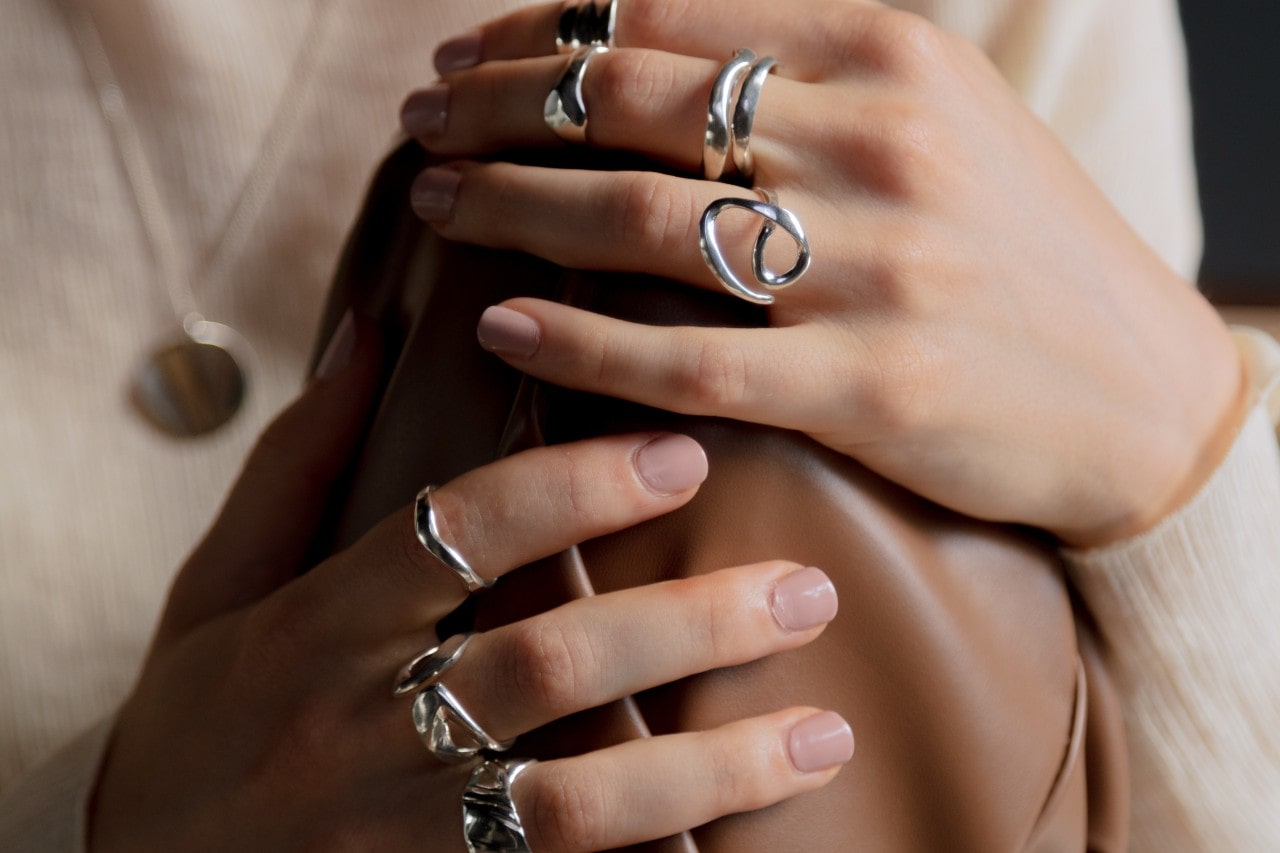 MOST POPULAR METAL TYPES FOR JEWELRY

Fine jewelry owes much of its high-fashion style to its precious metal. These valuable materials are all unique and distinct, offering a myriad of enchanting hues. They not only vary in color but also in physical properties like hardness and maintenance requirements. Of the number of choices available, there's certain to be a perfect metal for you. Find it with Rogers Jewelry Co.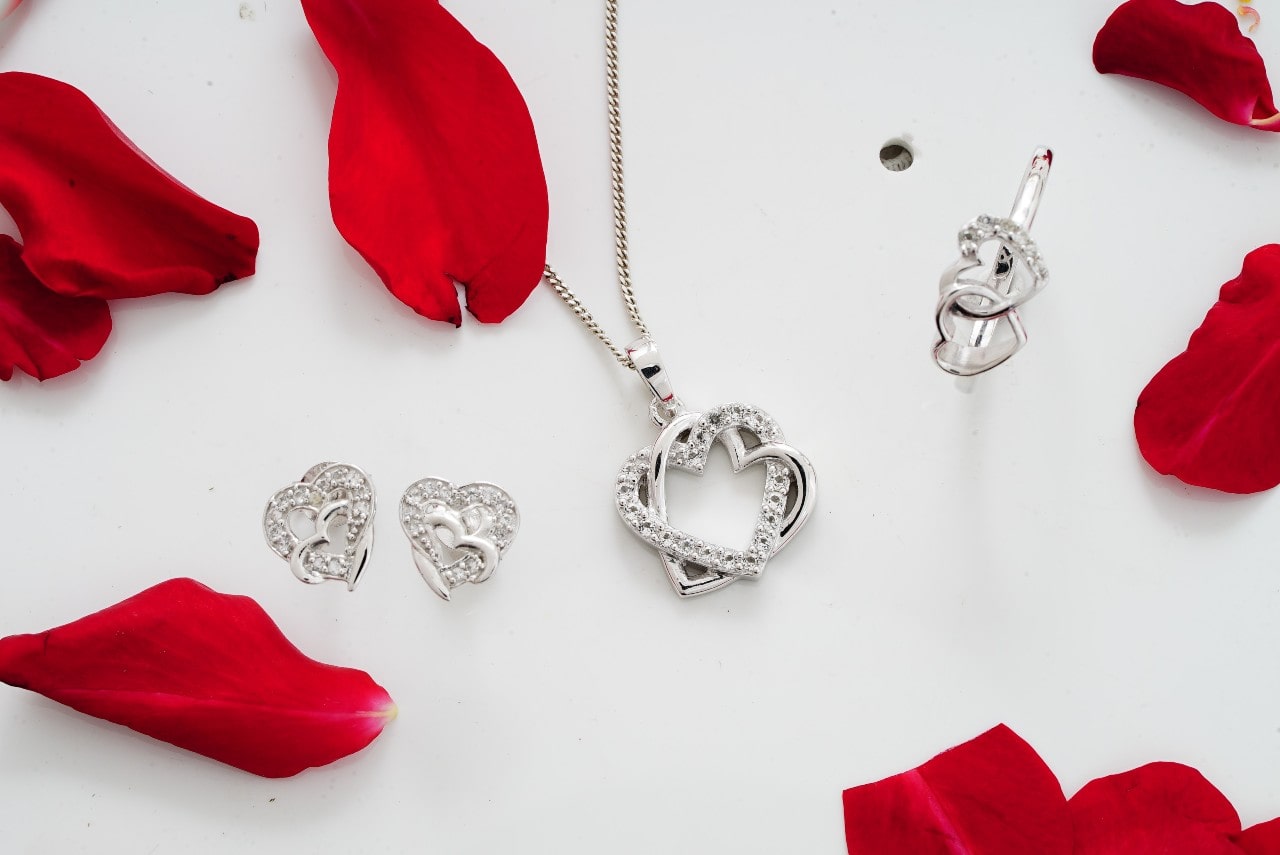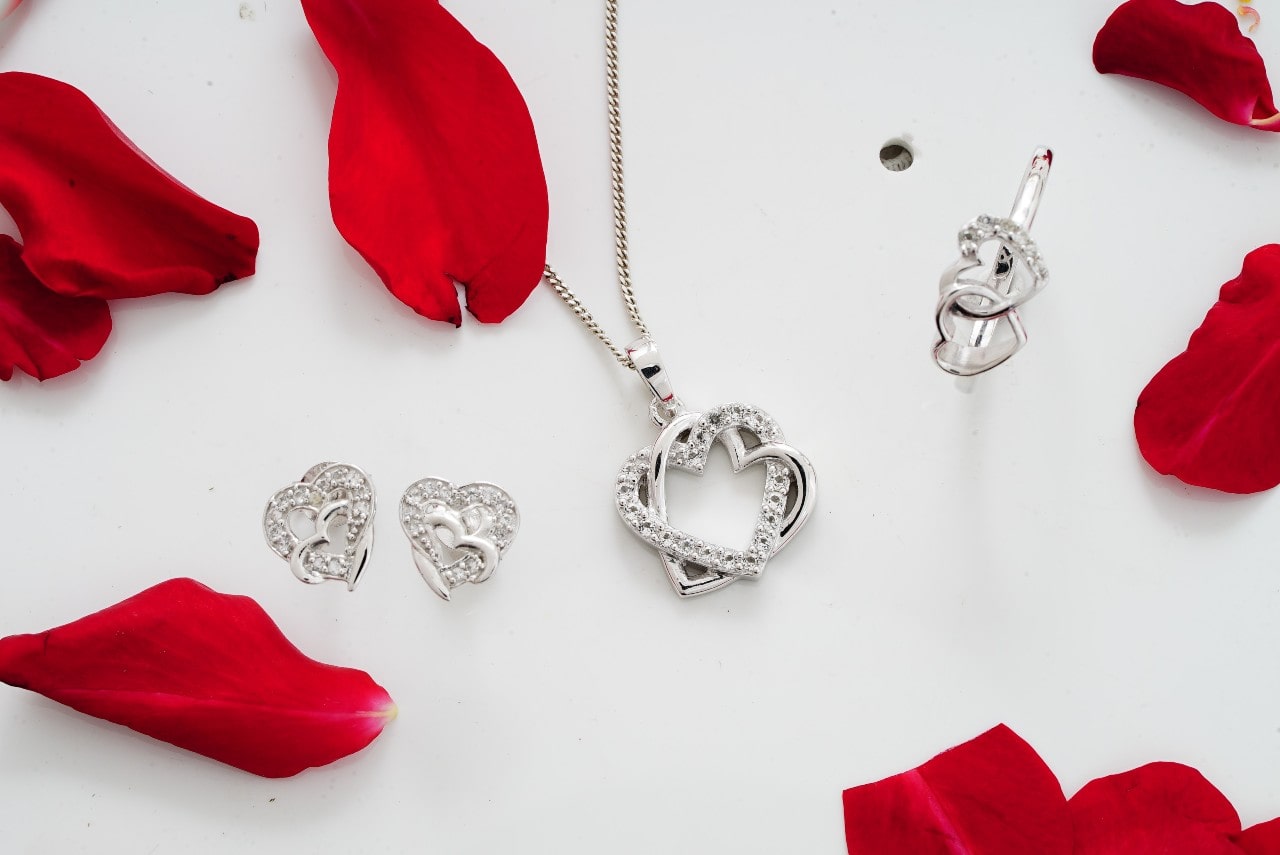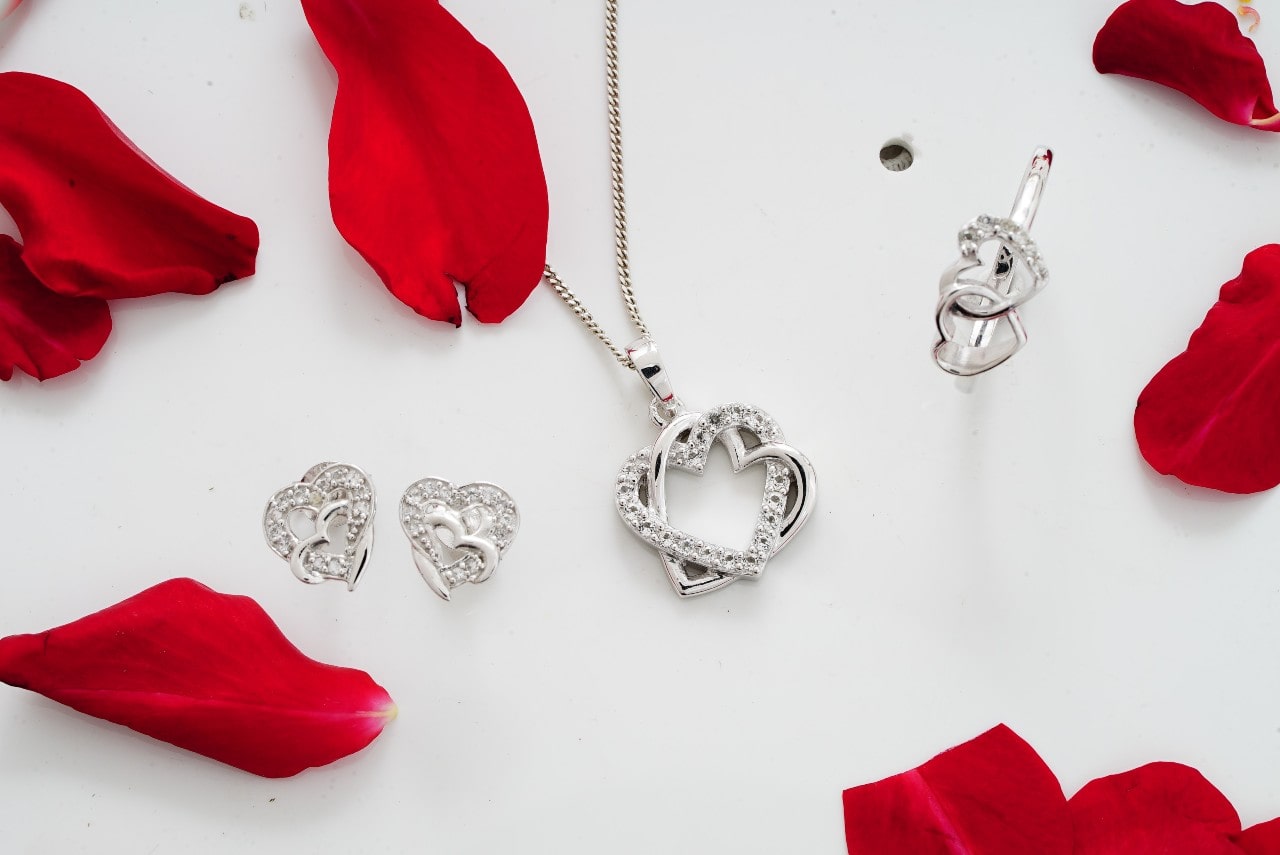 STERLING SILVER

This metal is an alloy of 92.5% fine silver and 7.5% other metals like copper and nickel. This isn't for economic reasons; pure silver is brittle and soft, so it must be reinforced by other materials to be workable for jewelry. Sterling silver has a gorgeous, elegant hue that evokes a sophisticated glamor. Depending on what material the silver is miced with, it can also be hypoallergenic.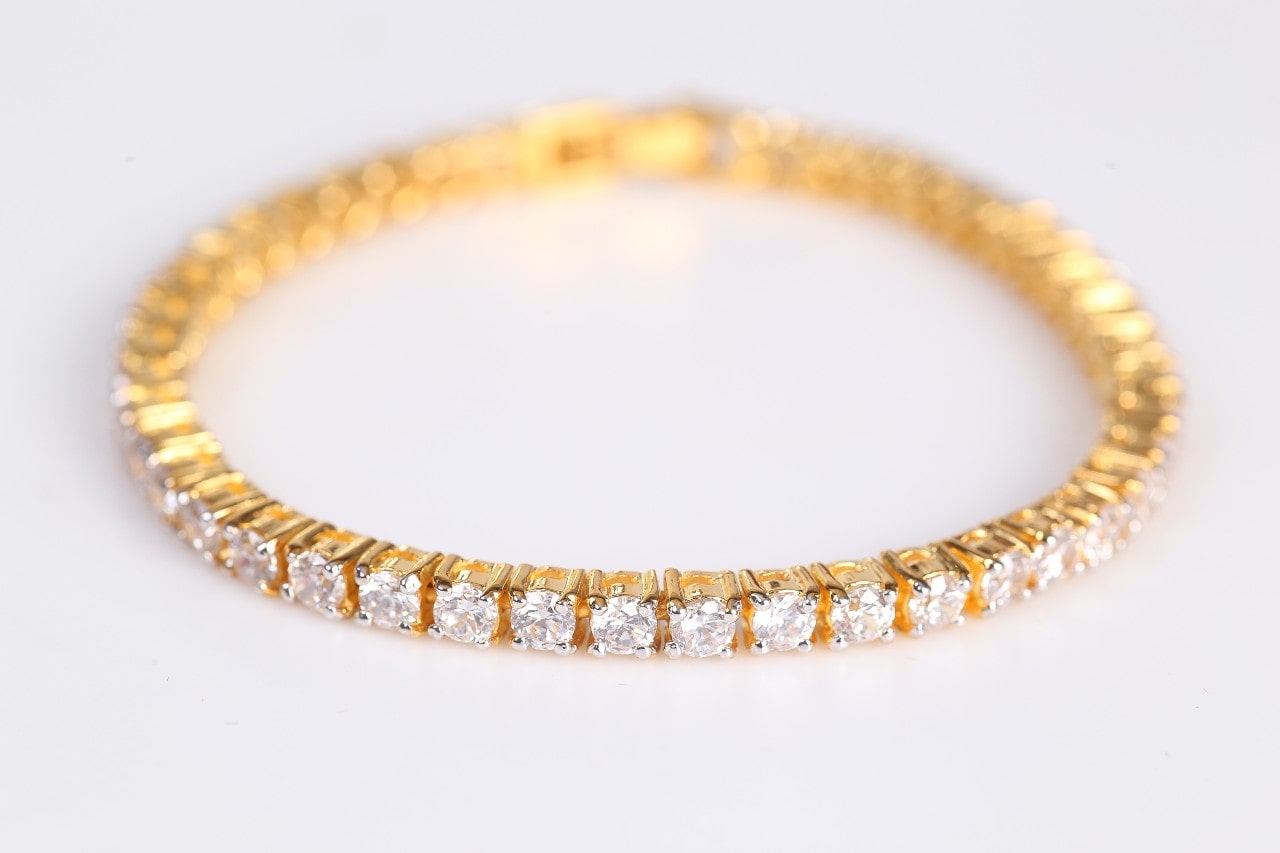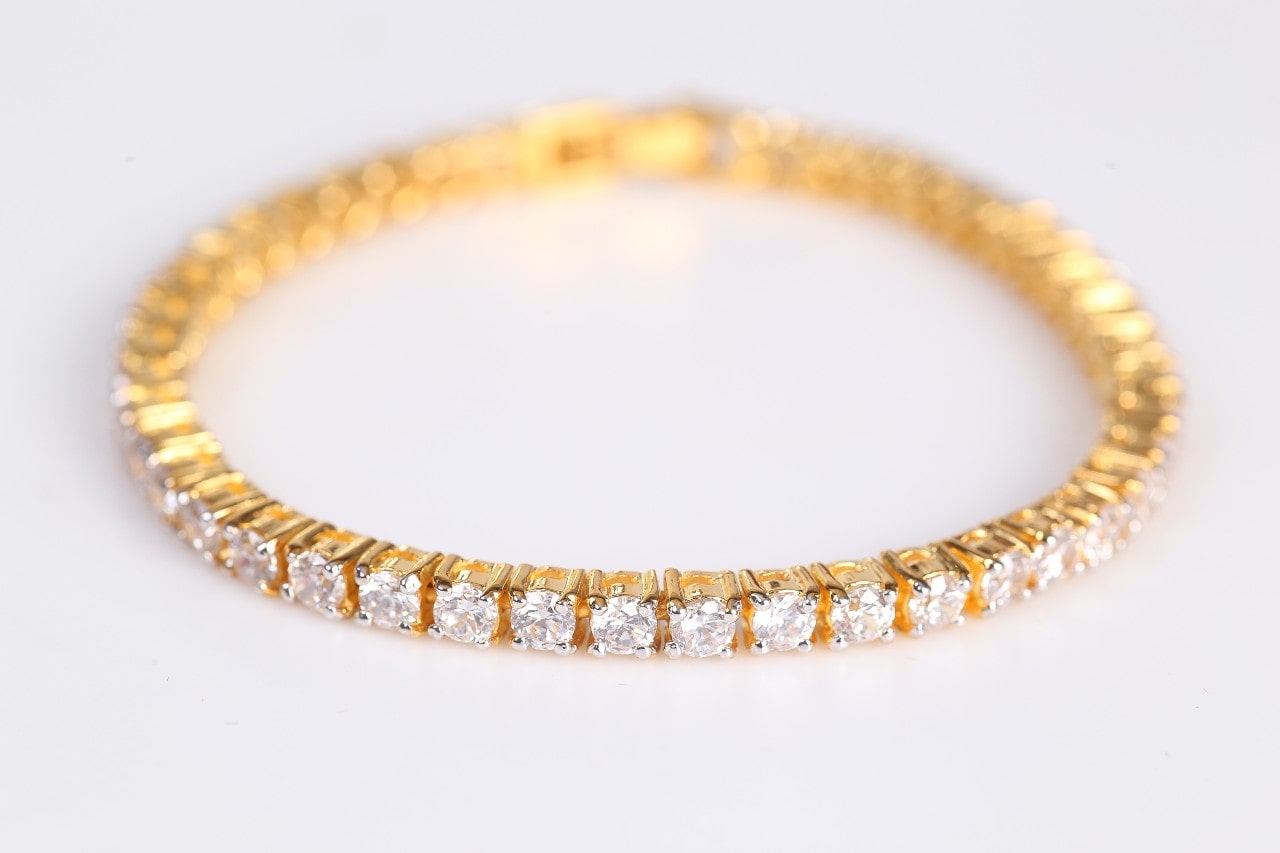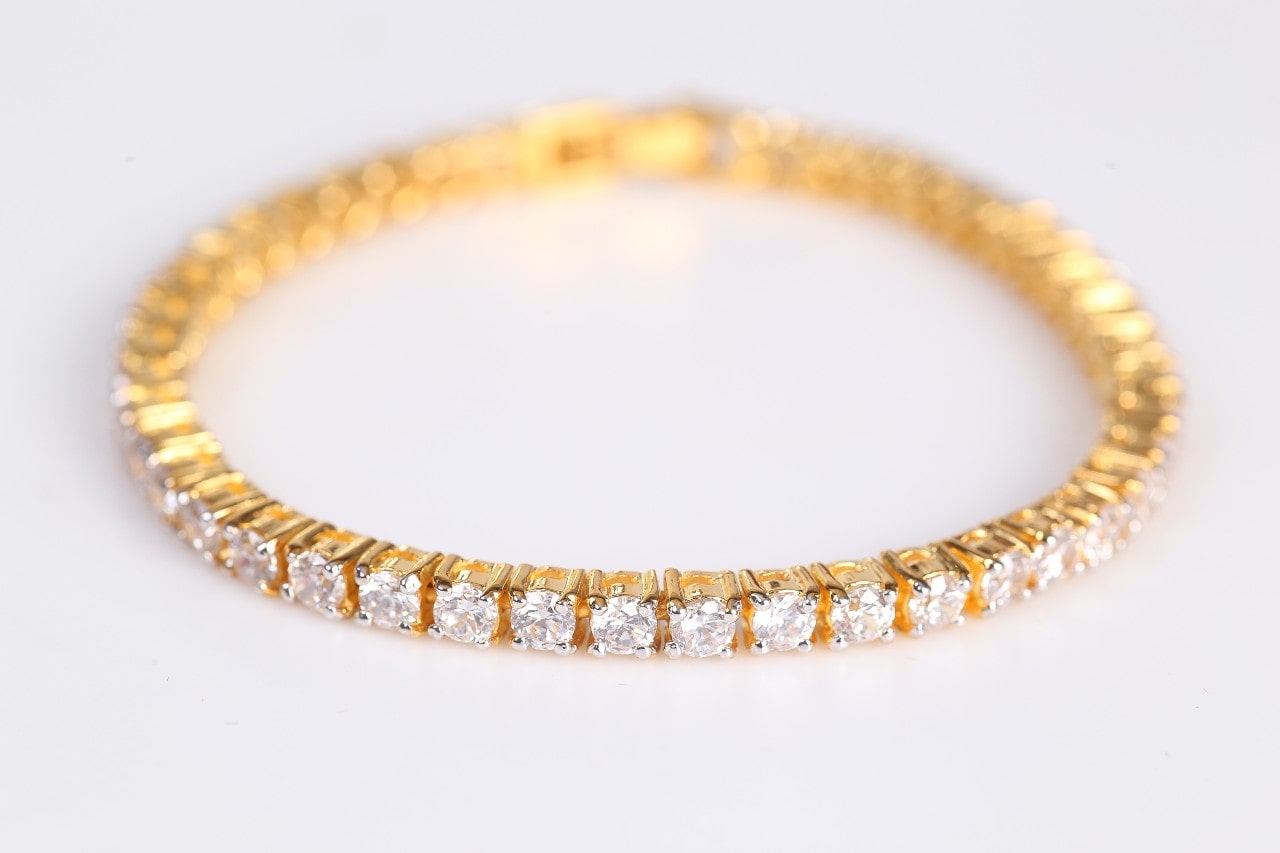 YELLOW GOLD

Known throughout the world for its luxurious and opulent color, yellow gold is a great choice for those who seek a classic look. Like all varieties of gold, its purity is measured in karats. For jewelry, gold usually ranges from 8-24k, 24 being considered pure. The higher the purity, the deeper the color. High-karat jewelry is more valuable but it can be soft and delicate.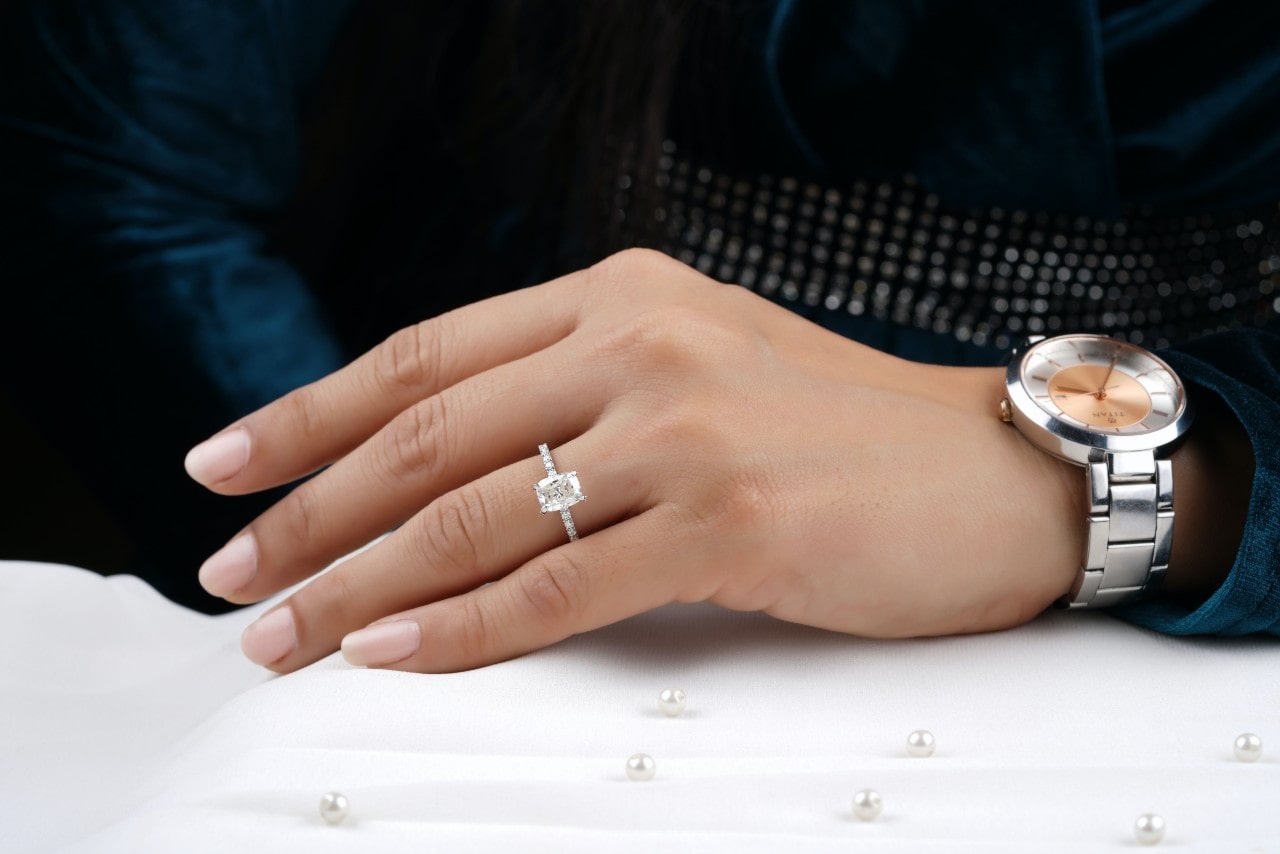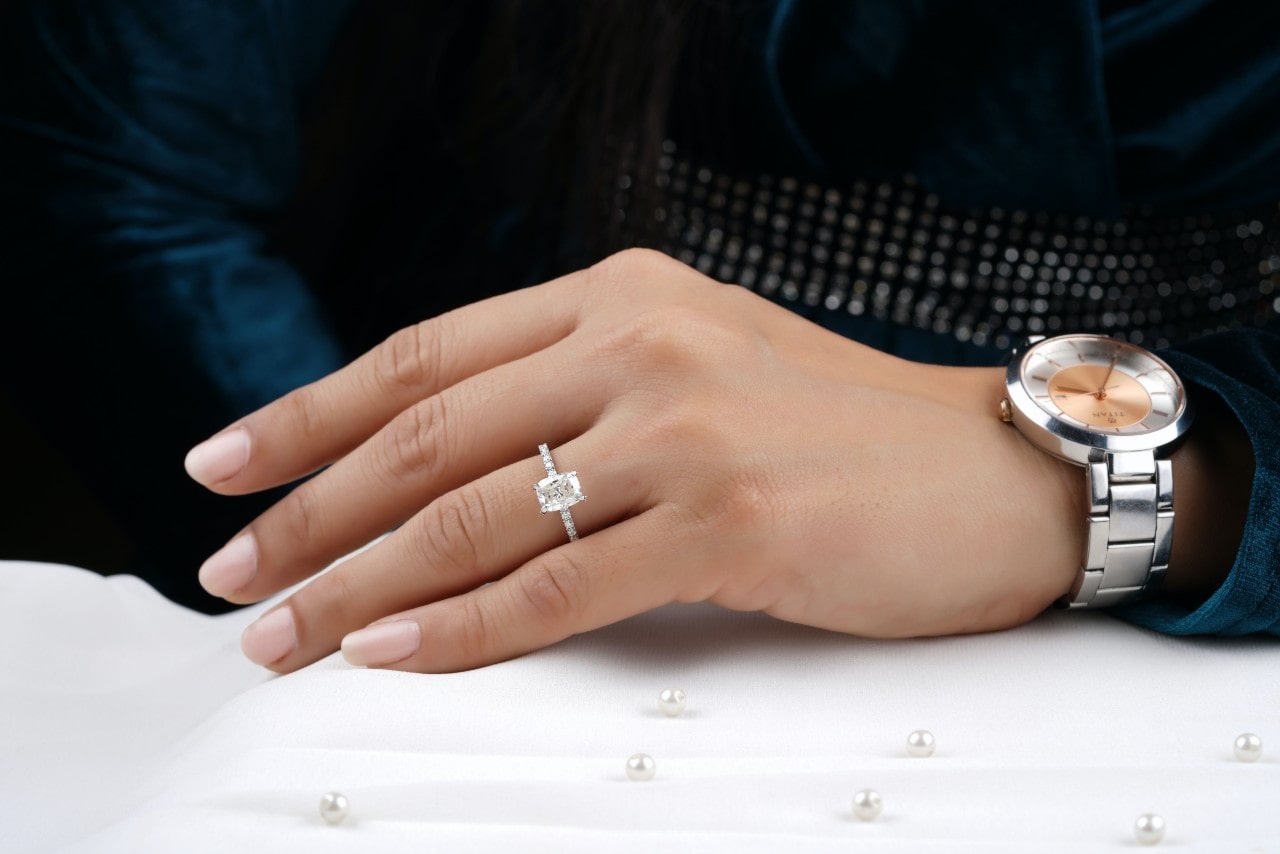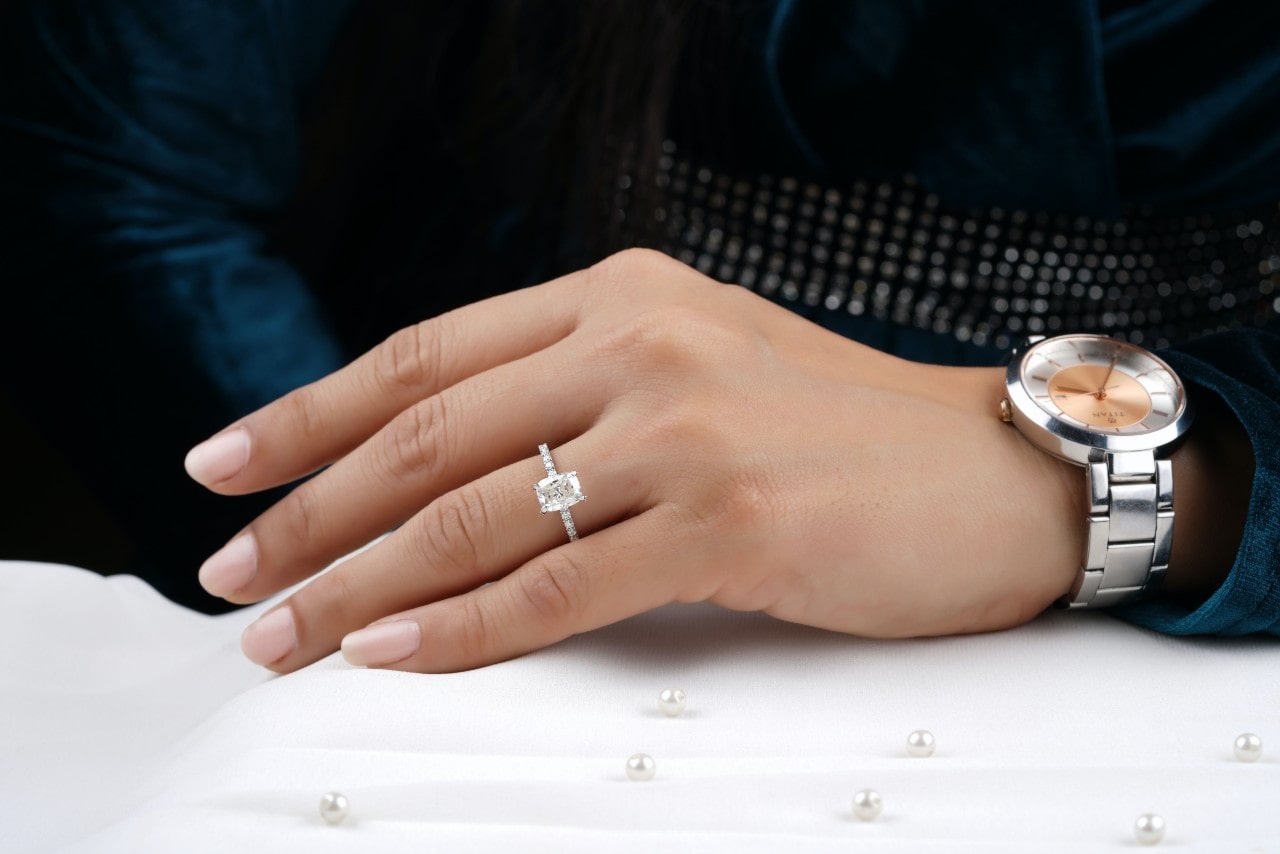 WHITE GOLD

This bright metal offers a sophisticated, white color via the addition of rhodium plating and other silvery metals to gold. It differs from sterling silver by its high value, radiant hue, and strength. The material's vibrant beauty is beloved by many for its extraordinarily, glamorous aesthetic. It can bring out the color of gemstones and pairs wonderfully well with diamonds. White gold must occasionally be redipped by a jeweler, so as to ensure it retains its bright white hue.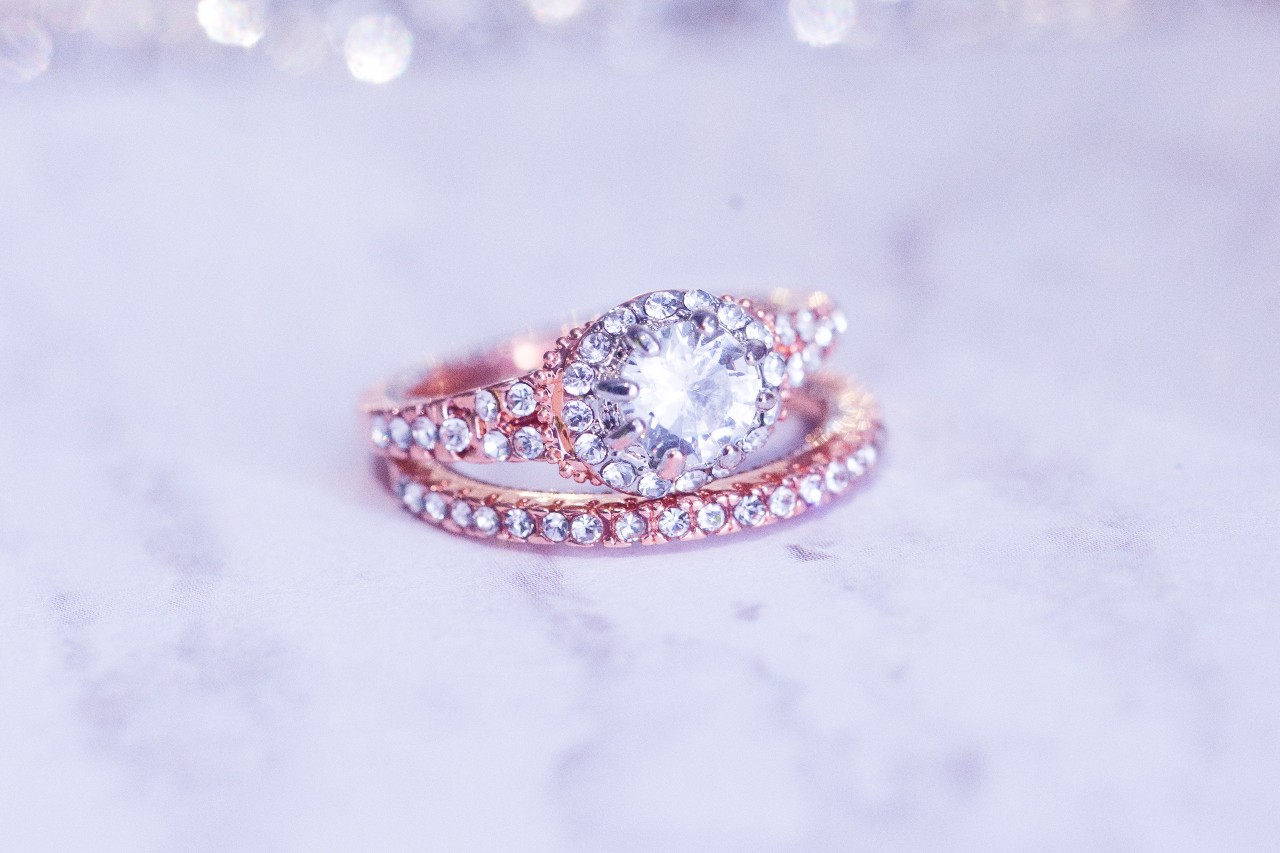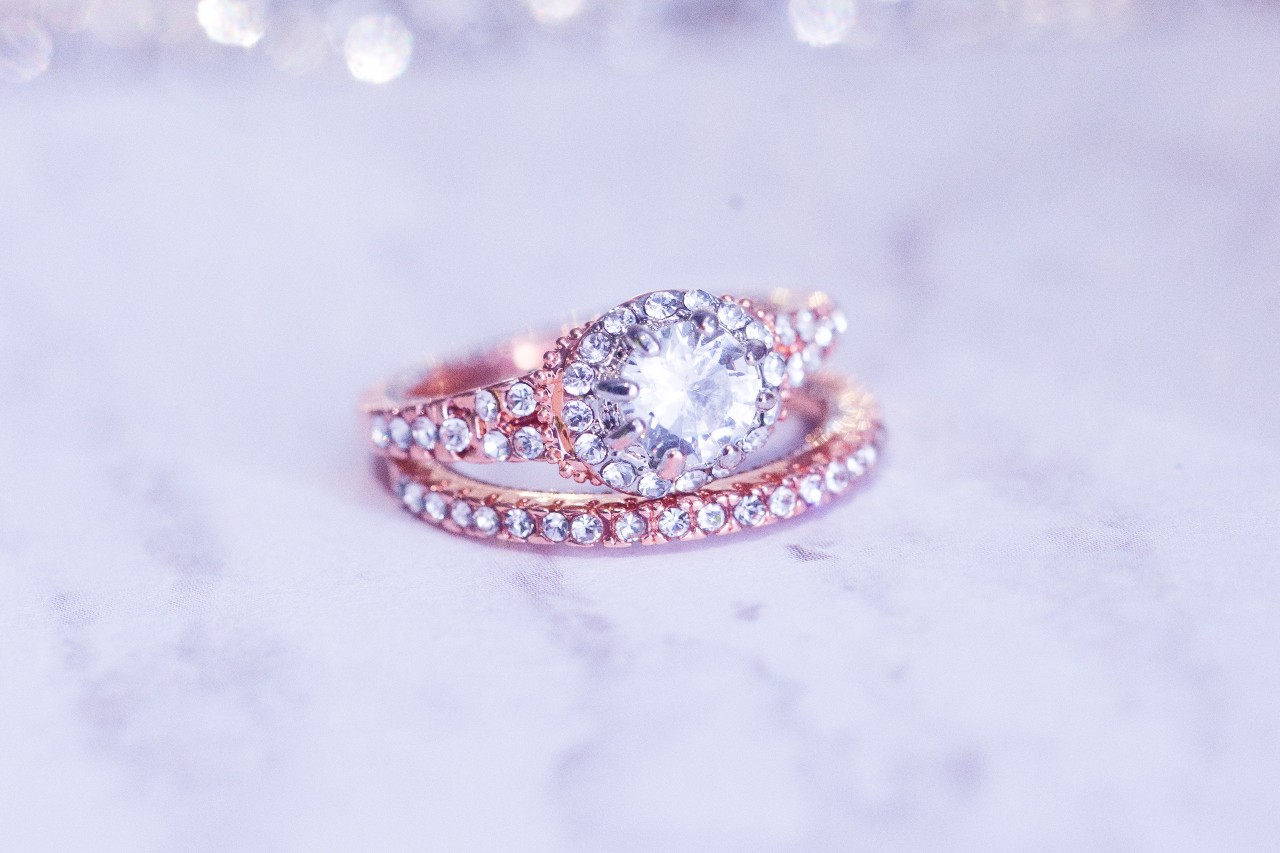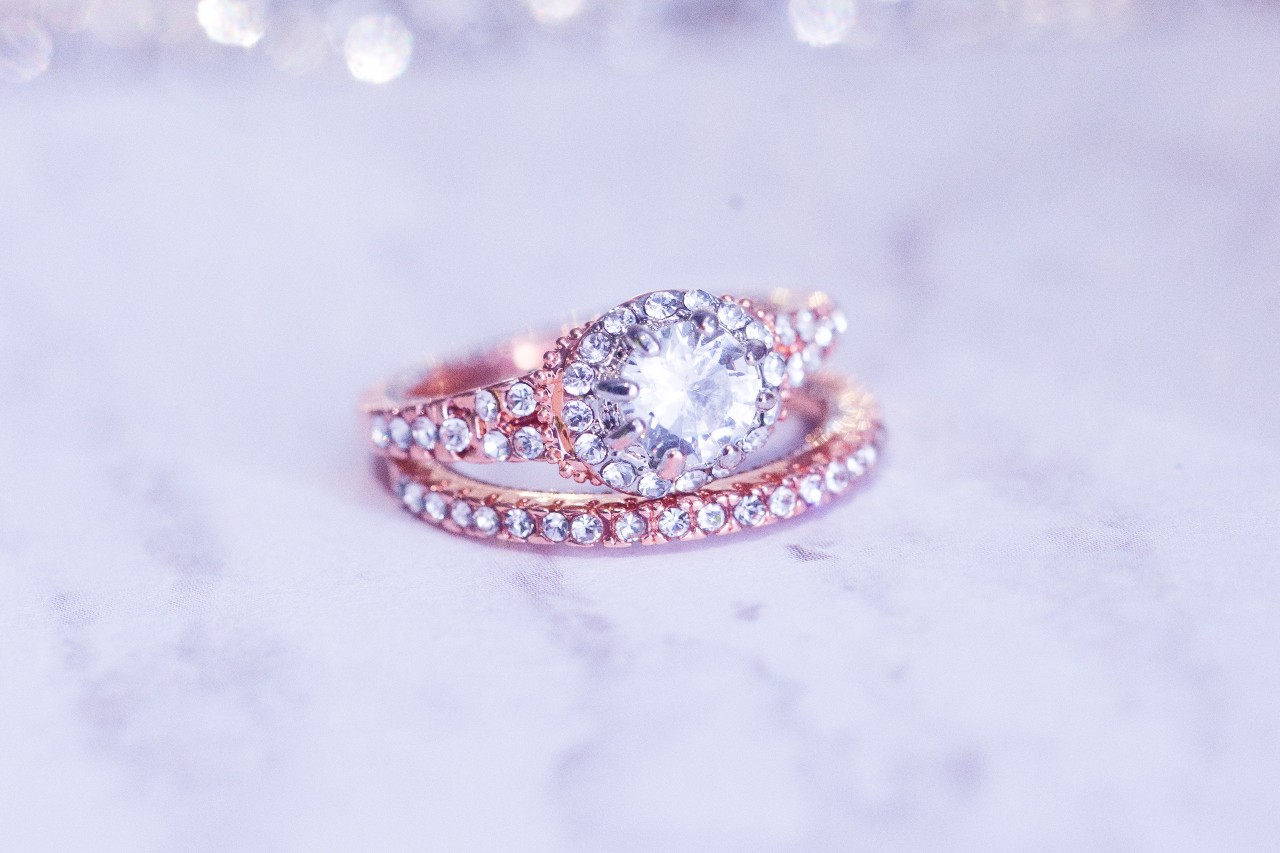 ROSE GOLD

This fashion-forward metal is beloved for its regal pink hue. Rose gold is made through the addition of copper and exudes a feminine air. It looks exceptional when paired with other metals and is sure to create a bold spectacle. The copper makes this metal hypoallergenic for most people.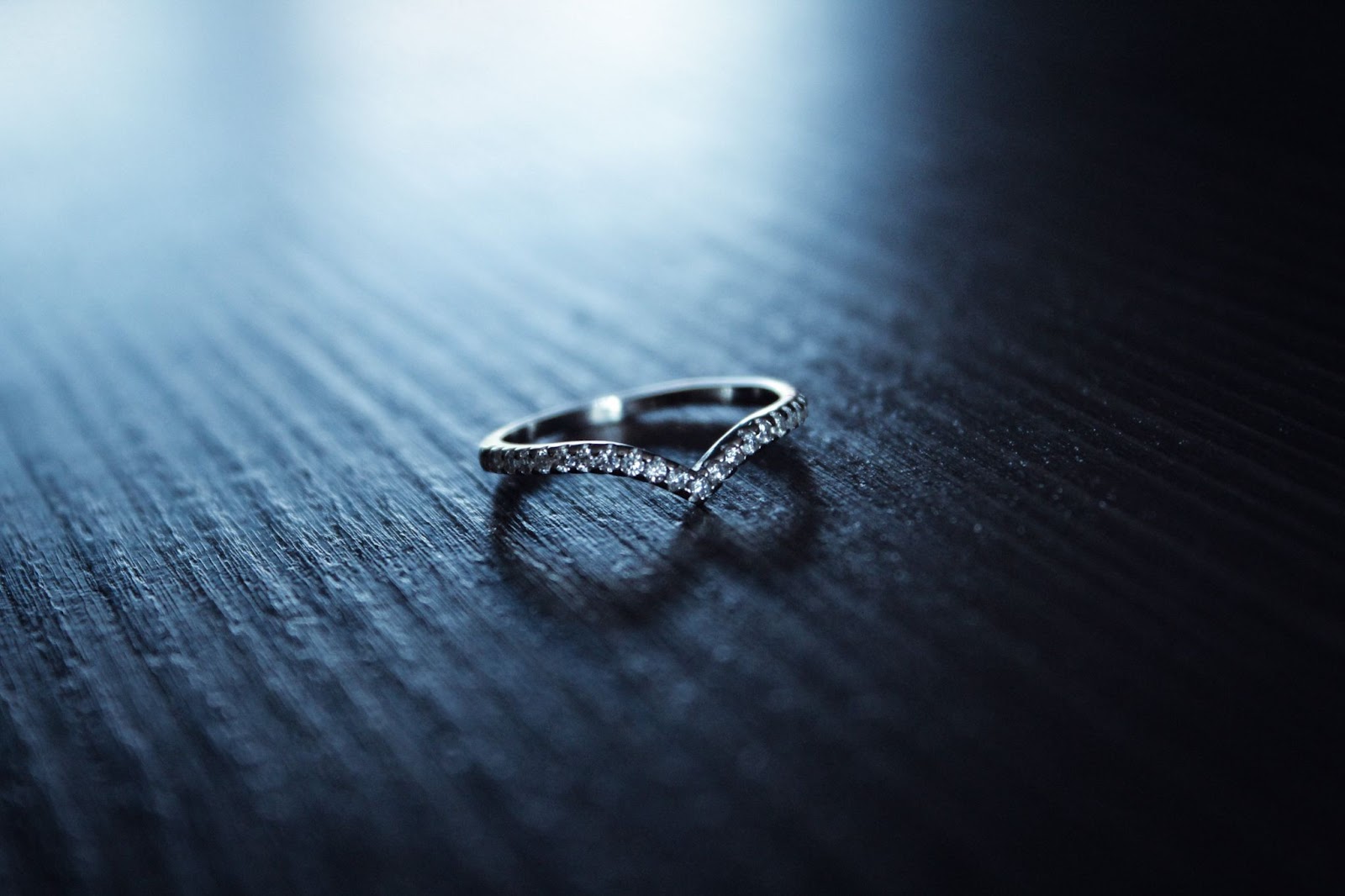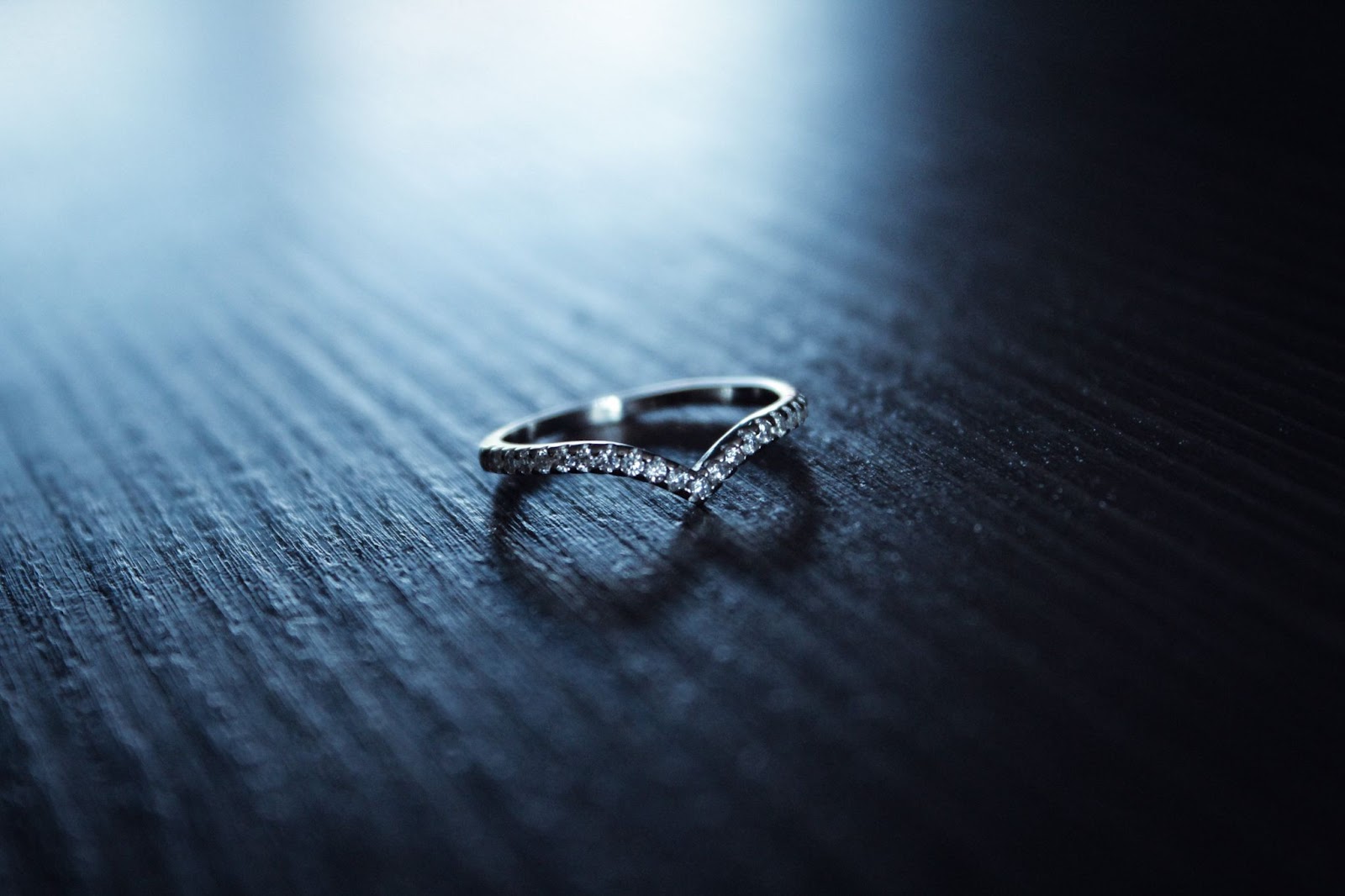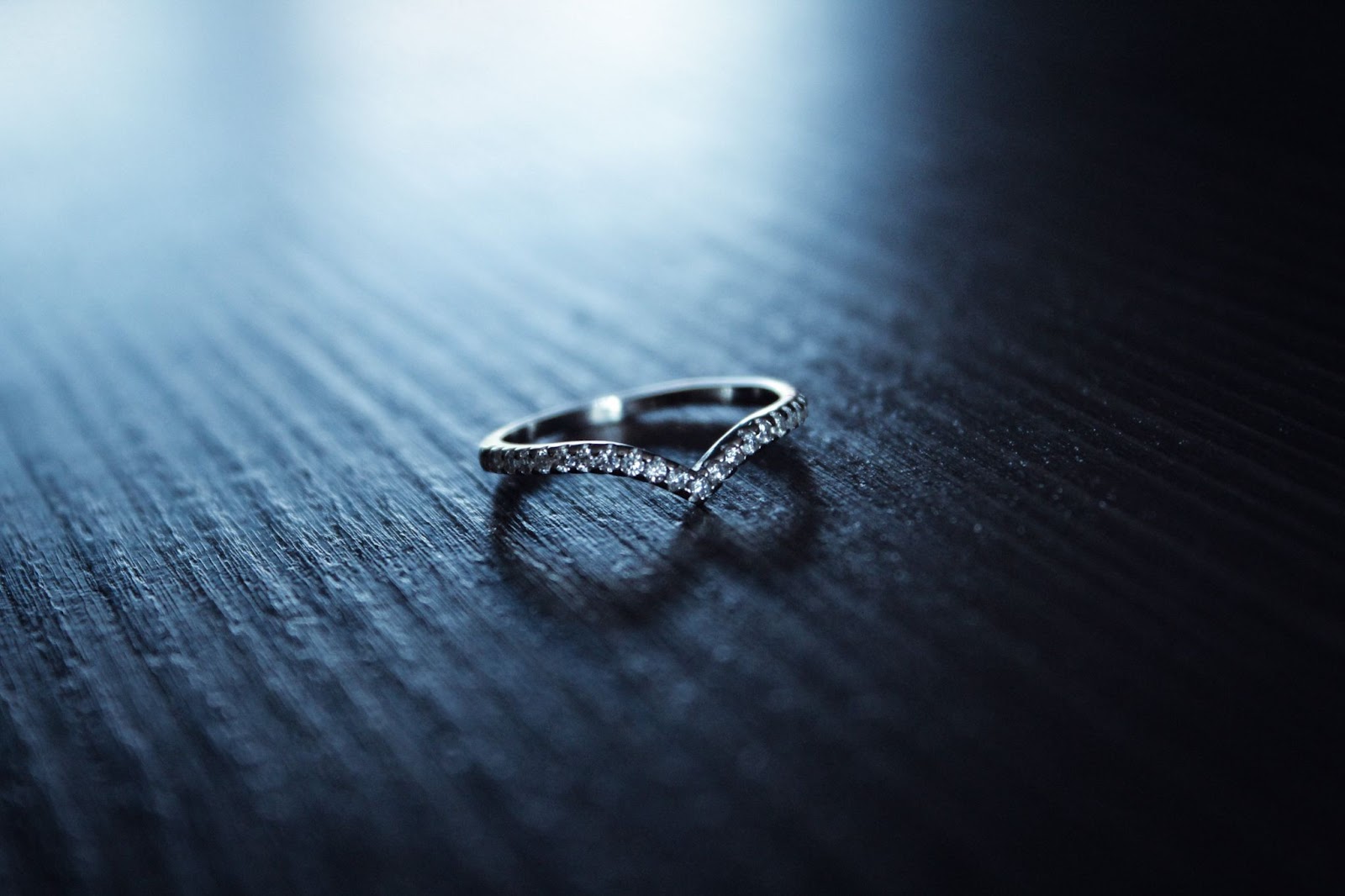 PLATINUM

Platinum is the most luxurious and valuable metal commonly used in jewelry. It is made from pure platinum, which is made possible because this metal is naturally strong. The element itself is rare and highly prized. This combination of attributes makes platinum jewelry expensive and valuable. Unlike white gold, it doesn't have to be redipped. Note that, while platinum is uniquely robust, it is still prone to scratches.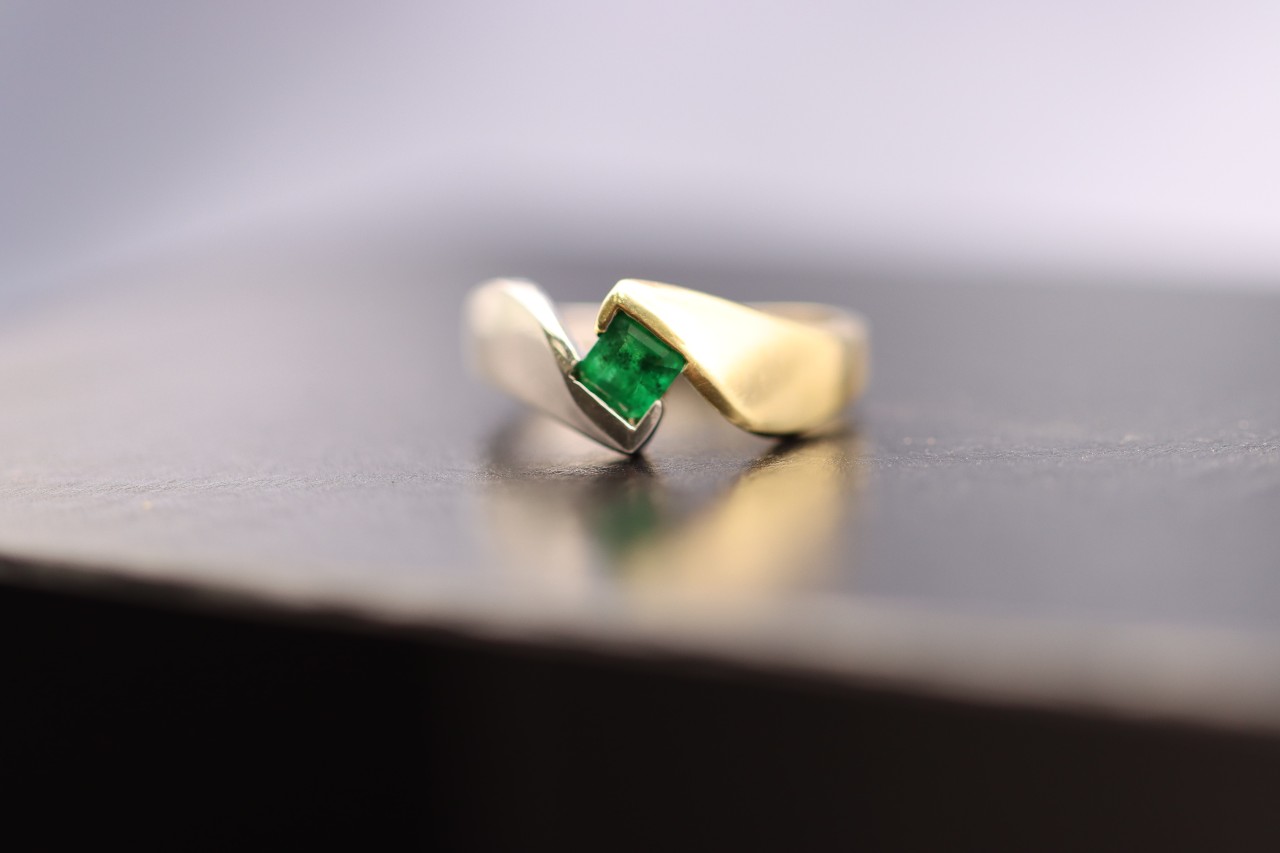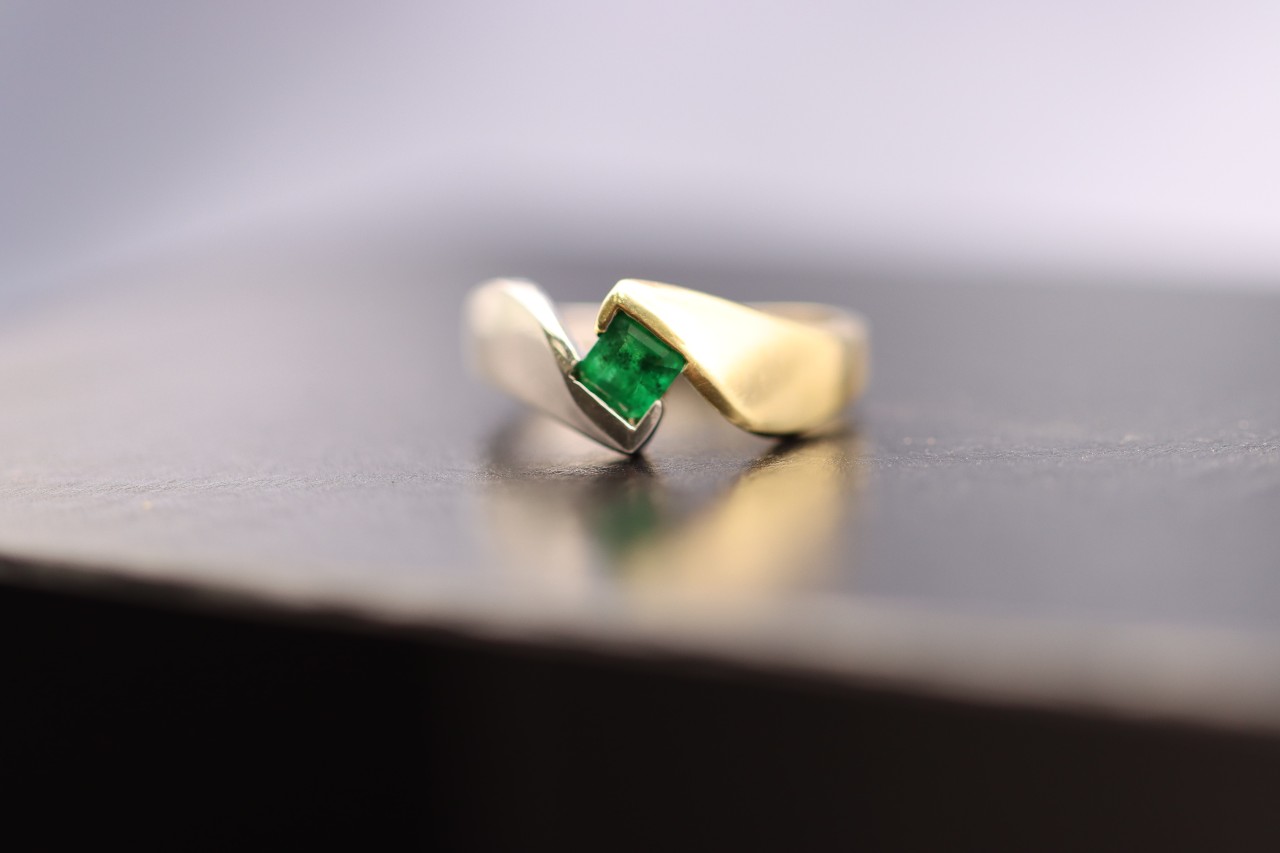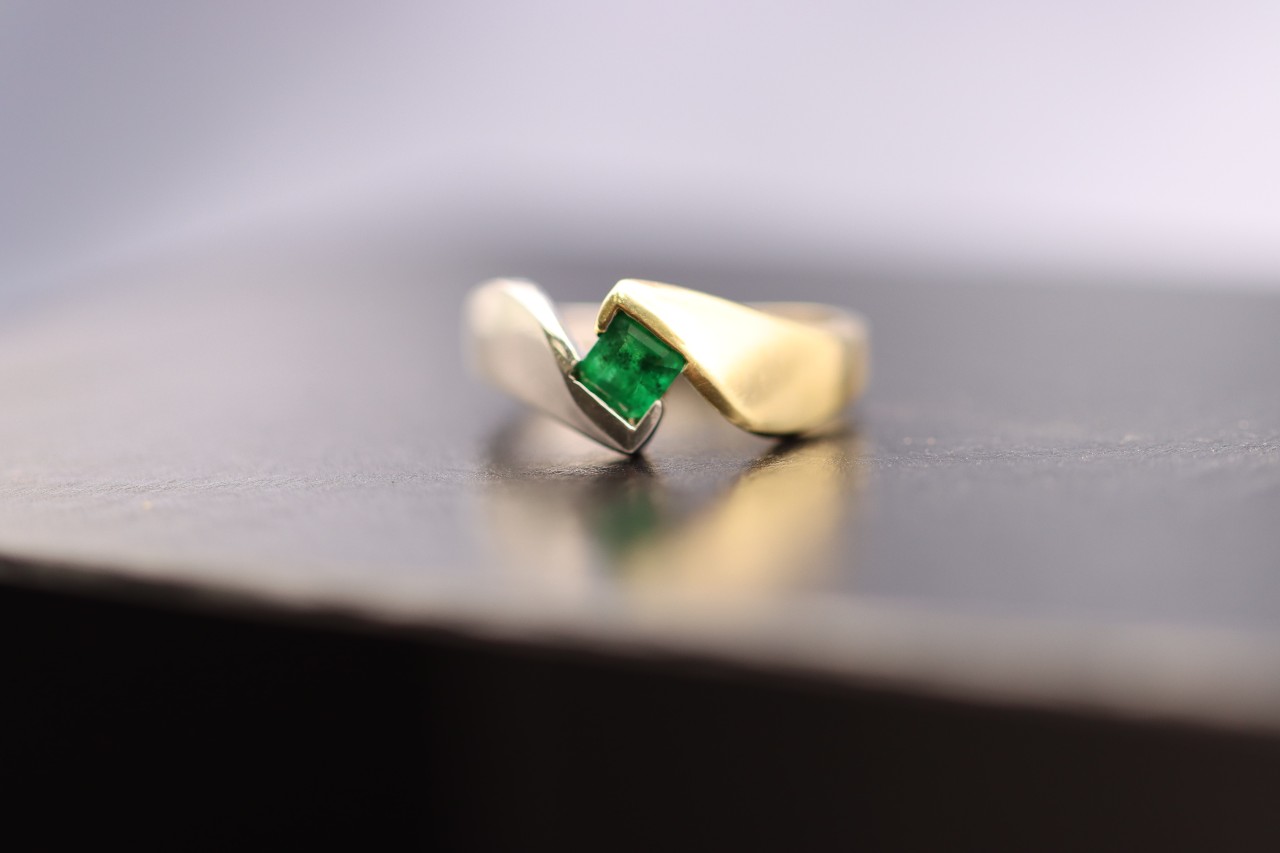 DISCOVER PRECIOUS METAL JEWELRY AT ROGERS JEWELRY CO.

Rogers Jewelry Co. is the best place to find fine jewelry. Our jewelry stores in Modesto, Folsom, Fresno, Elk Grove, San Luis Obispo, and Bakersfield, California plus Reno, Nevada offer a vast selection of incredible jewelry. No matter what you're looking for, you're certain to find it with Rogers Jewelry Co. Contact us today to learn more about everything we can do for you and your loved ones.