MODERN WEDDING BAND STYLES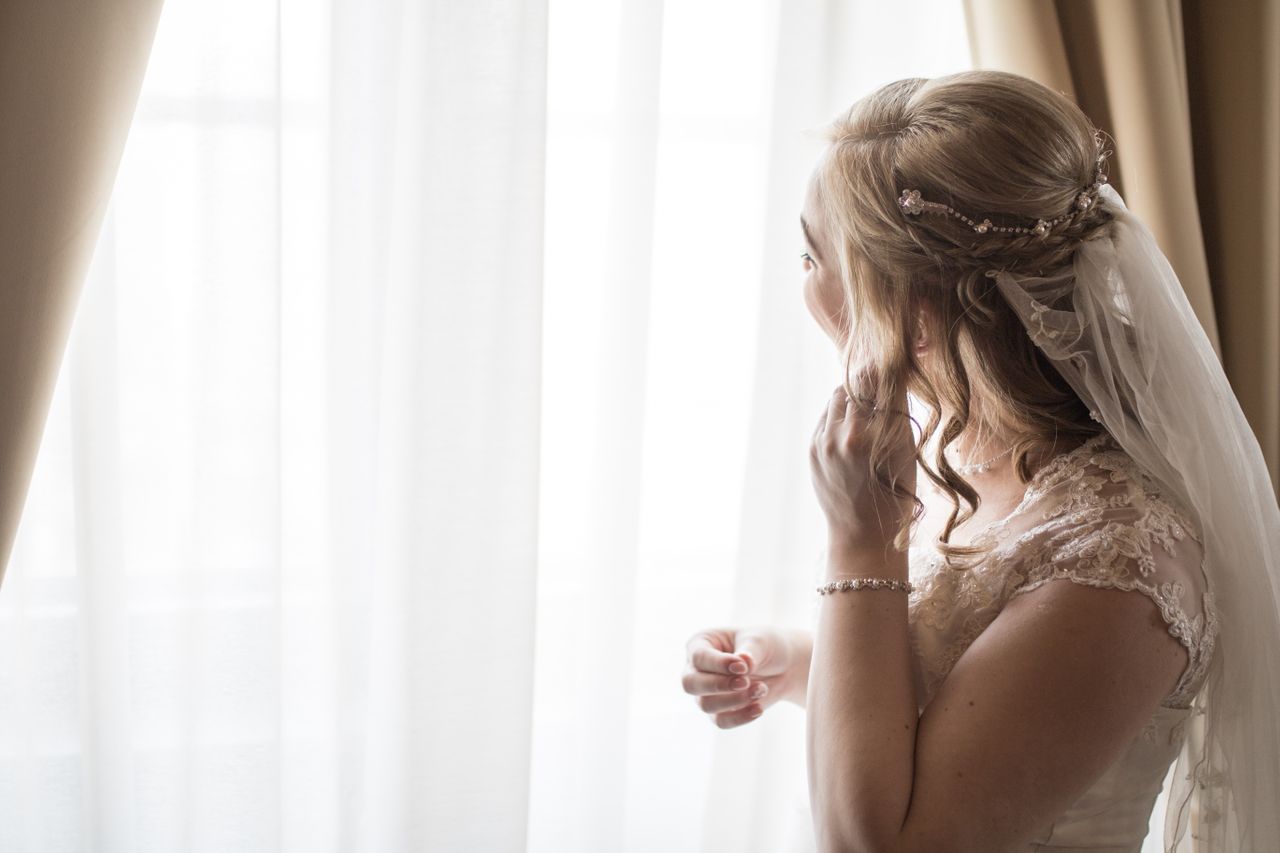 Guide to Modern Wedding Band Styles
Symbols of devotion to your significant other are exchanged during the wedding ceremony to show the world that you are bonded together in marriage. These traditional objects constantly receive modern updates from some of the best bridal jewelry designers that we happily display in our Rogers Jewelry Co. showroom. Explore these exciting styles of modern wedding bands, today.
Pavé Wedding Bands
Brilliant with their diamond-studded appearance, pave wedding bands sparkle with the small stones dotted across their designs. Tiny metal beads hold the diamonds in place and help create the paved path of glittering diamonds that many designers love to include in their wedding band collections. Micro pavé is a contemporary favorite that is elegant in the way it adds subtle yet stunning shine to pieces.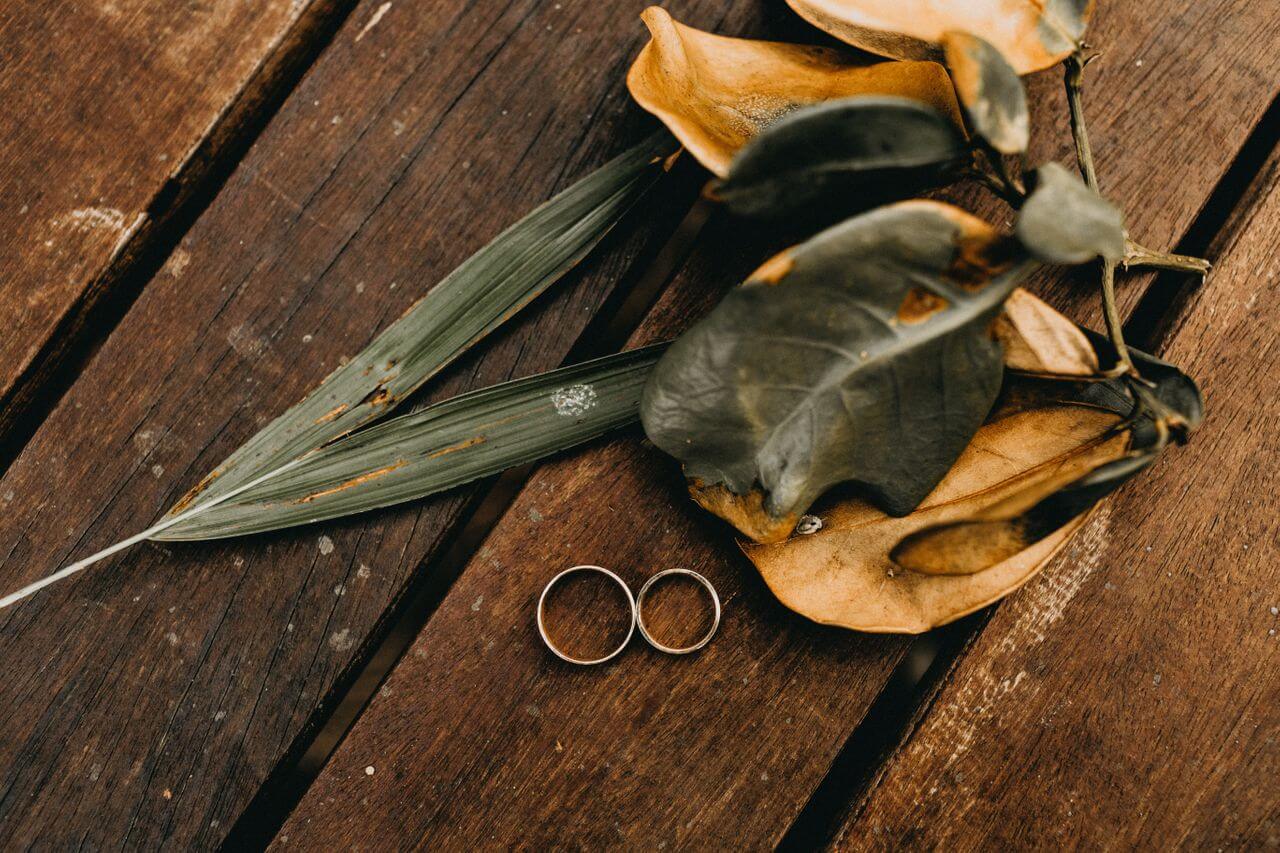 Eternity Rings
Begin your marriage with a symbol that fully shows your loyalty and devotion with an eternity wedding band. An unbroken circle of diamonds and gemstones makes this sentimental ring incredibly beautiful, with many design options available. A ring of prong-set diamonds may be the most popular, but twisted bands and vibrant shades of gems leave plenty of room for personalization.
Stackable Wedding Bands
Create your unique bridal stack with a wedding band that will stack wonderfully with your engagement ring. Channel set diamonds along a wedding band, such as an A.JAFFE Classics channel wedding band creates a secure and bold addition to your bridal rings. If stacked rings are part of your fashion style, your bridal rings should mirror your authentic style.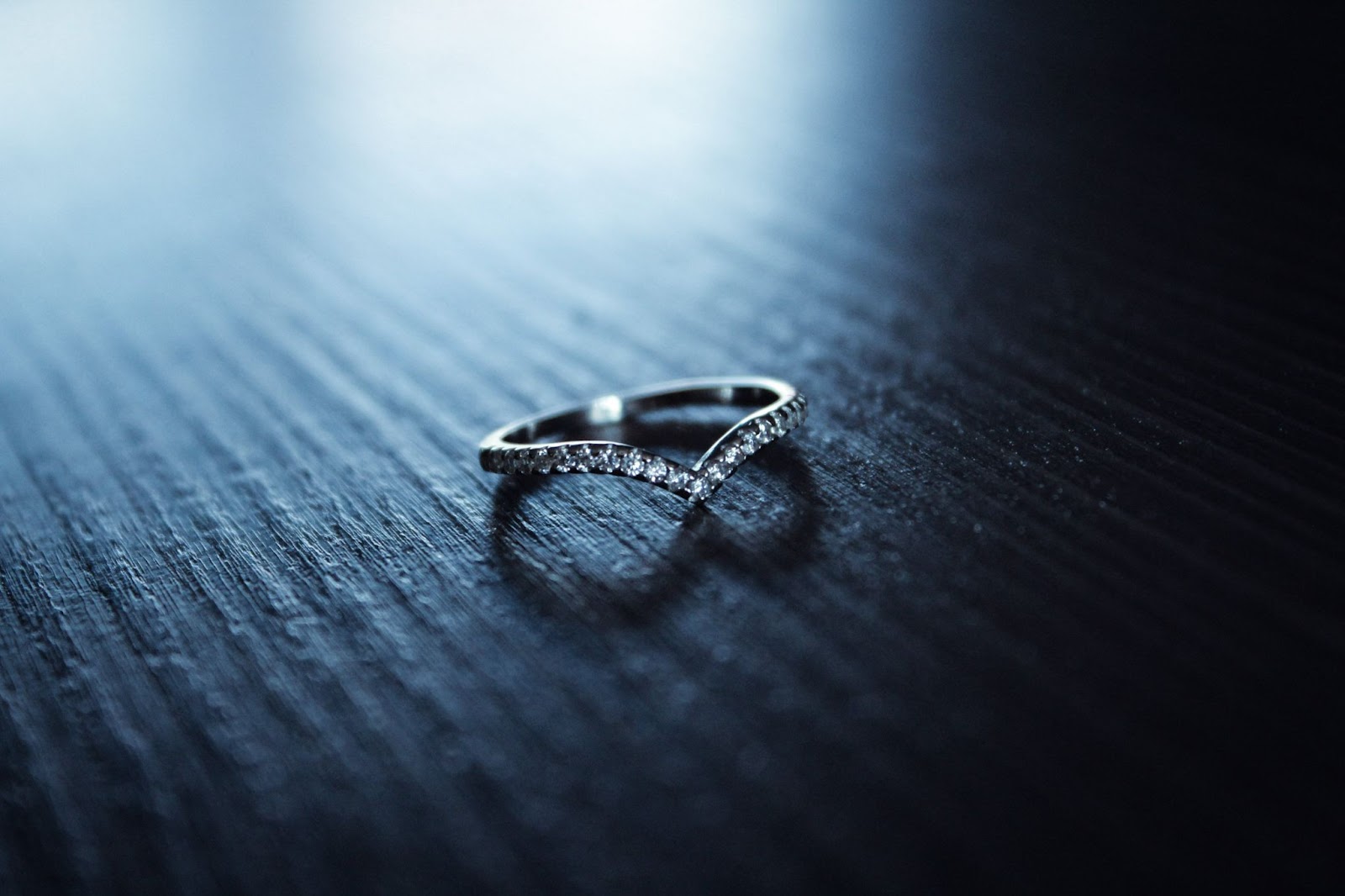 Nesting Rings
The wedding band offers the engagement ring a spectacular complement, both emphasizing the sparkle of the center stone and the precious metals used in the piece. Frame this adored ring with a nesting wedding band that will enhance the center stone as it cradles it, like this Hearts On Fire Behati wedding band. Floral or starburst design motifs within these bands create a whole new vision and artistic flair.
Anniversary Bands
Celebrate the years you have spent married by adding an additional ring to your bridal stack or upgrading your initial wedding band. Replace the band you could afford as a young couple with a stunning band representing your love. Make your fifth wedding anniversary a memorable time with a five diamond ring by Rogers' in-house designers . Rejoice in the time spent together while looking forward to more years together.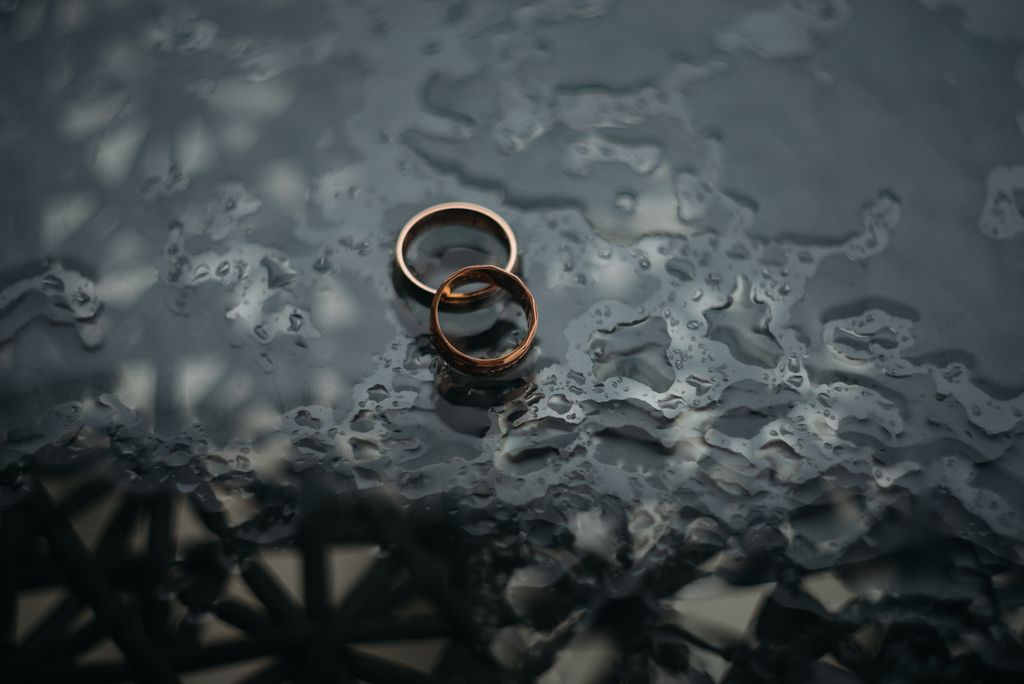 Find Wedding Bands at Rogers Jewelry Co.
Discover an incredible array of wedding bands in our Rogers Jewelry Co. showrooms. With several locations in California and a store in Reno, we know our team will be able to assist you in finding the most beautiful bridal jewelry items. Find a jewelry store near you so that we can begin the search for your next piece of luxury.