Your Style Guide for Summer: 4 Summer Fashion Jewelry Trends
June 25th, 2020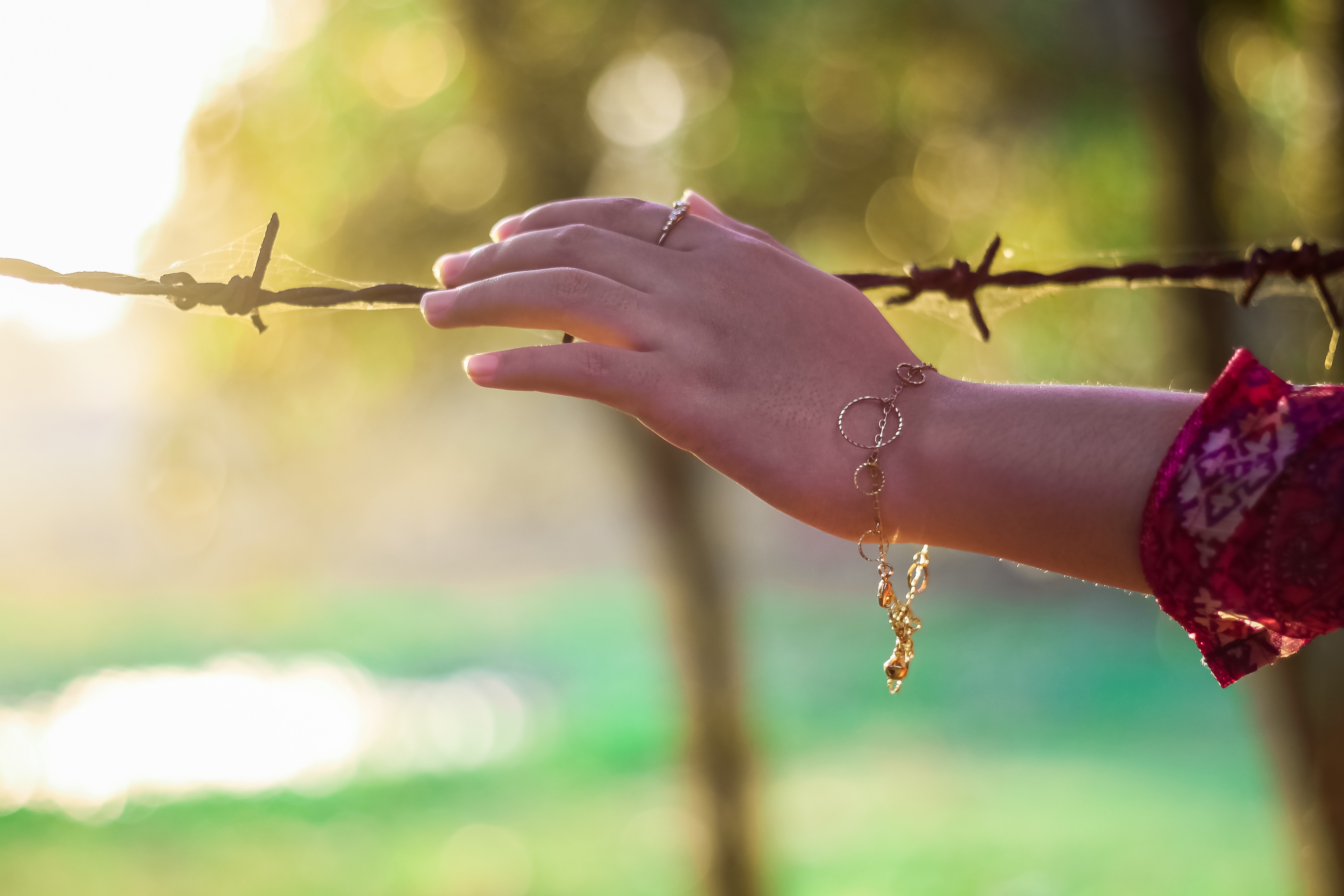 The season of leisure, adventure, and matrimony is officially here! As you transition to your summer wardrobe, it's the perfect time to shop for new summer fashion jewelry. Complement every outfit with classic earrings, trending bangles, designer watches, and delicate necklaces.
The summer fashion jewelry trends for 2020 are gleaming gold and stackable pieces. Learn more about these pieces and how to style them so you can spend your summer turning heads from six feet apart.
The Classic Stunner: Diamond Studs
At least one pair of diamond stud earrings belong in every woman's jewelry box or valet. This classic piece of jewelry is prized for not only its decadence but its versatility. Easily transition from day to night without missing a step. Diamond studs pair with every style, making it the perfect accent piece for a whirlwind summer.
Styling Tip: Fire and Ice offers a shining range of diamond studs, where every angle shimmers to reveal a fire-like light from each diamond. Pair them with a black halter dress on a warm, romantic night out.
Get Tangled Up In Bangles
The right watch, bracelet, or bangle will have a stirring effect on the rest of your outfit. Yellow gold is the metal for summer fashion jewelry trends in 2020 as it complements bare skin, across all skin tones. Hearts on Fire's gorgeous assortment of bracelets and bangles are perfect for stacking. With diamond accents, these bracelets and bangles feature extra shine.
Styling Tip: Pair a single bracelet with a white shirt and jeans for an understated look, or wear a sundress and stack bracelets to your heart's desire.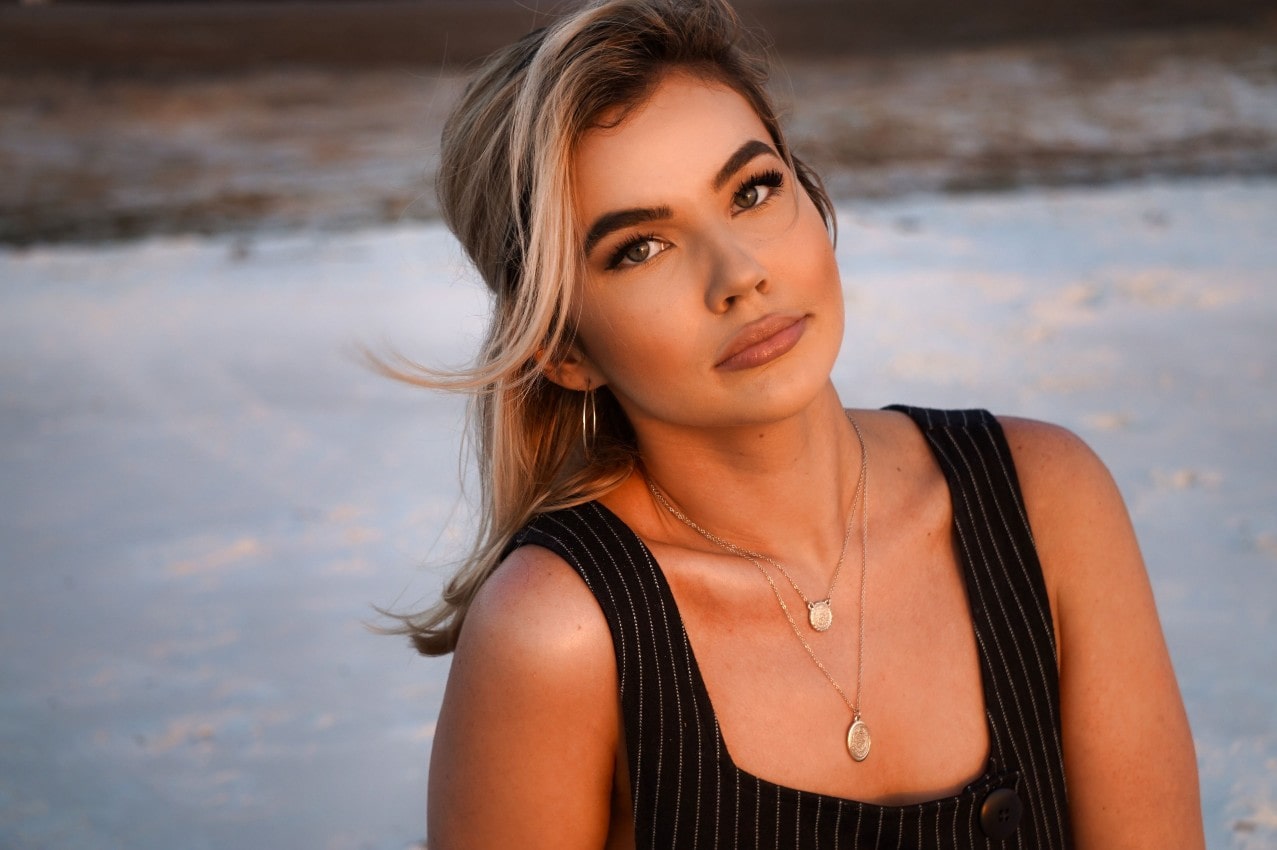 Delicate Details
Put your necklaces to work while you relax this summer. Wear a stylish gold bezel or station necklace that shifts in the warm summer breeze. A delicate chain will bring a feminine touch to your outfit, and soft diamond accents will create an irresistible shimmer.
Styling Tip: Elongate your torso or fill deep necklines with a delicate chain necklace from Hearts on Fire. Modernize this look by layering gold on gold: a long delicate chain necklace with a choker.
Temperatures are Rising
Do you have wedding fever? Summer is the season for weddings, so you may feel the heat. Whether you are daydreaming about your faraway big day, or you will soon walk down the aisle, get inspired by browsing our extensive collections of designer engagement rings at Rogers Jewelry Co. See yourself in one of our platinum, white gold, yellow gold, or rose gold brilliant diamond rings, cut to your specifications.
Shop Summer Trends at Rogers Jewelry Co.
Following these 2020 summer fashion jewelry trends will keep you looking fresh all summer long. Find these styles and more at Rogers Jewelry Co.
We have a diverse inventory for all your jewelry needs in Northern California. Rogers Jewelry Co. is proud to have Modesto's largest collection of engagement and wedding rings. We offer elegant and contemporary fashion jewelry, as well as sophisticated timepieces. Find the best brands, service, and selection at Rogers Jewelry Co.