Winter Jewelry Styles to Complement Your Winter Wardrobe
November 5th, 2022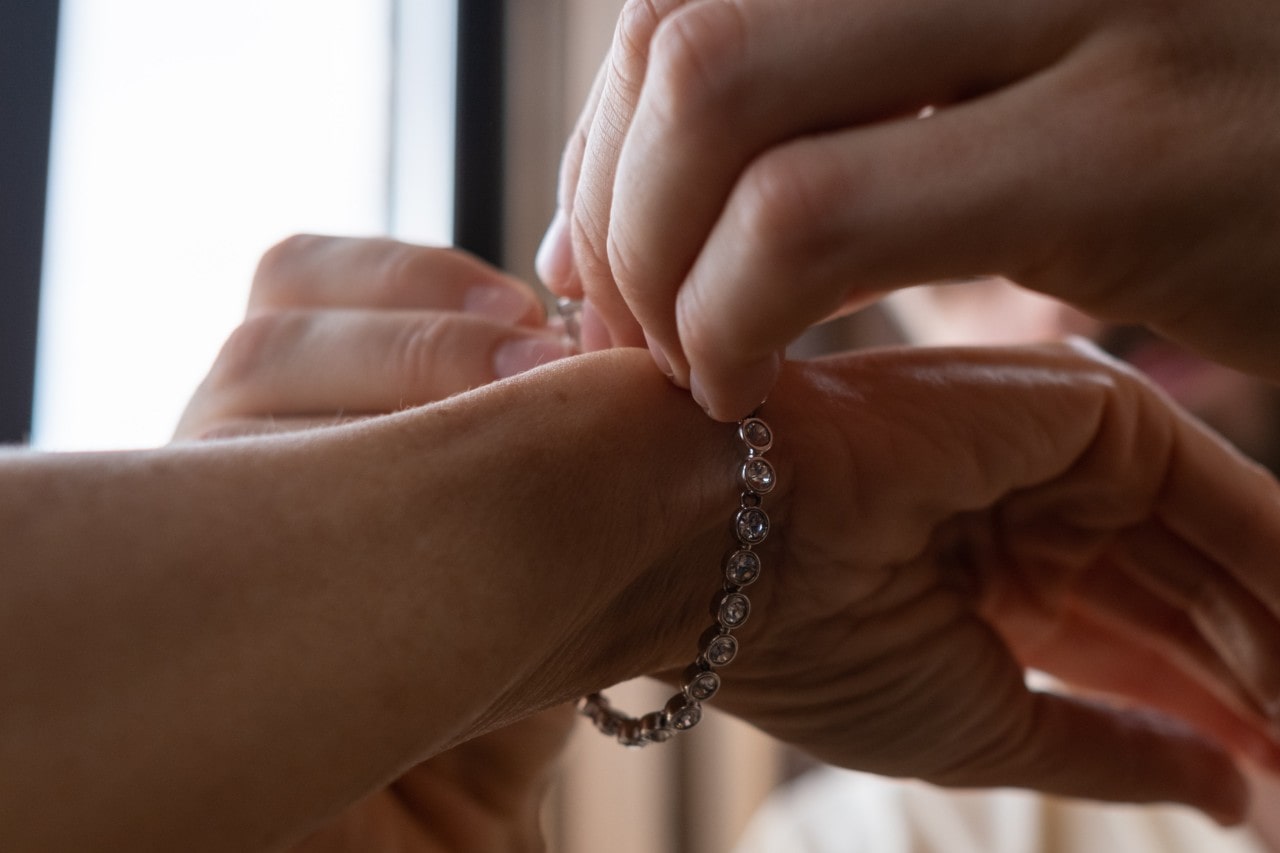 This winter, opt for jewelry accessories that wonderfully complement your cold-weather ensembles, providing sparkle and personality to your everyday wear. While the warmer months featured warm yellow gold, vibrant primary colors, and daintier silhouettes, this winter, we plan to see a lot more silver, jewel and neutral tones, and bold styles. Our team of experts here at Rogers Jewelry Co. has put together a guide to some of our favorite winter accessories that will work beautifully with your cold-weather wardrobe.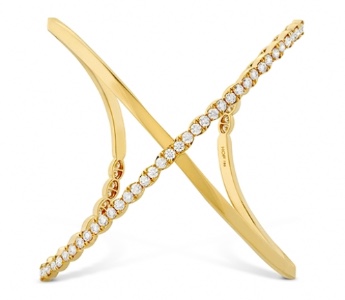 Cuff Bracelets to Wear Over Long Sleeves
With cold weather comes the necessity of long sleeves. But long sleeves don't have to mean that you can no longer wear bracelets. Cuff bracelets can slide easily over your chunky sweater sleeves to bring polish to your outfit.
We recommend a piece like this elegant, diamond studded Hearts On Fire cuff. This bracelet is easy to put on and take off, and its versatility will make it a staple in your winter collection.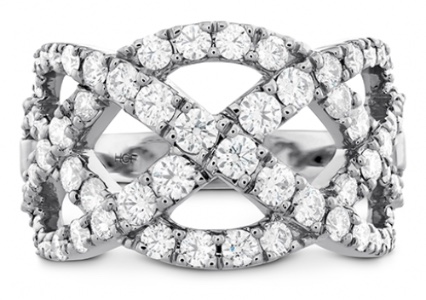 Silver Statement Rings
Rings can be challenging to wear in the colder months, as cool temperatures can make your fingers shrink a bit, making it easier for rings to slide off and get lost. We recommend wearing one or two large, statement-making pieces that are easier to keep track of.
Silver is slowly but surely usurping yellow gold in the jewelry world, and its cool hue is perfect for the winter season. A ring with rows of glittering diamonds will exude as much sparkle as five or six simpler rings would have.
Gemstone Pendant Necklaces for High Necklines
Turtleneck tops and warm sweaters that cover your chest may make it difficult to wear the plethora of dainty, layered necklaces you grew used to donning in the summer. To keep the same level of sparkle, choose one bold and colorful piece that can hang at the center of your frame and draw the eye.
Choose shades that emulate the beauty of the winter season. We love jewel-toned gems like deep sapphires and vibrant amethysts for this time of year.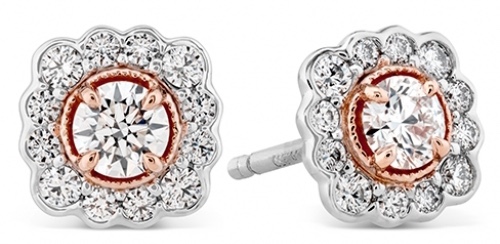 Eye-Catching Stud Earrings
Long, dangly, and intricately designed earrings can be challenging to wear in the winter as they may catch in your hair, sweaters, and scarves and get tangled in the biting winds. Opt for minimalist stud earrings that will frame your face in sparkle and draw attention to your most essential features without running the risk of snagging your garments.
These Liliana flower studs are a perfect example of seasonally appropriate studs as they are wonderfully eye-catching yet compact, packing a punch without hanging down from your ear. We can also expect to see a lot of floral jewelry this season.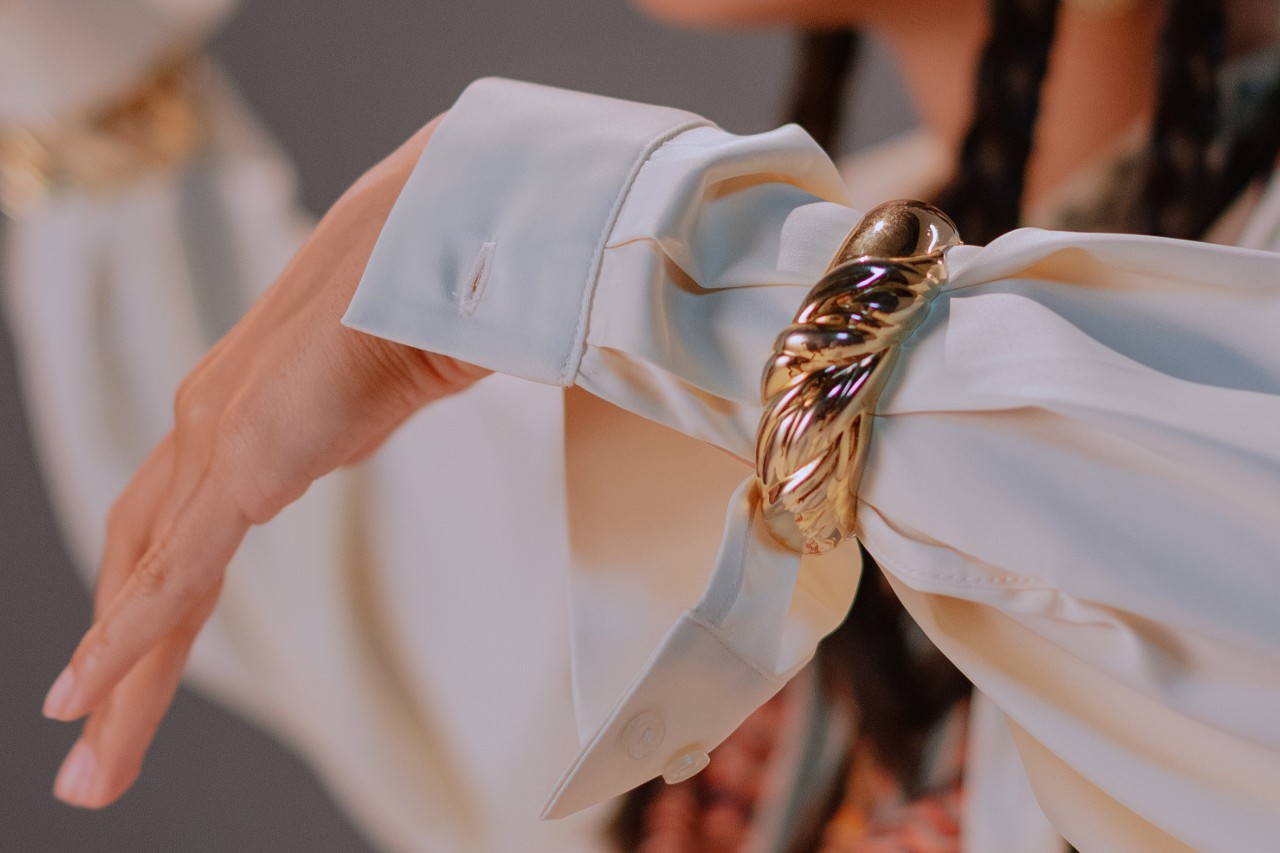 Shop Winter Jewelry at Rogers Jewelry Co.
Supplement your winter jewelry collection with phenomenally trendy pieces from our inventory here at Rogers Jewelry Co. Each of our Nevada and California jewelry stores is stocked with high-end pieces from some of the world's most reputable designers. Contact us today or browse our inventory online for more information on our products and services.