Winter Advisory: Statement Stud Earrings Are White Hot
December 12th, 2019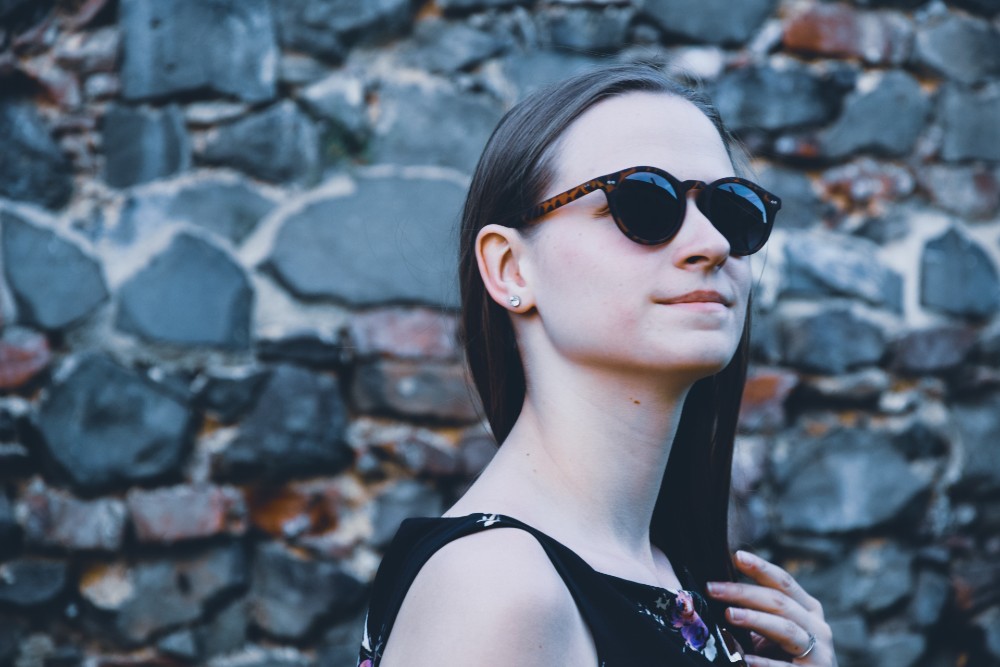 Statement earrings have been making a comeback from some time now: oversize hoops, artsy linear drop creations, drapey chandeliers. But this season, statement studs are officially a thing, and we couldn't love them more. Because the stud earring is a timeless classic, designers can go for more out-there iterations and their classic silhouette (thankfully) keeps them in the realm of everyday wear.
This winter, as the temps plummet and you feel inclined to leave the house in a full-body sleeping bag, remember you can still look stylish! Here are three ways to style studs for any winter outing.
Rain or Shine
When it doubt, opt for the classic look of diamond stud earrings. Fire and Ice is all about the cut of a diamond and extra feminine flair. Their quintessential diamond stud earrings are cut to precise angles to maximize radiance. No other statement needed. The best part about making an investment in a pair like this is you can legitimately wear them with anything in your closet. Add a glam vibe to casual jeans or understated elegance to something more preppy and demure.
Double Delight
So many winter wardrobes are heavy on dark, muted hues. Adding a fun, playful pair of large, color-popping studs can balance out an otherwise subdued ensemble. Hearts on Fire is one of the best brands out there for merging playful, whimsical touches with breathtaking, quality crafted jewelry.
Hearts on Fire's Optima Collection boasts a pair of double circle stud earrings in 18k gold adorned with round-cut diamonds. The look is modern and timeless, elegant and fun. The golden warm hue easily softens up anything from a burnt orange turtleneck to a stark black knit.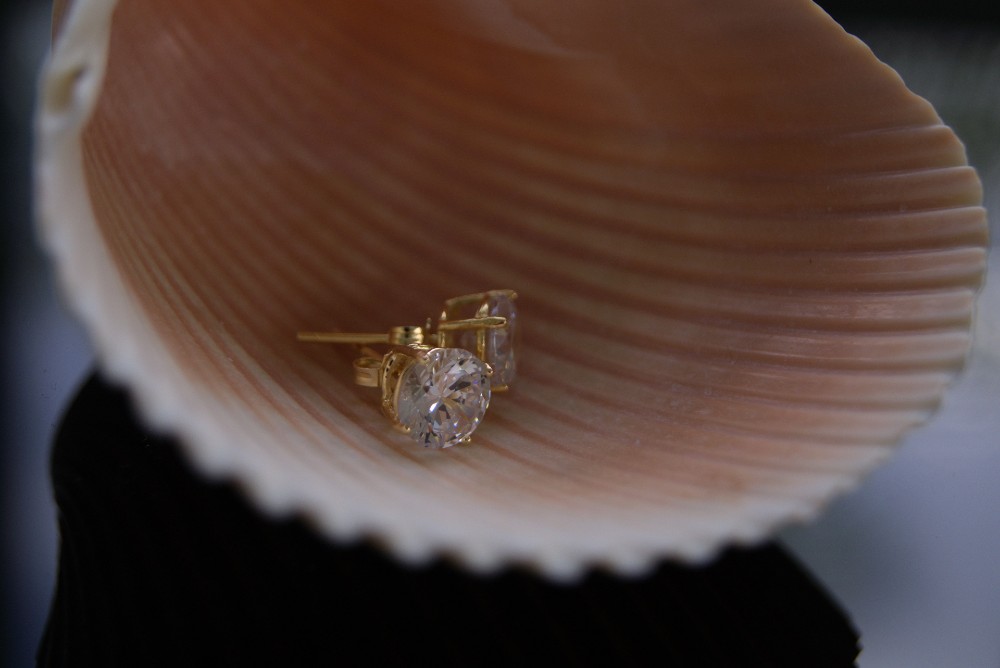 A Classic Rebellion
If you're worried studs will look too basic and if your go-to style leans a little edgier, Hearts on Fire's Triplicity collection is one to watch. The collection really accentuates unexpected details, like the pair of elongated diamond-shaped studs in 18k white gold embellished with round-cut diamonds. Those beauties will rock a fabulous black blazer and heels just as well as a fun leather jacket.
Design Your Own
Let the jewelry designer in you shine and dream up a pair of stud earrings that's a reflection of your personality. Custom jewelry design allows you to work with experts to create your own vision. Whether you want to start from scratch or redesign a family heirloom, the options are endless. Incorporate trendy touches, sentimental gemstones, modern flourishes, and more.
Find Statement Stud Earrings to Show Off This Winter at Roger's Jewelry Co.
Explore all of these designs and more at Roger's Jewelry Co. No matter what style of earrings you're after, our teams can help match you with your perfect pair. Give our jewelry store a call or stop into one of our many locations in California and Nevada.