Why You Should Consider Remounting Your Engagement Ring
October 25th, 2021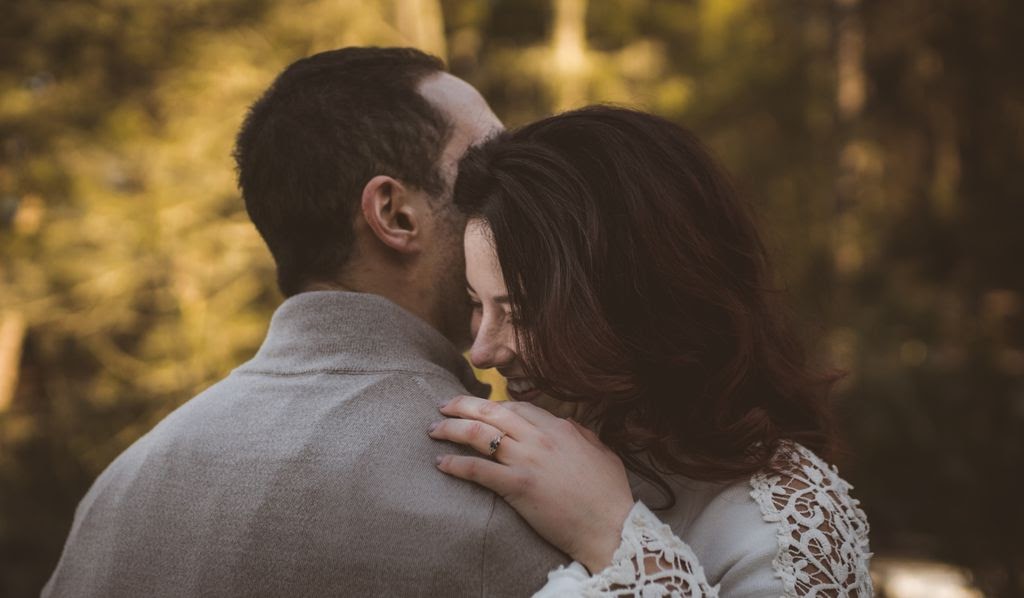 You adore your engagement ring because it represents the exceptional love you share with your spouse. However, that doesn't mean the stone and setting you chose years ago is still representative of your style today. The good news is, you don't have to settle for a ring that doesn't meet your taste or suit the current trends. Remounting your engagement ring is a great option for couples who want to upgrade without purchasing an entirely new piece. Read on for details.
Is It Time to Remount Your Engagement Ring?
There are various reasons you may want to remount your current engagement ring. Maybe your taste has changed over the years and your ring no longer matches your daily style. Or perhaps you want to upgrade your diamond to reflect your years of hard work and success. Remounting is a great option if you are still in love with your center diamond, but are looking to enhance the setting.
Here are some fun options to consider when you're ready to upgrade your ring:
Add Side Stones
If you want to give your current ring a remodel, adding side stones is a great way to go. Not only do side stone rings add more sparkle to your hand, but they also allow you to experiment with different gems. Just note that the setting you choose will have a significant effect on the appearance and security of your stones when you opt for this style.
Add a Halo Setting
If you're drawn to more vintage looks, a halo ring may be the way to go.An antique style with plenty of modern appeal, halos have the added benefit of making your main diamond appear larger and more impressive. In fact, experts say a halo can make a one carat diamond look like it's about a carat and a half. Want a little extra oomph? Consider a cathedral setting, where the halo is elevated above the rest of the band.
Go the Three Stone Route
Tired of your solitaire? Consider upgrading to a three-stone ring style. This sweetly sentimental setting is said to represent a couple's past, present, and future life together. However, you can also view the side stone as representing your children, while the main gem symbolizes your union with your partner. Consider three diamonds or choose different gems based on your favorite color or birthstone.
Think Big and Bold
Of course, some women like to make an impression wherever they go. If you enjoy standing out, then a bolder ring setting is a must. When remounting your engagement ring, consider adding a punch of drama with multiple rows of diamonds. In general, wider bands are also great for elevating your look and adding excitement.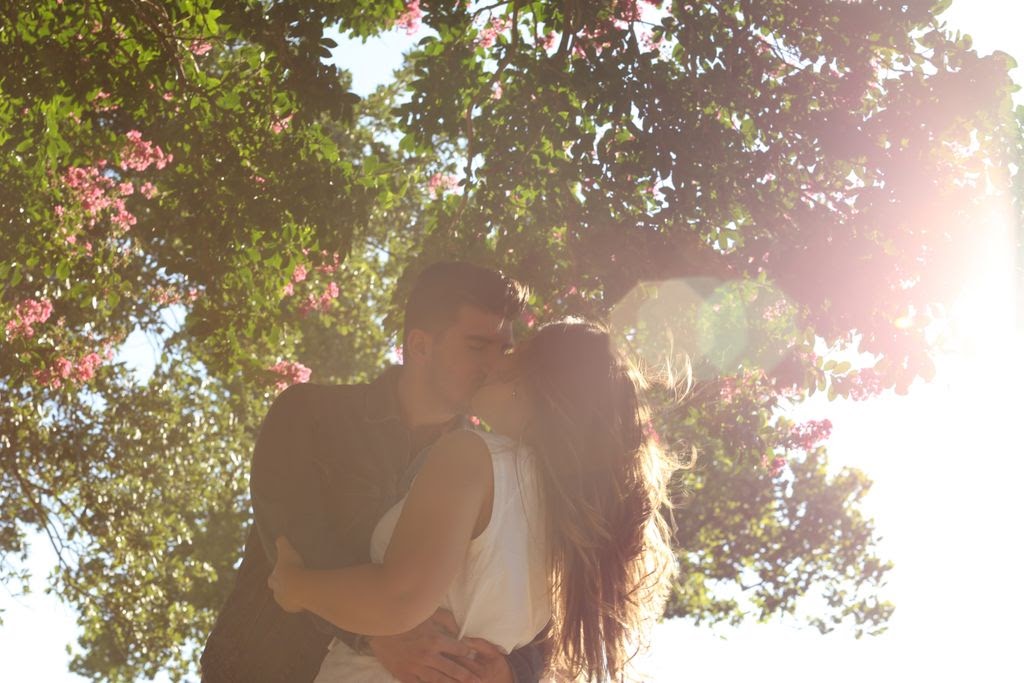 Amplify Your Engagement Ring at Rogers Jewelry Co.
With multiple showrooms in California and Nevada, Rogers Jewelry Co. is California's choice for luxury jewelry. Visit our website to find a location near you or shop our designer collections online. We look forward to getting to know you and your family.