What to Look for in a Watch for Mother's Day
April 5th, 2022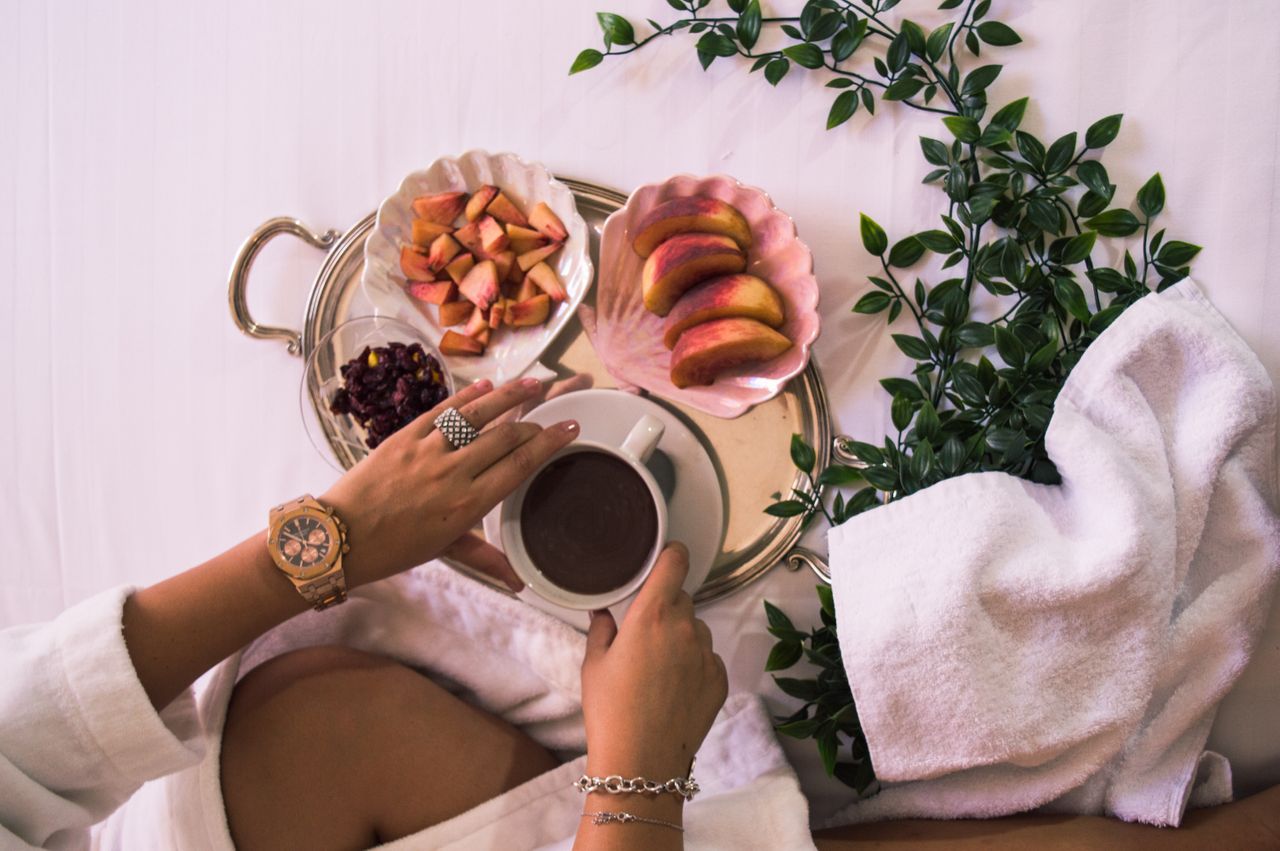 This Mother's Day, take the time to show the mom in your life that you care with a stunning watch. Whether it's your mom, your children's mom, or your nephew's mom, these marvelous pieces are the perfect way to express your appreciation of all that they do for their families. Unlike bracelets and other accessories, they are functional as well as fashionable. There is a lot to consider when buying someone a timepiece, as there is a huge variety of watches available. Here are a few things to look out for during the shopping process.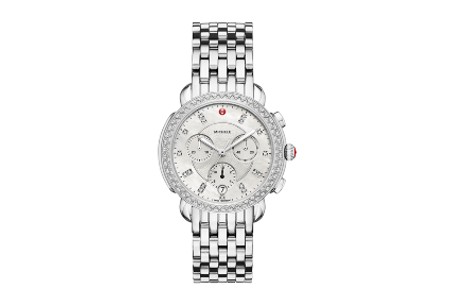 Functions and Features
Watches differentiate themselves through the helpful tools they offer to the wearer. While almost all watches tell the hours and minutes, some have other features. These non-standard functions are referred to in the horology business as "complications." For example, some watches can tell the time in multiple time zones. For athletes and professionals, these can be essential.
Chronographs are especially important for athletes. They act as stopwatches and can time the duration between when a button is pushed first and then second.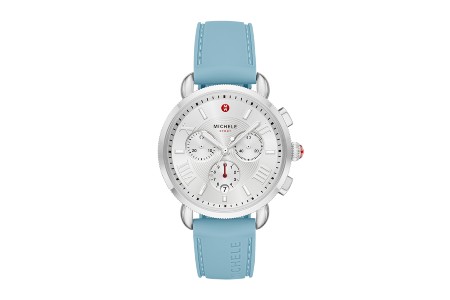 Materials and More
Timepieces are forged in a wide range of materials. They can be made from metals like gold and stainless steel to fabrics like leather and synthetic textiles. These materials greatly affect not just the aesthetic of the piece, but the functionality as well. A rose gold watch may look beautiful and exude femininity, but it won't survive underwater like a dive watch made of durable stainless steel. Consider your mom's lifestyle and the kind of activities during which they might wear the watch.
Its silicone strap and stainless steel case ensure that it will endure even the longest jog, no matter rain, snow, or sweat. The gorgeous color combination also lends it a mesmerizing, feminine intrigue.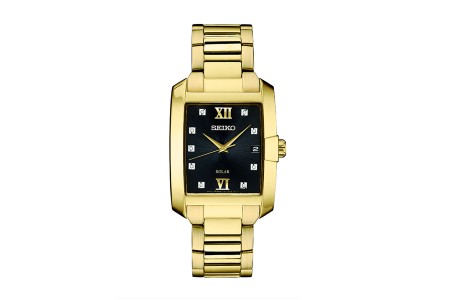 Styles and Aesthetics
Everyone has their own distinctive and unique aesthetic, which is incredibly important to consider when shopping for a luxury watch to give as a gift. Sure, a glamorous diamond and rose gold timepiece might suit those who love luxury, but a woman who prefers a more understated, elegant style might not like it one bit. Think about the clothes they wear, the jewelry they don, and their personality when buying them a watch.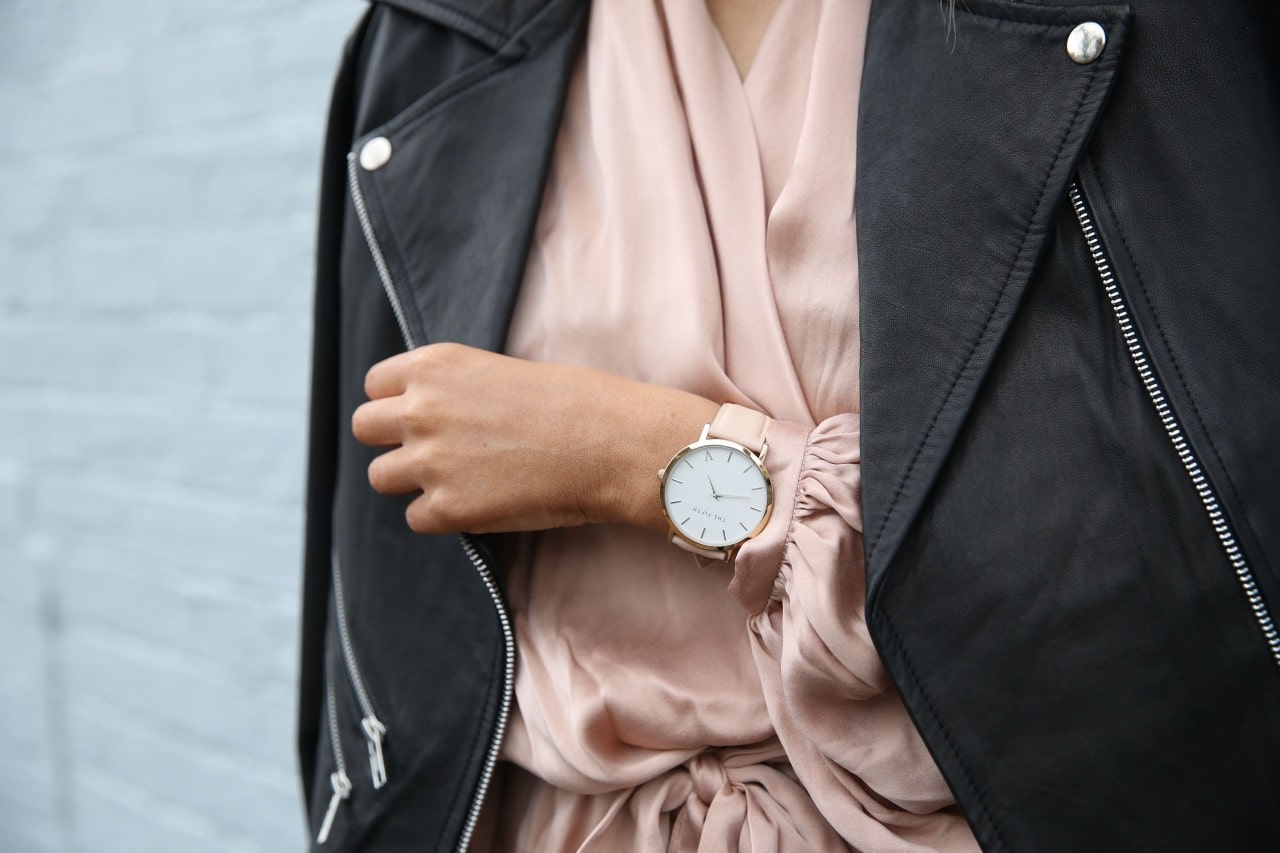 Find a Watch for Mother's Day at Rogers Jewelry Co.
This Mother's Day, celebrate all of the mothers in your life with an exquisite gift from Rogers Jewelry Co. With a vast selection of today's top watchmakers and jewelry designers, we are sure that you'll find the perfect gift for your loved one here.

With showrooms all over Southern California and one in Nevada, we can show you the ultimate luxury shopping experience. To better serve our customers, we also offer expert professional jewelry repair. Find a store near you today and visit to learn more about us and our selection.