What is the Right Size Diamond?
October 5th, 2020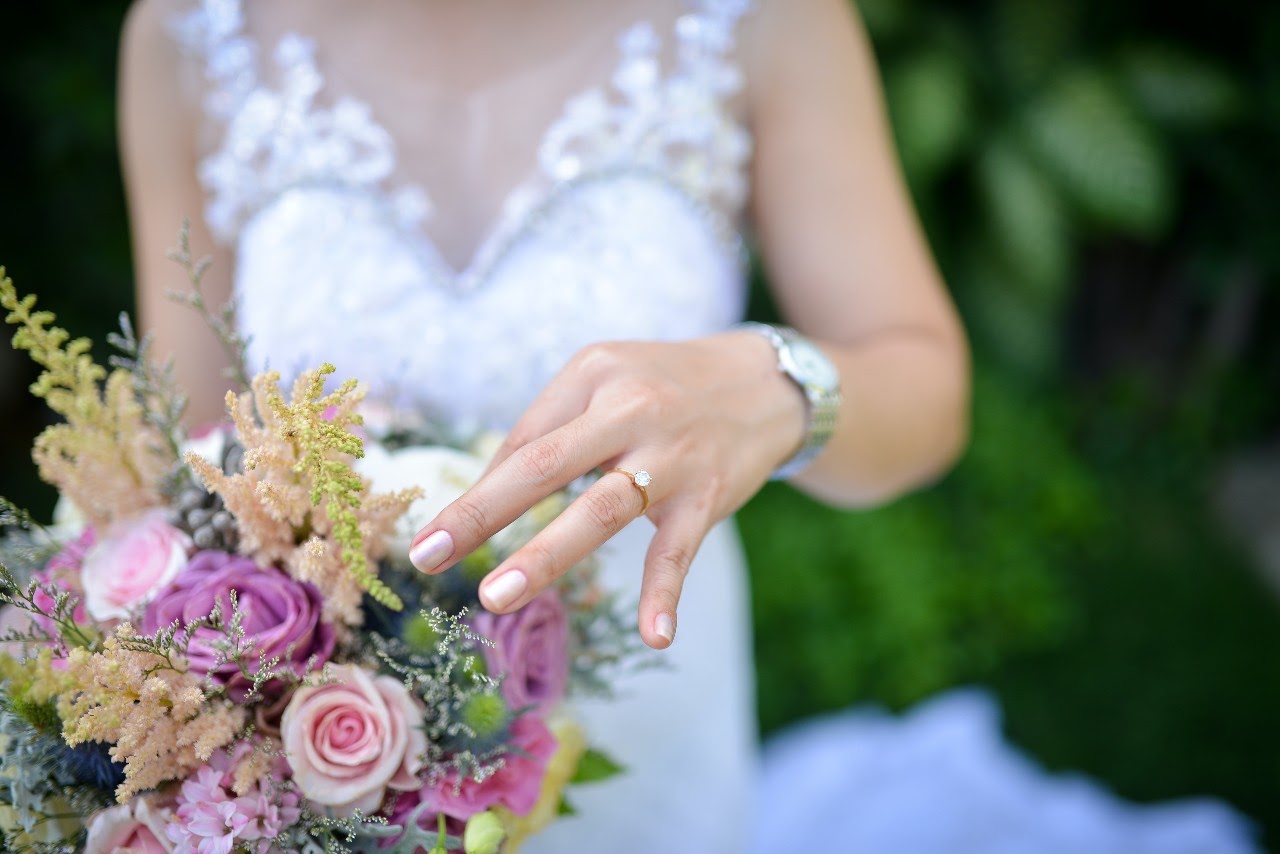 For such a ubiquitous item in our society, there is a lot to learn when it comes time to choose the right engagement ring! The size of your engagement ring diamond comes down to a few key elements. How big should the diamond be on an engagement ring? Budget, personal style, and stone quality will guide you in those crucial answers.
Establish Your Budget
Everyone has a different budget, luckily, there are a ton of options regardless of how much you are willing to spend.
Couples will have numerous style and size options within your budget. Begin by perusing engagement rings as a couple and see what styles your loved one likes, then note and compare the styles and prices. Use that as a search filter to narrow down your wish list.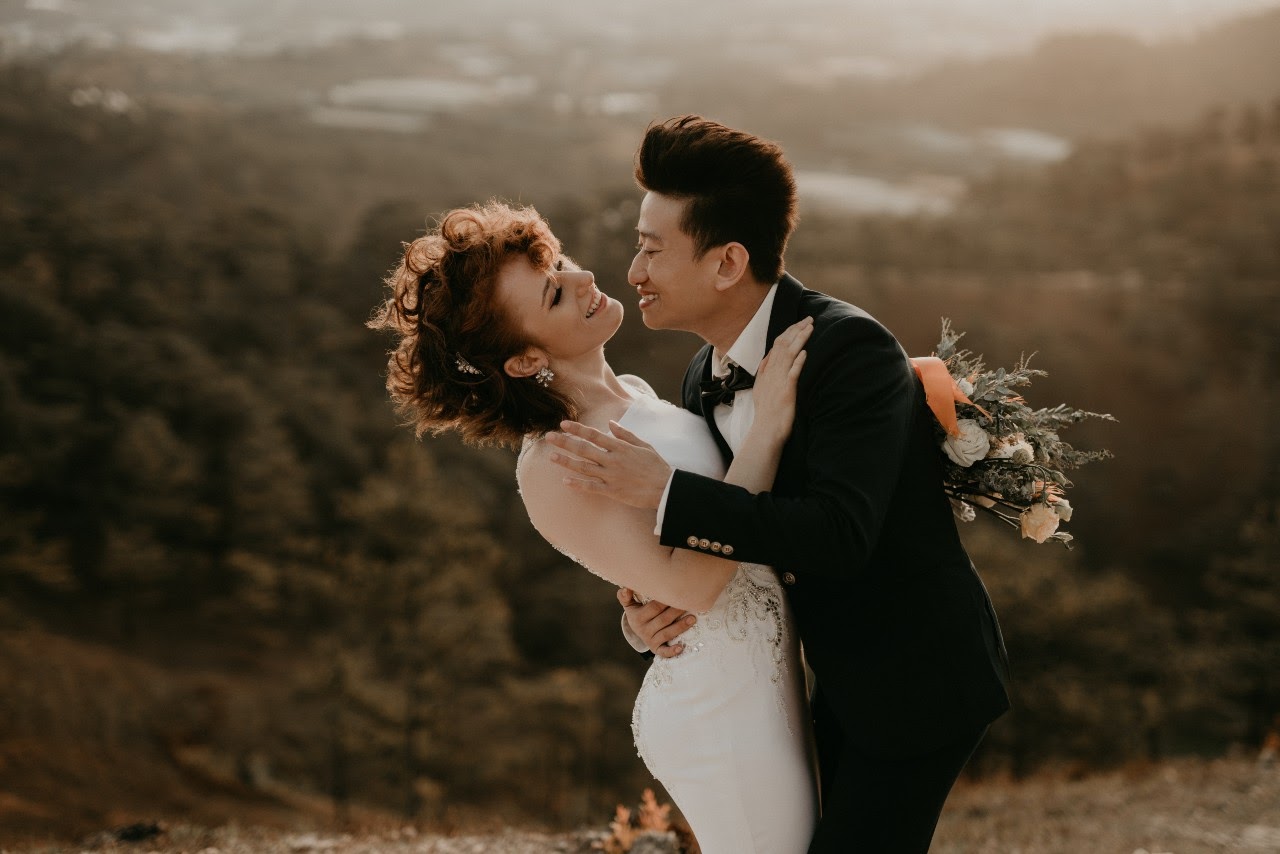 Personal Style
If you already know your loved one's engagement ring style, that's great! If you don't, looking through engagement rings together can be inspiring and fun. Be sure to explore and find out more about each other's preferences.
The most popular shape is a round cut diamond. These are known for their classic style and unbeatable brilliance. Emerald cut diamonds are for those who love vintage styles. Pear shapes are ultra-feminine and bold, preferred by those with a more eclectic sense of style. Use the search filter at Think Rogers to explore different center stone shapes.
Diamond Quality: The 4 Cs
The 4 Cs of diamond quality are carat, color, clarity, and cut. A diamond's value and quality are determined by all four of these factors together. It's customary to prioritize certain qualities based on style and budget.
Carat refers to the weight of a diamond. For reference, one-carat diamonds are the average for engagement rings in the United States. One carat is 200 milligrams.
Color ironically measures the lack thereof. Less color means higher quality, more color means lower quality. More color is indicated by yellow and brown tones in a diamond.
Clarity grading is based on inclusions and blemishes, the fewer there are, the higher the quality.
Cut actually refers to how well a diamond's facets play with light. Most of us understand and see this as the diamond's shape: round, Asscher, princess, oval, marquise, and so on.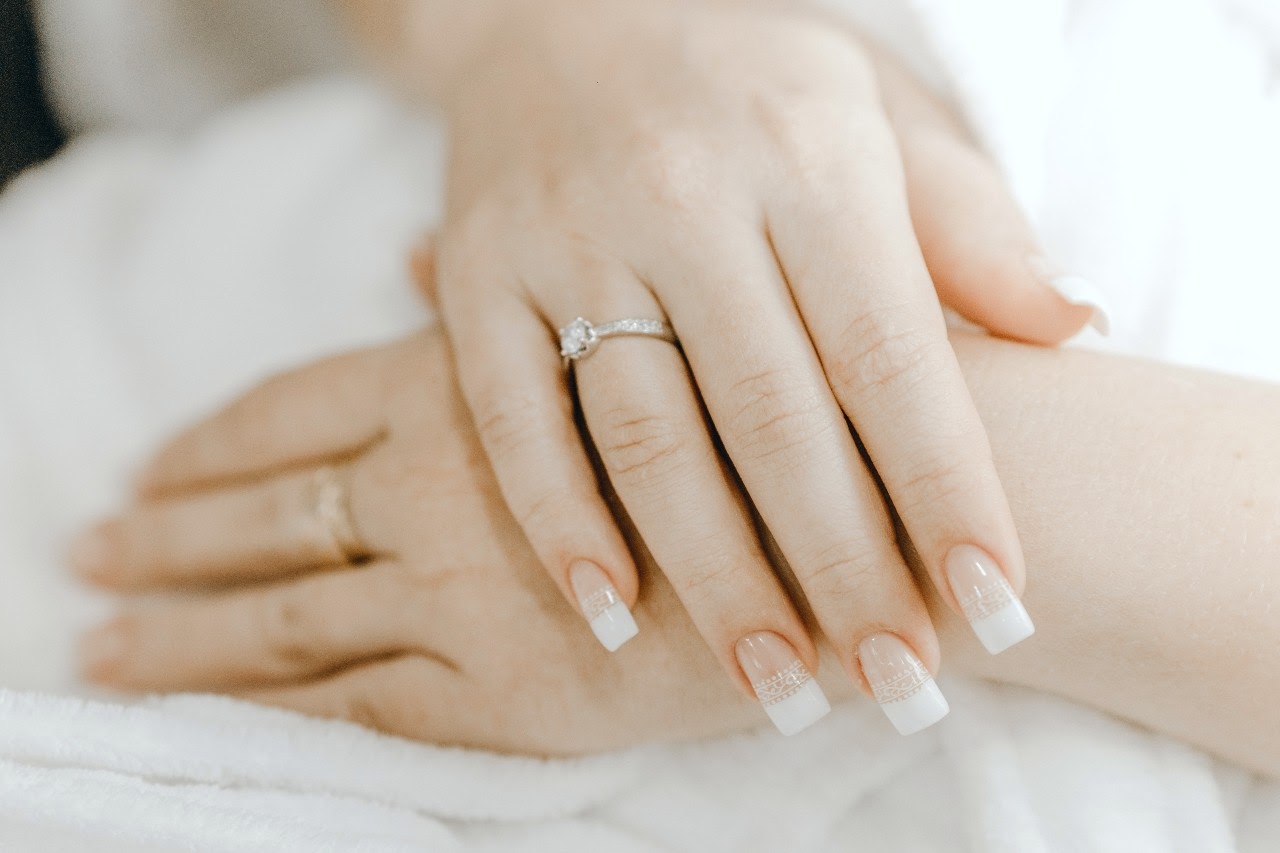 Time to Deliberate
How big should the diamond be on an engagement ring? It depends on the priorities of each couple. The 4 Cs contribute to the dollar amount of a diamond. The higher the carat, the higher the payment. The less color present, the greater the clarity, the rounder the cut: the more expensive the diamond.
In the US, the average engagement ring diamond is 1 carat, but you could save thousands by choosing that same diamond at a weight of 0.90. That is basically the diamond you love for less.
Bottom line: diamond weight and quality will play a big role in finding the right size diamond! The diamond cut that complements your style while maintaining a reasonable amount of quality is the perfect one.
Finding the Right Diamond Size at Rogers Jewelry Co.
Applying what you learned here will give you an actionable idea about the right size diamond for you! With over 80 years in the business, we are confident you will find your dream engagement ring at Rogers Jewelry Co. We have the largest collection of engagement rings and wedding rings in the area. For better brands, better service, and better selection, shop with us today.