Wedding Band Finishes: Everything You Need to Know
January 30th, 2021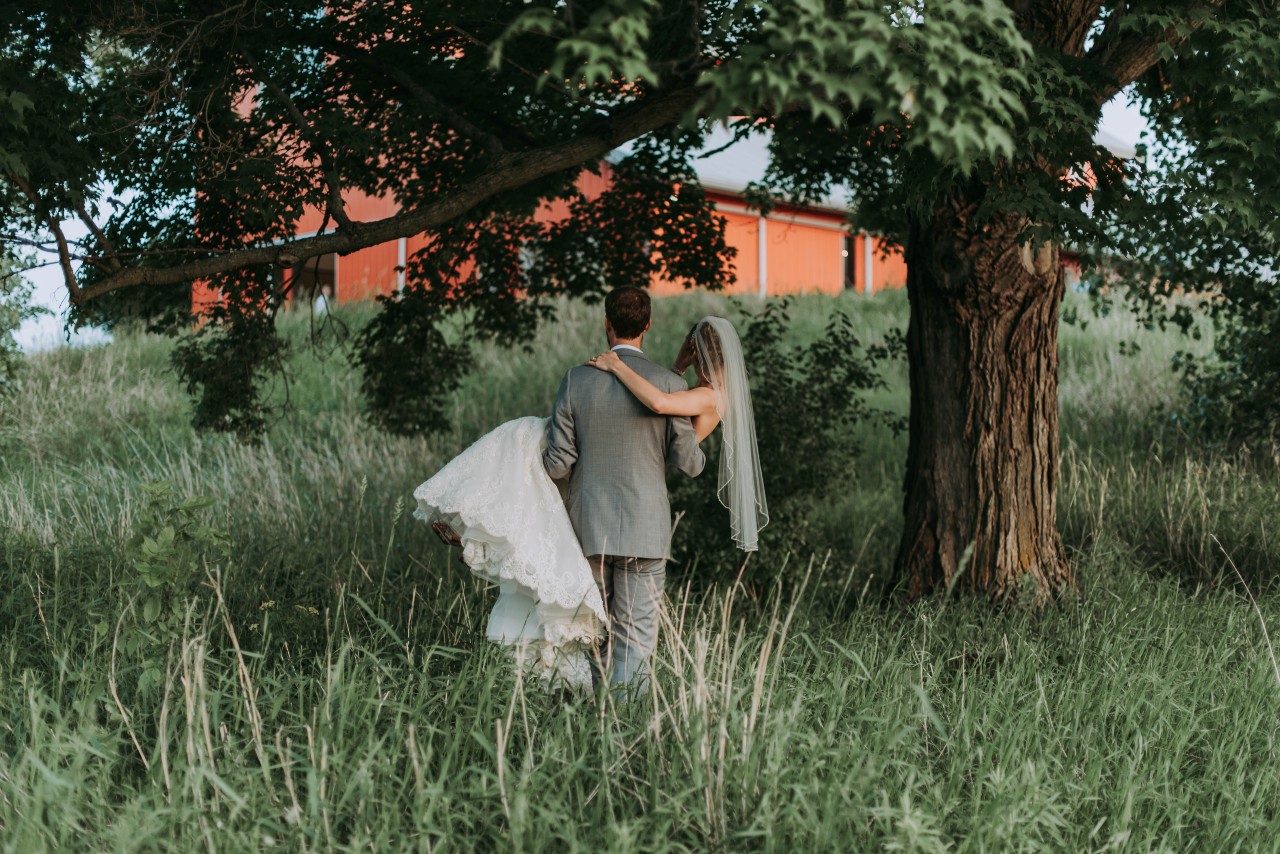 While engagement rings get most of the attention, wedding bands are a huge component of your ring aesthetic as well— not to mention, they're steadfast symbols of your love. From choosing a metal, selecting engravings, and purchasing the bands, there's a lot to consider throughout this process.
The most important part is understanding which finish you're going to choose for your wedding band. This could be this stylistic feature that makes it your own or keeps it nice and simple to reflect your personal preference. Luckily, Roger's Jewelry Co. has created this guide to help you understand more about which finish is perfect for you.
Which Wedding Band Finish Is For You?
Polished Finish
Traditionally, a polished finish is the most common yet classic appearance. It is known to be extremely shiny and completely smooth to the touch. Both men and women love sporting polished wedding bands because of their simplistic designs, but they still have the ability to become an eye-catching everyday staple.
This particular style is meant for those looking to grab the attention of those around them and show off their wedding jewelry at any chance they get. There's nothing wrong with wanting to add a little extra flashiness to your daily attire.
Satin Finish
Out of all the different styles you can choose from, a satin finish is the second most popular choice for both men's and women's wedding bands. The satin finish is designed to diffuse light rather than reflecting it, creating a softer appearance on your finger. Notably, this finish offers all of the desirable features that a polished finish does.
They might not be as reflective, but this provides an option for those looking for something a little more classic and sophisticated rather than shiny. This timeless style is smooth to the touch and has an elegant matte finish that appeals to fans of minimalistic wedding bands.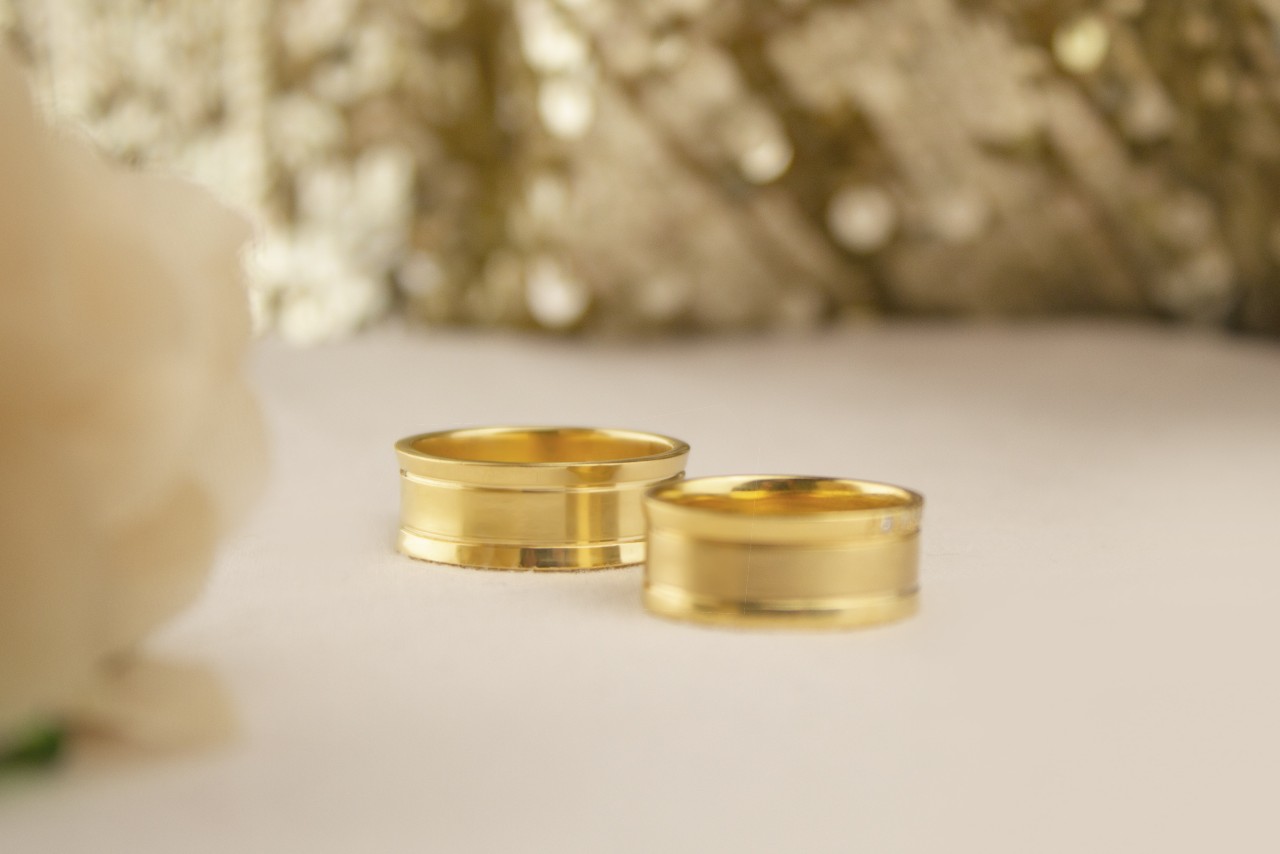 Brushed Finish
Unlike the satin finish, a brushed finish isn't smooth in texture. This style, in appearance and texture, seems as though it has been coated by a coarse paintbrush leaving behind a unique trail of bristles. The brushed finish does require less maintenance than most styles out there due to its ability to hide everyday scuffs and scratches.
This style is well suited for those who are constantly on-the-go or maintain an active lifestyle, but also it features a more rustic design as well. It can appeal to those looking for something a little edgier than your simplistic, classic designs.
Hammered Finish
This type of finish is popular mostly with men looking for something that's non-shiny and a little more unique. The texture looks as though a hammer has been used to create small dents which the name of this particular style initiates from.
Typically, people combine this with a satin finish to create an artisan trendy look that prevents it from being reflective. Although this style features a more eccentric design, it remains a simplistic and sophisticated band finish for men, or even women, aiming to sport something not-so showstopping.
Rippled Finish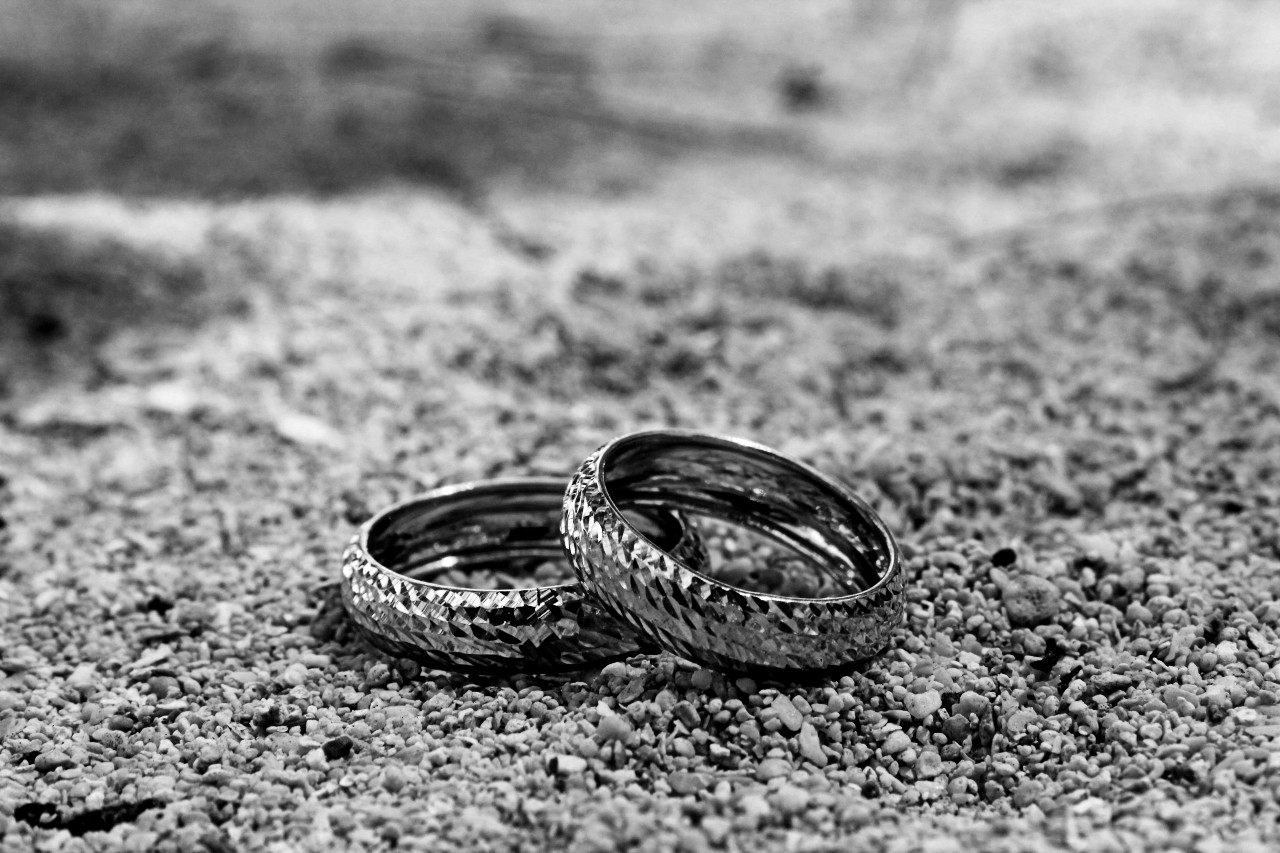 Do you find peace in the outdoors? With a rippled finish, you can sport this nature-inspired band every single day for the rest of your life. Rippled finishes are actually a play on the hammered finish, but features an almost wave-like texture that's smooth and shiny to create an organic luster.
The ripple effect can either be styled as a shiny polish or dull matte which is guaranteed to hide a majority of scuffs and scratches that accumulate over time. This particular finish is perfect to pair with either a blue diamond or gemstone to continue representing the naturistic feel.
Find Your Wedding Band at Rogers Jewelry Co.
With all of that said, there are still so many other styles and designs to choose from for your wedding band. Roger's Jewelry Co. is dedicated to helping their clients find the perfect finish for them and resemble their personal style as well.
By shopping with Roger's Jewelry Co. today, you're guaranteed to walk away completely satisfied with your choice and definitely not empty-handed!