Watches to Spring Forward With
February 25th, 2022
Spring has sprung. Birds chirp from newly leafed trees, flowers kiss bees with their pollen, all while people hide painted eggs in the bushes and hike for the first time in a long time. A good way to celebrate and appreciate this special season is with a high-end, luxury timepiece. Here are but a few timepieces to spring forward with.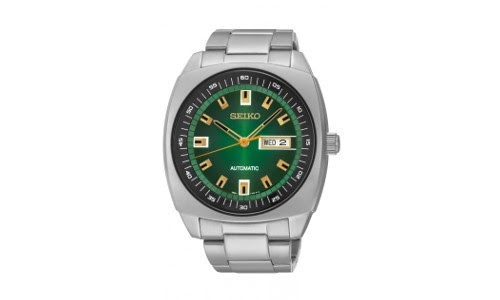 Time for Color
With rain comes rainbows. Spring is the rainiest month due to snow melting and its subsequent evaporation into the atmosphere. As such, rainbows are more likely. This inspires watchmakers and jewelers alike, as their vibrant colors make one stop and appreciate the intricate, idyllic beauty.
Its colorful design is perfect for the season, and the wearer won't get pinched on St. Patrick's Day! This piece features a stunning vintage design with a modern aesthetic to exhibit a true one-of-a-kind timepiece.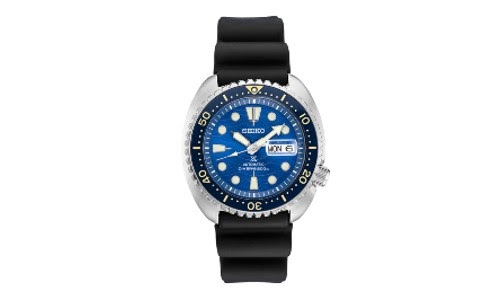 Dive into Fashion
Due to the rain, wearing a water-resistant timepiece wouldn't be a bad idea. Luckily, there are plenty of watches that can withstand most any conditions. Diving watches, made to be worn underwater, are an excellent choice. They are fashionable, stylish, and functional with their chronograph complications.
A silicone strap helps to further reinforce its tenacity.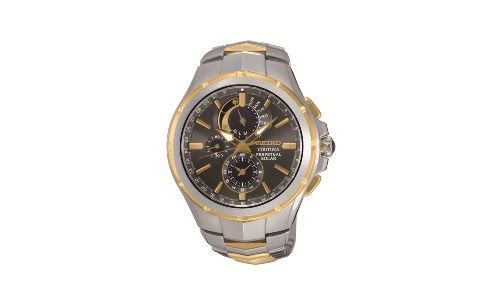 Adventure With a Companion
Now that winter is gone, it's time for adventure. Places that were too cold and icy to visit before are now ripe for a hike, a picnic, or some other fun activity. For such occasions, a functional and practical watch is an excellent idea. They should feature complications like chronographs and calendars to make sure that the wearer is always on time, no matter the occasion.
This Coutura watch has a variety of useful complications, such as the aforementioned stopwatch-capable chronograph and ever helpful calendar. Its hands can be seen at night, due to their fluorescent, glow-in-the-dark coating.
Find Your Favorite Spring Watch with Rogers Jewelry Co.
Those who appreciate the finer things will be right at home at Rogers Jewelry Co., whether it's in Modesto, Folsom, or any of our other five locations. We offer top designer bracelets, necklaces, fashion rings, bridal jewelry, and more. With a knowledgeable team of experts and pristine showrooms, we're prepared to provide you the ultimate luxury experience. Contact a store near you for more information.