Update Outdated Jewelry Styles
June 15th, 2023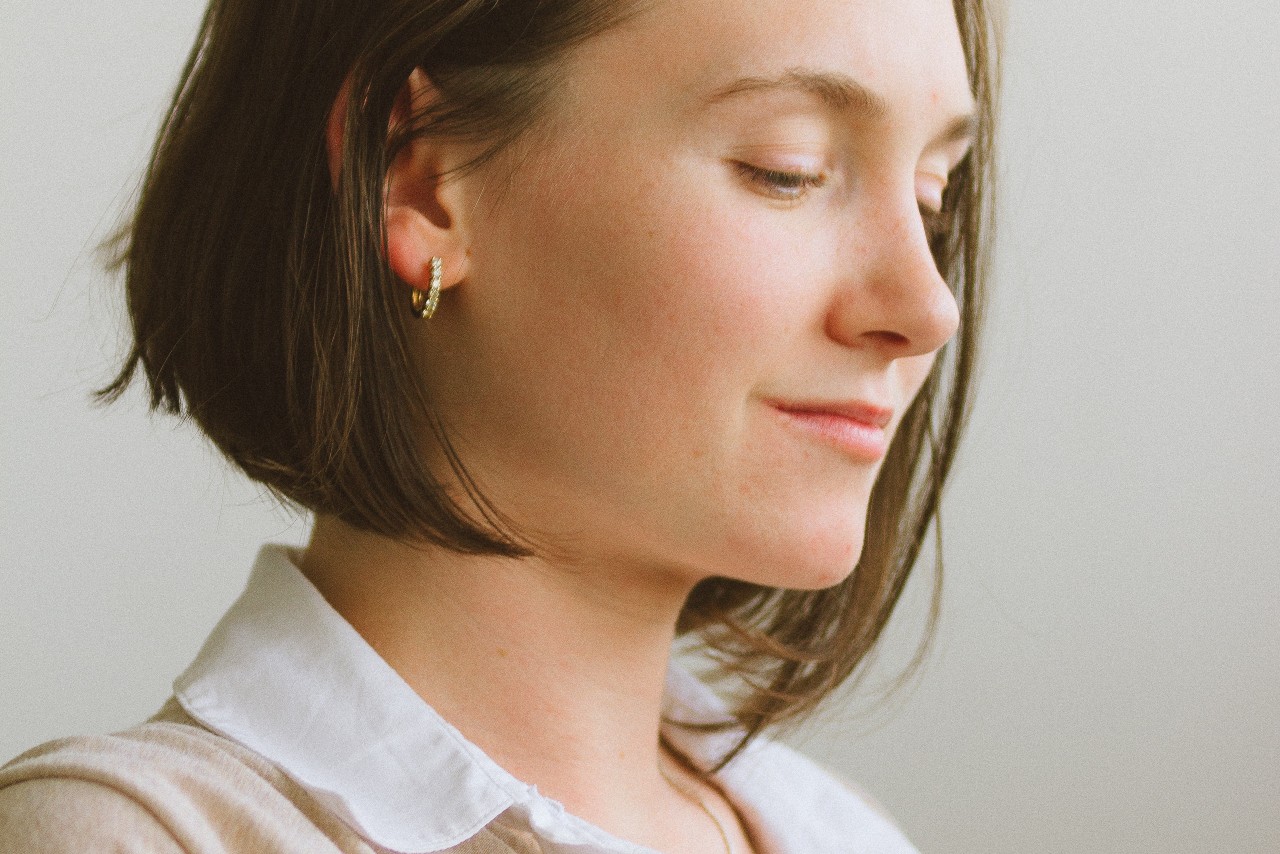 Keeping your jewelry collection current is essential for maintaining a fresh and stylish appearance. As fashion trends evolve, outdated jewelry can make your overall look seem dated and less polished. By updating your collection, you not only stay on-trend but also ensure that your accessories complement your wardrobe and enhance your personal style. In 2023, we've seen the widely popular minimalist trend make way for its opposite: big, bold, statement-making designs. Replace your more versatile, simplistic, and neutral-toned jewelry with those that express your personality and confidence. Our experts at Rogers Jewelry Co. are prepared to guide you through this shift and equip you with the accessories that are certain to stun.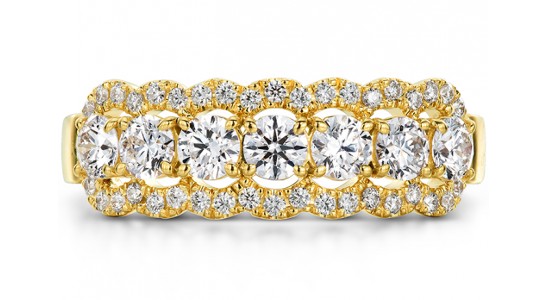 Minimalist Rings
As trends shift, minimalist, simple rings are making way for more elaborate designs like cocktail and diamond fashion rings. The growing popularity of statement pieces has led to a resurgence in eye-catching, intricate rings that showcase exceptional craftsmanship and unique styles. For example, the Hearts On Fire Aurora ring is a perfect illustration of this trend. This stunning design features a dazzling center diamond surrounded by smaller accent diamonds, creating an elegant and sophisticated look. With designs like this, people can express their individuality and elevate their style through distinctive, remarkable jewelry pieces.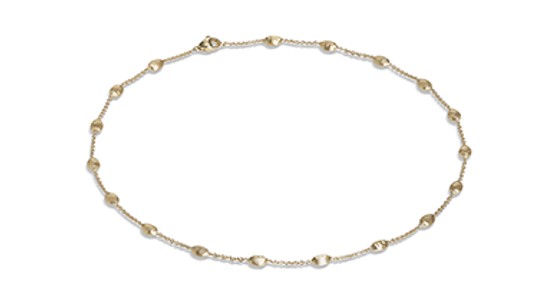 Solitary Pendants
The days of letting small pendant necklaces stand on their own are gone in favor of necklace layering. This fashionable technique allows individuals to create unique, personalized looks by combining various lengths, textures, and styles of necklaces. The Marco Bicego Siviglia Gold choker is an ideal piece for layering. Its elegant, gold bead design adds a touch of sophistication while providing a perfect base for combining with a pendant necklace and a long chain. By layering necklaces, you can create a dynamic, visually appealing ensemble that showcases your individuality and enhances your overall look.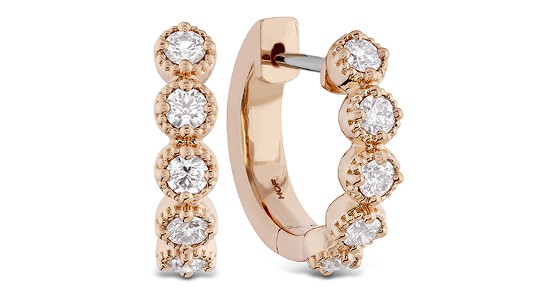 Medium Hoops
As fashion trends evolve, many are moving away from medium-sized hoops in favor of either huggies or large, oversized hoops. Huggies, like these Hearts On Fire Diamond Bar huggies, provide a chic and understated look that complements various outfits, from casual to formal. Their close-fitting design and subtle sparkle add a touch of elegance without overwhelming the overall appearance. On the other hand, oversized hoops make a bold statement and effortlessly draw attention. By exploring these two distinct styles, individuals can adapt their accessories to suit their unique fashion preferences and enhance their personal style.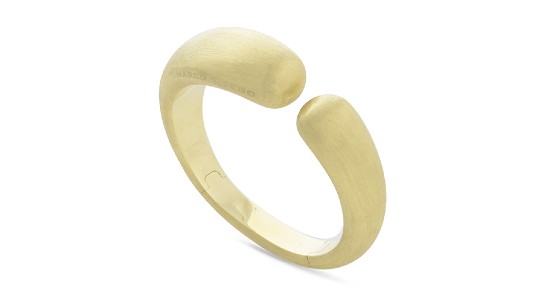 Single Bangles
The practice of wearing single bangles has given way to the fashionable trend of bracelet stacking. Combining multiple bracelets of varying styles, widths, and materials creates a visually captivating and personalized look. For instance, this Marco Bicego Lucia cuff bracelet is an excellent piece to pair with more minimalist bracelets for a punchier, eye-catching ensemble. The textured gold design adds depth and interest, while its wider profile complements slimmer, more delicate bracelets. By embracing bracelet stacking, you can elevate your accessory game and showcase your individual style with flair and creativity.
Shop Trending Jewelry Styles at Rogers Jewelry Co.
Trust Rogers Jewelry Co. to consistently provide you with pieces that are trending yet timeless, crafted with precision to detail and immense creativity. Each of our seven jewelry stores are stocked with unparalleled inventories of pieces that are certain to please even the most discerning and stylish customers. Allow our team of experts to guide you through our inventory to find the ideal pieces for you. Our talented team of professionals can also rework your outdated jewelry into brand new custom designed pieces that you can then adore for many more years. Contact us today for more information on our products and services or browse our inventory online.