Turn Your Dream Diamond Stud Earrings Into Reality
October 15th, 2021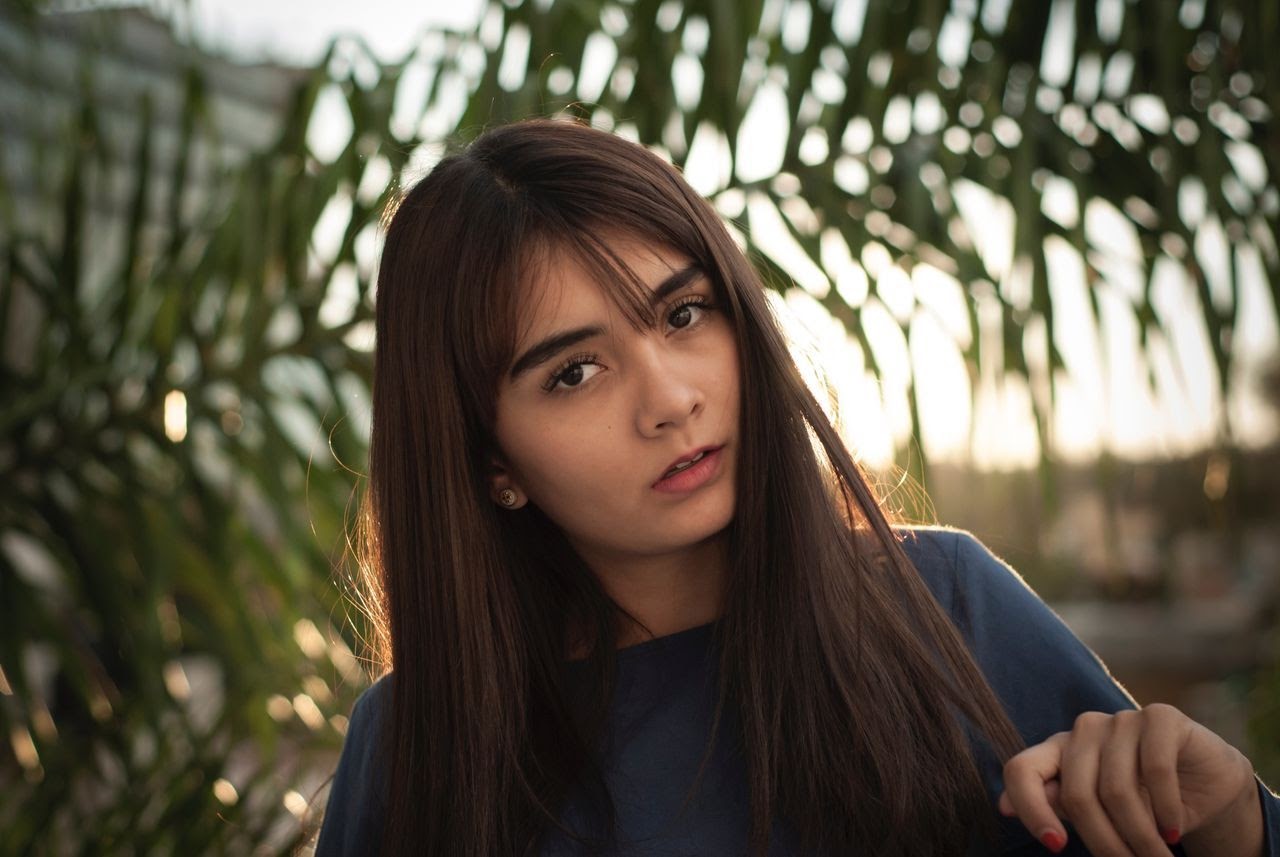 Selecting the perfect diamond stud earrings isn't as easy as picking whichever set catches your eye. Searching for your forever solitaire studs? One thing you can do to make sure you end up with your ideal pair is to make a list of qualities your dream diamond earrings should have.
You don't want to scrimp on your research when it comes to making a fine jewelry purchase. With our ultimate guide to buying the ideal diamond stud earrings for women, you'll be more than satisfied with your decision.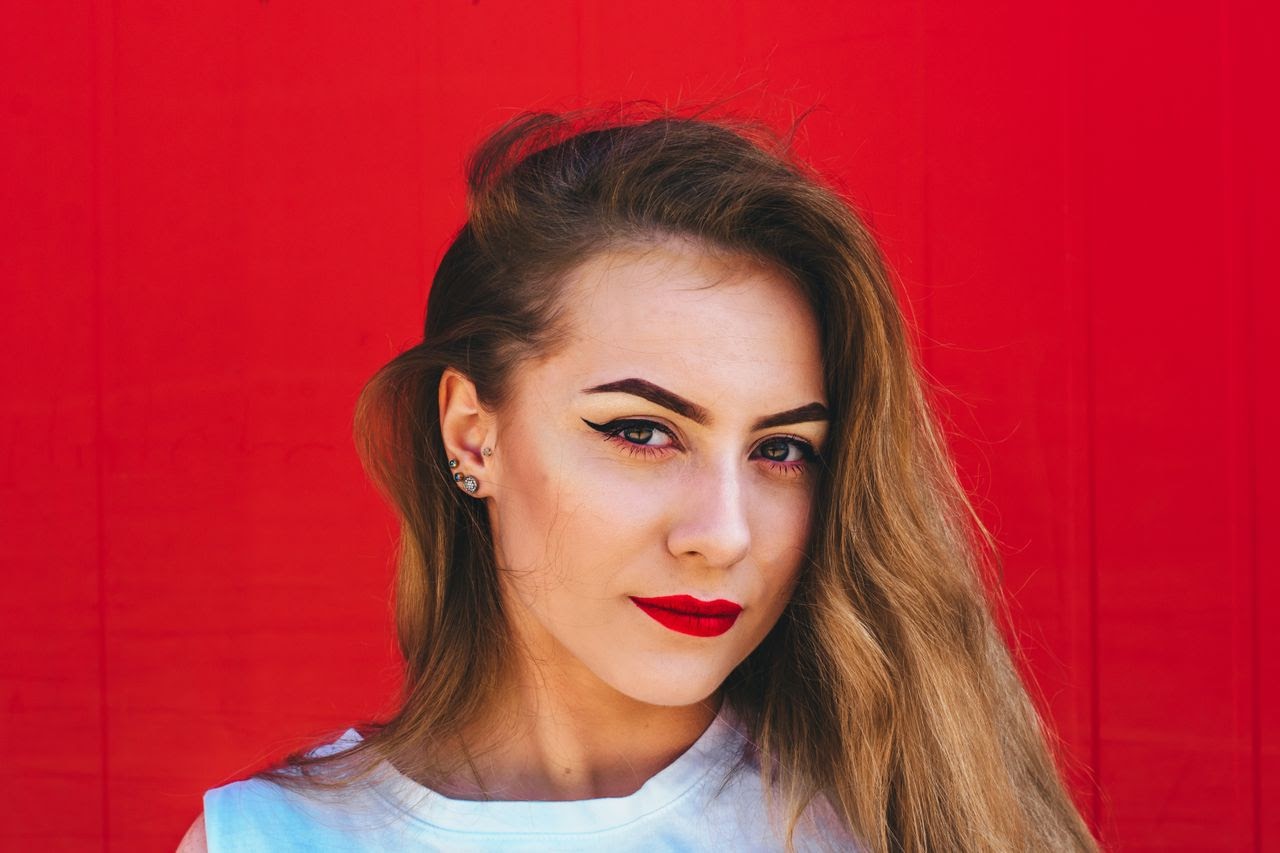 Finding Your Ideal Diamond Size
Selecting the size of earrings you want is the first step in choosing the perfect diamond studs. Most jewelry mavens gravitate toward the one-carat total weight diamond stud styles.
The term total carat weight refers to all of the diamonds contained in the earring set. A one-carat total weight pair of diamond studs contain a half-carat diamond on each earring for a total of one carat.
When choosing your ideal size of diamond studs, keep in mind that larger diamonds tend to jut out from the ear lobe, so consider the type of profile you want.
Smaller, more delicate sizes of earrings are having their moment right now. Many people enjoy the ability a small diamond stud allows for stacking and layering with other earrings and cuffs.

Selecting Your Diamond Shape and Cut
When it comes to selecting the shape and cut of your diamond stud earrings, pay attention to your preferences. The diamond stud is a classic staple that will dress up any outfit. The most popular shapes for diamonds are round and princess cut, but you can have your earrings cut to any shape you like.
Round diamond stud earrings are consistently the most popular choice when it comes to diamond jewelry. The round cut enhances the brilliance of the diamond and gives it that fiery sparkle.
Many people love the look of a square-cut diamond, which is why princess cut diamonds remain so popular. The modified-brilliant facet arrangement of a princess cut diamond gives the stone exceptional shine.
Quality Counts
Diamond quality matters. You may think no one notices what you wear on your ears, but that isn't true. Buying high-quality, ethically sourced diamonds will always ensure that you're purchasing a gorgeous piece of heirloom-quality jewelry that will remain in your family for generations.
At Rogers Jewelry Co., we only believe in sourcing conflict-free diamonds. Our diamonds are sourced responsibly in accordance with the Kimberly Process, so we know exactly where each and every one of our jewels come from.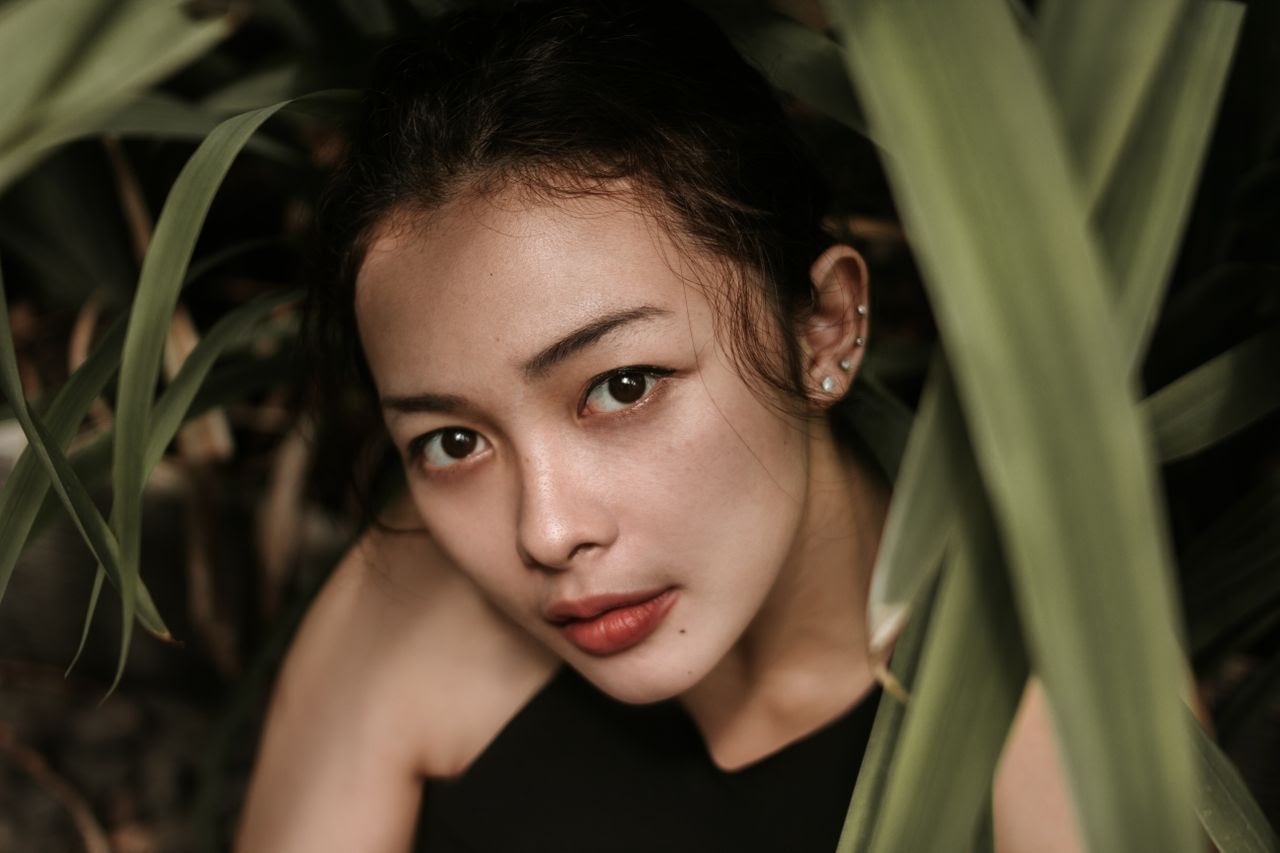 Find That Perfect Setting
Details matter when it comes to diamond stud earrings. The last step in designing your studs is to choose the style of the setting. Go for a classic silhouette or add your own twist. The classic three-prong martini setting allows the most light to reflect off the diamond, but you can find diamond studs with settings up to eight prongs.
For a more modern look, try encasing your diamond studs in a bezel setting that encircles the diamond with a halo of metal for a gorgeous, sleek appearance.
The type of metal you choose for your setting depends on your personal preference, but you might consider matching your earrings to your engagement ring, wedding band, or another piece of treasured jewelry.
White gold is a popular metal because it blends into the diamond and can go nicely with other metals. Platinum is a great choice for those with sensitive ears who need something hypoallergenic. The most popular metals for diamond stud earrings are sterling silver and 14k gold.
Your Dream Diamond Is Waiting
The fun doesn't have to stop at diamond studs — don't forget to accessorize! Explore our gorgeous diamond jewelry selection to see what pairs best with your new earrings and go home sparkling from head to toe.
Visit Rogers Jewelry Co. and let our expert staff guide your search for the perfect diamond jewelry. Find a location near you and stop by today.