Turn On the Charm with Pandora's Precious Charm Jewelry
March 4th, 2019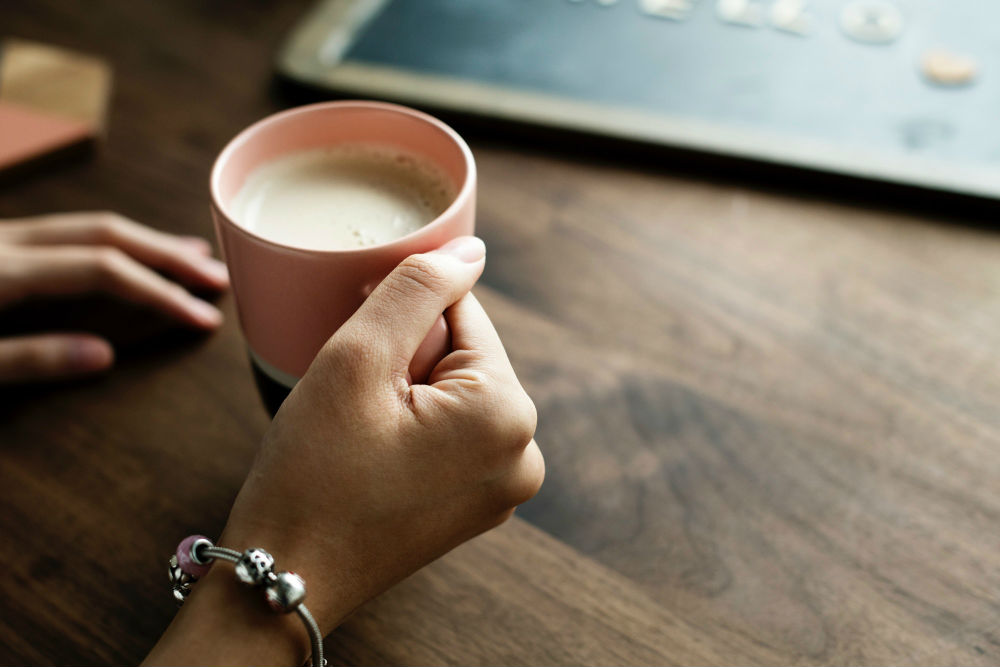 One of the reasons women love Pandora is because their charms and stackable jewelry resonate beautifully with the DIY ethos of contemporary women. It's possible to put together any number of Pandora pieces to create your own look.
Here at Rogers Jewelry Co., we're pleased to be an authorized dealer for this incomparable brand, and we'd love to turn the spotlight on the collections offered by Pandora so you can get a clearer idea of the designer's arthouse style:
Pandora Wish Collection
The newest collection from Pandora, the Wish collection is filled with fashion rings and charms that are all built around a central "chevron" design. The swoops and CZ-studded elegance of this collection provide an amazing accent for any other jewelry placed next to them—like a jewel-studded arrow pointing straight at a stacked ring or at a charm placed next to one of the shimmering spacers. Frankly, we think the pieces from the Wish collection really would make someone's wishes come true if they were given as a birthday or holiday gift.
Pandora Reflexions Collection
The Pandora Reflexions collection is noted for its one-of-a-kind clip-style charms and the bracelets made to support these playful symbols of your life. Whether you prefer earthy symbols, such as enamel-painted hearts and a tree of life; or something more reflective of your interstellar interests, such as star charms, moons, and even the adorable space rocket charm, the Reflexions collection is for you. Plus, with the clip-style charm bracelet, you've got an added level of security that your special charms won't catch something and get snagged. A gift for a woman who works with her hands, maybe?
Pandora Essence Collection
The Essence collection from Pandora is distinguished by its charms having a motto or personal touch of inspiration emblazoned on their inward-facing surfaces. While you present a pink crystal heart or rose-gold colored chain link charm to the people around you, you'll know that your charm necklace, bracelet, or earrings have a message just for you: "Bonds of Love," "Family is Where Love Grows," "Confidence," "Optimism," and so on. For a lady who wants charms that reflect her inner positivity and radiant joy, the colorful offerings from the Essence collection are right up her alley.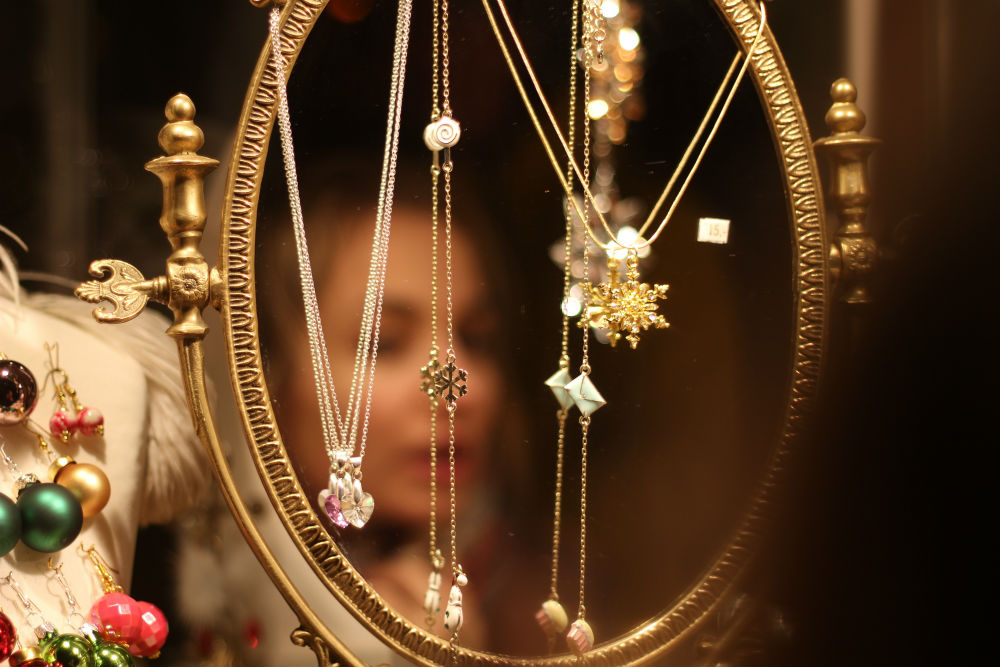 Pandora Signature Collection
The Pandora Signature collection is built around the central conceit of artistically reimagining iconic Pandora designs. So, this is the collection you turn to when you want to find a Pandora heart design studded with glittery CZ. When you want to find a charm that has the playful Pandora crown sculpted on it. Also, since this collection has necklaces made with the traditional "Pandora circle," you're sure to find something that adds a dash of color and fire to your everyday look.
Pandora Shine Collection
Shine on, you crazy diamond! There's no collection of Pandora jewelry and charms more whimsical than the Shine collection of pieces. These 18k yellow gold-plated silver treasures include little robots, scarecrows, bumblebees, and bowtied piggy banks, all while keeping the same sense of joy that Pandora does so well. When you're craving something a little outré to add to your charm bracelet, the Shine collection has the right abstract charm to slide on. And thanks to the gold, you can be sure that your charms will be shimmering for years to come.
Rogers Jewelry Co. offers Pandora jewelry and charms at its Visalia, Fresno, Bakersfield, and Elk Grove, California showrooms, so stop in today to take a peek at them yourself. Or call us at (209) 527-8713 to find out more!