Trending Jewelry to Stand Out in a Zoom Call
March 13th, 2021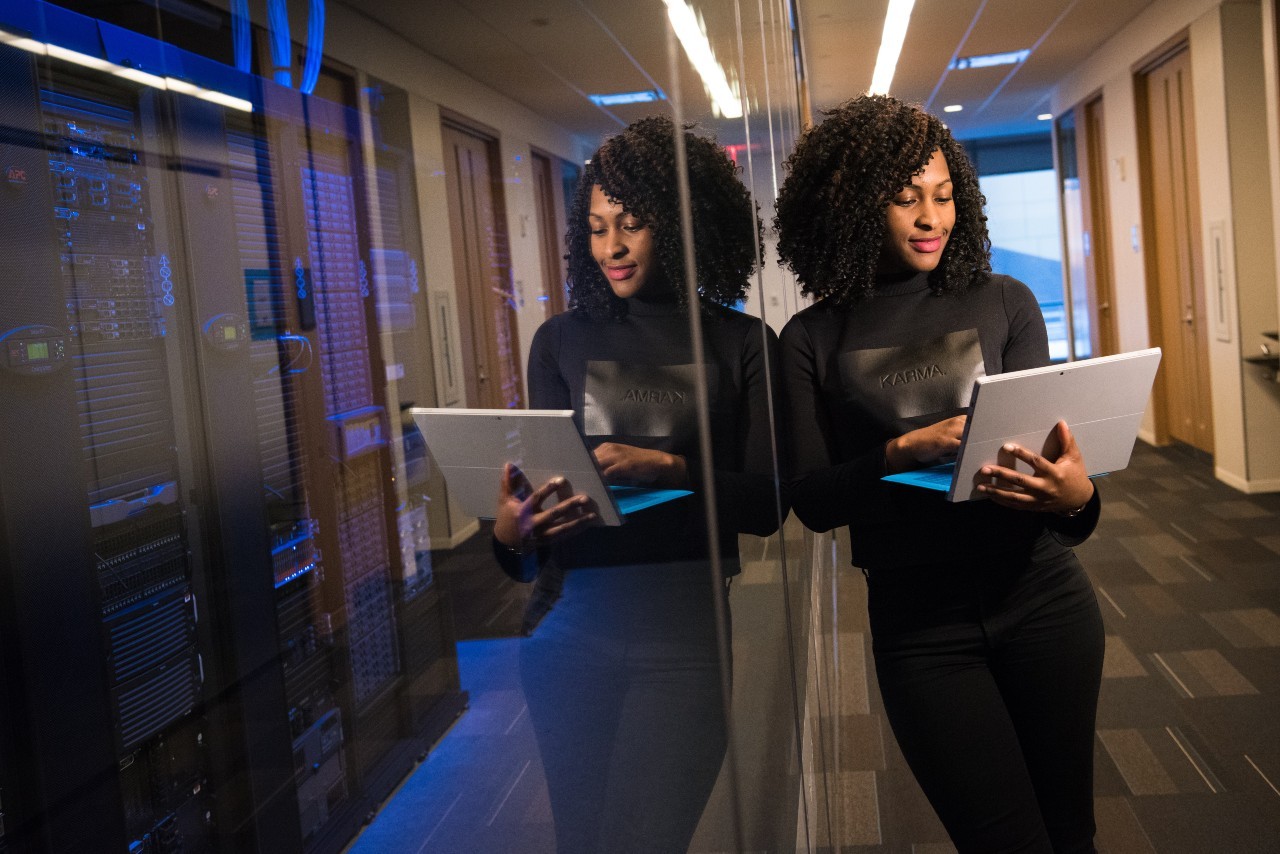 While many of us are starting to get used to the normalcy of video conferences and virtual happy hours with friends, it's important to continue adding a little flair into your everyday attire. We understand it might be tempting to sit on a Zoom call in your pajamas or sweatpants, but right now could be the best time to express ourselves.
Let's take a look at some beautiful trending jewelry that'll help you stand out at your next virtual gathering. Whether you're heading into a video meeting, having a wine night with your girlfriends, or even going on a virtual date, we've showcased pieces of jewelry for any occasion. Follow along and see which ones are best for your personal style!
Fashion Jewelry for Every Zoom Event in 2021
Heading Into a Business Meeting
As working from home becomes more and more regular, we've all experienced our fair share of important meetings via Zoom. In these types of situations, you'll want to keep your jewelry a little more professional and neutral-toned. That's why incorporating the Hearts on Fire Triplicity Triangle Stud Earrings is the right option for you.
These earrings are a fashion-forward, modern twist on a classic diamond stud that's perfect for helping you add a bit of shimmer into a business casual outfit. With their bold statement diamonds and edgy shape, these earrings are guaranteed to have all of your co-workers complimenting your simplistic, yet playful style.
Preparing for Girls Nights on Zoom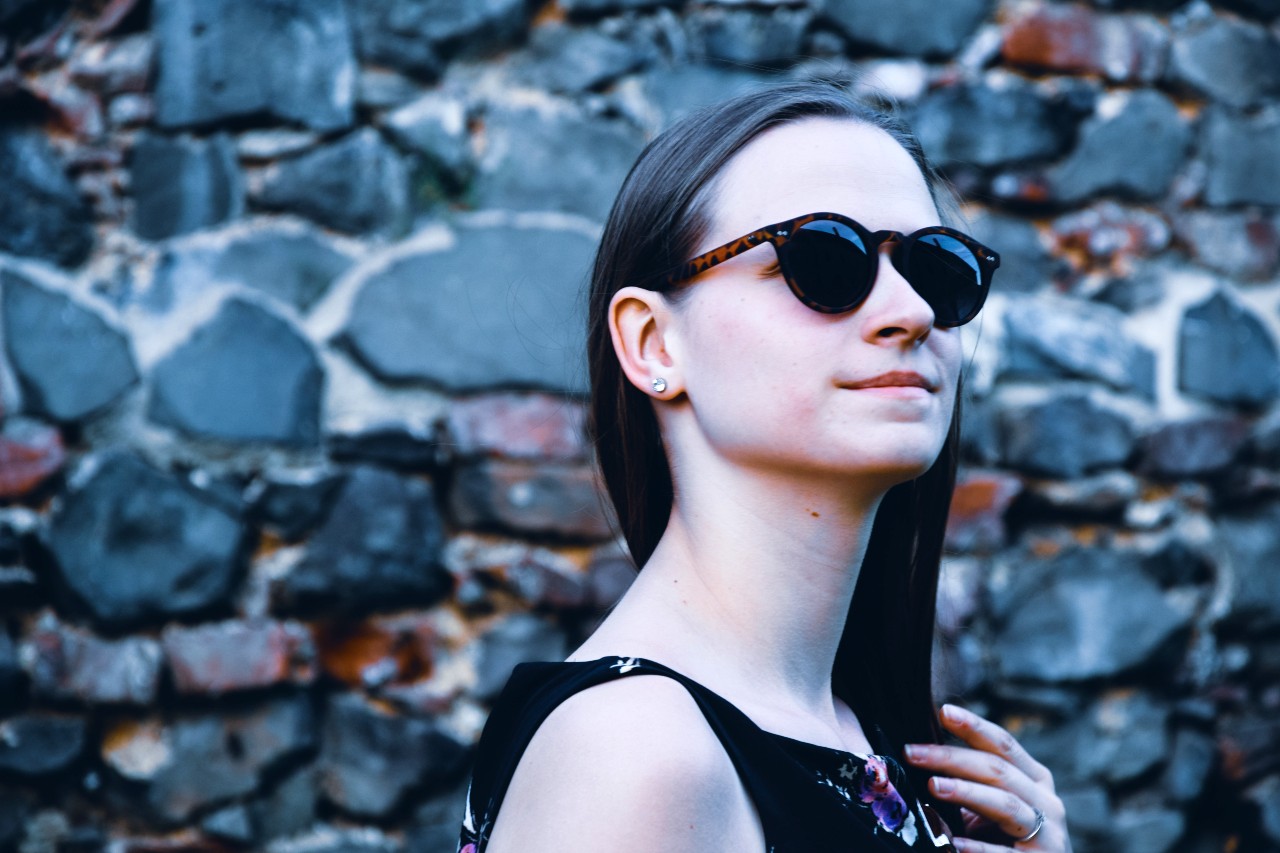 In a time of social distancing, it has been difficult to let loose and have fun with your girlfriends again. Luckily, participating in virtual hangouts and Zoom calls on Friday or Saturday nights with our closest friends has been what's kept us all sane throughout these unprecedented times.
With the Fire and Ice 3-Prong Martini Studs, you'll have an opportunity to bring a sleek and cosmopolitan flair into your wild girl's night from the comfort of your home. Unfortunately, for the time being, we're all starting to accept these new realities of seeing friends who might live far away, but who says you can't chat with them in style?
These flawless 18k white gold diamond earrings are going to help you feel chic while enjoying a fun night with your friends and family.
Going on a Virtual Date
It's no secret that going on a first date brings the nerves of the unknown, especially now that you might have to start doing them via Zoom. If you're wanting to go for something a little more bold and playful, these Aerial Diamond Earrings are going to become an instant conversation starter.
By wearing eccentric pieces of jewelry, you'll give your newly found love interest an opportunity to get to know you on a more personal level. These earrings have beautiful features to talk about like their diamond-encrusted setting and most importantly, their eccentric butterfly design.
With these earrings, you'll need to get ready for your date to make you blush beyond belief by telling you how stunning you look in these individualistic geometric accessories.
Versatile for Any Situation
Now that we've mentioned specific scenarios and situations to wear each piece of jewelry, it's time to share an item that's perfect for wearing in any circumstance. The Hearts on Fire Triplicity Small Hoop Earrings are perfect for dressing in both professional and casual attire. It doesn't matter whether you're attending a wine night with your friends or a Monday morning virtual meeting.
These earrings are going to help you feel confident during any occasion and a perfect hoop to add to your jewelry collection. Made with 18k white gold, these earrings represent both a bold and delicate, yet simplistic and elegant style that's guaranteed to make everyone's heads turn on their computer screens.
Why Buy Trending Jewelry with Rogers Jewelry Co.?
With all of these new jewelry pieces in mind, you're probably wondering where is the best place to purchase them? Rogers Jewelry Co. is the perfect place for finding each of these pieces and so much more. Their team is dedicated to helping each one of their clients find something that's versatile and works perfectly for all of your video call needs.
Shopping with Rogers Jewelry Co. today will help you not only find jewelry that's complementary to your personal style but also bring out a sense of confidence that's going to keep you excelling in every aspect of your career or have the perfect date. Now's your chance to secure the most beautiful pieces with Rogers Jewelry Co.