Trending Engagement Ring Metal Types in 2021
February 10th, 2021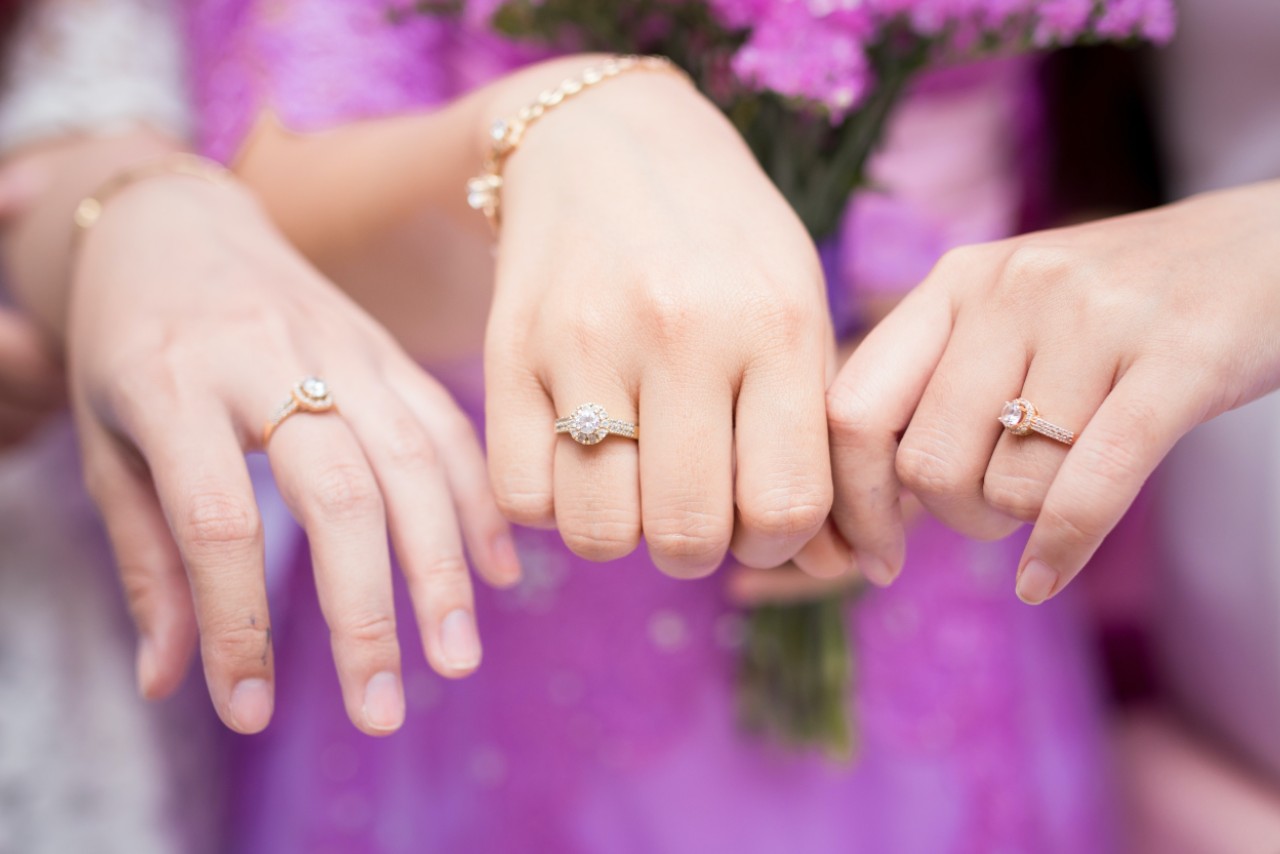 Understandably, the process of shopping for an engagement ring can be intimidating, especially if you are unsure where to start. You have to choose between which style you're looking for, the shape of your diamond, and even if you would rather have an extravagant design vs. a simplistic one.
Since one of the most important factors is determining which type of metal you want your engagement ring to be, it is important to consider each elements' unique strengths. We have created this guide to help you better understand the various trending metals in this new year.
Platinum Engagement Rings
We are going to begin by highlighting the rarest metal used to make engagement rings. Most consumers tend to favor platinum rings because they are denser and can brighten a diamond's luster, guaranteeing to dazzle anyone around you.
Platinum features an icy tint and is worn by some of the most influential A-list celebrities, such as Jennifer Lopez, Sophie Turner, and Priyanka Chopra. These stunning engagement rings are a wise choice when deciding which metal you would prefer, and their trendiness this year will surely give you endless options.
White Gold Engagement Rings
A timeless classic has always been white gold—it's the most popular precious metal used to compose jewelry on the market today and continues to rank as the trendiest option for engagement rings. White gold articulates a sense of elegance and versatility within its pieces, giving soon-to-be brides a sophisticated symbol to evolve with and cherish.
With its shimmering characteristics, white gold creates a measurably brighter appearance compared to other metal types. Typically, this style pairs perfectly with a beautiful solitaire-inspired ring for any woman looking to get engaged in this new year.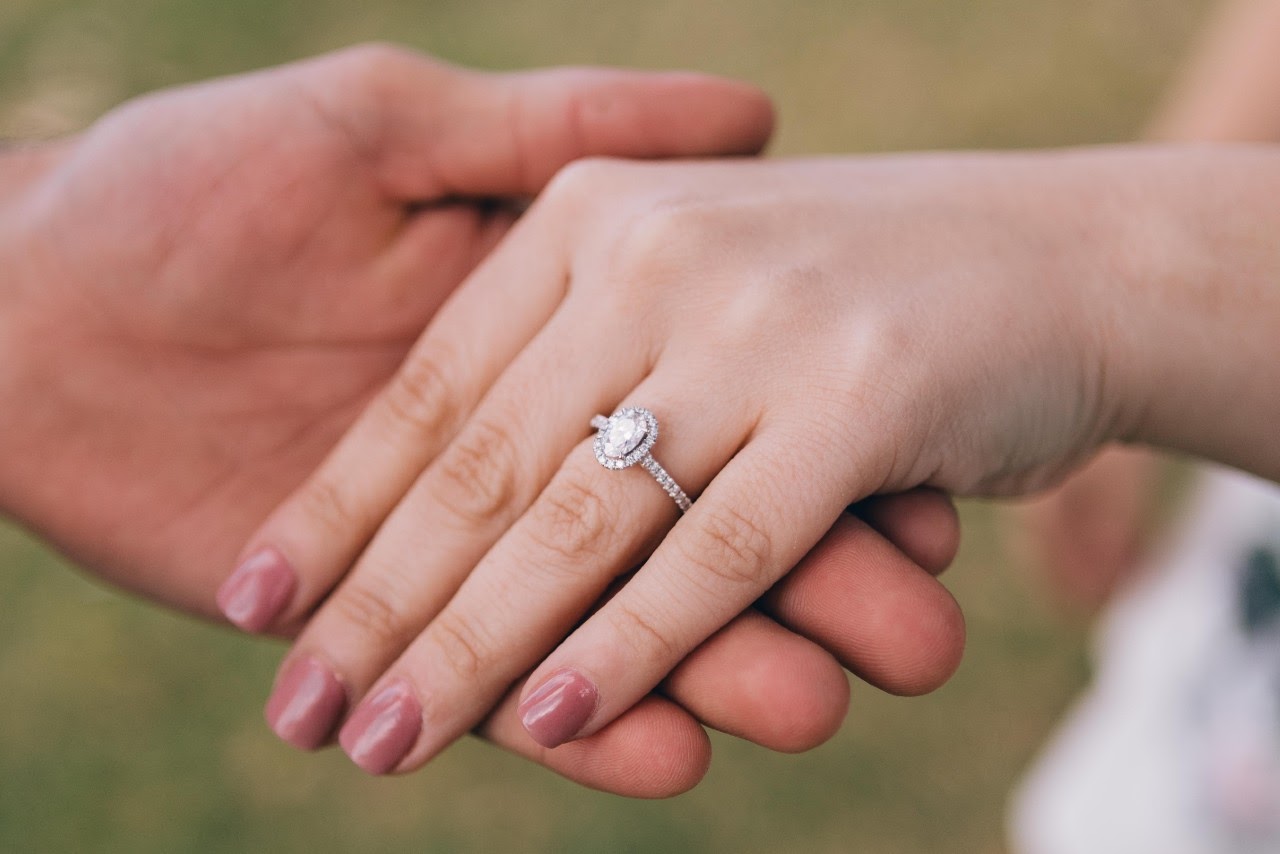 Mixed Metal Engagement Rings
Are you looking for a way to add personality and boldness to your wedding jewelry this upcoming year? Mixed metals are the perfect option for you. These engagement rings give brides the opportunity to go against the traditional route and find something a little more eccentric.
You will have the ability to mix metals from white and yellow gold to rose gold and platinum, which will ensure you become an ultimate trendsetter in the world of engagement ring fashion. This type of jewelry also provides an elusive array of colors that will grant some individuality to your ring.
Yellow Gold Engagement Rings
Year after year, yellow gold engagement rings prove the tests of time and climb the charts in popularity. This style of engagement jewelry goes as far as back as the 1800s, when royalty and socialites favored the warm glow and romantic tones of gold.
It is no secret that yellow gold is one of the timeless pieces to represent your unique love story. Due to their long history, these types of engagement rings will never go out of style, making a perfect family heirloom that will live on for many generations to come.
What Metal Type Are You Looking for at Rogers?
When purchasing an engagement ring, it becomes apparent that the process requires much planning, but will always be extremely exciting. With hundreds of different options to choose from, Rogers Jewelry Co. is here to help guide you through the process and provide options that are perfect for you.
Rogers Jewelry Co. features all of these trending metal types and so much more. They are dedicated to helping each one of their clients find something that truly embodies the love they feel for their significant other. Shopping with Rogers Jewelry Co. is the perfect option for you!