Tis the Season To Be Glamorous: Holiday Jewelry Gift Guide 2021
November 25th, 2021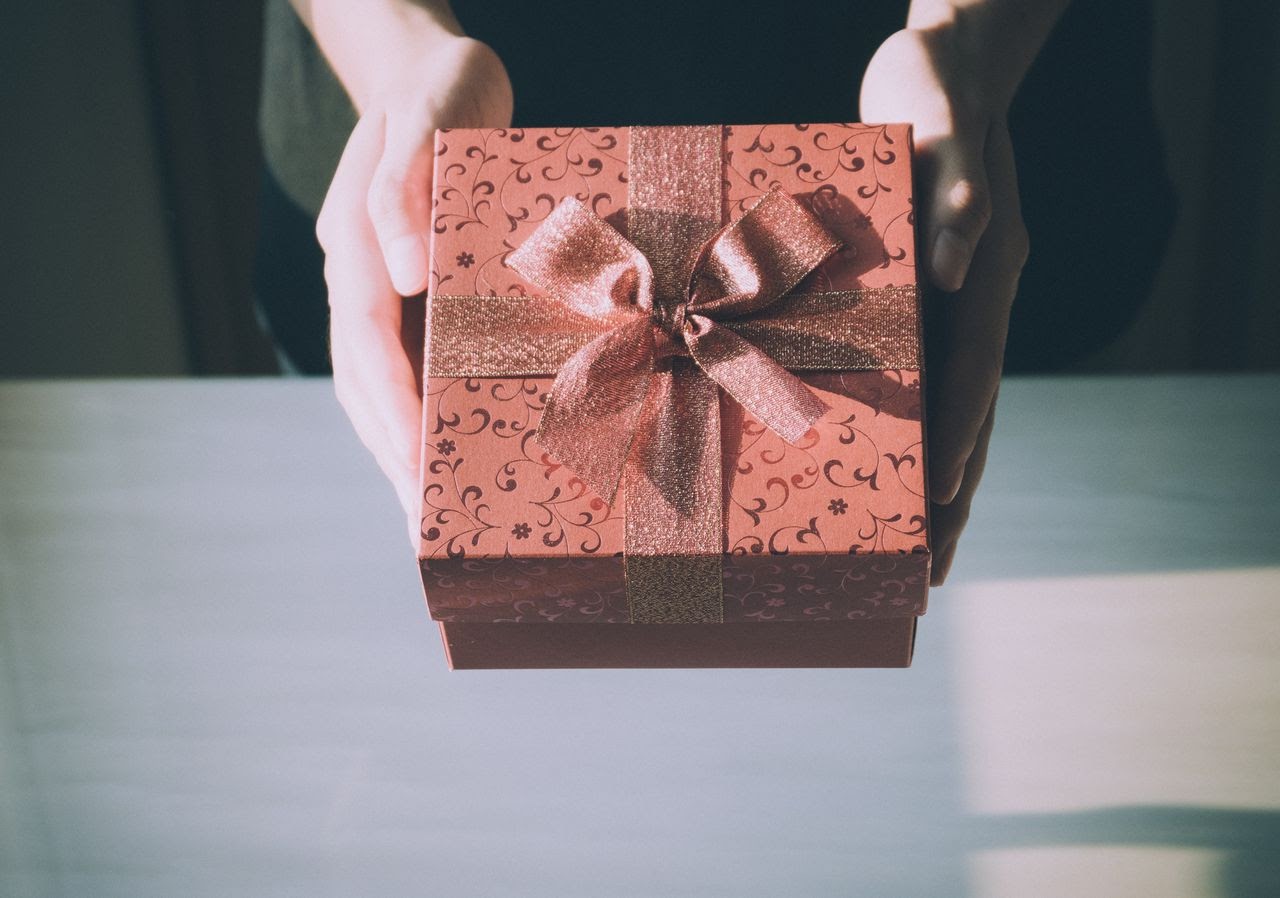 After the year we've had, we could all benefit from some extra optimism and light this holiday season. Basically losing a year of our lives, we all are looking forward to the opportunity to socialize and celebrate with friends and loved ones this year. But finding the perfect gift for your best friend, boyfriend, girlfriend, or parent can present a challenge.
In our experience, you can't go wrong with a personal twist on a tried-and-true gem. Nothing makes a person feel more special, seen, and loved than a piece of fine jewelry that reflects their unique personal taste. What more could you want for your loved ones?

Be Brave, Be Bold
Bold, brightly colored gems and jewels adorn the trendsetters this holiday season. It's all about making a bold statement. Add intrigue to a sleek, simple outfit with a bejeweled pendant or a pair of dramatic tassel earrings that dangle just above the shoulder without weighing your earlobes down.
Or try a statement ring (or two, or a whole handful!) for an attention-grabbing look that's anything but subtle. After a year spent hidden indoors, you deserve to make a statement that's all but impossible to forget.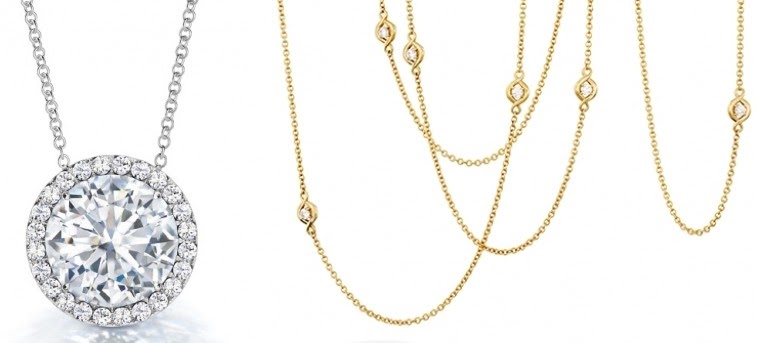 Get Playful With Holiday Classics
For those who prefer tried and true jewelry styles proven to stand the test of time, pearls and diamonds are your best friends this holiday season.
If pearls are your comfort zone, skip the classic strand and try mixing it up with an oblong pearl pendant or try layering a variety of pearls and gold chains. Juxtapose the expected with the unexpected and see if you don't fall in love with this classic look all over again.

Add New Layers To Your Winter Layers
For the renegade in your life, the styles trending this winter will be a welcome rebellion. The runways are practically jingling with chunky chains, stacks of bracelets, and striking layered necklaces this season. Autumn and winter are the time to embrace warm and cozy layers in a serious way. This year, customize your layered look with stacked gemstone bracelets or layered chain necklaces featuring jewels, pendants, and charms.
If you've been paying attention to recent trends, chances are you have your own collection of minimalist gold chains. Try layering them together over a dark turtleneck or a deep-cut holiday and trust us you'll be tired of hearing how amazing you look by the end of the night.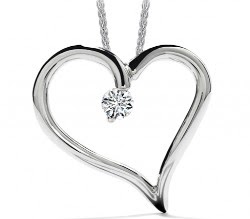 Emphasize Sentiment This Season
Whether you're one to wear your heart on your sleeve or you struggle to express your feelings with words, the sentimentalist in your life will always appreciate the thought that goes into selecting the perfect charm bracelet or pendant necklace. This Hearts on Fire diamond and white gold pendant will ensure your loved one knows exactly how you feel about them.
Give the Gift of Custom Jewelry
Why leave anything up to chance when selecting the perfect gift for the person who means the most to you? For the ultimate romantic touch, consider engaging the expertise of our custom design experts.
Our all-inclusive custom design services feature in-store 3D printers, wax mills, and free professional design services with our Director of Design. You tell us what your loved one likes, we design the jewelry piece of their dreams, and you add your personal touch.
Shop the Holiday Selection at Rogers Jewelry Co.
Whether you're looking for something that makes a bold statement this season or a twist on a classic holiday look, you will find exactly the bit of sparkle you're looking for this season at Rogers Jewelry Co. We're proud to serve the California cities of Modesto, Elk Grove, Folsom, Fresno, Bakersfield, San Luis Obispo, and Reno, Nevada. Find the location nearest you and come see us soon.