Tips to Keeping Your Necklaces Clean
September 22nd, 2020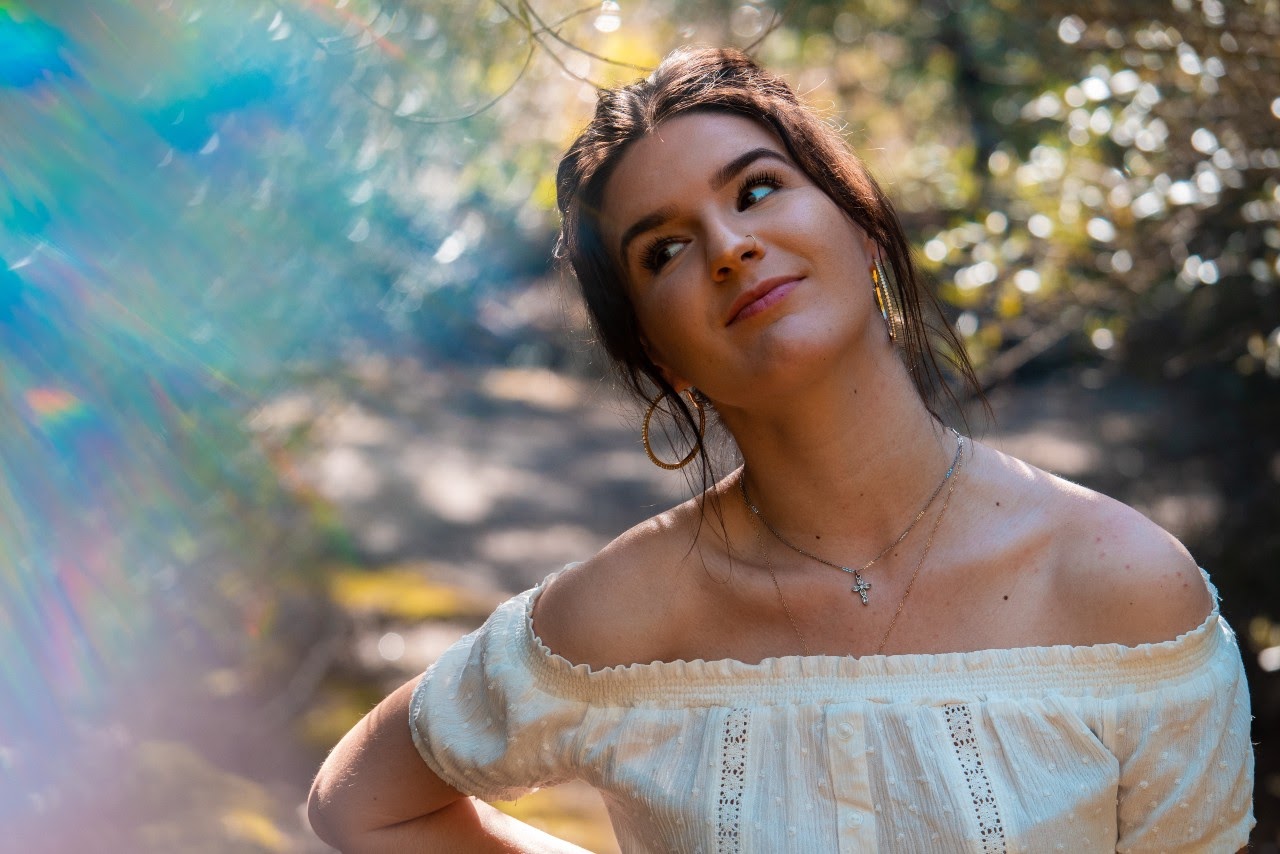 Whether the necklaces in your collection consist of everyday pieces or your most prized possession, your jewelry always requires a decent cleaning from time to time.
It's no secret that over time jewelry can start to dull or tarnish due to the elements in the air or improper storage. Oftentimes, certain lotions, soaps, and even dust or dirt particles can clog settings and make stones, chains or pearls appear muted and lifeless.
Luckily, there are multiple remedies and cleaning techniques that can help you consistently take care of your favorite necklaces. Discover how to clean anything in your collection, from different metals to diamonds and pearls.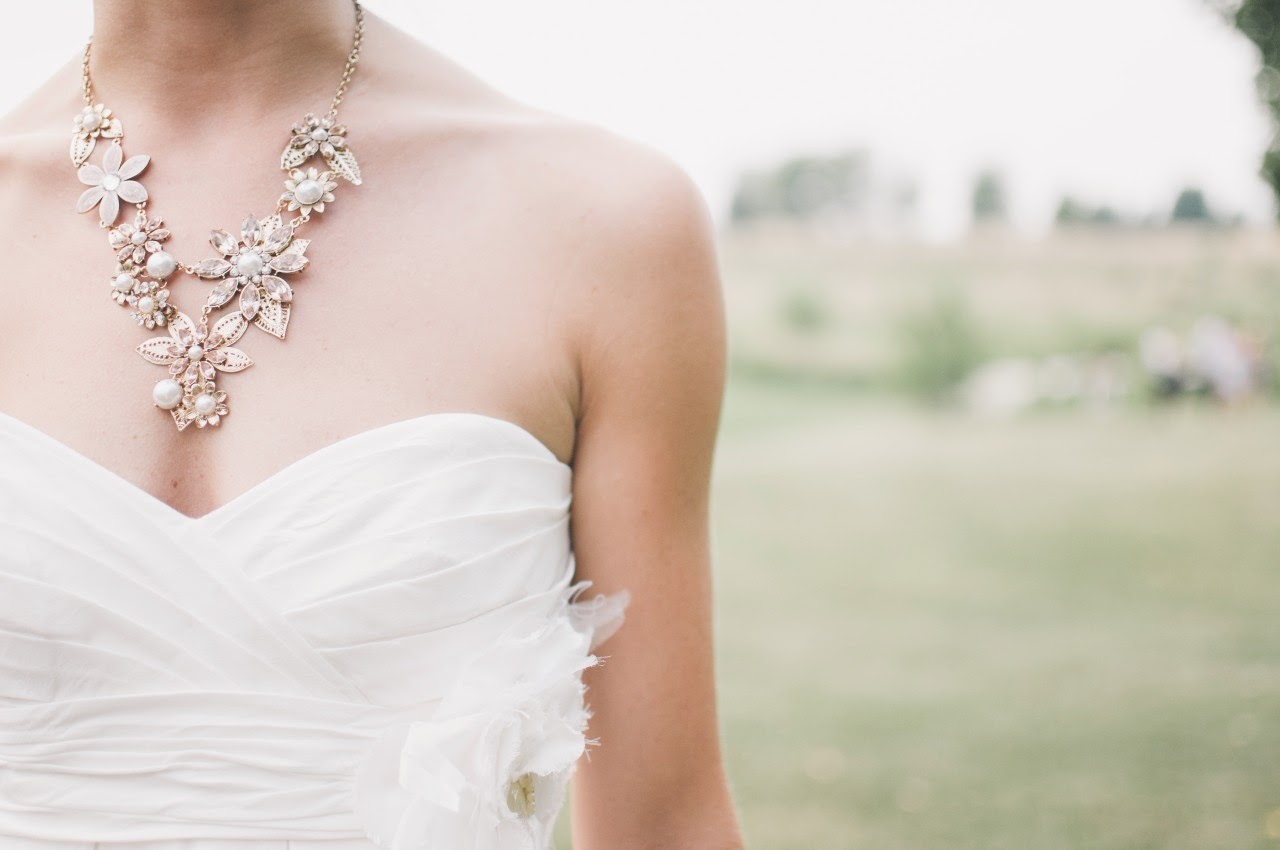 How to Clean Metals and Gemstones
Most metals can be cleaned using everyday laundry detergent or dish soap. Whether it's sterling silver, stainless steel, aluminum, titanium, or gold-filled, the first step is to soak your necklace in soapy water for a couple of minutes. Next, gently -- but briskly -- rub the necklace with a soft cloth or between your hands. Once you're finished, simply rinse your necklace with warm water and let it air dry.
If you own necklaces made from brass or copper materials, you'll want to soak those pieces in vinegar for 5-10 seconds. Afterward, utilize non-lotion dishwashing soap and water and rub your pieces in between your palms to clean them. Lastly, rinse it with cold water and dry each piece completely as soon as you're finished to prevent watermarks.
If your necklace has different gemstone features you'll want to repeat the first process mentioned above. However, soft porous gemstones need special care. Items like pearls, howlite, coral, and amber should never be soaked in water. It's important to use a clean, damp cloth to wipe them down and remove any lingering particles.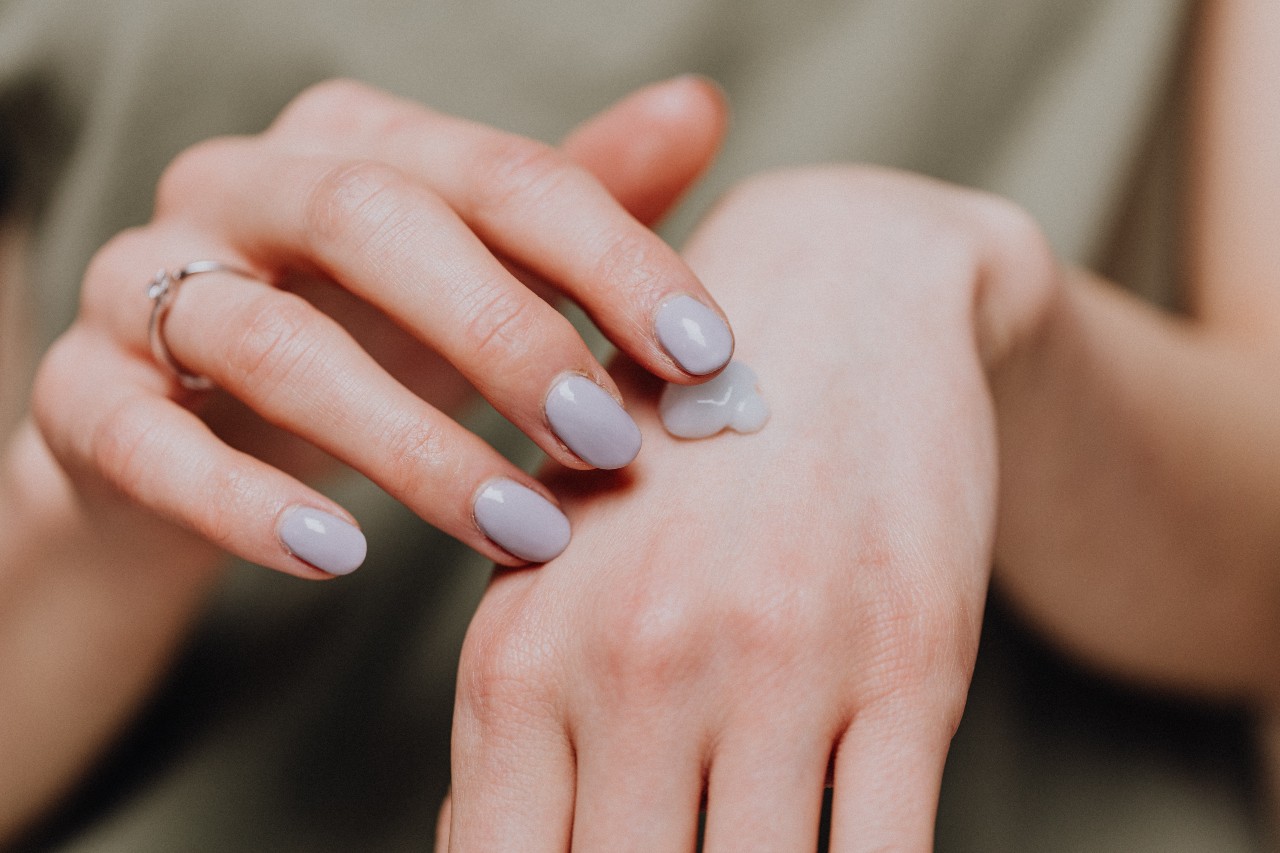 Prevent Your Jewelry From Tarnishing
It's no secret that any type of jewelry is prone to tarnishing and the fastest way to see this happen is by coming into contact with moisturizers and liquids. This includes putting on lotions, perfume, washing your hands, and sweating. Even the oils on your skin can wear down the plating and metals over time.
One of the best ways to prevent this is to store your necklaces properly. Since exposure to the elements can cause wear and tear on your favorite pieces, it's important to keep them sealed and properly stored. Regardless of what kind of metal or gemstone you're purchasing, they usually come with a velvet bag. Use this to keep your jewels protected and safe from scratches.
You can also take it up a notch by storing your favorite items in a Ziploc bag, but you'll want to make sure you get rid of as much air as possible before sealing it. With the air removed, the metal won't be able to oxidize from the air left in the bag.
Additionally, you can invest in some protectant sprays that will keep your favorite necklaces as beautiful as ever. Even simply giving your jewelry a break from everyday wear can be a significant solution to prevent tarnishing.