Tips to Buy Jewelry for Your Best Friend
July 25th, 2022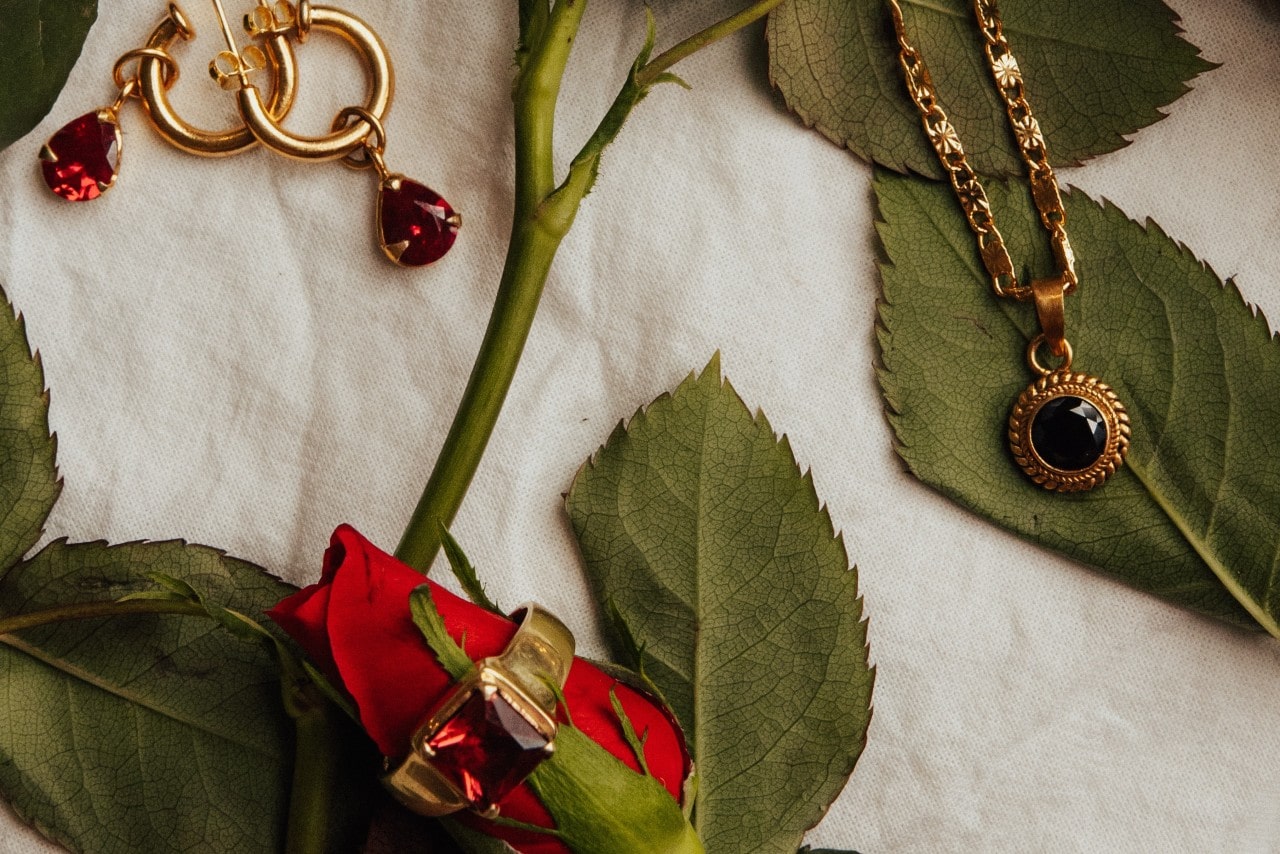 Your best friend is an integral part of your life. They are there through both the rough and fun times, with many memories shared over the course of your friendship. When you decide to buy them a fantastic piece of jewelry, you want to make sure that they receive the best so that they can enjoy the item for many years. Our experts at Rogers Jewelry Co. have put together a few tips to help you shop for great jewelry for your best friend in our beautiful California and Nevada jewelry stores.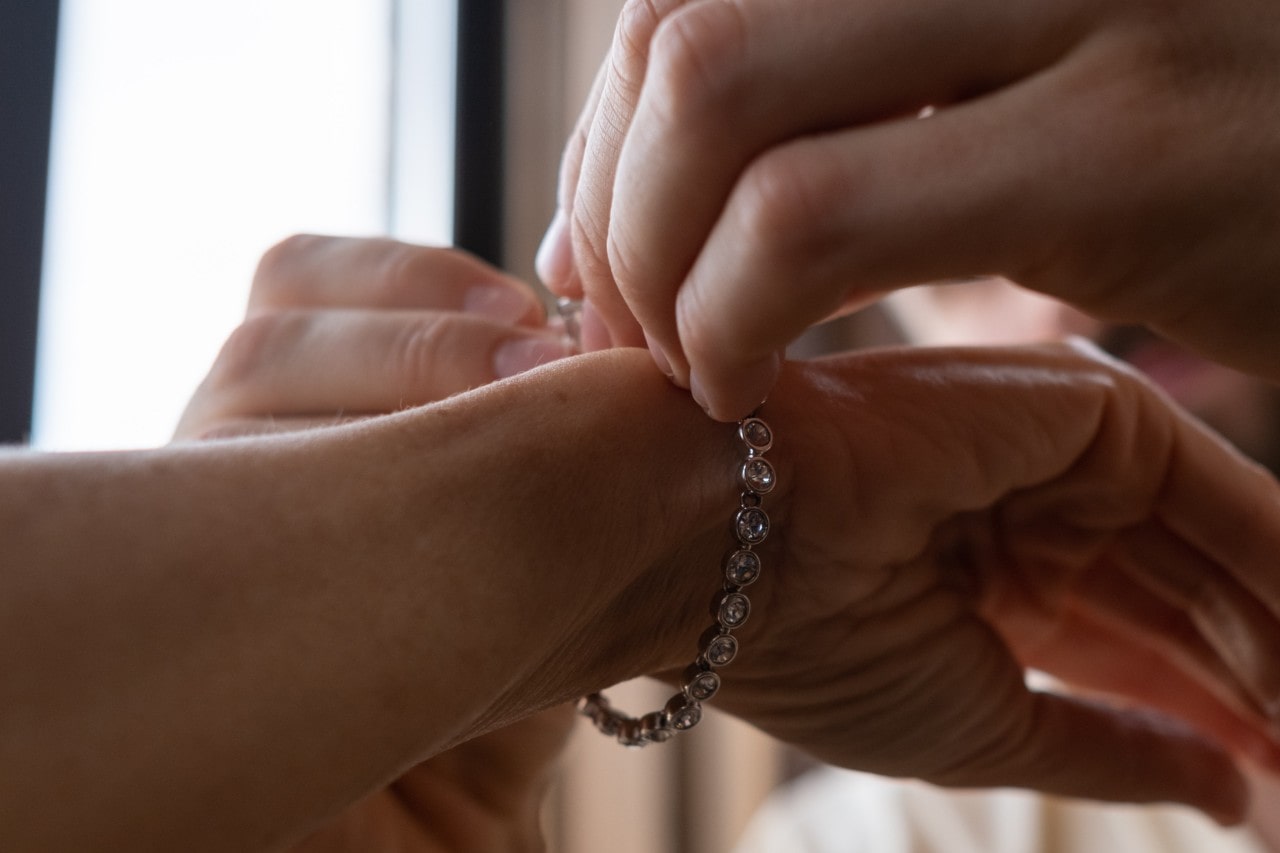 Build a Budget
Whenever you are set to buy a present, you should always establish a budget that you want to stay below. This creates boundaries where you can search for the perfect item while not going beyond your means, buying a more expensive gift than you may have decided. Your best friend will be thrilled to receive a present from you, but they do not want to see you struggle. You can always save up for the item over time if you decide upon a more expensive option.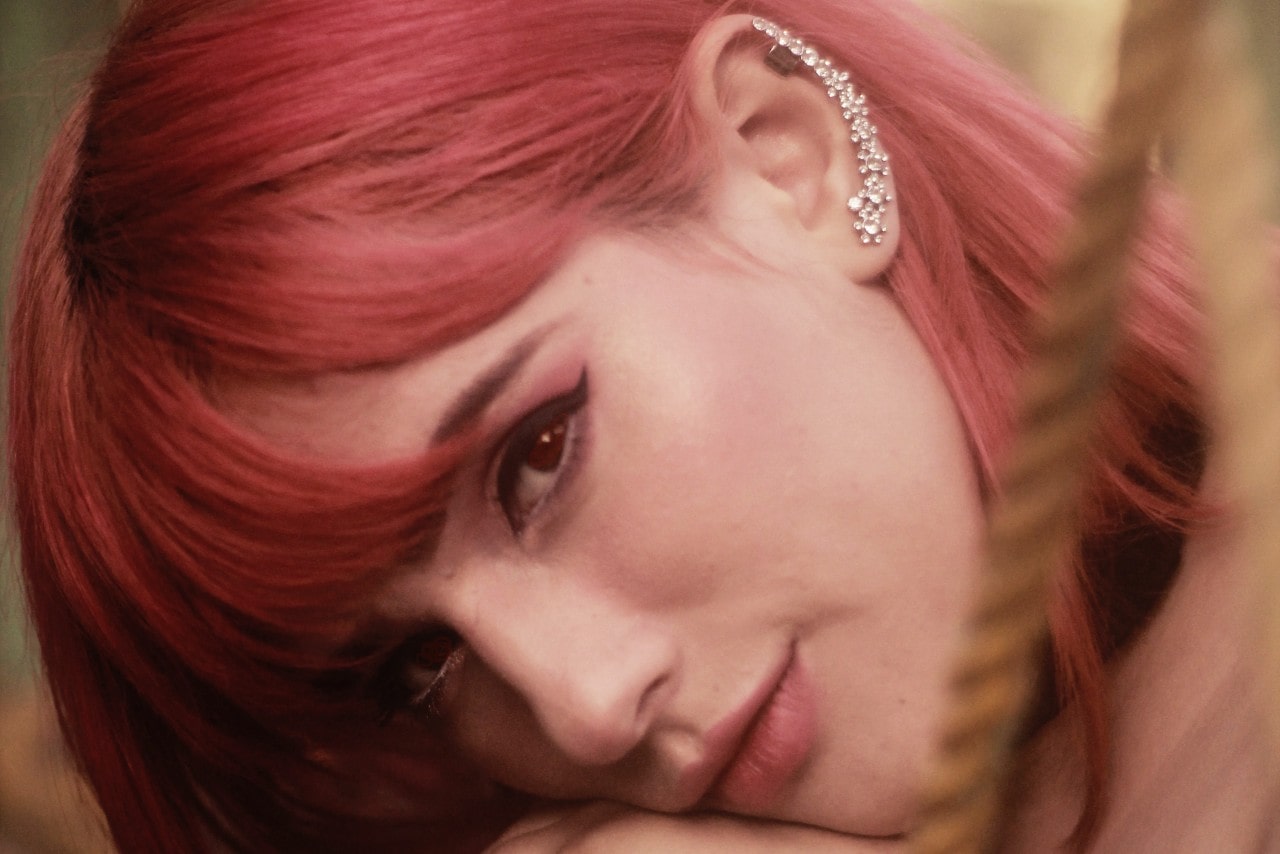 Get Inspired
Before you buy your friend an item, make sure it will suit their style and personality. As their best friend, you know what things they like and what aesthetics they gravitate towards. When spending time with them, remember what kinds of earrings they wear to specific events or what bracelets and necklaces are constantly in their daily outfits. You want to ensure that the tone of metal is one they wear along with details they tend to wear repeatedly. It would be a shame to buy your best friend a present that sits in their jewelry box unworn.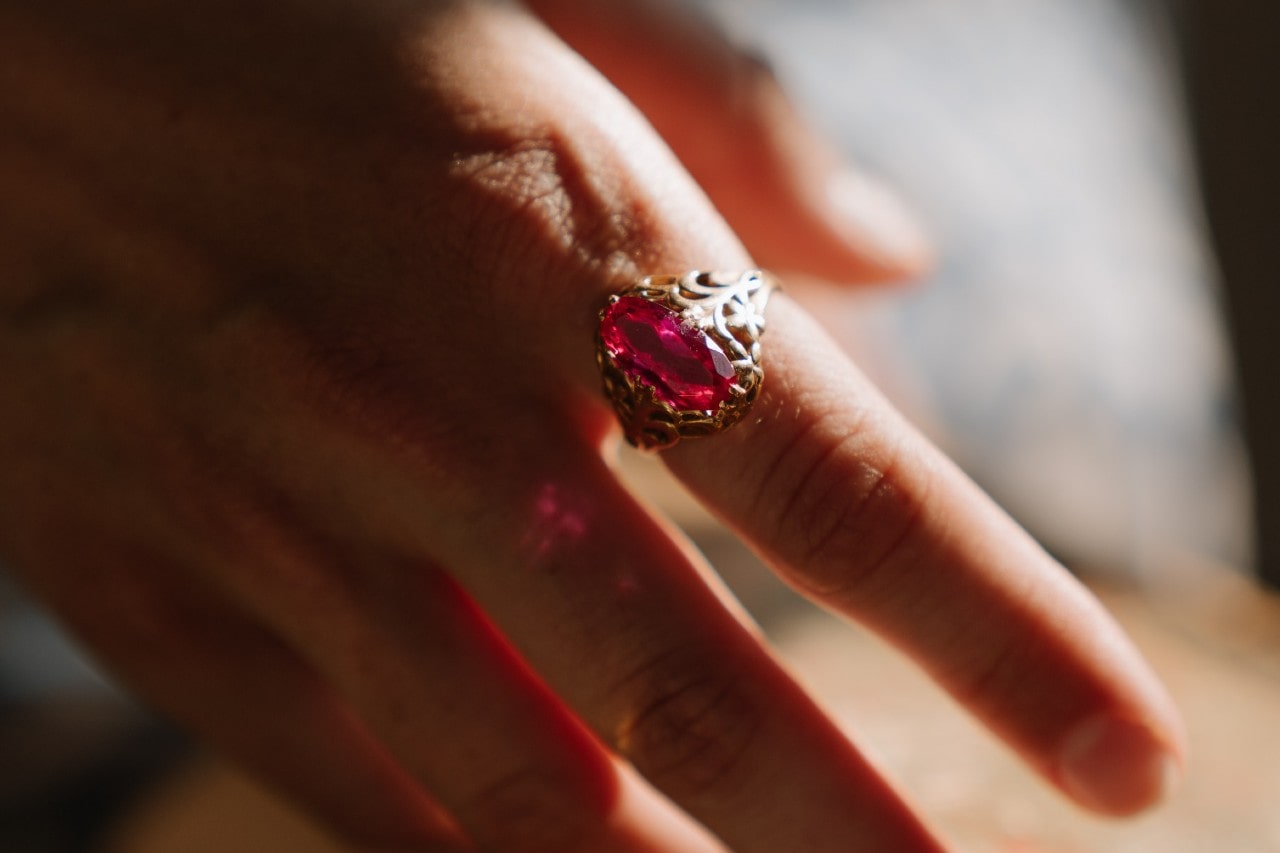 Always Stick to Quality
Jewelry is luxurious and meant to accentuate your natural beauty. Giving your best friend a fantastic piece of designer jewelry that will frame their most outstanding features will be appreciated and create an even closer bond between you. Designers create magnificent collections of fashion jewelry that will suit many different aesthetics. When you go to a helpful jeweler, such as Rogers Jewelry Co., they will assist you in finding the ideal piece for your best friend.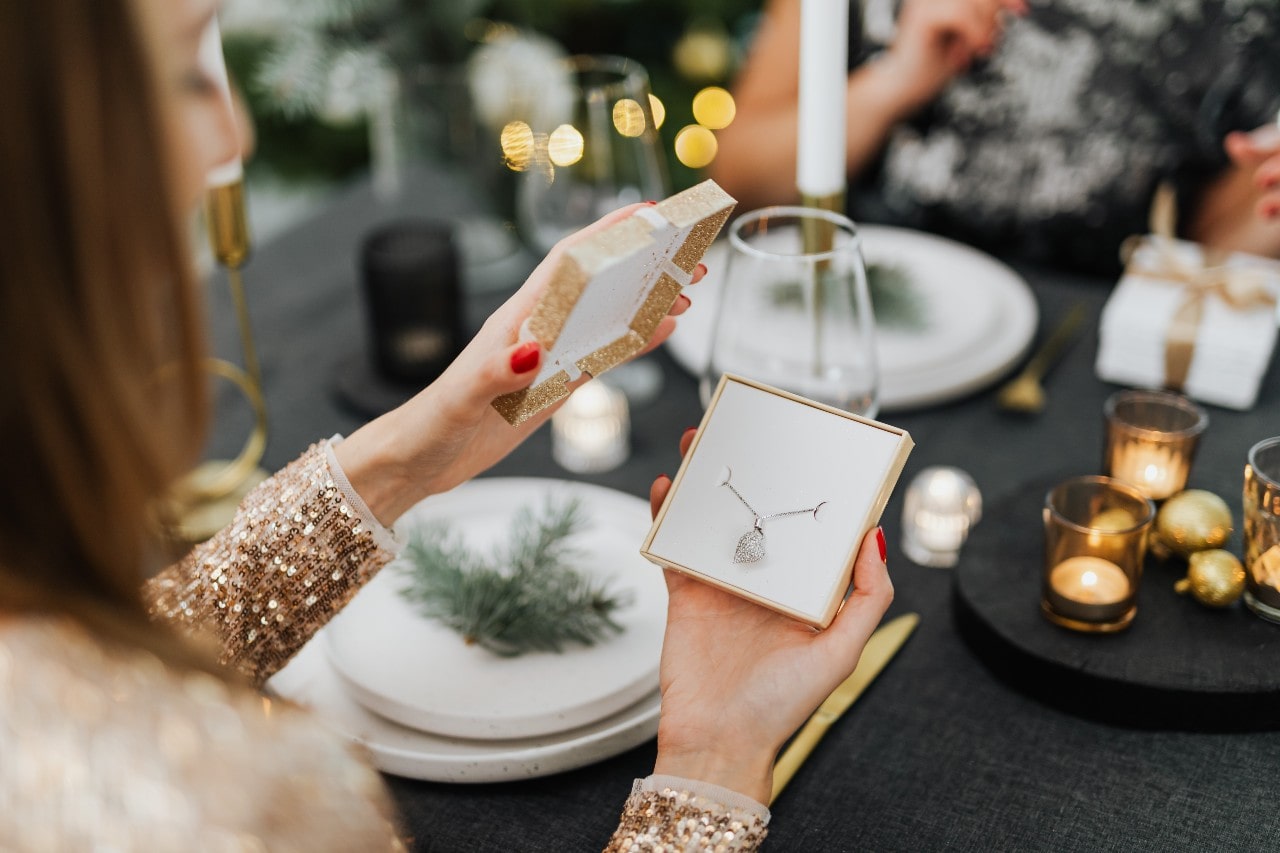 Get Family & Friends Involved
Setting up a birthday or graduation surprise for your friend may require a lot of work, but fortunately, that is when you can ask for help from family and friends. Coordinating buying a necklace and earring set with a group of friends will be a glamorous gift for a big promotion or graduation party. Also, checking in with spouses or family members to see who may be planning on buying them a piece of jewelry so that you do not buy them the same type of piece is always a good idea.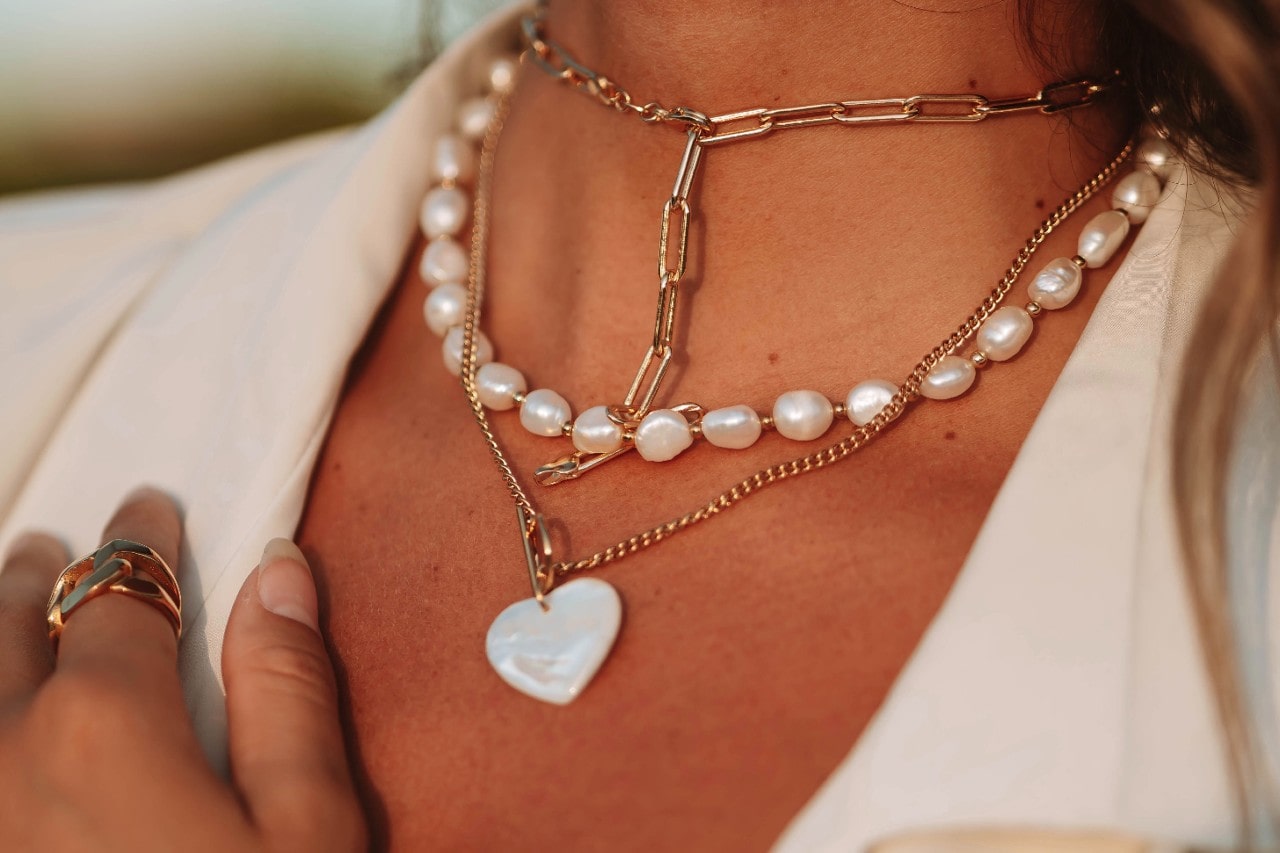 Find Gorgeous Jewelry for Best Friends at Rogers Jewelry Co.
We know you will find an incredible piece of fashion jewelry for your best friend in our Rogers Jewelry Co. showroom. With a wonderful selection of some of the world's most sought-after designers and our in-house designs, there are many options for beautiful gifts. Our teams are ready to assist and answer any of your jewelry questions in our Reno and California locations. Find one of our jewelry stores near you for a great experience while shopping for your best friend.