Tips on Finding the Perfect Timepiece
May 14th, 2021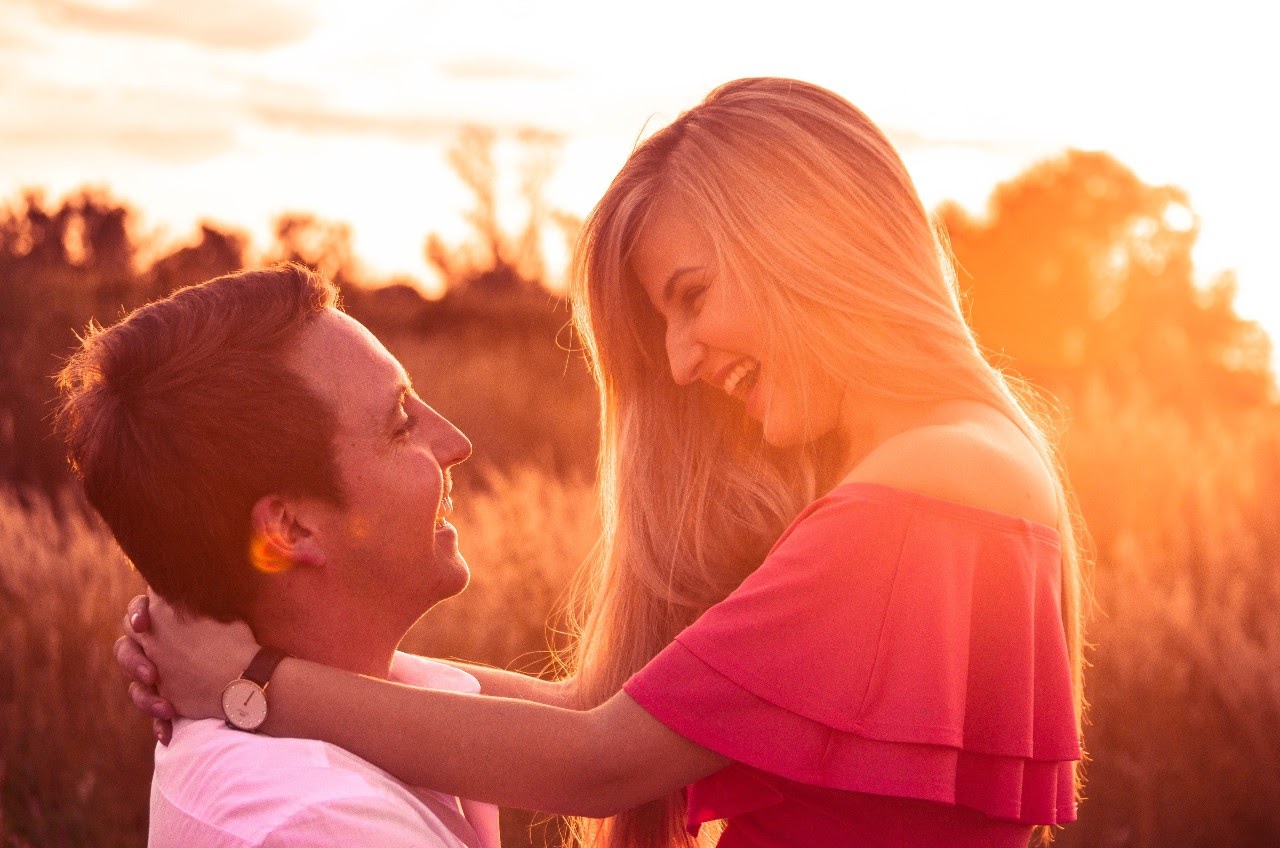 A luxury timepiece is more than a fashion statement or functional accessory, it is a reflection of your personality and values. Luxury timepieces come in all shapes, sizes, colors, and styles. Knowing how to choose the perfect one for you requires a close examination of the most popular watch components and styles.
Watch Movements
One of the most important technical components of a timepiece is its movement, the mechanism that powers every function of a timepiece. From the watch dial's hands to its wide range of complications, movements determine your watch's ease of use and precision.
Mechanical movements include a mainspring that is wound by hand and offer a closer connection to the craftsmanship and technical innovation of your watch. For ease of use without compromising on accuracy, automatic and quartz movements are an excellent choice:
Automatic: Automatic movements, also known as self-winding movements, feature a mainspring that is powered by your wrist moving throughout the day.
Quartz: Affordability meets accessibility with quartz movements. Quartz movements are powered by an electrical current going from a small battery to a tiny quartz crystal.
Watch Styles
Now that we've covered the technical basics of timepiece precision, let's focus on the women's and men's watch styles. Each style listed below is part of a complete watch wardrobe. Explore styles that can complement everything from casual attire to formal wear.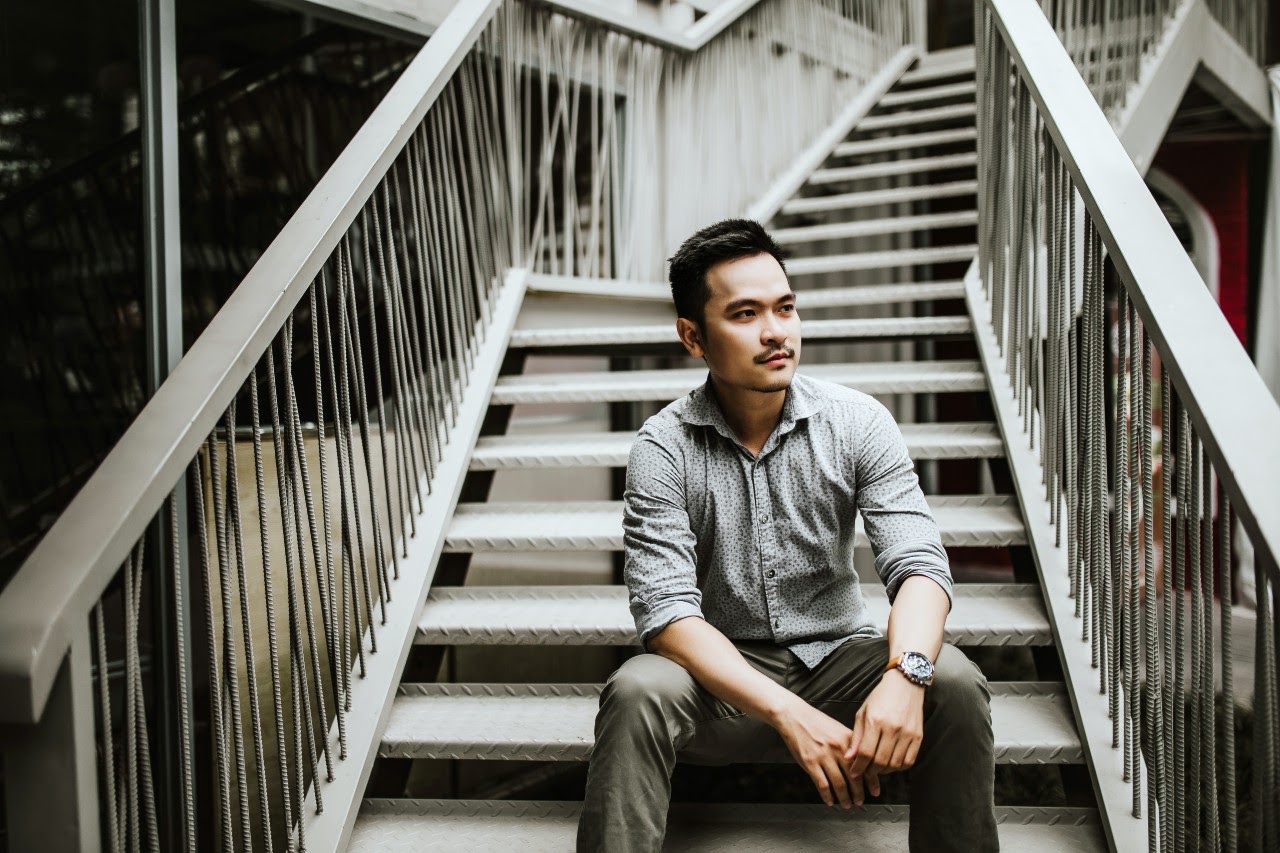 Everyday Watch
Everyday watches are perfect for work or play. This style varies from person to person but generally features a simple and classic design that can be dressed up or down.
Shop a sleek metal bracelet, a comfortable leather strap, or even a fun textile strap, depending on your wardrobe color and style. Bold colors and alternative metals help express your personality while keeping you in style.
Complications can be distracting on these, but some can be useful for your day-to-day activities. For instance, a dual-time zone complication can keep you on schedule with your work team around the world.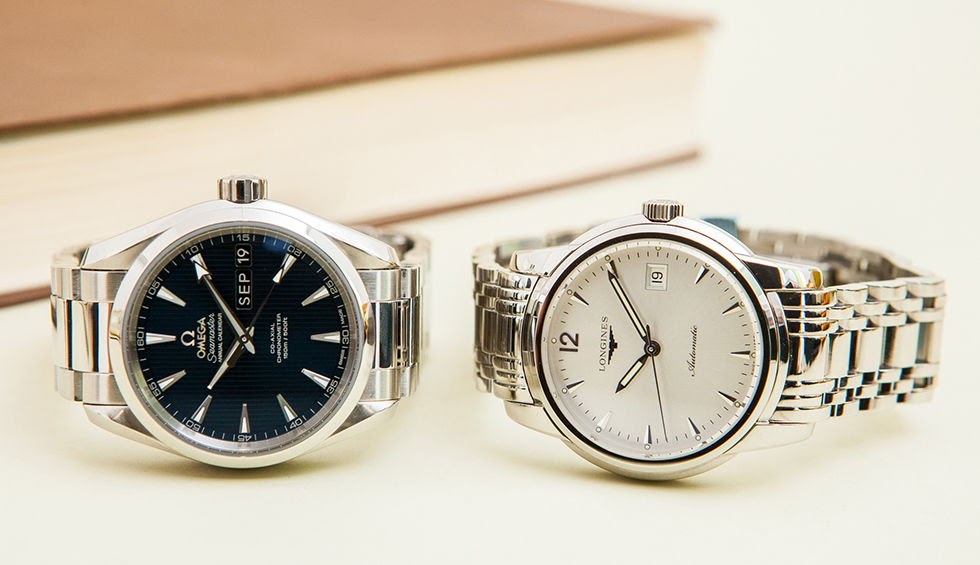 Elegant Timepiece
Elegance can't be bought, it is earned. A sleek and sophisticated timepiece featuring radiant gold or steel cases and exquisite detailing provides a functional and refined accessory to dress up your look.
These watches are usually thin and have a clean and minimalist look. Elegant timepieces are usually paired with leather straps that match your belt, shoes, and accessories. Essentially, they are meant to complement your look, not create a loud statement.
Whether this piece is meant to elevate your business boardroom look or complement your black-tie wardrobe, an elegant timepiece is an excellent addition to any watch wardrobe.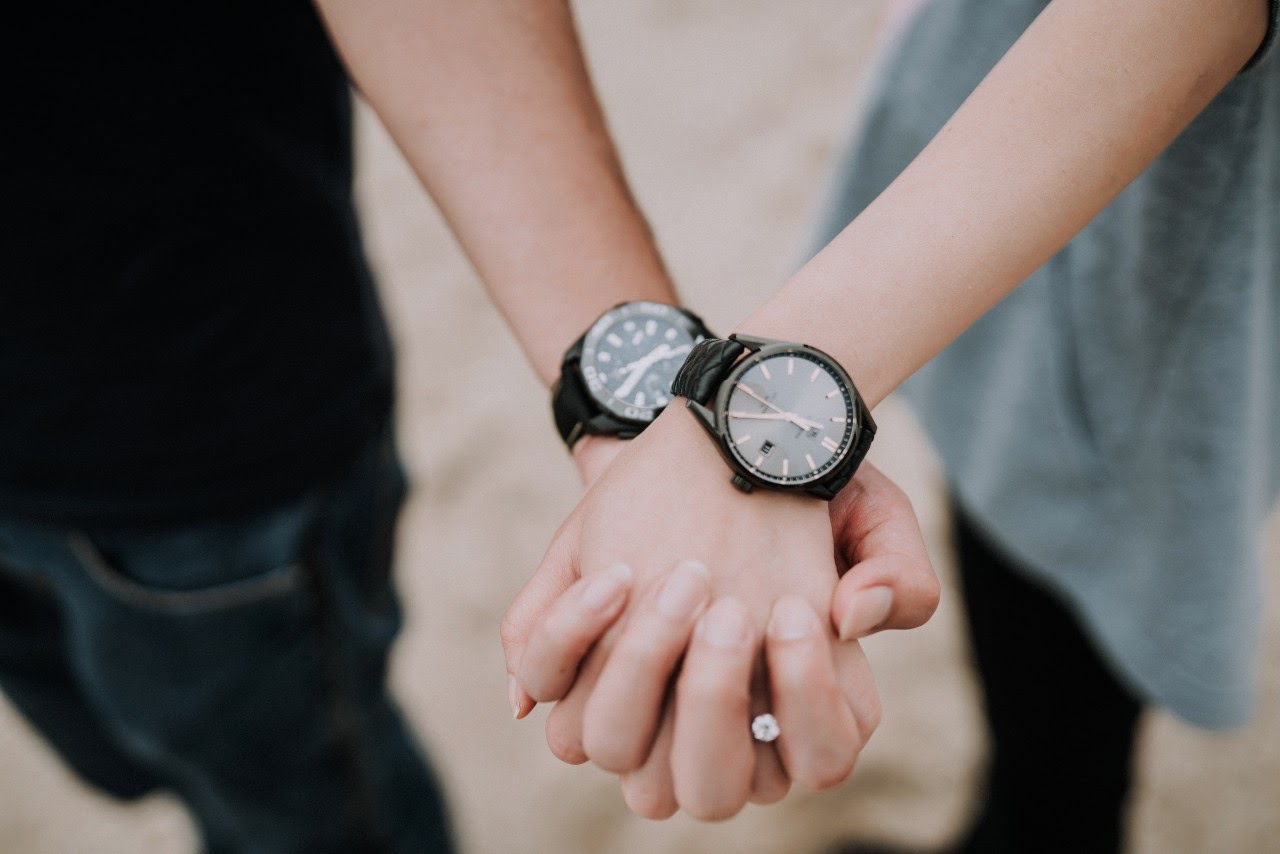 Sports Watch/Divers Watch
For those with an active and adventurous lifestyle, sports and diver's watches meet the rigorous demands of the outdoors. Water-resistant, durable, and illuminated dials characterize these rugged and sporty designs.
Look for a rotating dive bezel used to time underwater adventures. Popular rugged watches include stainless steel, titanium, and alternative materials that can stand up to the elements. It's the perfect watch to keep your confidence up in any adventure.
Shop Luxury Timepieces at Rogers Jewelry Co.
Shop local at Rogers Jewelry Co. for a large selection of luxury timepieces for men and women from top-name designers including Tag Heuer, Seiko, Tissot, and Michele. Stop by any of our showrooms in California or Nevada and allow our jewelry professionals to educate you on the intricacies of modern timepieces. Find the watch of your dreams at Rogers Jewelry Co.