Timepieces for Father's Day
May 15th, 2022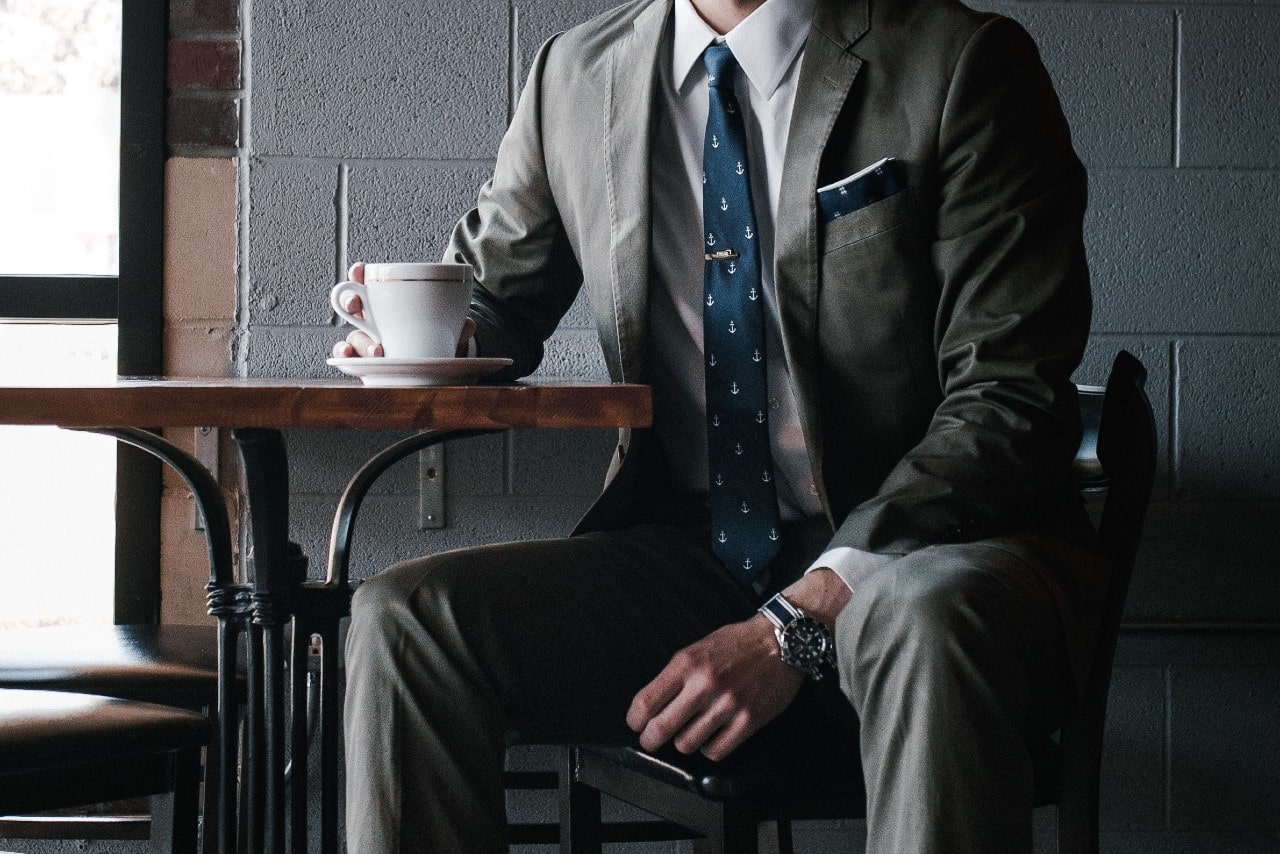 Watches are unique among their luxury peers. Unlike fashion jewelry or fancy clothes, they have a plethora of helpful tools as well as a diverse range of styles. As a gift, this means that a lot goes into finding the perfect piece for somebody. There is an intense amount of thought and research involved, so finding one that suits the recipient makes the watch meaningful and personal. This Father's Day, find the right timepiece for the dads in your life with this guide from Rogers Jewelry Co.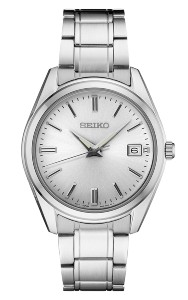 Everyday Style
For someone just starting to get acquainted with timepieces and all that they offer, a versatile piece may be best. While many watches have niches and purposes, there are plenty of pieces available to make every day a little more interesting. These have minimalist designs with a few complications to spruce things up. With a compatible aesthetic, matching them with an outfit is easy.
This Seiko Essentials watch has a marvelous stainless steel case and band. Its polished bezel and silver dial give it a peerless minimalist look. The date and central second hand are useful but do not overpower its simplistic aesthetic. It is perfect as a beginner piece, apt for all tastes.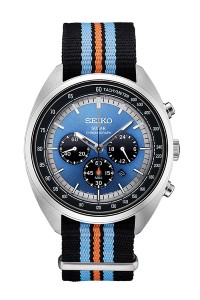 Fitness Made Fresh
Watches are beloved by exercise enthusiasts and athletes. They are great for joggers and swimmers, as they can keep track of one's speed and progress. For swimmers, a dive watch can survive the elements and ensure they are on time for whatever awaits them next. When buying a watch for an active person, think about what kind of exercise they do.
With a chronograph that lets it fill the role of a stopwatch, it is the ultimate companion for a run or a swim.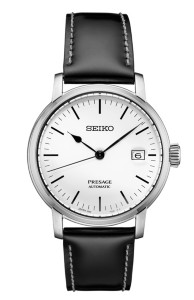 Fancy and Professional
Timepieces have a timeless, classic beauty. Sophisticated and refined, they can be the ultimate accessory for professionals or people who tend to dress up often. While there are plenty of options for a dramatic timepiece, a dress watch is an exceptional choice. These are understated high-end watches. Made to accentuate a designer suit, they do not make a bold and loud statement that could overshadow attire.
It has a stately stainless steel case featuring a white dial. This contrasts well with the black leather strap. With only a date complication, it has an understated aesthetic that makes it elegant and sophisticated.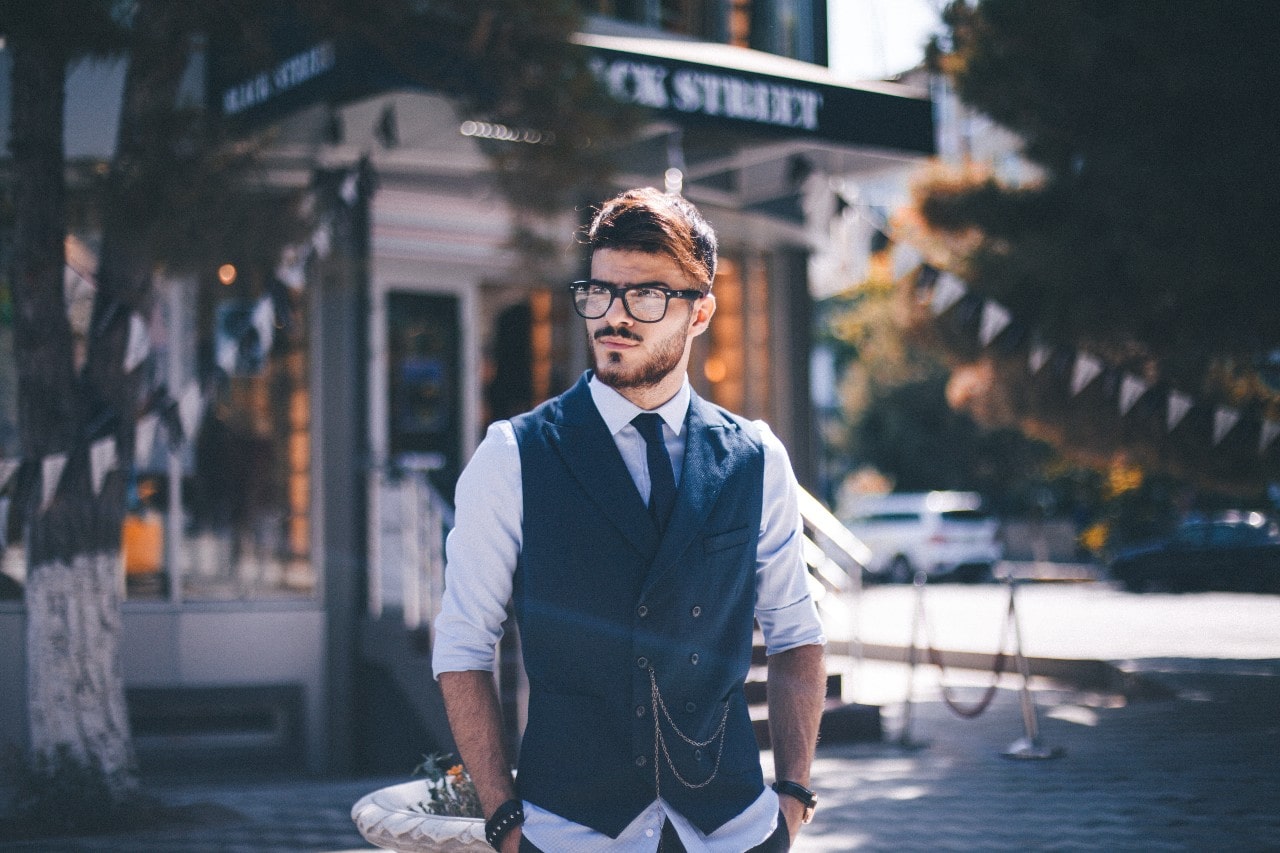 Find Watches for Father's Day at Rogers Jewelry Co.
Rogers Jewelry Co. is home to some of the finest luxury watches and jewelry in the West. With a century of providing our communities with peerless customer service, we have the experience you and your family deserve this Father's Day. We only hire the most highly skilled and knowledgeable professionals in the industry, so as to provide our customers with jewelry repair services. To learn more about us and all that we offer, find a location near you.