The Most Popular Earrings and How to Style Them
September 6th, 2020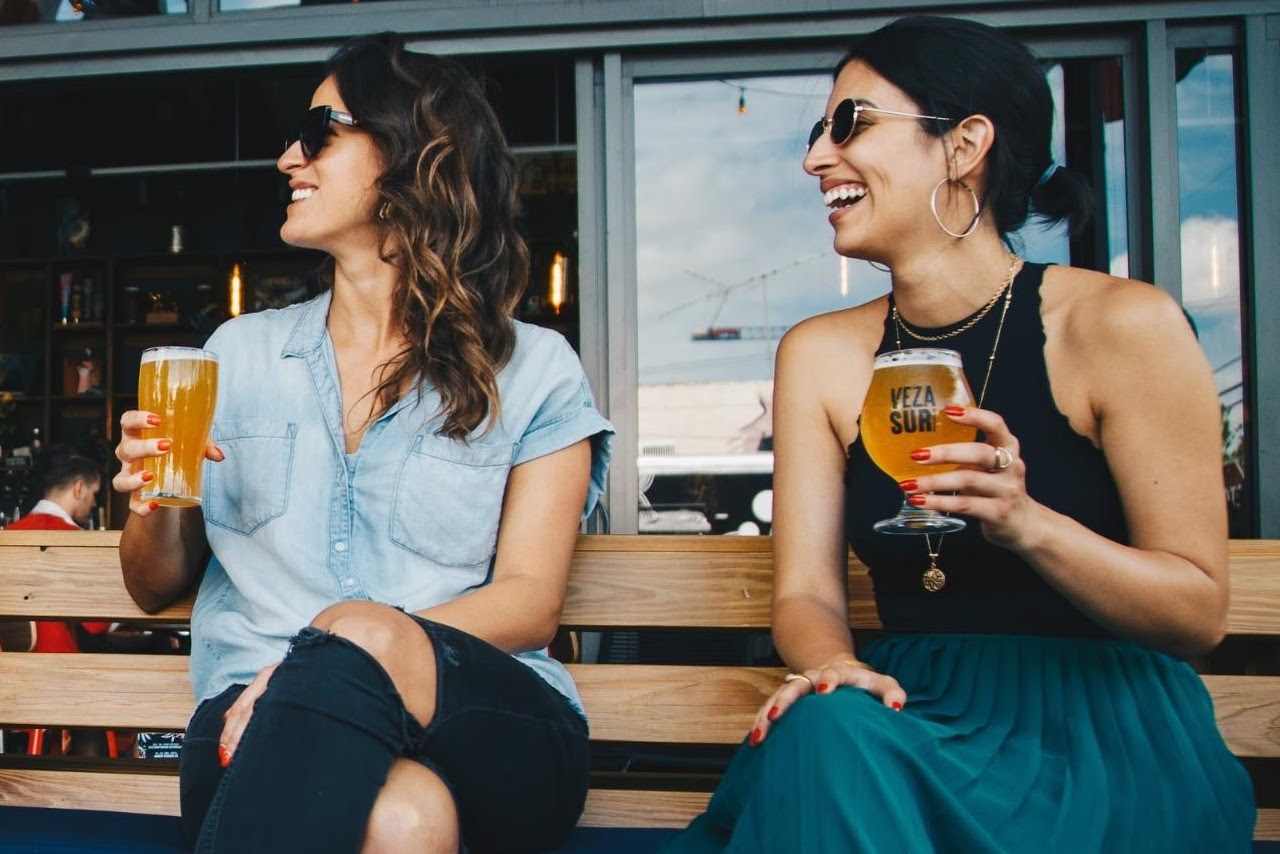 We will cover contemporary and classic earring designs in this guide to earring styles! Get reacquainted with timeless pieces like hoops and studs. Or, meet new styles and modernize your jewelry collection with threaders and climbers. Learn how to elevate any outfit by accessorizing with the earring styles below!
Trusty Stud Earrings
Tried and true, stud earrings are typically small and fit snug against your ear. This design is best known for incorporating gemstones. Every jeweler has this versatile style for a reason: everyone should have a pair of diamond stud earrings. They are ideal accents for professional wear, add sparkle to a cute top and jeans, and give a touch of dazzle to the little black dress.
Style Advice: Elevate your work attire by pairing diamond stud earrings with a navy blue silk blouse. Feel put together and confident as you take on your day.
Ornate Chandelier Earrings
Chandelier earrings are a type of drop earring known for their elaborate, daring designs. When you are feeling bold, go for a pair of elegant and stunning chandelier earrings.
Style Advice: Chandeliers are perfect for smart and formal attire for special occasions. Pair them with a thin-strapped maxi dress or a top that highlights your collarbone.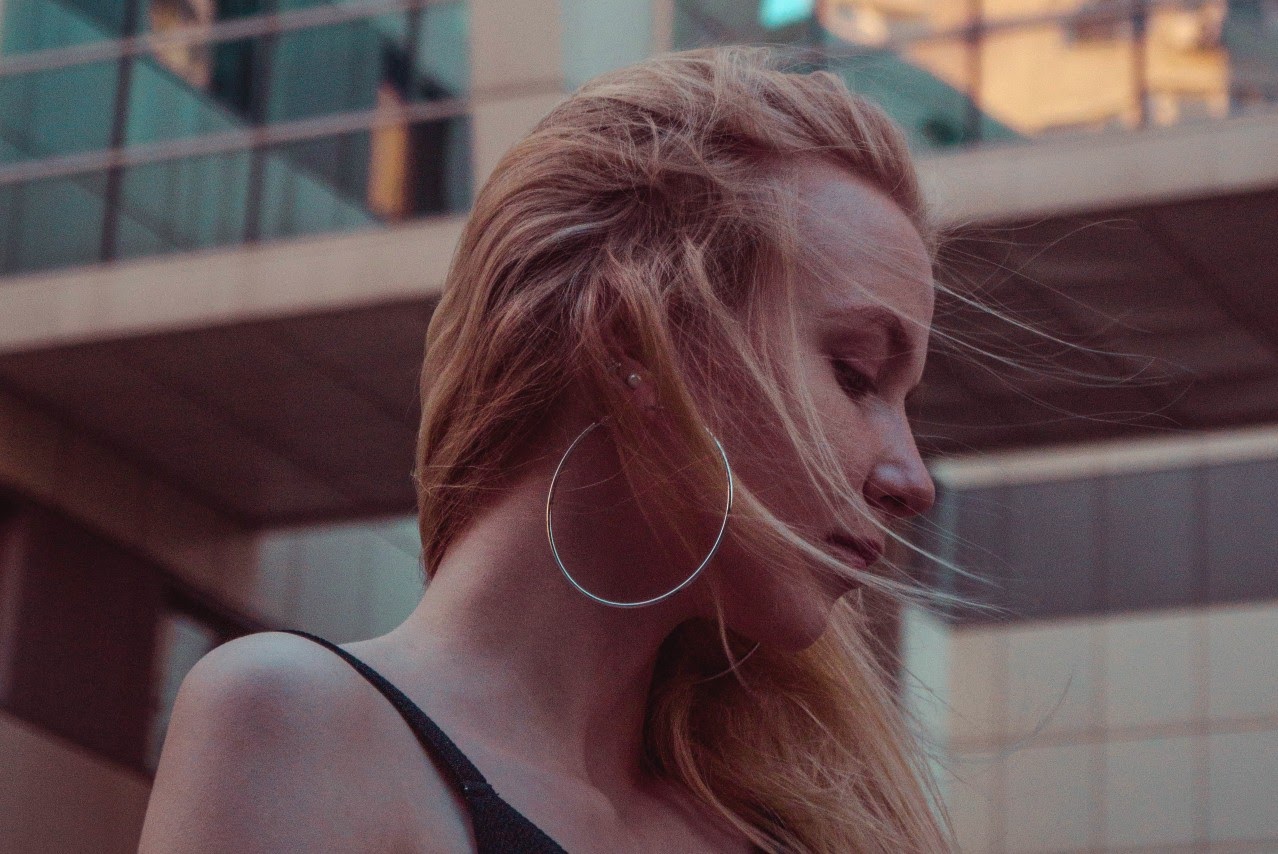 Cherished Hoop Earrings
Hoop earrings come in all shapes but are frequently styled as perfect orbs. Hoops have a significant style impact, ranging from demure to bold, depending on the size of the circle. They can be worn to formal and casual events, adding a feminine touch to any outfit.
Style Advice: Wear sterling silver or white gold oversized hoop earrings with a fitted black cotton dress. Extra points awarded for a high neckline!
Ear Climbers, Ascend!
Ear climbers, also known as ear crawlers, are a trendy and exciting type of stud earring. These earrings typically climb up to the bottom or top of the ear helix. Dazzle with petite diamonds or beguile with unique shapes and designs.
Style Advice: Pair fine yellow gold ear climbers with an emerald green velvet turtleneck or a gold ruffle neck top.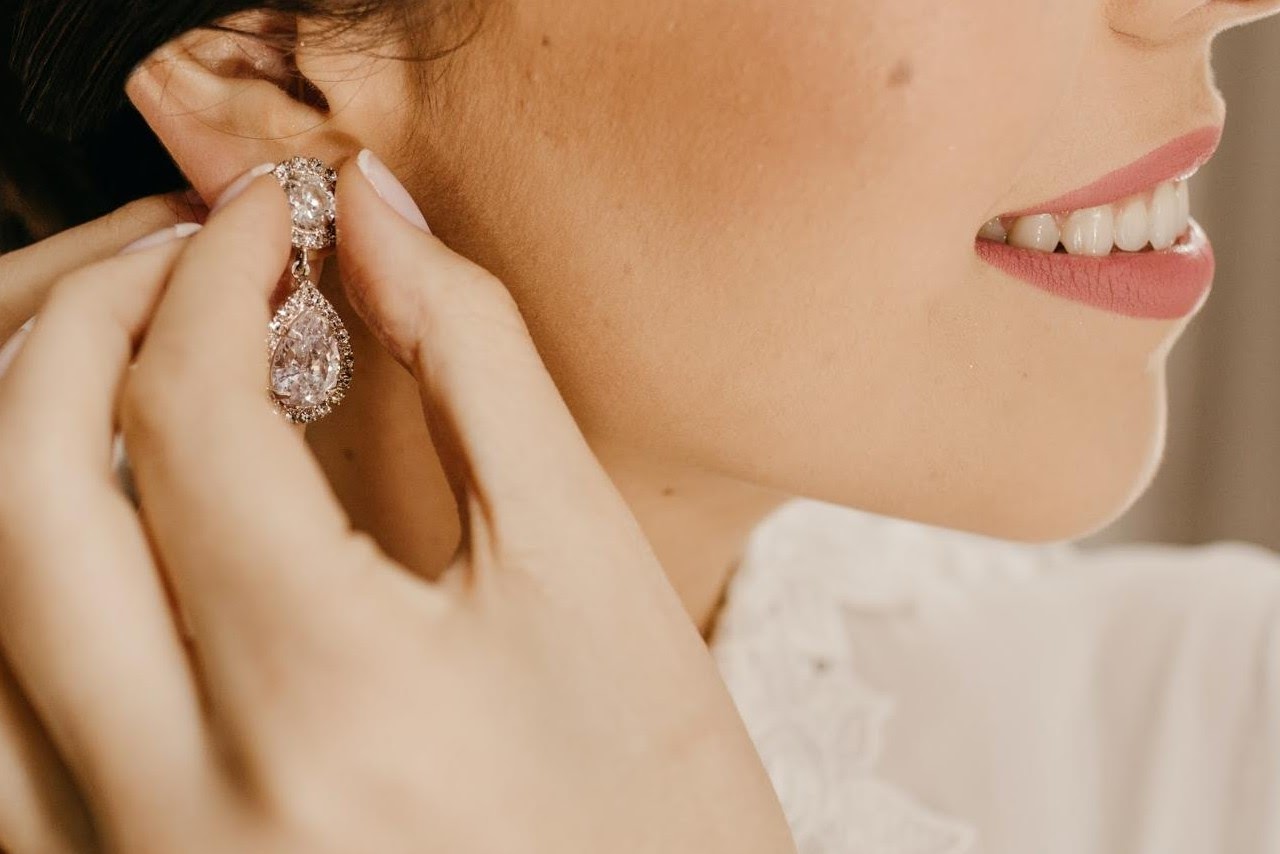 Dangling Drop Earrings
Drop earrings dangle from your ear lobe, swaying with each step taken. This style adds a whimsical vibe to each outfit and person wearing it. Sport your pick of pearls and gemstones for a playful look.
Style Advice: Pair colorful gemstone drop earrings with a strapless, long-sleeve, ribbed shirt. Add a little sunshine and sparkle to your day with this vibrant look.
Modern Threader Earrings
Using a short post at one end, this contemporary earring style is simply threaded through your earlobe. Go for subtle, thin threaders, or wear ones with fun bauble accents.
Style Advice: Pair thin threader earrings with a boat neckline top and stylish up-do! Feel the long threader earrings graze across your neck as you sip wine during a lunch date or happy hour.
Close-fitting Huggies
Last, but certainly not least of our guide to earring styles is huggies. This modern style is a subtler version of the hoop earring. Huggies share qualities of hoop earrings, like femininity and warmth, but have a comparatively demure appearance.
Style Advice: Be effortless, yet ready for any adventure. Pair yellow gold huggies with a white halter top and blue jeans.
Shopping for Earrings? Think Rogers.
Explore earrings at Rogers Jewelry Co. Shop in-store and peruse our expansive inventory. Get even more guidance when you let our highly trained staff help you find the perfect earrings. We have the perfect piece of jewelry for every occasion. For the best service and selection, shop fine jewelry and timepieces at Rogers Jewelry Co.