TAG Heuer Watches Bring Style and Precision Together
September 15th, 2019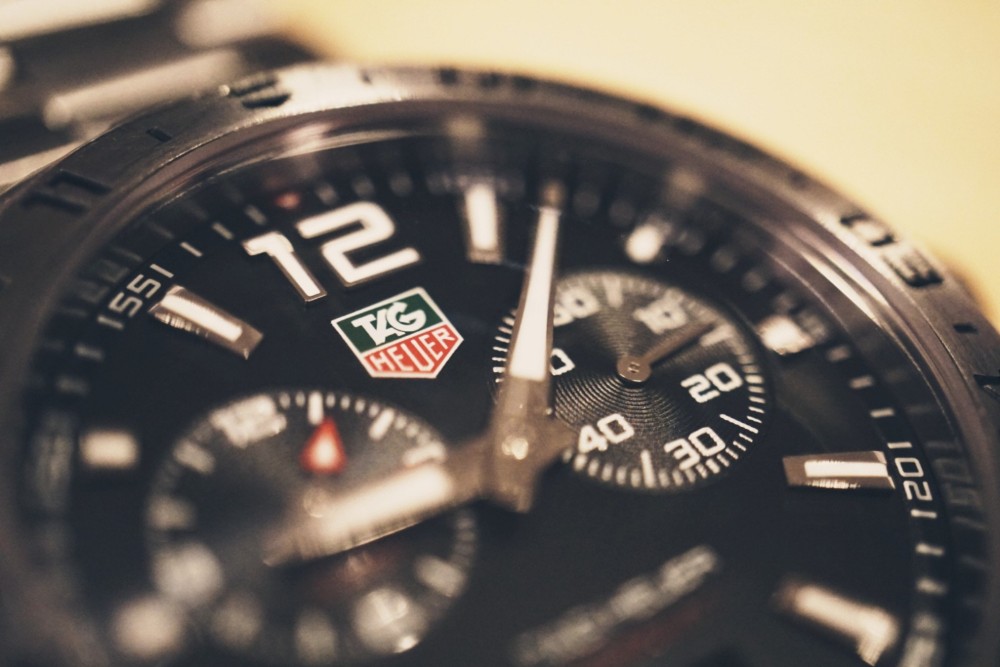 A good luxury watch should do two things: It should reliably tell time, but it should also stand out and look really stylish on your wrist. There are some great watch brands out there, but few have the history and craftsmanship of TAG Heuer. The Swiss watch company has been around since the 1800s, and these days, their timepieces are better than ever.
TAG Heuer: Historical and Present Excellence
Edouard Heuer founded his own watchmaking workshop in 1860 at the age of twenty. The company still makes its watches in Switzerland to this day.
Focusing on ultimate precision, technical innovations, and disruptive design, TAG Heuer watches are made for those who like to live up to challenges. The brand is based on three pillars: sport, lifestyle, and heritage. Ambassadors for the brand include Formula One racers, actress Cara Delevingne, and actors Patrick Dempsey and Chris Hemsworth.
The company takes an ethical approach to creating all of its watches. TAG Heuer is a member of the Responsible Jewellery Council, which is committed to the promotion of ethics, human and social rights, and environmental practices throughout the gold and diamond product chain. This includes ensuring that all diamonds used in its watches are conflict-free.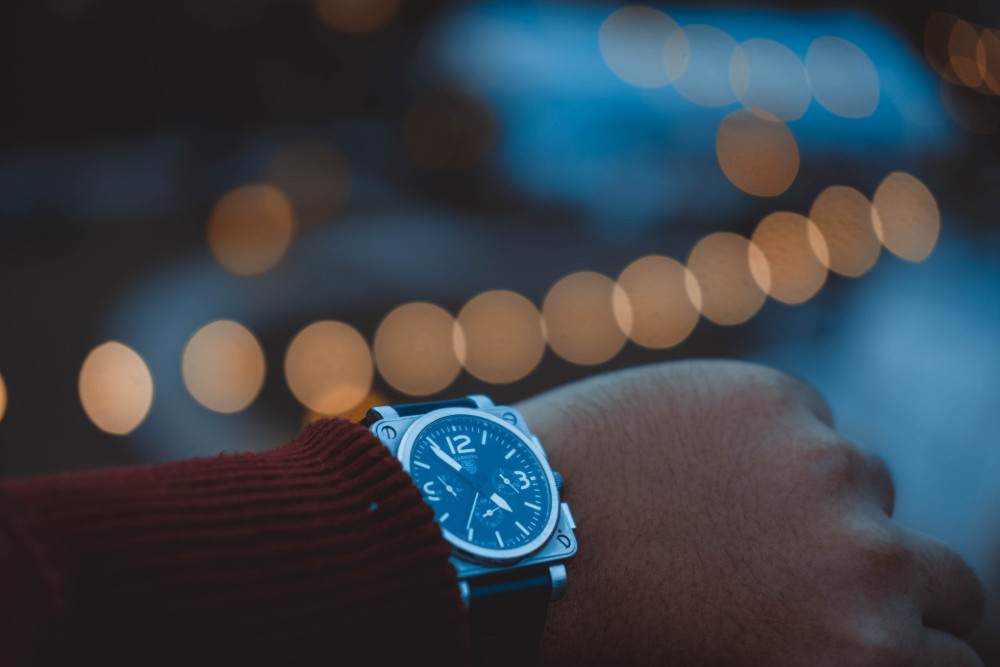 Classic Watches with Modern Updates
The TAG Heuer Carrera line is a collection of classic yet contemporary sports watches inspired by motor racing. But if this makes you think that these watches for men and women only fit in at the race track, they come in everything from rubber to steel and leather -- and even the diamond-encrusted ones are water-resistant to 100 meters!
If 100 meters isn't enough for you, meet the TAG Heuer Aquaracer. These nautical-inspired watches are water-resistant up to 300 meters. And yes, there are even more diamond-encrusted versions that would look good with your ensemble.
The Autavia is a reinvention of one of TAG Heuer's most important timepieces. Designed with racers and pilots in mind, previous versions of the Autavia had 30-minute, 60-minute, and 12-hours stopwatch timers. The newest Autavia, introduced this year, is a traditional three-handed watch, but it calls back to the style of its predecessors.
The TAG Heuer Monaco is perhaps the company's most unique style. The company made square-shaped watch faces popular long before Apple watches came along. It was the style preferred by actor Steve McQueen. This timeless classic is truly retro-cool, making it the ideal design for those who appreciate the classic look of a watch inspired by eras past.
Get a Full-Service Watch-Shopping Experience at Rogers Jewelry Co.
A great watch is an extension of your personal style. Find the perfect one for you at one of eight Rogers Jewelry Co. superstores across California and in Reno, Nevada. In addition to TAG Heuer, we have other notable luxury watch brands such as Seiko and Michele.

Start browsing our timepieces now to find the brands and styles you like, then come in to one of our showrooms to try them on. With comfortable lounge areas, satellite TV, a fireplace, and complimentary beverages, shopping at Rogers Jewelry Co. is a full-service experience! We can't wait to help you find a timepiece that you'll be happy to wear on your wrist for years to come.