Sylvie Collection: Wedding Jewelry Made by a Woman for a Woman
January 25th, 2020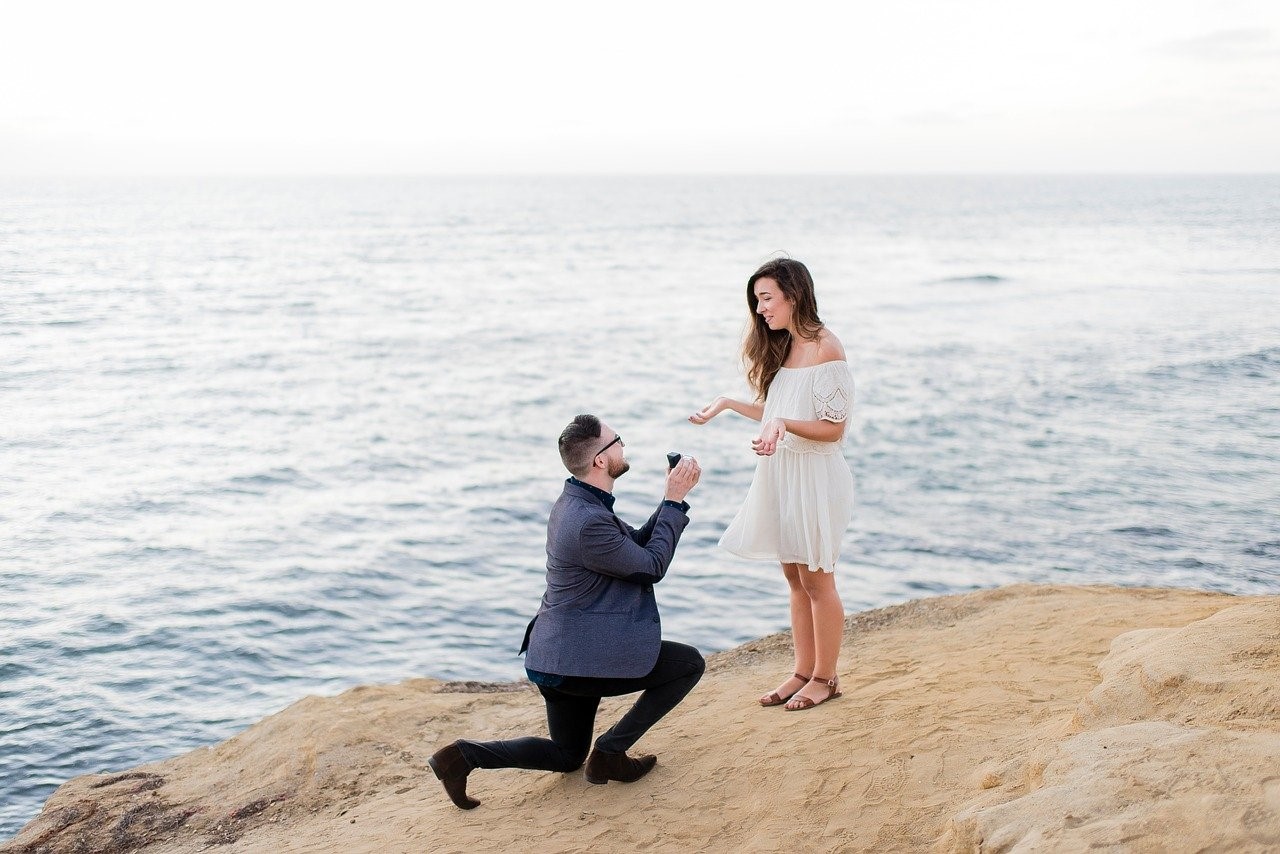 An engagement ring is arguably the most important piece of jewelry a woman will ever wear in her life. Though it's the love behind the jewelry that matters most, the ring is something that she will be wearing every day for years. That's why it's so important to find an engagement ring that best suits the woman you love. And at Sylvie Collection, their mission is to provide the perfect ring for you, with wedding jewelry made by a woman for a woman.
A Love Story Come to Life
The brand was born from designer Sylvie's own love story. Sylvie and Ian met at a wedding in Tel Aviv, and it was love at first sight. They dated long distance, with Sylvie in Belgium and Ian in the U.S., until he proposed back in Israel. The pair married and eventually worked together on a bridal line that became Sylvie Collection, which is now one of the largest bridal jewelry manufacturers in the country.
Twenty-five years later, Sylvie is still involved in the crafting of every ring from beginning to end, inspecting the pieces to make sure they meet her standards. The Sylvie Collection has more than 1,500 styles available at a range of price points, which means brides and grooms can find something for even the smallest of budgets.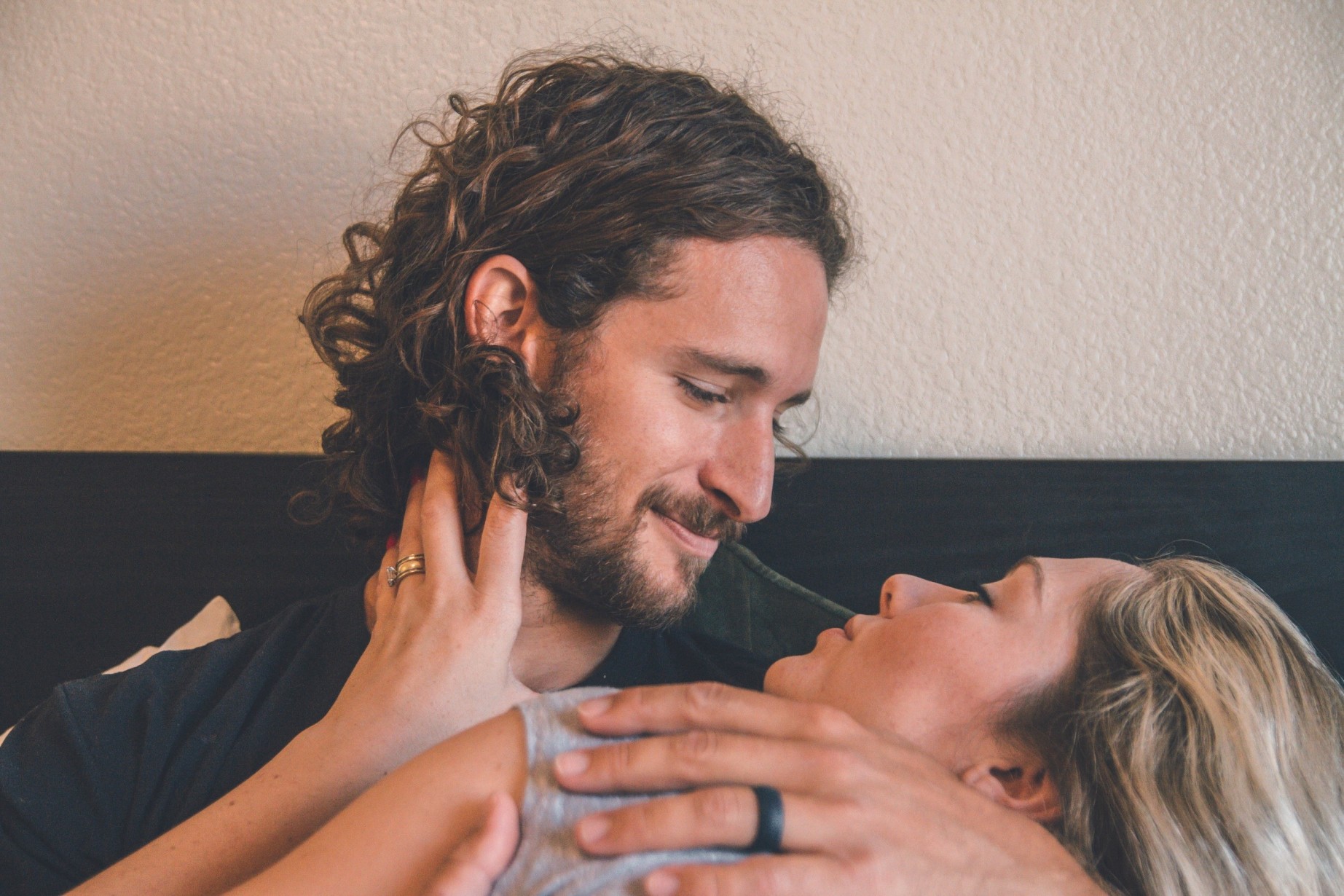 Quality and Innovation
Sylvie's elegant, handcrafted engagement rings bring together masterful quality and innovative design. Molded with the expertise of Sylvie herself, each design is made to last a lifetime. Among her most popular styles are:
The Halo, a timeless, four-prong ring that wraps your center stone in a halo of shimmering diamonds to protect it from hardship and allow it to shine brighter.
The Solitaire, with dozens of unique band styles that provide a traditional yet classic twist on a simple engagement ring.
The Three Stone, a symbol of love, connection, and eternal commitment. You can either go classic with side stones that match the center or mix different shapes, styles, and even gemstones.
The next step after picking out your engagement ring is wedding bands, of course. Many brides these days skip the tradition of a matching wedding set, and Sylvie's collection of over 100 stackable rings are perfect for them. They also have more classic styles and curved wedding bands for those who are looking for a set.
You don't have to be getting married to enjoy a piece of Sylvie's jewelry. Their stackable bands make great fashion rings. They also offer a stunning array of handcrafted earrings, necklaces, pendants, and bracelets with a stunning feminine touch.
Get Sylvie at Roger's Jewelry
If you're looking to buy a piece from Sylvie Collection, then look no further than Roger's Jewelry Co. We're an authorized retailer for Sylvie, and we have several jewelry store locations throughout California and Nevada.
You can also shop straight from our website, and even send us a message there with any questions—we'll text you right back! With more than 80 years in the business, we know exactly how to help you complete your love story with the perfect bridal jewelry.