Statement Earrings: The Hottest Jewelry Trend for the Holiday Season
November 15th, 2018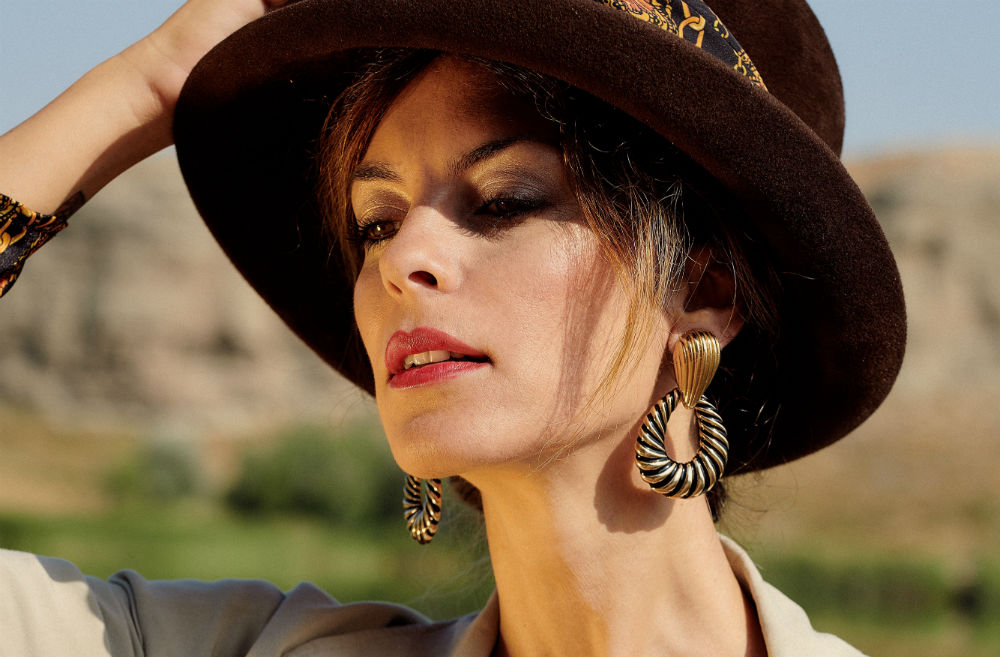 Statement earrings are on-trend this holiday season, and they're so popular, it looks like the trend is here to stay!
From large hoops to tassels and modern design styles, you can pick a style of earring that fits your style and makes a huge statement. Plus, by purchasing statement earrings that are made from precious metals and gemstones, you'll be sure that these earrings will last for a lifetime.
If you've never worn statement earrings before, don't worry, it's easy!
First, we think that statement earrings stand out best with a monochromatic outfit, like all black or white. Second, if you wear your hair up, it makes an elegant statement, and surely everyone in the room will be looking at you. If you're wearing these larger earrings to work, pair them with a blazer and wear your hair down to tone them down just a bit. Below, we'll show you some of the top styles out on the market today.
Hearts on Fire Copley Earrings
These earrings are the "must-haves" of the season, featuring bezel and prong set diamonds lining the entirety of the hoops. Made of 18K yellow gold with nearly a carat of diamonds, these earrings are simply stunning. They easily go from day to night, paired with a beautiful blazer or a little black dress.
If you're interested in any of these pieces or are looking for more ideas for earrings, please visit Rogers Jewelry Co. or give us a call or visit our website for more information! We'd love to help you!