Start a New Chapter With These Graduation Gift Ideas
June 7th, 2021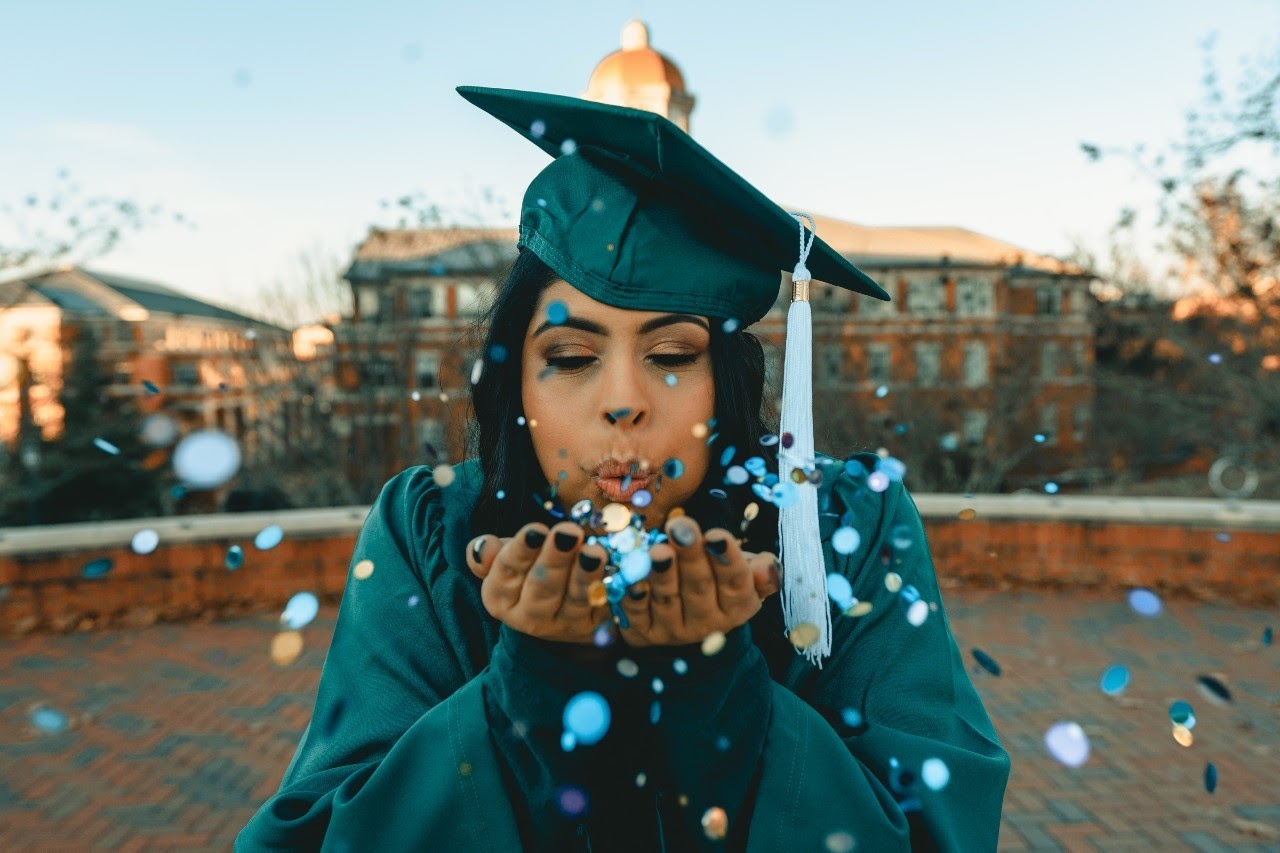 New graduates have a lot on their plate. Whether they're furthering their education or moving on to positions in the working world, they worked hard and deserve a special present to honor their achievement. At Rogers Jewelry Co., we're passionate about celebrating the important moments in life, and graduations are one of the biggest milestones. Keep reading to discover some of the best presents for parents and family members to gift to their young achievers.
Graduation Gifts for Everyone on Your List
Big things are ahead for the graduates in your life, and it's only natural to want to give them a meaningful present that they'll treasure for years to come. Here are some of our favorite gift options for trailblazing grads of all ages: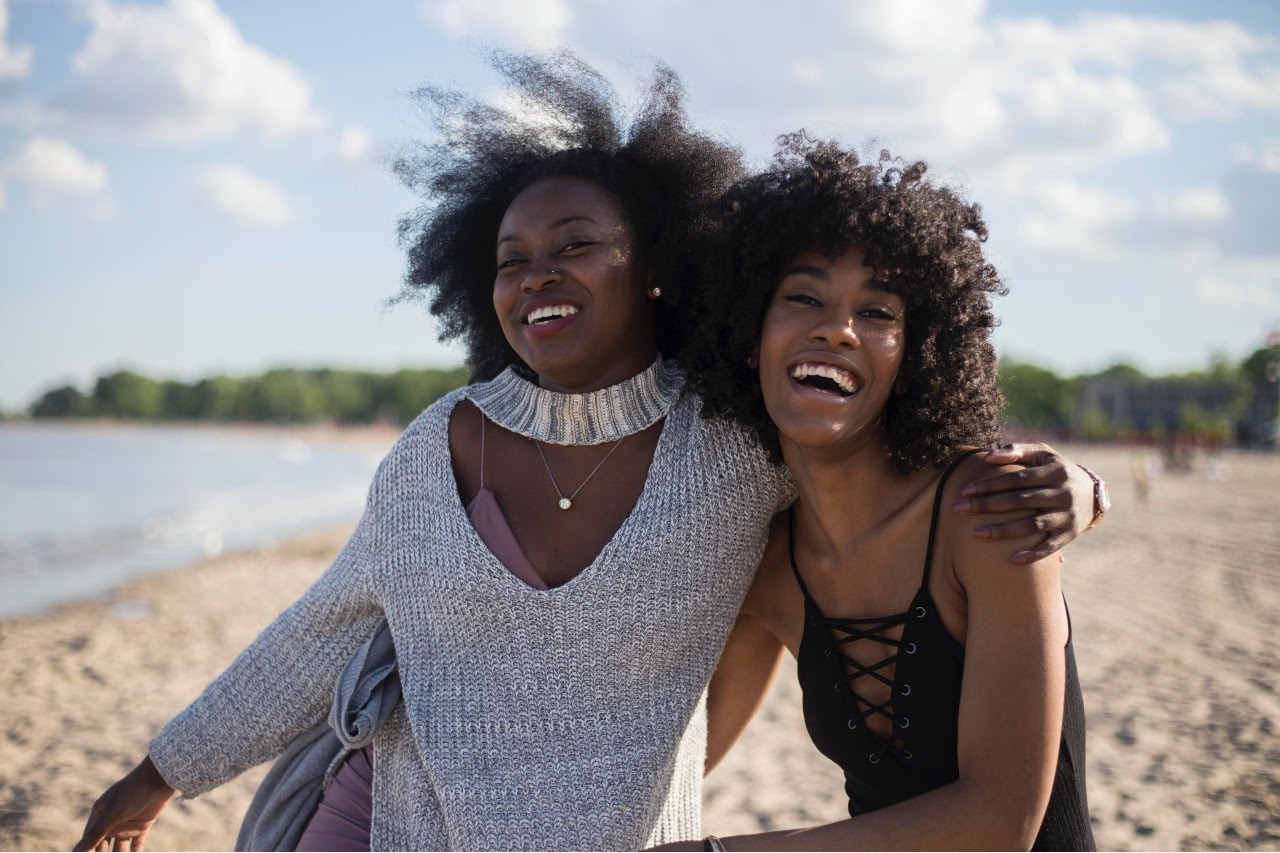 Diamond Jewelry Gifts
When you're searching for a lifelong gift for your daughter's graduation, it's hard to go wrong with diamond jewelry. Fortunately, Rogers Jewelry Co. has the designer selection you need to ensure her special day is one she'll never forget. The ultimate in rite of passage gifts, diamond earrings come in a wide array of styles from studs to open hoops and drop designs. Prefer to give her a dazzling necklace? Consider a halo diamond pendant for an option that shines as bright as she does.
Fashion Finds for Your 2021 Graduate
High school grads may appreciate a jewelry gift that's as fun and vibrant as they are. For young women who want to go out and take the world by storm, gemstone jewelry is a natural choice. While brightly-hued gemstone necklaces are always a beloved option, we're especially fond of bracelets featuring her favorite color or birthstone.
Tailored Timepieces
Buying your son or grandson his first luxury timepiece is a special moment. However, gift-givers often struggle to choose the perfect watch. Is the graduate in your life sporty or serious? Does he need a watch that looks sleek and professional for business meetings or one that holds up on the trail or underwater?
Luckily, Rogers Jewelry Co. has the selection and expertise to help you make a great choice. We offer an array of brand name options, including pieces by Tissot, TAG Heuer, and Seiko, all of which have been crafting technologically sophisticated timepieces for generations.
Exciting Graduation Gifts Are Easy to Find at Rogers Jewelry Co.
Rogers wants to celebrate all the graduates of 2021 and help usher them into the next phase of their lives. We created our gift guide to ensure you find the perfect graduation gift for everyone on your list.

Whether you're looking for designer jewelry by the likes of Roberto Coin or Hearts on Fire or a fun fashion piece that works for all occasions, we're confident there's something in our store to suit your needs. For more on our selection, visit a jewelry store location near you to speak to a team member, who will point you in the right direction.