Sparkle for a Lifetime: How to Care for Your Engagement Ring (And Everything Else in Your Collection)
January 1st, 2020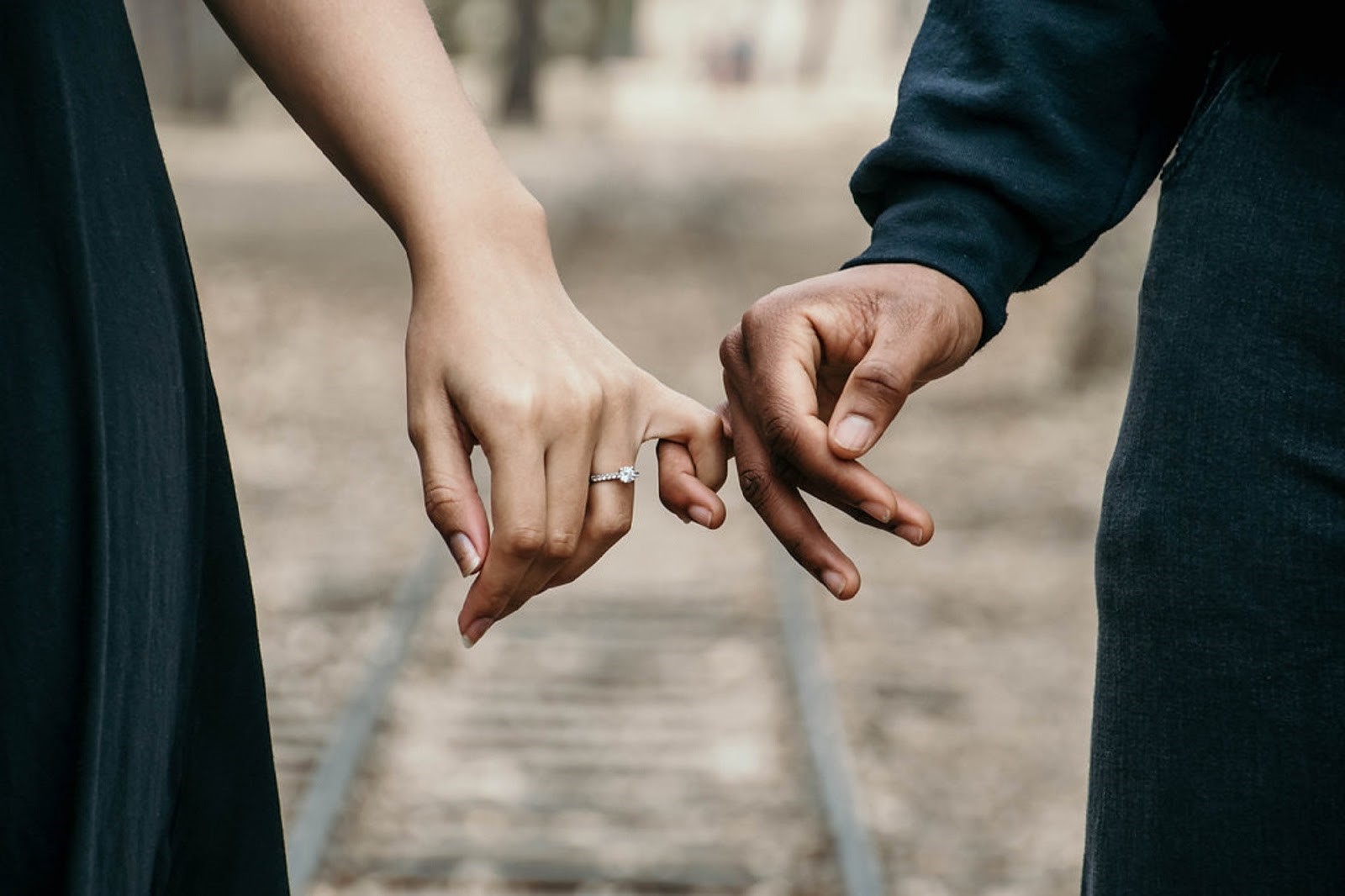 It's a harsh world out there. What are you doing to keep you engagement ring safe and beautiful? I think we all remember the feeling of seeing it for the first time and being bowled over by that indescribable, brand-new sensation. Wouldn't it be great to feel that way every single time you look down at your hand?
The Rogers squad is here to help make that dream a reality. We got together and compiled a laundry list of our top tips and tricks of the trade. Buckle up.
Safe and Out of Harm's Way
Taking the lifestyle of your partner into account is a key part of buying an engagement ring - diamonds are hardy, but are just as prone to environmental stress as anything else. Choosing a ring that doesn't include any protrusions, such as a cathedral-set center stone, will be ideal for somebody with an active lifestyle, or somebody who works with their hands a lot. Removing the ring while partaking in activities such as gardening, eating messy food, and doing the dishes will also help prevent any potential disasters.
Doing it Yourself
Cleaning one's engagement ring at home can be an appealing option for many reasons - the lack of turnaround time and the fact that it's totally free and very easy to do are usually two huge selling points.
One common method is submerging the piece in warm water mixed with a drop of dishwashing liquid. After about a half of an hour has transpired, you can remove the ring and use a soft-bristled brush to gently loosen and remove any residual debris that remains. Towel-dry with a soft cloth and allow it to breathe for the afternoon. Then, it'll be looking as good as new.
The Professional Touch
In some circumstances, a simple DIY just won't be enough to cut it. While cleaning an engagement ring will suffice for everyday mishaps, accidents do happen. If you find yourself with an engagement ring marred beyond your ability to clean it or damaged otherwise in some way, it's always a safe bet to bring it in for an expert to deal with (like us!).
Cleaning, jewelry repair services, and polishing are only the half of it. Resizing the ring is often a necessity many never think twice about before getting hitched (most of us prefer to just buy more jewelry, to be perfectly honest); same goes for enhancing and upgrading the engagement ring in the future as you and your partner's success grows. Jewelry insurance will allow you to carry what is no doubt one of your prized possessions with you everywhere you go worry-free.
In Need of a Tune-Up? We Can Help With That.
Questions? Concerns? Bring them here; our diamond education portal has all of the information you need to make an informed decision when shopping for yourself or a loved one. Our jewelry store offers a menagerie of services to all we do business with, ensuring the beauty of your wedding band, engagement ring, or anything else in your collection. Help is but a phone call away.