Show Off Your Multiple Ear Piercings With These Styles
August 15th, 2021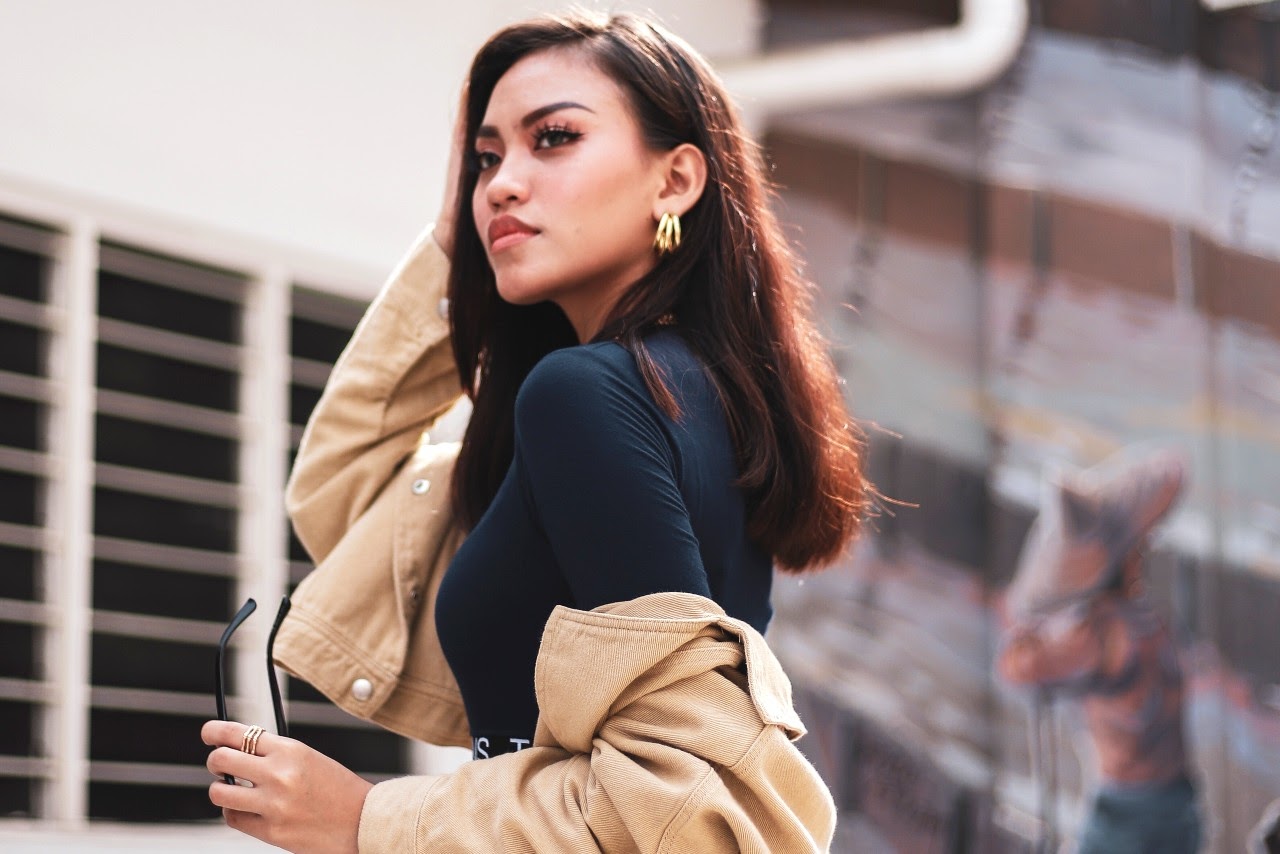 Earrings are one of the most popular jewelry accessories and for good reason. After all, throwing on a pair of studs or hoops is an easy way to add interest to your outfit, whether you're heading to work or venturing out for a date or social occasion. And for those style mavens with multiple ear piercings, there are even more options at their disposal. Keep reading for tips on creating your own layered earring styles to keep your look fresh and fun.
Use Earrings to Create Unforgettable Looks
Some women wear the same pair of gold hoop earrings every day. For others, jewelry is a form of self-expression. In particular, those with multiple ear piercings tend to enjoy using their earrings to show off their unique taste and style. Here are some tips for accessorizing for success, courtesy of the team at Rogers Jewelry Co.
Stack Your Hoop Earrings
Hoops look great on their own and even more amazing when stacked with other earring styles.
If you want to adhere to the latest trends, try arranging your hoops by size, with the widest earrings placed in the bottom lobe piercing. The rings can get smaller as you move up the ear.
Prefer an edgier style? Alternate your hoops with studs and drop earrings for a look that no one will forget. If you need a classic hoop style to start out your collection, we recommend these white gold and diamond hoops. Elegant and unforgettable, they'll work for all your most special occasions.
Switch Up Your Shapes
Think that you have to match all your jewelry to be fashionable? Half the fun of having multiple ear piercings is mixing up your styles. For example, you can don earrings in different colors, shapes, and designs. Feel free to mix metals and gems for an appearance that's sure to impress. We're especially in love with these Hearts On Fire snowflake-inspired studs, which are available in white, yellow, and rose gold.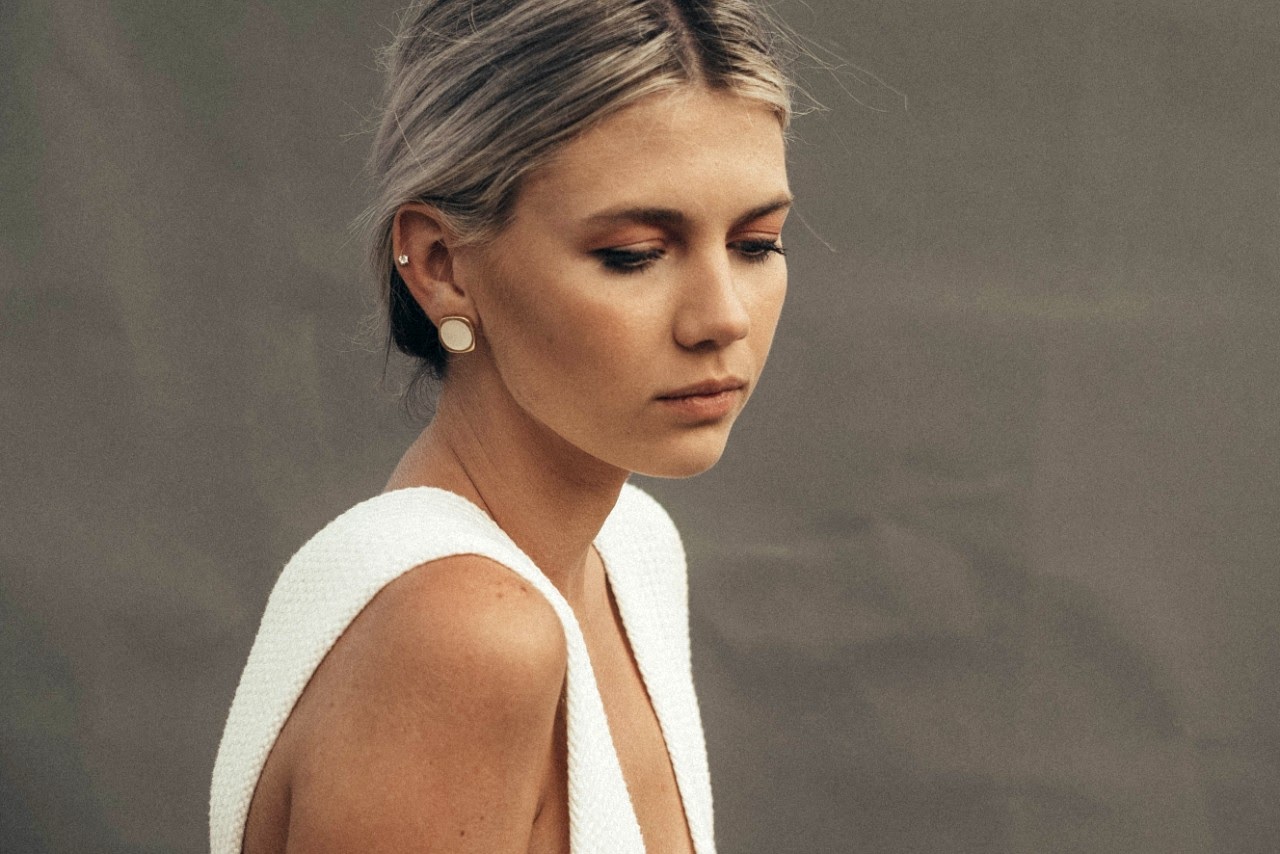 Mix Different Textures
Speaking of mix-and-match earrings, switching up your textures is a great way to add interest to your jewelry. For example, you could wear one smooth gold stud with another made of textured metal and a third with an enamel design. If you're looking for standout earrings that boast some extra glam, consider one of the riveting designs by Harry Kotlar. Many of the styles feature flexible backing for easy wear.
Throw In A Huggie
As the smaller version of the hoop earring, huggies are a fun, chic option for women who love to be daring. We're especially enamored with how huggies appear when they sit high up on the ear and you can also alternate them with studs or drop earrings. Consider a pair of Roberto Coin huggies. As a bonus, this style is extra gentle, making it a great choice for shoppers with sensitive piercings.
Find Designer Earrings at Rogers Jewelry Co.
Serving clients from Central California to Nevada, Rogers Jewelry Co. prides itself on providing high-end jewelry in a friendly and comfortable setting. Whether you're looking for unique pieces for multiple ear piercings, bridal jewelry, necklaces, or bracelets, trust that we'll have something exceptional in stock. Contact us and then stop by for personalized service from our team to browse our selections.