Roberto Coin: Handmade Gold Jewelry with Timeless Craftsmanship
November 21st, 2018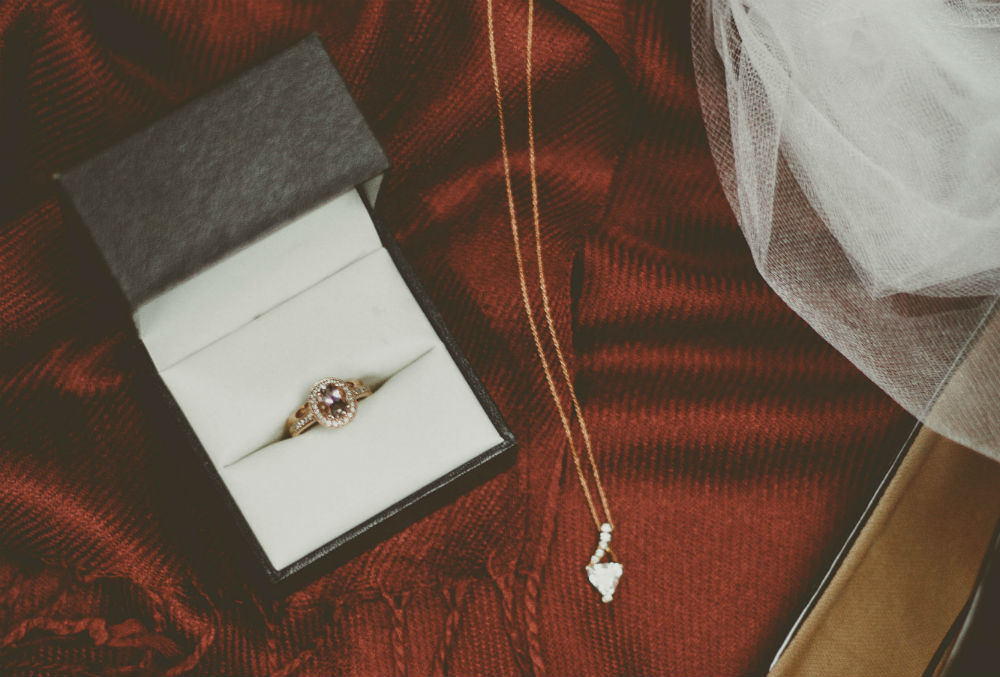 The History Behind the Brand
The company was created in 1927 in Vicenza, Italy, doing work for other Italian lines until 1996 when the eponymous collection was created, combining classical Italian jewelry making techniques with modern designs.
One unique part of the Robert Coin line is that every piece has a small ruby hidden somewhere on it, signaling, as the man himself says, "a romantic way to wish the best to all the people wearing my pieces." This brand is known worldwide for its excellence in workmanship, innovation, and creativity. It is also completely dedicated to its commitment to social and environmental ethics, making sure to source its gems only from conflict-free zones.
The Roman Barocco Collection
This collection is known for the sunburst design as well as the delicate braided gold thread work. The attention to detail is truly astounding in these voluminous works. The pieces are intricately made into uniquely bold designs that would be wonderful for a modern woman with a nostalgia for the past ready to make a statement with her jewelry.
The Classica Parisienne Collection
The Classica Parisienne Collection is a sleek, smooth, and beautiful line comprised of drop earrings, pendant necklaces, and bracelets. The minimalist curves give off an air of effortless style, so well known among the French. These timeless pieces are suitable for women of any age who wishes to embrace the Parisian joie de vivre.
The Gourmette Collection
This collection of unique, pear-shaped designs features hollow links with braided edges that look gorgeous in 18k yellow gold, rose gold, silver, or even a combination of gold and silver. Light in weight but bold in design, this collection is most suitable for the woman who enjoys keeping up on the latest revolutionary techniques in jewelry making.
The Retro Collection
The Retro Collection is comprised of link collars, bracelets, and earrings with diamond connectors. As the name suggests, this collection hearkens back to the styles of the 1970s. This collection is absolutely perfect for those women who admire the simplicity and blocky symmetry of the fine jewelry of those times.
The Black Jade Collection
This primarily rose gold collection features various precious stones such as diamonds, mother of pearl, agate, and of course, black jade. Worth mentioning is the impressive style of the rings, which are asymmetrical with a three tiered staggering of stones. The Black Jade collection gives off a youthful, girly feel suitable for the refined young lady or the young at heart.
The Golden Gate Collection
The Golden Gate collection brings to mind the beautiful, fascinating, and magnificent Golden Gate Bridge in San Francisco. The multitude of fine lines webbing each piece pays homage to the dignified strength of that structure. The architectural feel of these pieces makes this collection perfect for women who enjoy sleek and delicate lines in their jewelry.
Rogers Jewelry Co. welcomes all inquiries into our Roberto Coin jewelry line. Get in contact with us today for more information or to get started on a purchase!