The Ultimate Guide to Preparing Your Engagement Ring and Wedding Band for Your Big Day
August 5th, 2023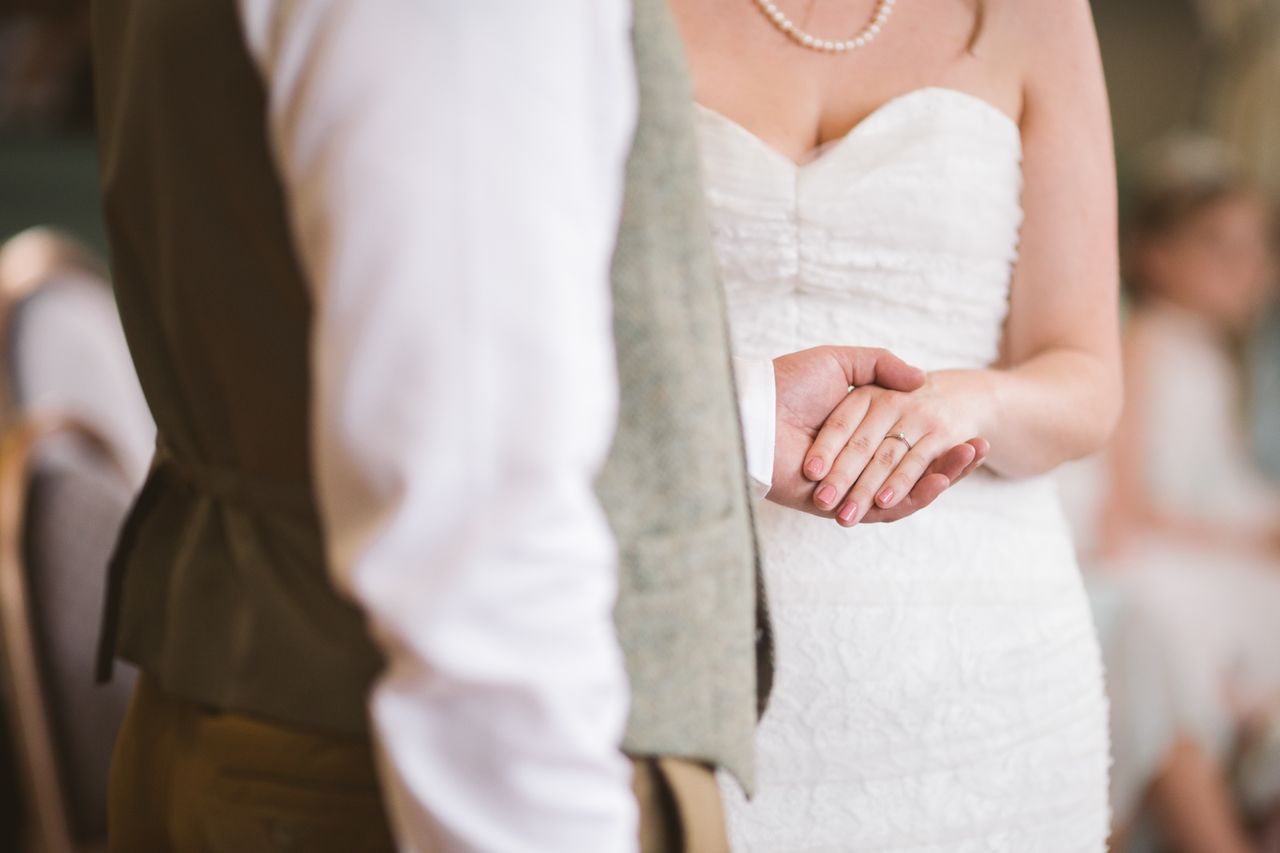 As you gear up for the big day, it's essential to pay special attention to your bridal jewelry, particularly your engagement ring and wedding band. These cherished symbols of love and commitment deserve some preparation to ensure they shine their brightest on your wedding day. In this guide, we will take you through a step-by-step journey of preparing your bridal jewelry, offering valuable tips and insights on caring for, styling, and enhancing your engagement ring and wedding band. Let us help you make your bridal jewelry a radiant reflection of your love story on this momentous occasion.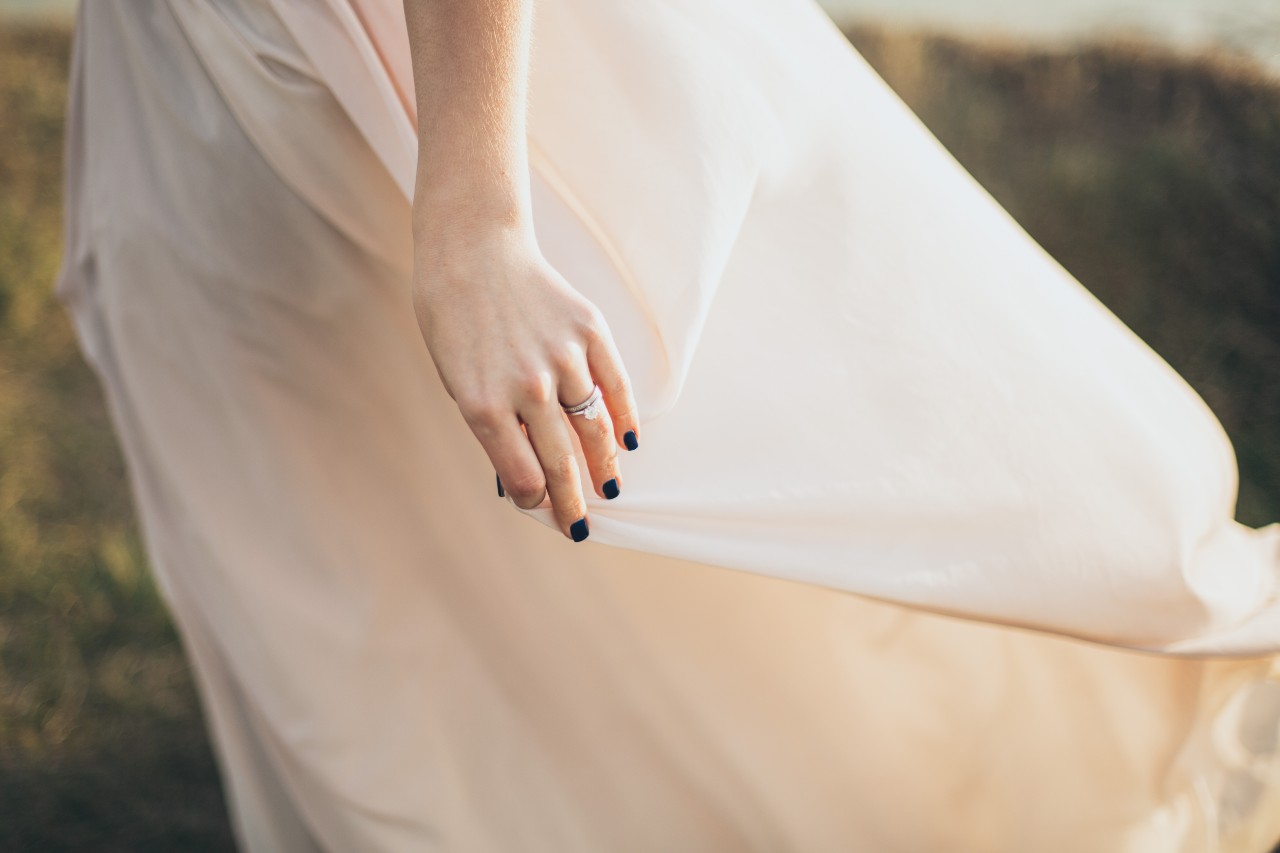 Professionally Clean Your Engagement Ring
Getting your engagement ring professionally cleaned before your wedding day is a wise decision for several reasons. During your engagement period, even with regular cleaning at home, your ring can accumulate dirt, oils, and residue from everyday wear. A professional cleaning ensures a thorough removal of these impurities, restoring the ring's natural brilliance and shine. Additionally, jewelers have access to specialized cleaning tools and solutions that effectively and safely clean your ring, minimizing the risk of damage. By having your engagement ring professionally cleaned, you can confidently showcase its beauty on your wedding day, knowing that it has been meticulously restored to its best possible condition.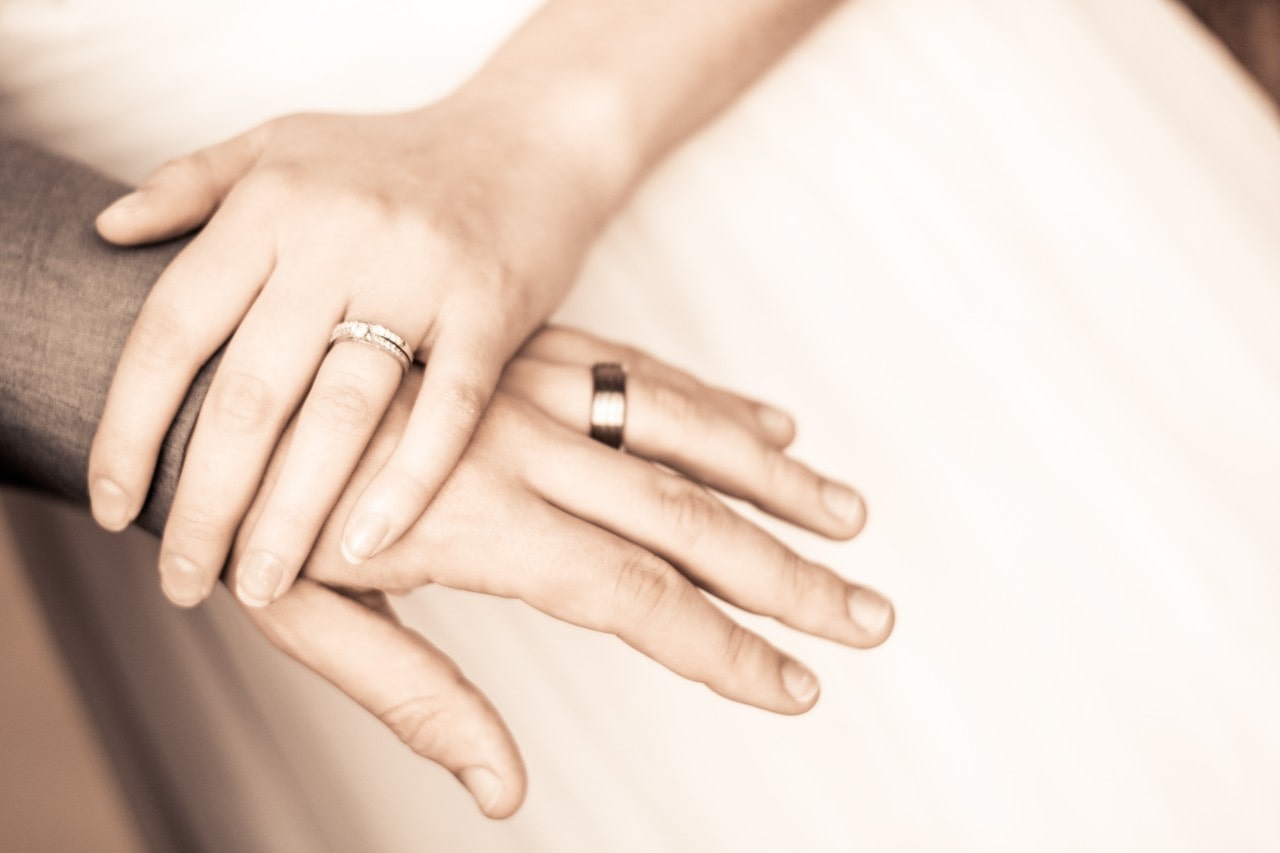 Ensure Proper Sizing
Ensuring that your engagement ring and wedding band are a proper fit is of the utmost importance. Your rings are not only precious symbols of your love and commitment but also pieces of jewelry that you will wear every day. Resizing your rings allows you to achieve the perfect fit, ensuring that they sit securely on your finger without being too tight or too loose. It is essential to visit your local professional jeweler for resizing, as they have the expertise and specialized tools to make precise adjustments while preserving the integrity of your rings. Don't overlook the significance of proper ring fit – it ensures both comfort and peace of mind on your wedding day and beyond.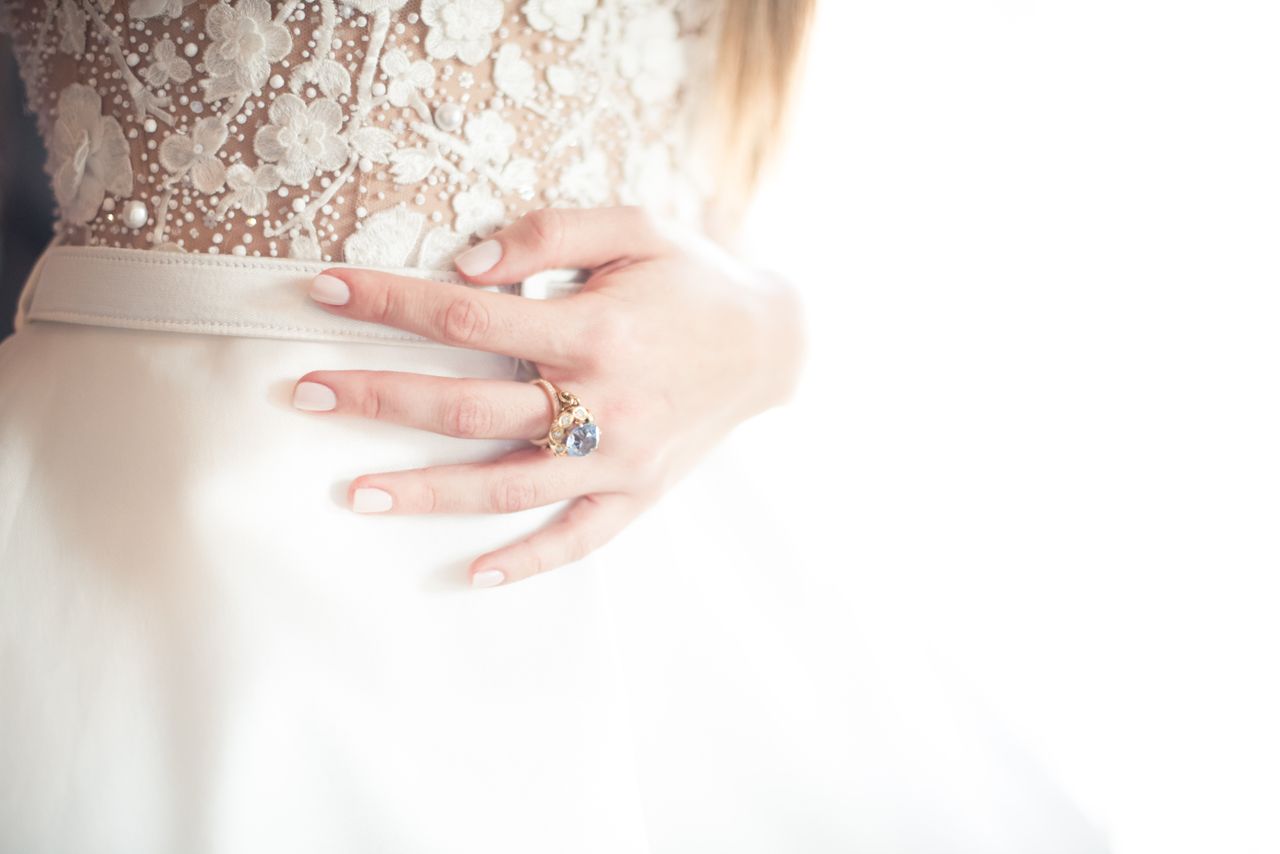 Add Personalized Features
Adding personalized features to your bridal jewelry before your wedding day is a wonderful way to create lasting memories. Whether it's engraving your wedding date, initials, or a special message, these personalized touches add sentimental value and make your rings truly one-of-a-kind. Additionally, you may consider adding gemstones that hold significance to you and your partner, such as birthstones or meaningful gems. It's crucial to plan these customizations well in advance, allowing your local professional jeweler to accommodate your requests and ensure the work is completed before your wedding day. Their expertise in customizations will guarantee a flawless result, transforming your rings into cherished heirlooms that tell your unique love story.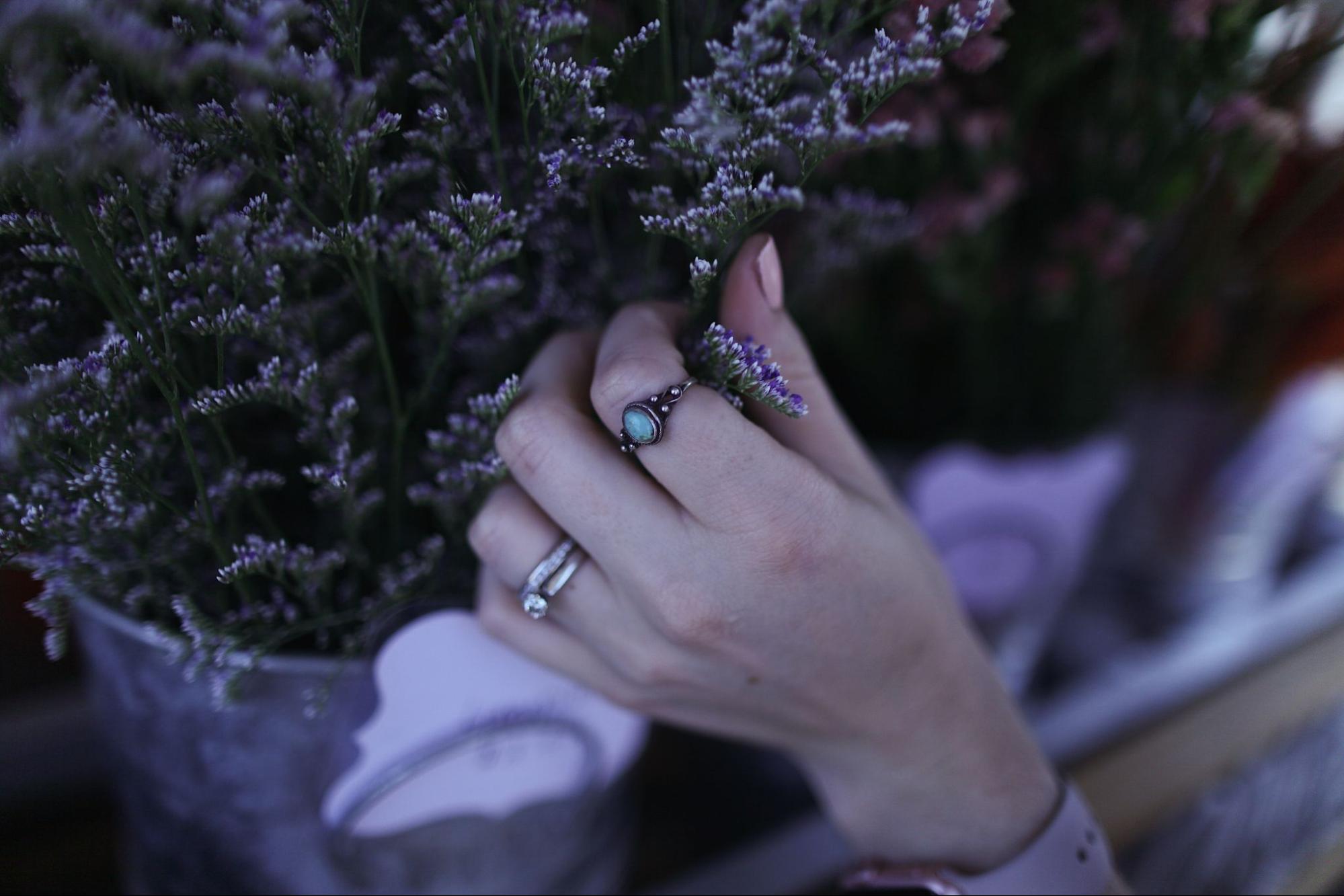 Ensure Your Rings Nestle Perfectly
You'll also need to make sure you try on your engagement ring and wedding band together and ensure they nestle perfectly together. These rings are not only meant to be beautiful individually but also designed to complement each other when worn together. By trying them on together, you can ensure that they fit seamlessly, both aesthetically and physically. The way they nestle next to each other on your finger should create a harmonious and balanced look. It's essential to pay attention to the spacing, alignment, and overall comfort. Trying on your rings allows you to make any necessary adjustments or modifications to achieve the desired fit and appearance.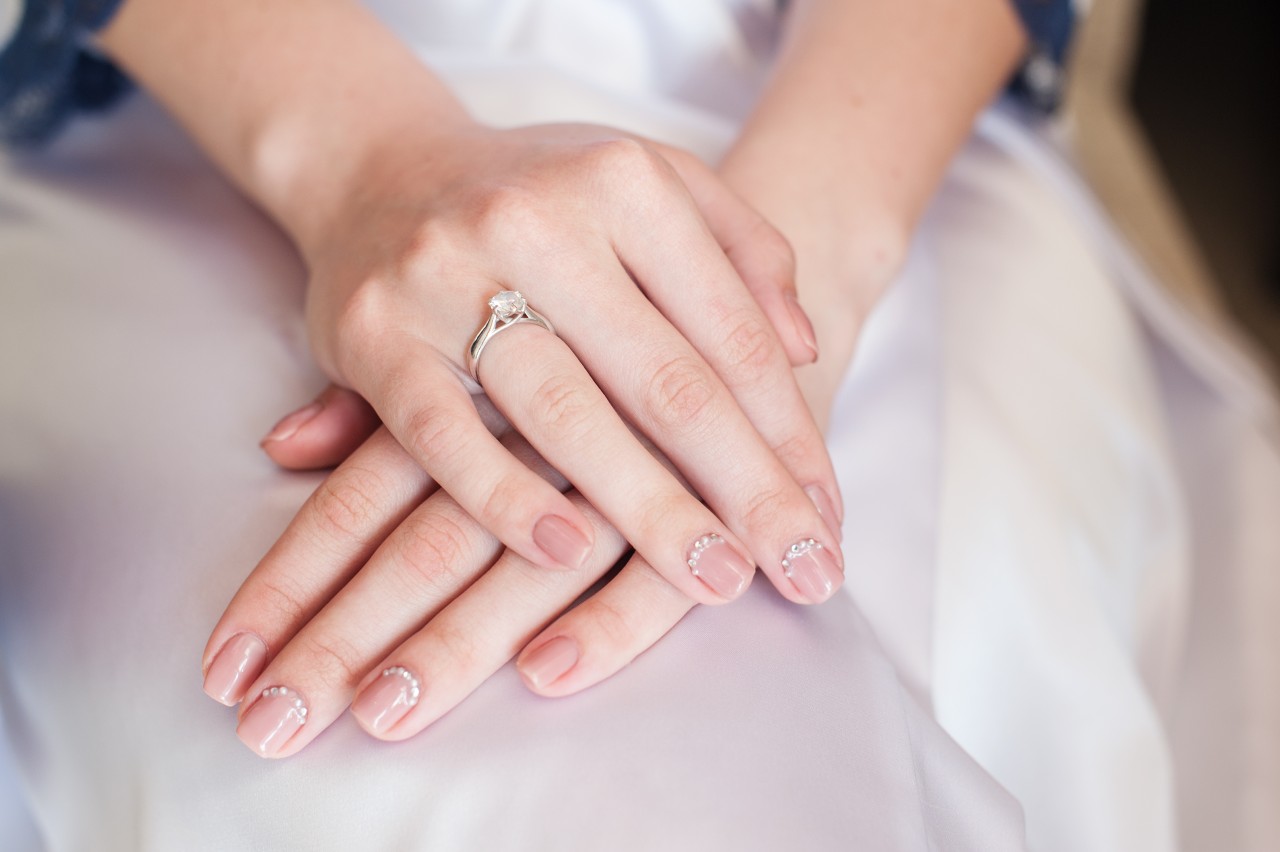 Trust Rogers Jewelry Co. to Prepare Your Bridal Jewelry
When it comes to preparing your jewelry for your wedding day, trust Rogers Jewelry Co., the leading California and Reno jewelry stores. Our team of professional jewelers understands the significance of this special occasion and is dedicated to helping you make your wedding jewelry perfect. Whether it's cleaning and maintaining your engagement ring and wedding band, ensuring a proper fit, or adding personalized touches, we have the expertise and craftsmanship to deliver exceptional results. With our extensive selection of stunning rings, custom design services, and commitment to personalized customer service, you can rely on Rogers Jewelry Co. to make your wedding jewelry truly unforgettable. Let us be your trusted partner in creating lasting memories on your most cherished day.