Perfect Summer Jewelry Styles
June 25th, 2022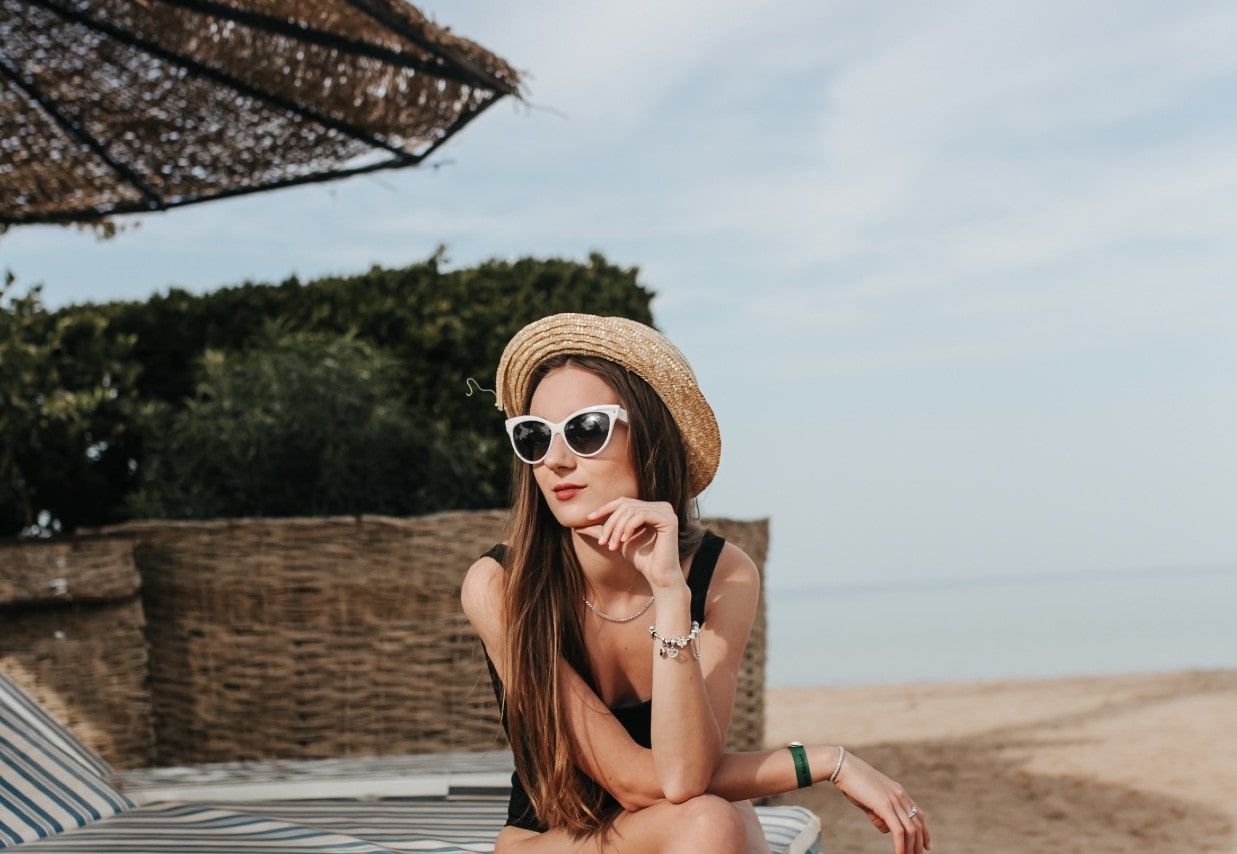 Wherever you find yourself this summer, make sure your jewelry collection is outfitted with pieces to fit any type of occasion or activity. Embrace light, vibrant styles this summer that emulate the beauty of the natural world in the summertime. Whether you are hiking or having a quaint picnic, watching the sunset on the beach, or riding the rides at an amusement park, tie your looks together with pieces that communicate your style and individuality from our suggestions by our team at Rogers Jewelry Co.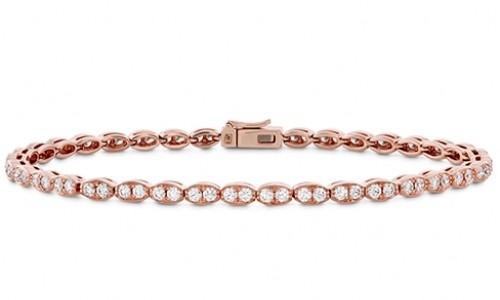 Gemstone Bracelets for a Day at the Amusement Park
An amusement park is one of the best ways to spend a sunny summer day with family, friends, or a significant other. Take a day trip to Six Flags or visit a smaller community amusement park for a day of whimsical fun. A great way to accentuate your amusement park ensemble is through a glittering, well-fitting gemstone bracelet.
A piece like this rose gold and diamond bracelet from Hearts On Fire will fit snugly on your wrist to bring plenty of sparkle and polish to your look. A bracelet that works well and has a clasp is ideal for riding rides and adventuring around the park because you can rest assured that it will not slide off and get lost.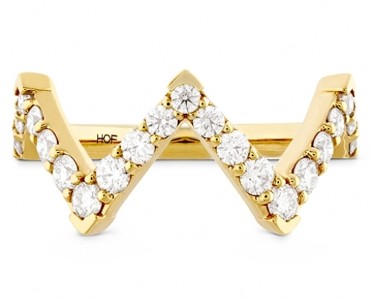 Fashion Rings for a Picnic in the Park
Soak up the sun and enjoy your local parks by planning a pleasant picnic for your friends or a romantic picnic for two. Gather together a spread of local wines, cheeses, fruits, and more for lounging under the trees. Fashion rings will glitter beautifully on your fingers as you pour sparkling water or slice apples.
Choose one or two bold statement rings, or stack a variety of thin bands that won't weigh you down or get too hot in the sun. A piece like this unique, yellow gold chevron ring will be perfect for pairing with a few other gold bands to create a varied yet cohesive look.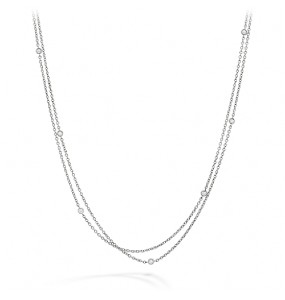 Light Chain Necklaces for a Walk on the Beach
If you live close to the water or are planning a trip to the coast this summer, pack plenty of looks that will keep you cool in the summer heat. Whether you plan to bask in the sun or walk along the seashore, a light chain necklace will hang freely from your neck, swaying with the sea breeze.
A necklace like this double chain white gold piece will glimmer beautifully in the afternoon sun or by the light of the sunset and will not feel heavy in the heat, making it a perfect accessory for your beach ensembles. However, make sure you take it off and store it safely when you plan on going in the water to protect the item.
Stud Earrings for a Hike or Biking Trip
Summer is the perfect time to try out new trails and bike routes. Your active ensembles will need pieces that stay secure and will not get in your way or get tangled in your hair or clothes. Stud earrings are the perfect option.
Frame your face and add a bit of sparkle to your hiking and biking looks with a pair of earrings like these exquisite halo studs. You will look plenty stylish and put together with these sparkling yet subtle earrings.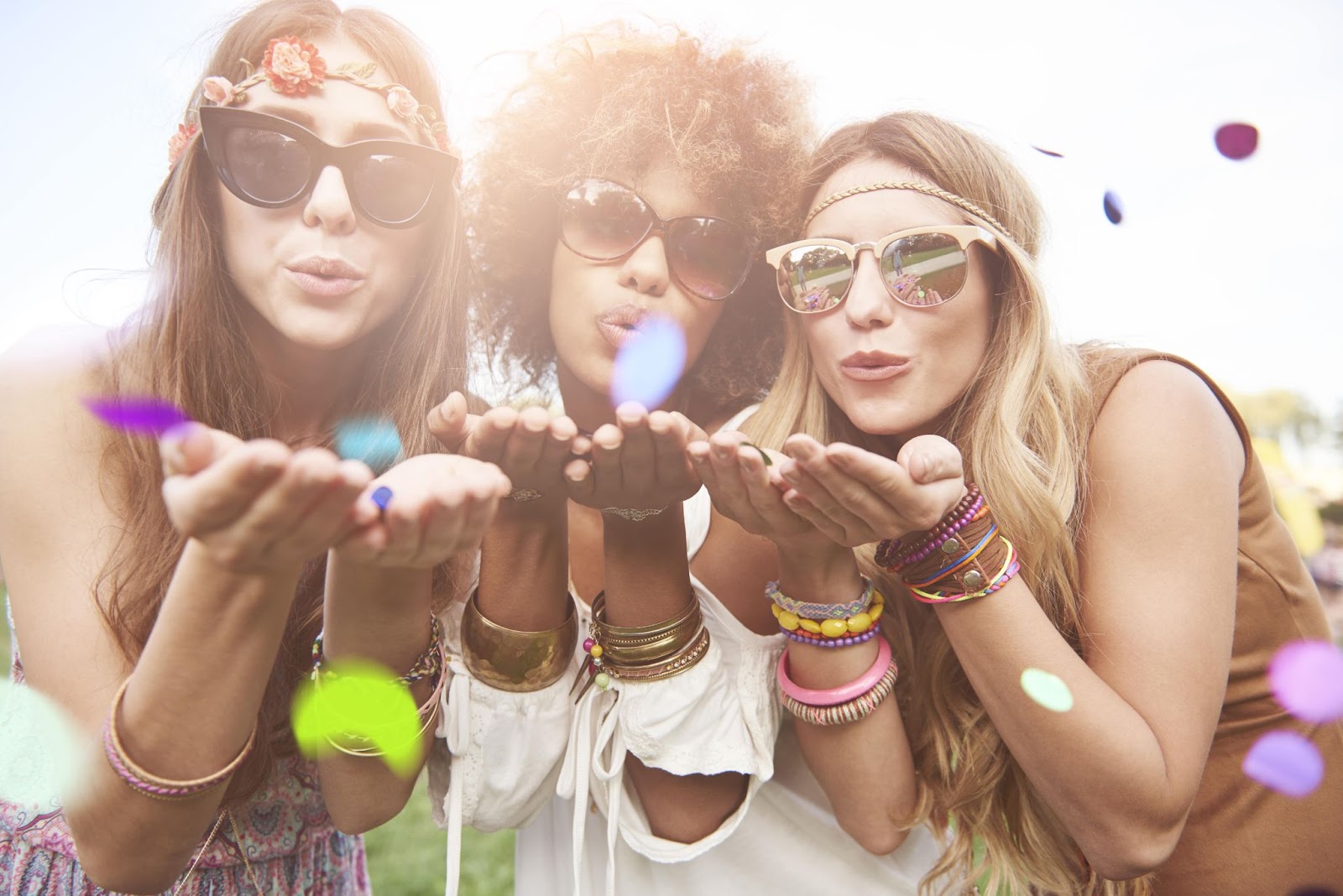 Shop Summer Jewelry Styles at Rogers Jewelry Co.
Our Rogers Jewelry Co. team is so excited to share our favorite styles of jewelry ideal for summer wear with our beloved community this season. Our Nevada and California jewelry stores are stocked with vibrant pieces from famed designers from around the world.
Browse our selection with the help of our amicable staff to find the pieces that will elevate all of your summer ensembles. Contact us for more information on our products and services.