Our Guide to Mastering the Stacked Rings Trend
December 15th, 2022
While stacking bridal ring sets is nothing new, this traditional style has made its way into fine fashion jewelry from choice designer brands and ultimately transformed how we wear fashion rings. Tell your one-of-a-kind story with stackable rings.
Go Mad for Monochromatic
When done correctly, monochromatic looks are everything but boring. This styling strategy is a safe move for those who are new to stacking their rings, but even the adept opt for a put-together monochrome look on a casual yet still fashionable day. Stick with just one type of precious metal, such as a beloved rose gold or a classic platinum, to ease yourself into the process and allow yourself to play with shapes and proportions.
Try pairing a dainty diamond ring and an intricately-detailed ring with your favorite bold ring. It may seem intimidating at first, but monochrome ensures that your end result is always flawlessly cohesive by visually tying them together through color.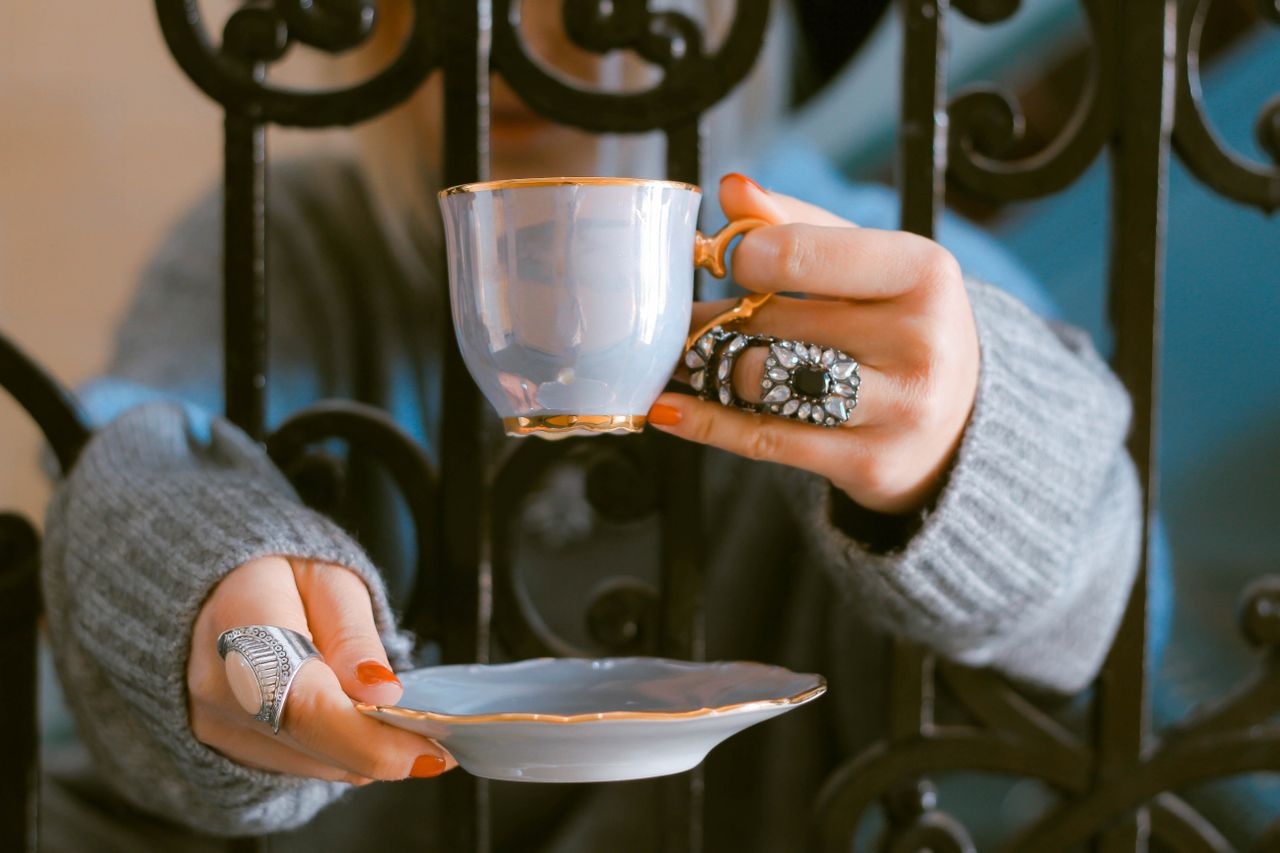 Spice it Up with Mixed Metals
Incorporating different metal types elegantly adds dimension and personalization while elevating the overall vibe of the ring stack. A modest rose-gold accenting ring can bring a romantic warmth to sterling silver rings. Likewise, a white-gold statement ring is flatteringly contrasted with petite yellow-gold rings.
The creative possibilities are endless here. Even if a precious metal type does not necessarily fit into your personal style preferences, it can still add value to your fashion ring collection by complimenting your go-to rings and giving them a whole new look. While mixing metals takes practice, the end results are breathtaking.
Get Chic with Rich Colors
Gemstone rings breathe new life into your ring stack by adding a stunning pop of color that is guaranteed to turn heads. Add an accenting gemstone ring as a conservative detail or pair multiple gemstone rings together for a vibrant and playful vibe.
Personalization has also recently become a tasteful trend in styling jewelry, and this can include incorporating your birthstone into your look. Birthstone rings add an uniquely personal touch to your ring stack, and the variety of styles offered from designer brands opens the door for all sorts of combinations to fit your preferences. However you choose to style your gemstone rings, your ring stack is sure to make a statement.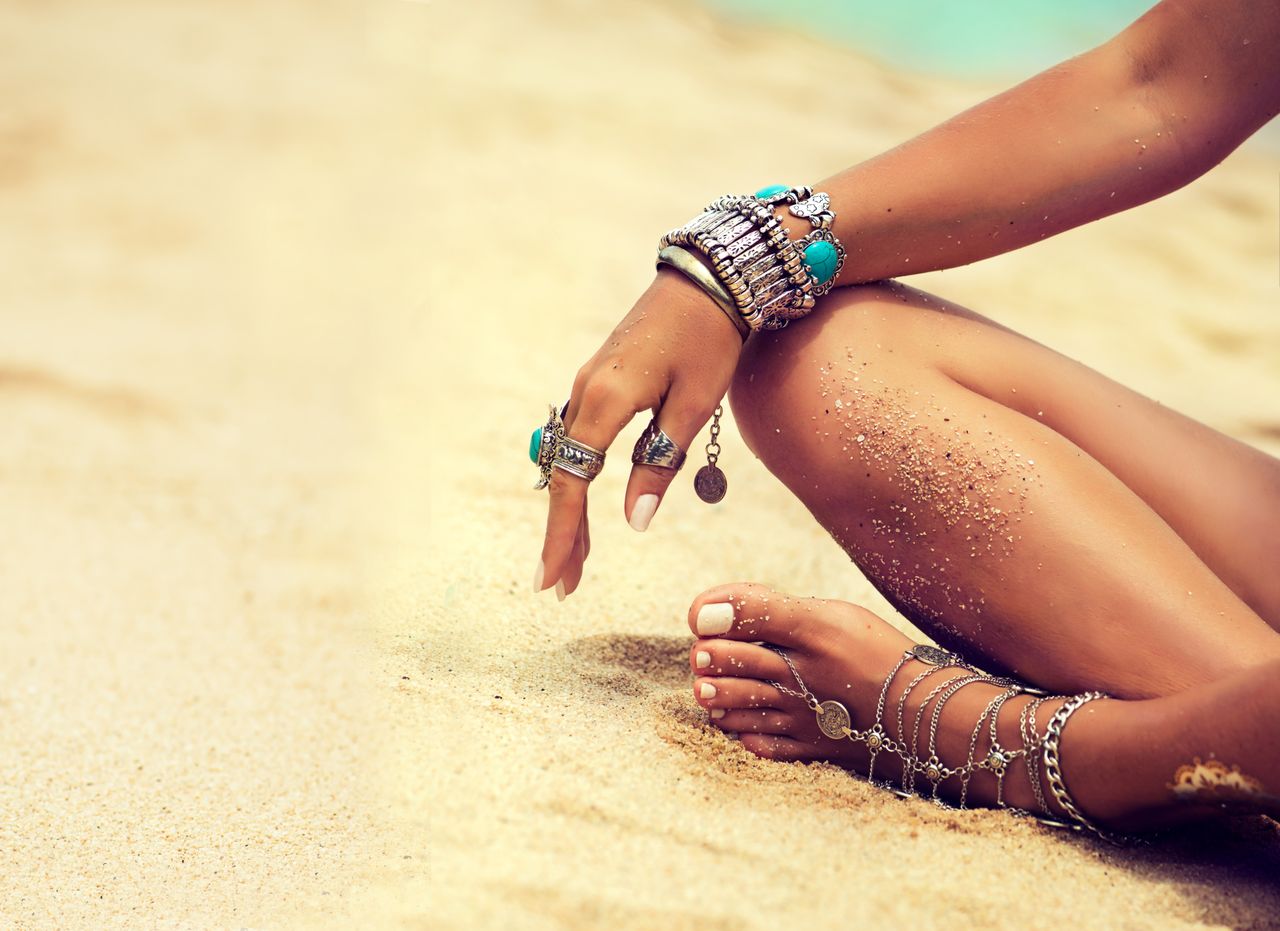 To Accent or Not To Accent?
Learning how to balance your ring stack is a sometimes frustrating process of trial and error. It is easy to accidentally clutter your look with too many rings. Leaving at least one of your fingers unadorned is a fast fix that can help your style to feel more intentional and cohesive.
Additionally, utilizing bold standalone rings, such as the deep "V" design or the popular criss-cross, can balance out your style while still appearing put-together. For example, on one hand, you may want to have three rings on the middle finger, two on the ring finger, one bigger piece on the pointer, and leave the pinky bare, and Ideally, you would repeat a similar process on your other hand.
Find Your Individual Style
The most important concept is that you discover what fits your personal aesthetic. If you are self-described as having a larger-than-life personality, a few whimsical but modest pieces paired with your favorite adventurous statement rings might be a fitting look for you. On the other hand, if you gravitate toward more ornate and sparkling diamond pieces, try layering your favorite diamond rings with different metal types.
With this in mind, there is no wrong answer to how you choose to stack your rings. Sometimes, it requires a lot of patience and quite a bit of shuffling to find the right balance that suits you.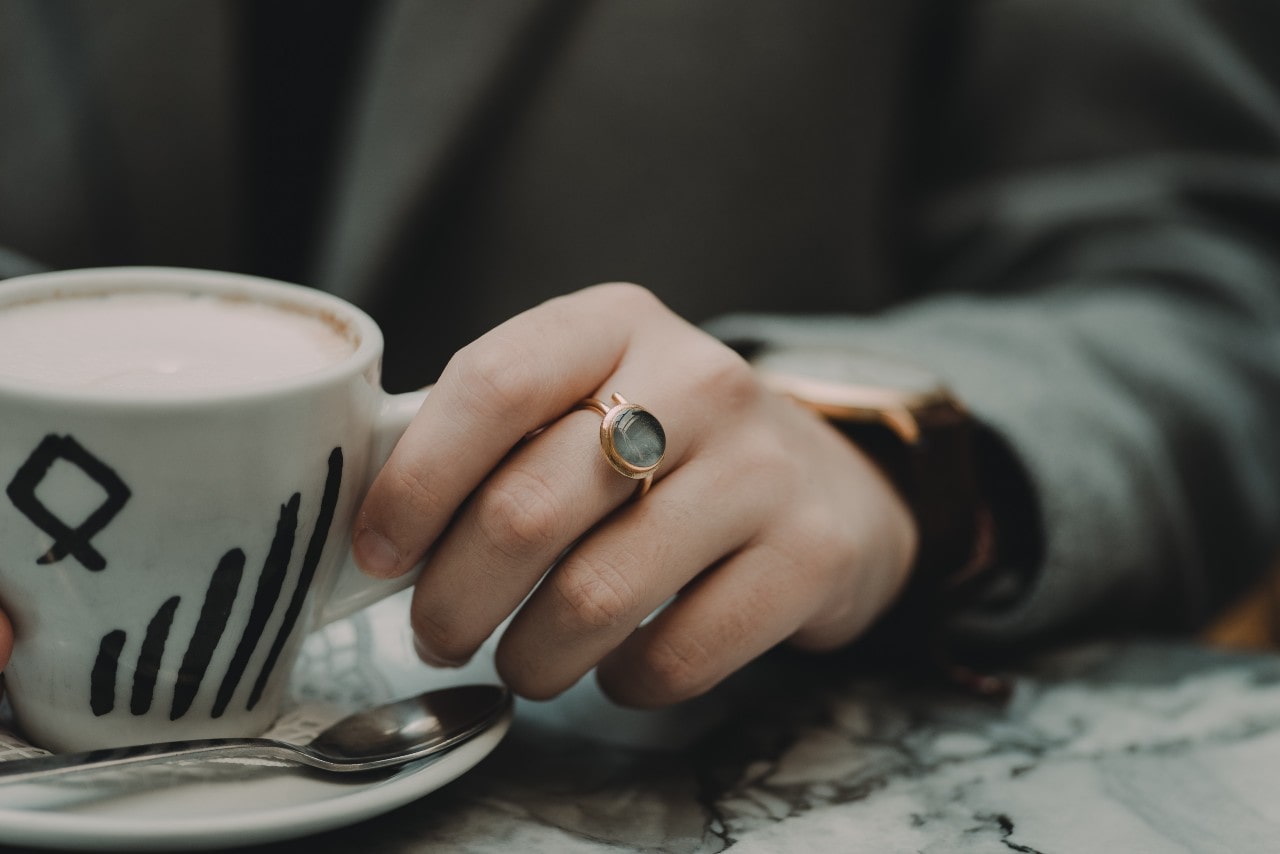 Explore Stacking Rings at Rogers Jewelry Co.
With eight locations throughout California and Nevada, Rogers Jewelry Co. is committed to offering the finest selection of luxury jewelry designer brands in each of our superstores. When shopping with us, you will feel like our number one priority with our private viewing rooms, in-store jewelry manufacturing facilities, and comfortable lounge areas. And, if you still have not found just the perfect piece for your jewelry needs after browsing through our inventory, discuss our custom design service with one of our staff members and bring your creative vision to life. Find a Rogers Jewelry Co. location near you to begin your shopping experience with us.