New Year, New You: Top Designer Jewelry Brands for 2022
December 20th, 2021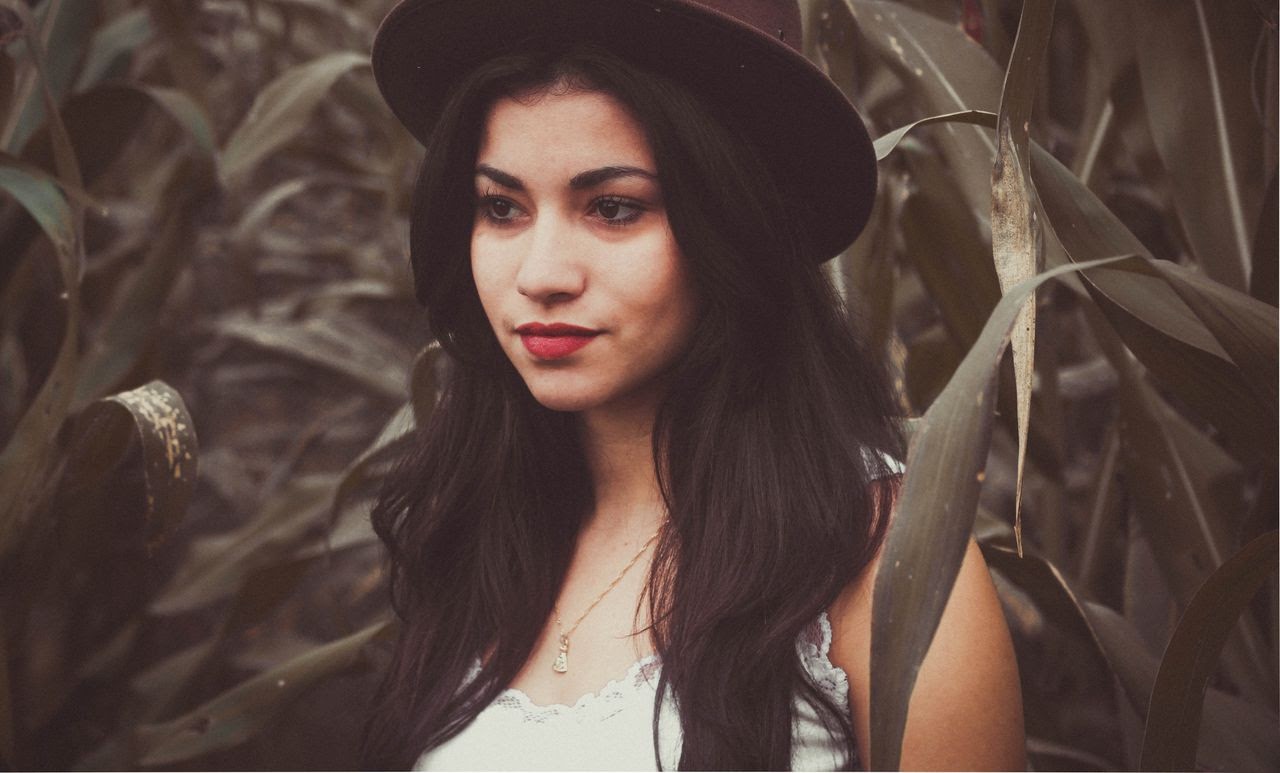 Bring in the new year with the industry's best jewelry and timepiece designs. You have every imaginable style to choose from – including contemporary and classic pieces – to elevate your style. Part of the "new year, new you" mindset can include a fresh addition of fashion jewelry for your everyday wardrobe, bridal jewelry to celebrate your love, and timepieces for a functional and stylish finish.

A. Jaffe: Vintage NYC
Since 1892, New York City-based A. Jaffe has a rich heritage that has endured throughout many jewelry eras. As a legacy brand, they have many distinct features, including their legendary signature shank and quilted interior design that produce an ultra comfortable and secure fit.
A. Jaffe's exacting standards ensure you get only the best of the best conflict-free diamonds with their bridal creations. In addition, their master artisans have decades of experience needed to create works of art.

Hearts On Fire: Scintillating Beauty
Hearts on Fire are known for their striking diamond cuts that emit an inimitable sparkle. Their proprietary cutting formula has been honed to bring out the best of a diamond's physical properties. Expect a remarkable display of light and fire. Next year, propose with a Hearts On Fire engagement ring and tie the knot with style and flash.
Roberto Coin: Classic Elegance
Since 1996, Roberto Coin's jewelry creations have been a blend of limitless creativity and a keen eye on contemporary aesthetics. Subtle, avant-garde, luxurious, and versatile, Roberto Coin's remarkable Italian jewelry is signed with a ruby small cast inside the jewel. This celebrated jeweler is a top brand because of their unique and sophisticated details.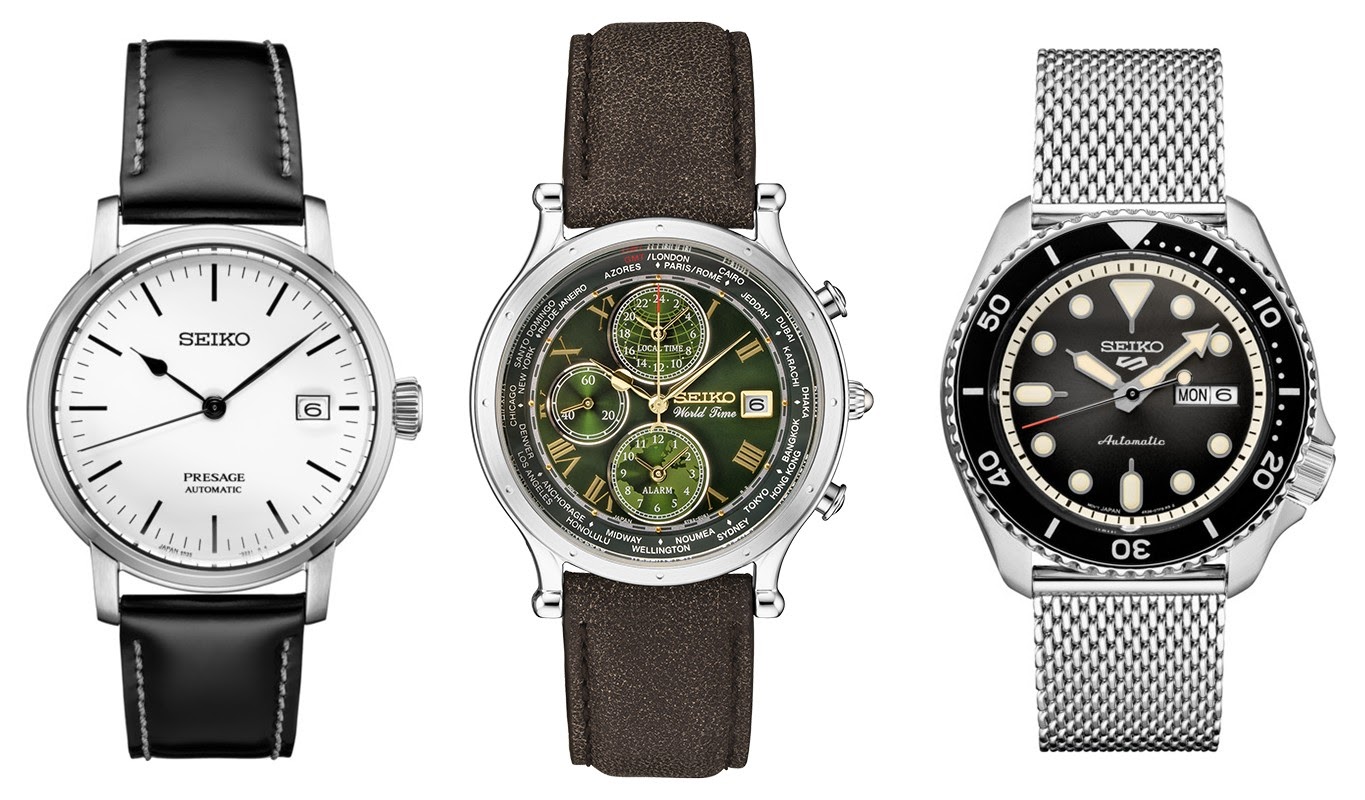 Seiko: Japanese Beauty
Seiko's clean and classic look is accessible for the young working professional trying to rise up the ranks. The Japanese brand is also perfectly suitable for the watch connoisseur looking for the best value, features, and design. Seiko's unique aesthetic combines with an immaculate mechanical prowess to produce a blend of exotic beauty, longevity, and artistry. They offer such a diverse range in timepieces, including automatic, diver, quartz, and chronograph wrist watches. Seiko has it all.
TAG Heuer: Swiss Excellence
Live life on the fast lane with TAG Heuer's sleek and sporty chronographs. Inspired by Formula One racing and the adventurous lifestyle, TAG Heuer gives any look a rugged edge and functional appeal. Explore a wide range of timepieces that can only be described as timelessly elegant and stylish. High-tech luxury materials and cutting-edge movements produce watches that embrace technology and are inspired by the rich heritage of Swiss watchmaking.
Shop for Top Designer Jewelry at Rogers Jewelry Co.
Follow through on your New Year's resolution to embrace the timepiece enthusiast in you. Visit Rogers Jewelry Co. locations in California or Reno, Nevada to explore the latest styles from today's hottest jewelry and timepiece designers. Our jewelry professionals are here to answer all your questions about diamonds, metals, settings, and other jewelry features. A world-class shopping experience awaits you at Rogers Jewelry Co. Find a location near you today.