Michele: Luxury Watches Made with a Feminine Flair
February 18th, 2019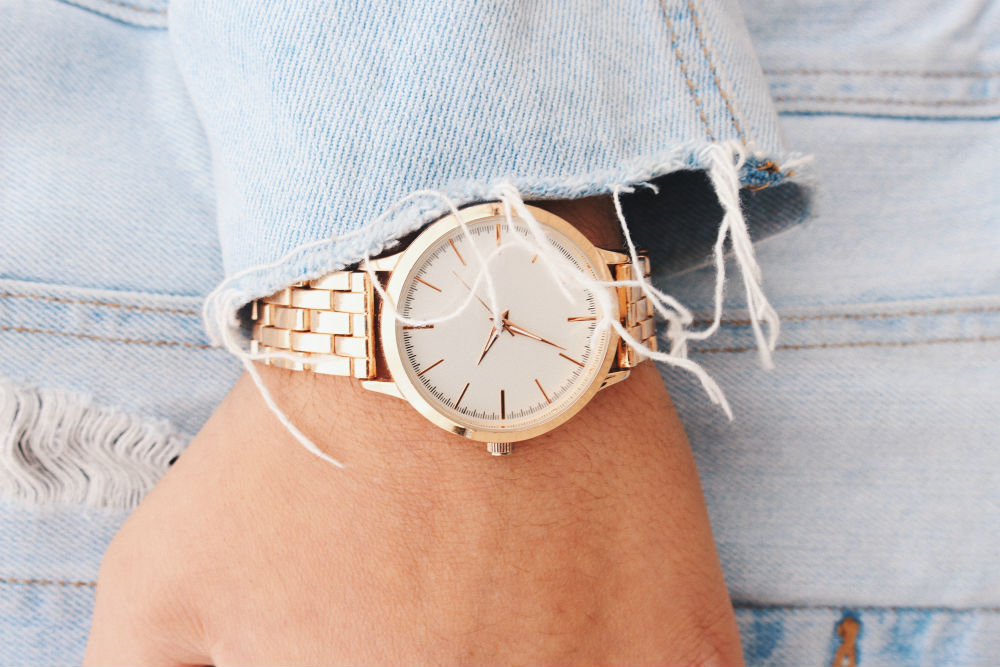 Michele timepieces take Swiss-quality engineering and places it in the heart of truly feminine, aesthetic timepieces.
We here at Rogers Jewelry Co. know that our customers will love this brand as much as we do, but the question we hear too often is: What sets Michele apart from other horologists? Today, we're going to break down the different collections of watches Michele has to offer to draw out the unique charm that the atelier craftswomen of Michele build into each one of their watches.
The Deco Collection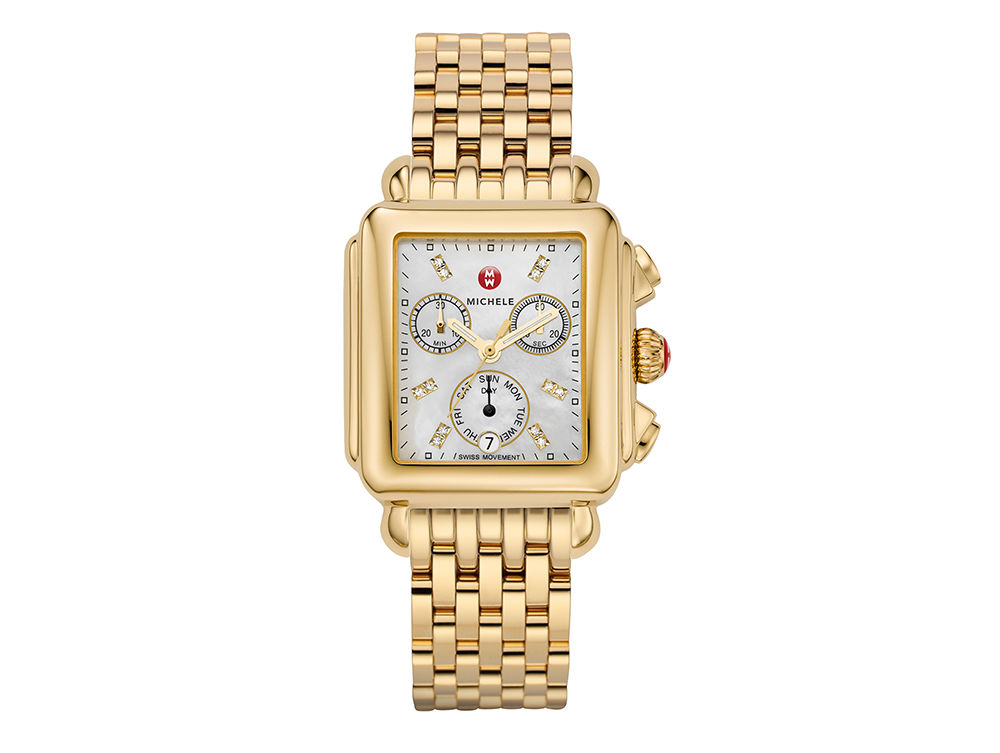 Named for the tradition of art from the turn of the century, Art Deco, the timepieces in the Deco collection feature straight lines in the case, band, and hands, each piece boasting bold numbers that speak to the exuberance of the art period. With 18k gold plating and diamonds set into these timepieces (as well as delicate mother of pearl on many), the Deco collection is a choice for a woman who wants to summon the audacity of the flapper era.
The Sidney Collection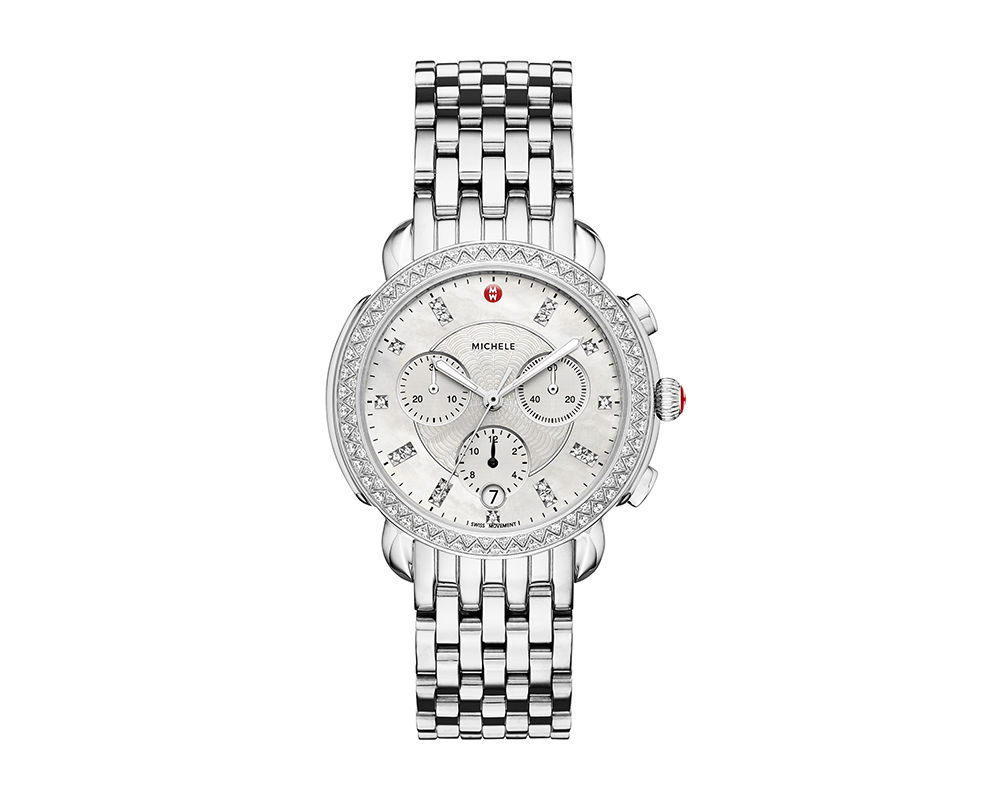 Speaking of diamonds and mother of pearl, the Sidney collection sets aside the Art Deco straight lines in favor of round curves and much more up-front selections of gold, such as pink gold and yellow gold. Sidney is a collection made for a woman who wants a very feminine touch to add to her daily look. But don't think that daintiness means that Sidney watches aren't advanced! Like other Michele watches, Sidney timepieces have the scratch-resistant sapphire crystals and advanced complications such as date marker, chronograph, and a central 60 second hand.
The Serein Collection
For modern watch connoisseurs, one of the reasons to wear a watch is that they're a power piece. That is to say, they're a way of expressing refinement, stability, and confidence. Serein is a collection of Michele timepieces that proves that watches aren't just power pieces for men. Serein is a collection of watches made for a woman in the boardroom, and this can be seen from the stark Roman numerals on these pieces; the clean, minimalist faces; and their wide case size that frequently reaches 36 millimeters in diameter.
The Deco Sport Collection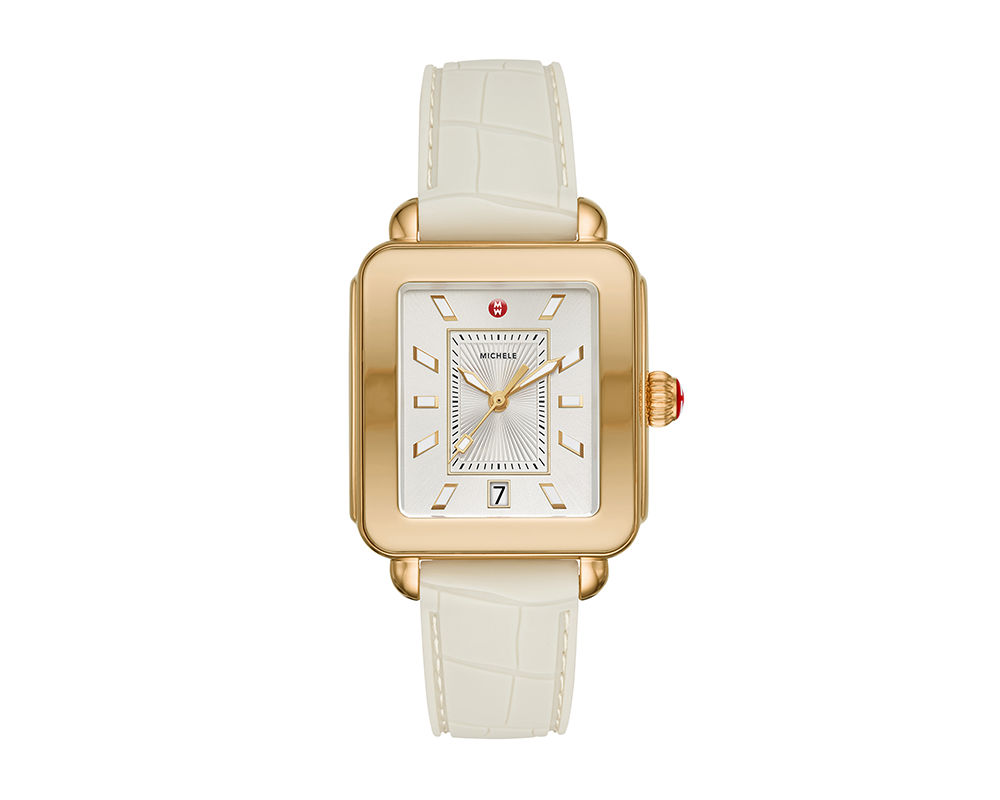 Like the name suggests, Deco Sport is a Michele collection made for the woman who spends her life on the race track. Retaining the bold elegance of the Deco collection, Deco Sport adds silicone bands, water resistance down to 50 meters, and an elevated guilloché center. All of this comes together to make the Deco Sport collection ideal for a woman in any sport, thanks to its protection from both the elements and being knocked around. Deco Sport timepieces show that a woman can be active without losing her femininity.
The Hybrid Smartwatch Collection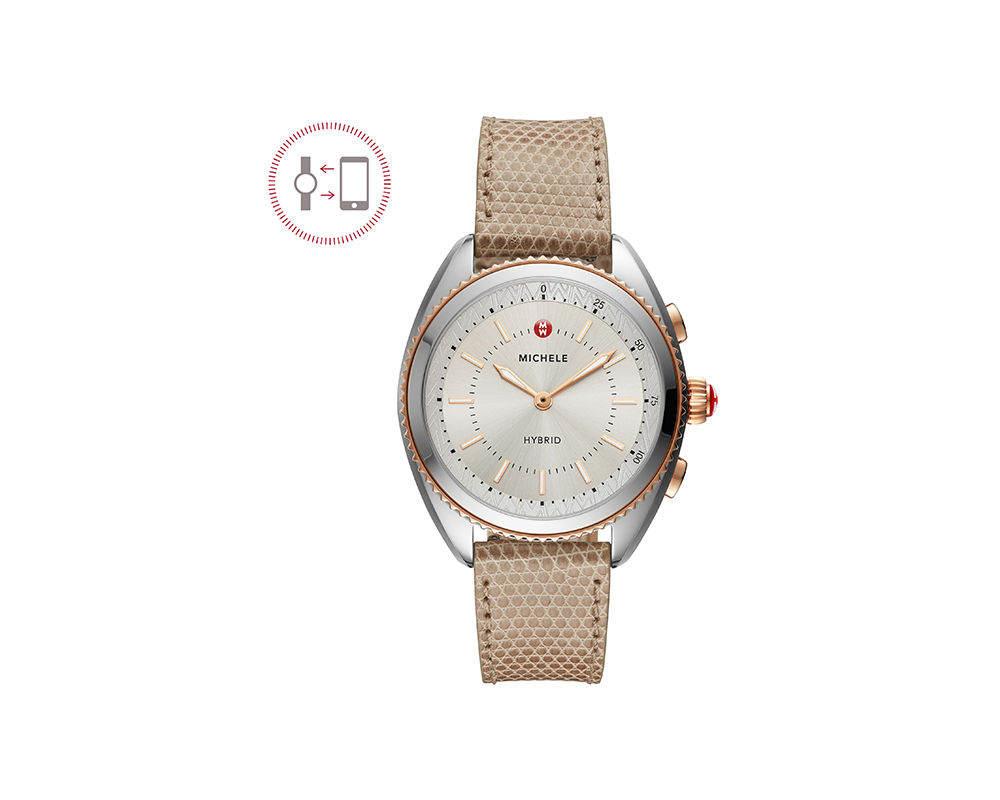 Blending the aesthetic perfection of gold plating, ostrich leather strap, and a coin edge bezel with features that are built into the internal cybernetics of this Android and iPhone-compatible watch: fitness tracking, active notifications, haptic alert vibrations, the ability to play music, and camera control. Women can lean into wearable tech just as potently as men do!
If you're interested in finding out more about the Michele watches offered at Rogers Jewelry Co., call us at 1-800-733-1874 or visit any of our showrooms in California or Reno, Nevada today!