Make Spring Dates Special With Colorful Jewelry
March 5th, 2022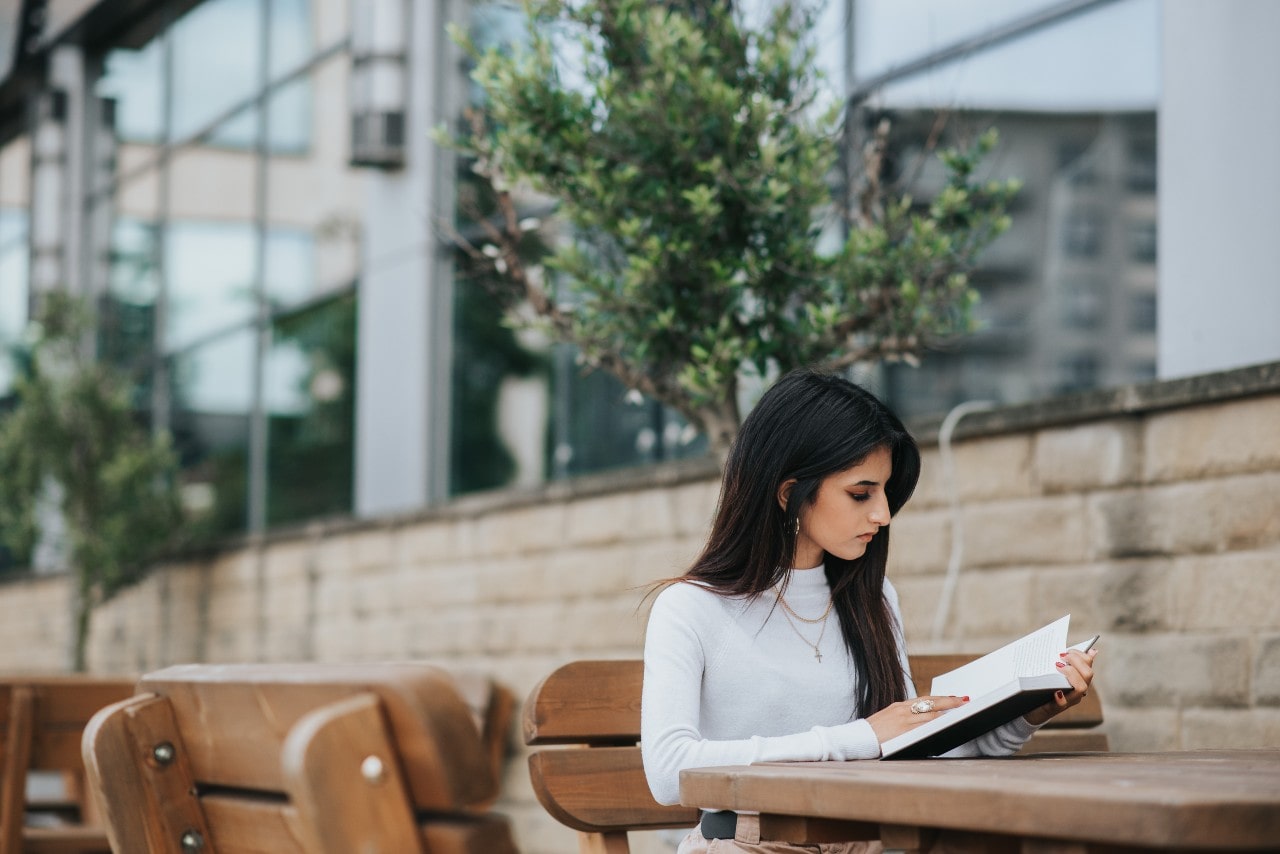 Spring is the time for color. Flowers bloom in fields, critters awaken from hibernation, and people leave their houses in droves. Romance is no different, as people long for each other's company after the winter. The best way to celebrate both is through a new collection of colorful jewelry. Utilizing gemstones and glamorous precious metals, these pieces are naturally bold and breathtaking. Here are a few examples from our Rogers Jewelry Co. selection of just how enchanting they can be.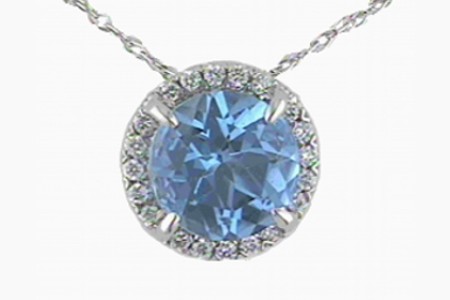 Nifty Necklaces
Necklaces make a phenomenal centerpiece to draw the eye and tie your look together. Pendants glitter in the center of one's chest, accentuating the sparkle and color in the rest of your ensemble. With a display of richly hued gemstones, one can enliven themselves and the very fabric of life itself.
This 18k white gold and topaz necklace is an exquisite piece that showcases a deep blue gem encased in a halo of absolutely brilliant diamonds. Not only is it colorful, but it also has a peerless level of luxury and elegance.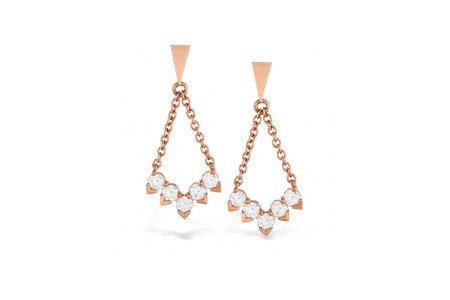 Irresistible Earrings
Earrings are essential to portraying a stylish visage. As these pieces accentuate and frame the face, they are a must for any intimate occasion. For an outdoors setting, it is best to wear something more refined and subtle, such as a pair of studs that will not get in the way of any outdoor activity. Add flairs of color with magnificent gemstones.
Note that gemstones are not the only ways to exhibit color. Precious metals like rose gold are great for evoking a more warm and feminine touch. These diamond and 18k rose gold drop earrings produce a lovely pink and white aesthetic.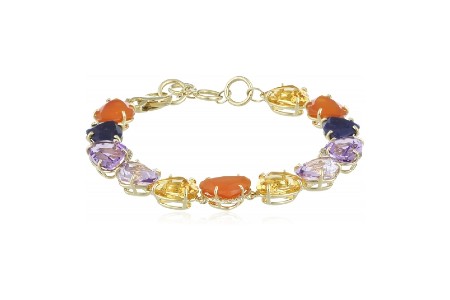 Embrace Fashion
They say body language makes up the majority of communication. As such, bracelets are always at the forefront of the conversation, especially if you like to talk with your hands. Thus,
gemstone bracelets are a perfect route to infusing rich color into every interaction.
This enchanting bracelet is an ideal piece for spring. It uses citrine, diamonds, quartz, and topaz to create a uniquely distinctive display with a multitude of hues. By setting the stones in flawless 18k yellow gold, the display is further elevated into a whole new realm of fashion.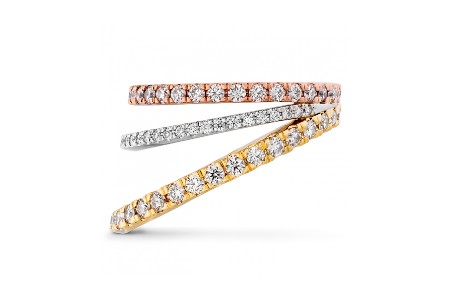 Regal Rings
Fashion rings are another excellent way to showcase your style. When stacked – that is, worn alongside other rings – they can bring an especially vibrant display to an ensemble. This is best done with multiple varieties of gold, so as to achieve a uniquely regal and stylish look.
This opulent set of rings can be worn in rose, white, and yellow gold. Imbued with some of the most dazzling designer diamonds, they are perfect for a truly special occasion.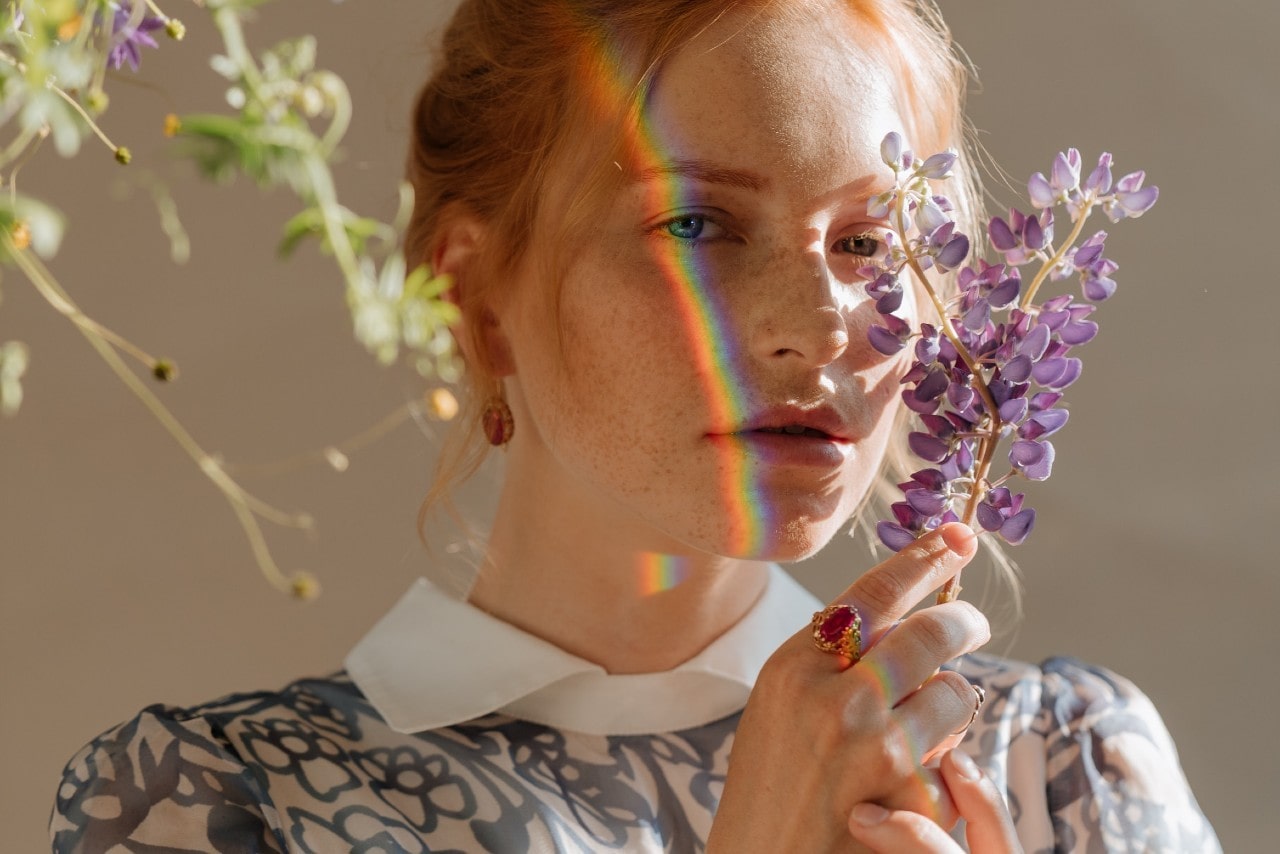 Toast to Spring with Colorful Jewelry from Rogers Jewelry Co.
With several showrooms in California and Nevada, Rogers Jewelry Co. has the selection and experience you need to take the fashion world by storm. We have been in operation for over 80 years and will continue serving this finest of regions for decades to come. Our trained team of educated professionals can provide jewelry repair services and assist with any other needs you may have. Find a location near you for a one-of-a-kind shopping experience.