Luxury Timepieces 101: Understanding Watch Complications
July 8th, 2020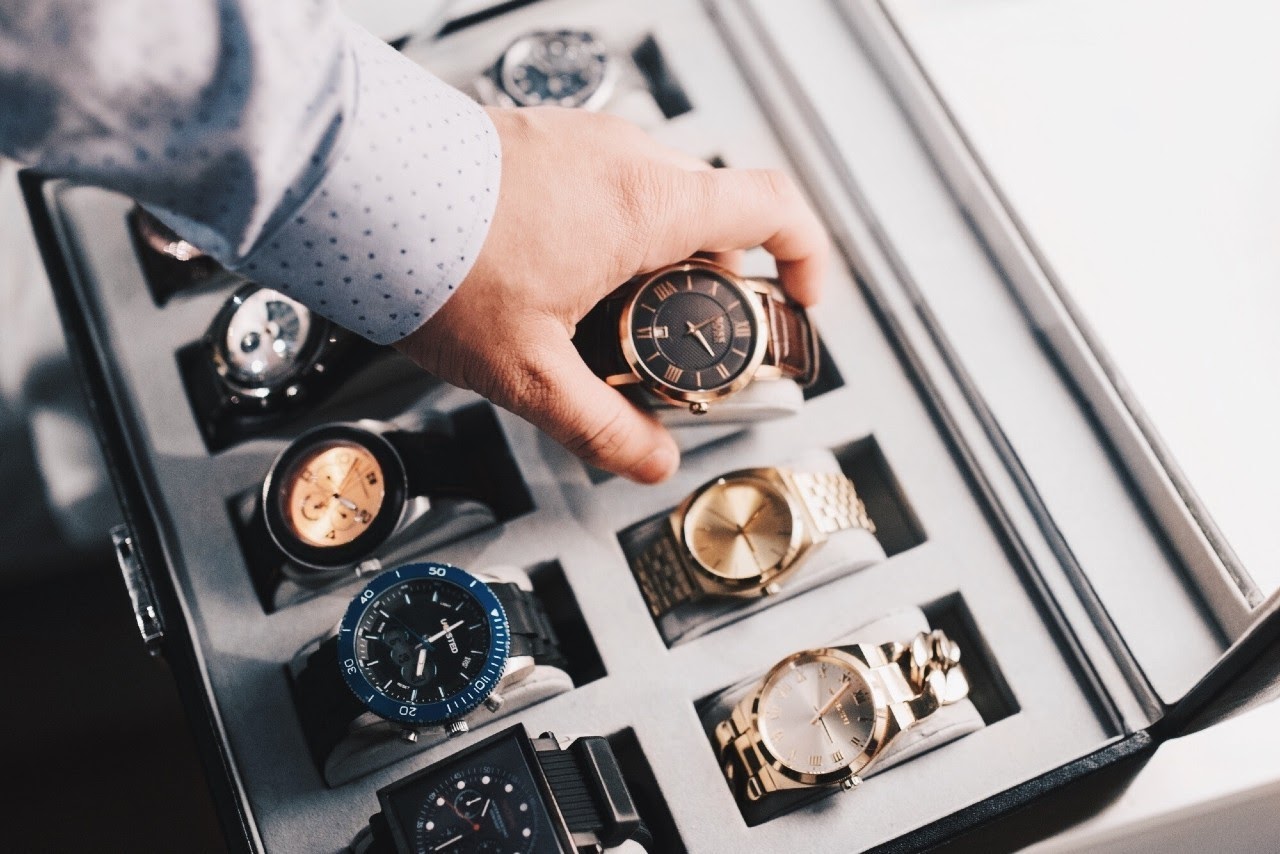 A luxury timepiece is more than just a tool to tell time. Under its sleek and timeless construction lies a cutting-edge design that powers the many functions of your timepiece. From a simple date display to dual-time zone to annual calendar functions, luxury timepieces vary in their functions but each offers ultimate precision and durability.
Contrary to their name, timepiece complications don't actually make your life more difficult. In fact, complications are additional functions on a timepiece that can streamline your life while adding an aesthetic flourish to your piece.
Let's take a look at some of the most common complications you'll find.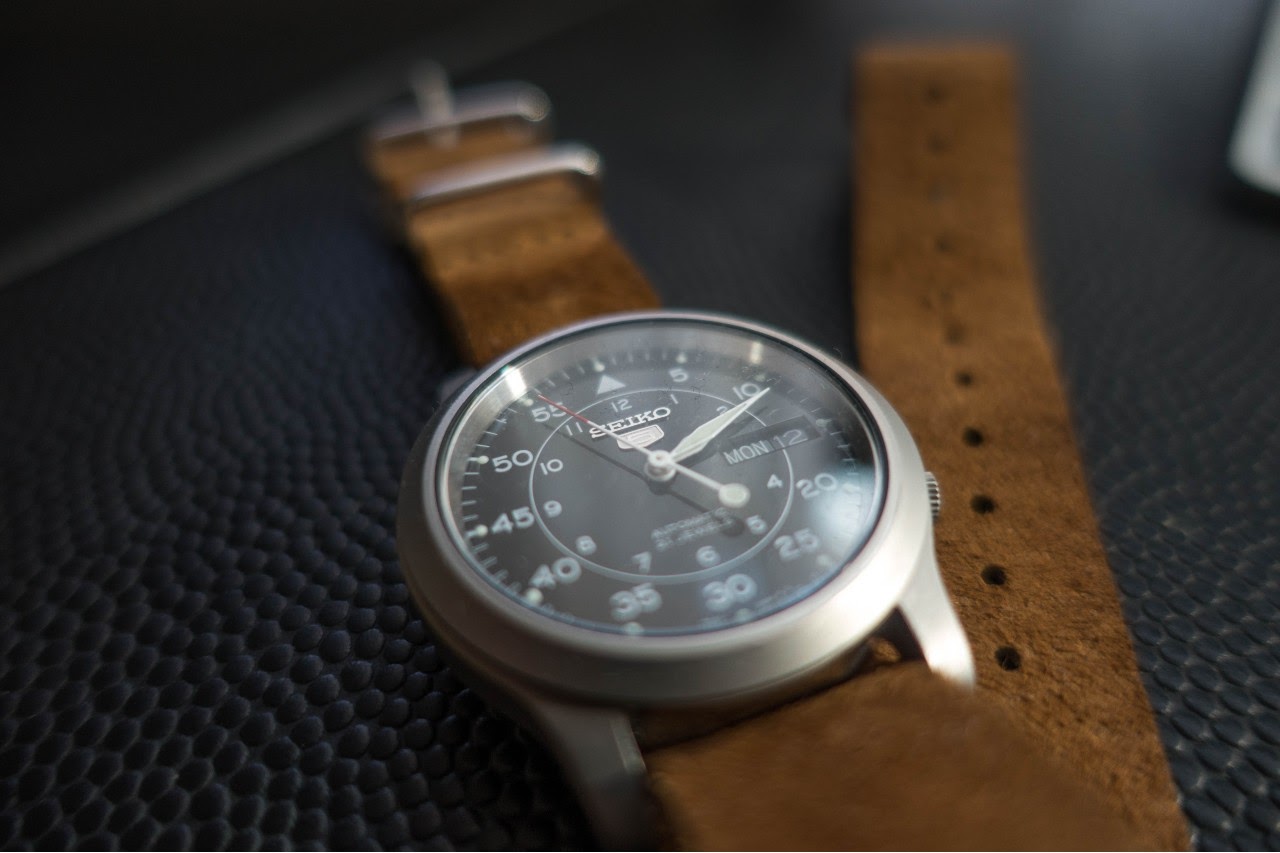 Date
One of the most common and functional complications is the date function. Why pull out your smartphone when you can glance over your wrist on the fly. As far as date complications go, there are few different varieties of date displays to watch (pun intended) for:
Date window: Also called an aperture, this function displays the date, which you can manually change by rotating the crown.
Big date: Big date complications are essentially larger date windows. Some big date variations feature 2 windows to display the month and day.
Pointer date: A center hand points to the date featured on the outside periphery of the dial. Also, called a "banker's watch."
Subsidiary dial: A tiny dial that displays the date within the larger dial.
Chronograph
Essentially, a chronograph is a stopwatch within your timepiece. Chronographs feature additional subdials and "pushers" on the side of the case used to start, stop, and reset the timer. Variations exist within the chronograph function but each can spice up even the most monotonous of occasions including cooking, athletic activities, and more.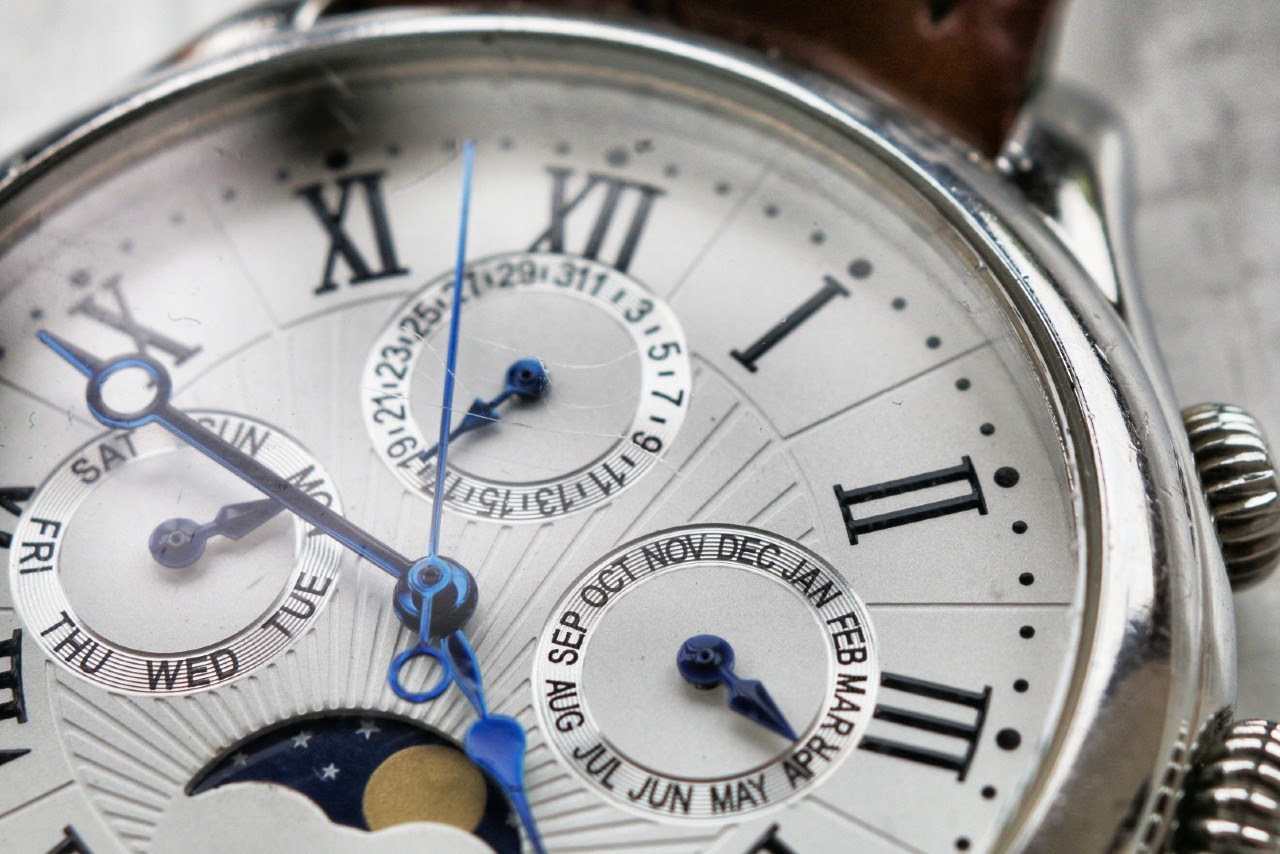 Annual and Perpetual Calendar
Annual calendars keep track of the day, date, and month without needing much adjustment. Annual calendars offer high-accuracy during non-leap years. Minor adjustments can help you connect to your timepiece and keep your dates on track.
Perpetual calendars are less common but evoke simplicity and elegance. Perpetual calendars accurately list the day, date, month, and year. As long as you keep your timepiece wound, you'll be able to see your year at a glance. Perpetual calendars even account for leap years.
Alarm
Never miss a meeting and keep your life on track with this sleek functionality. Just set your alarm on your timepiece and the mainspring will ring when the time finally comes. Alarms can be found in nearly every movement type.
Repeater
Repeaters are the pinnacle of timepiece luxury. This function allows your timepiece to produce a series of tones to mark the hour, quarter-hour, or minutes. Not only do they produce different pleasant tones, but they also help you stay on schedule every day.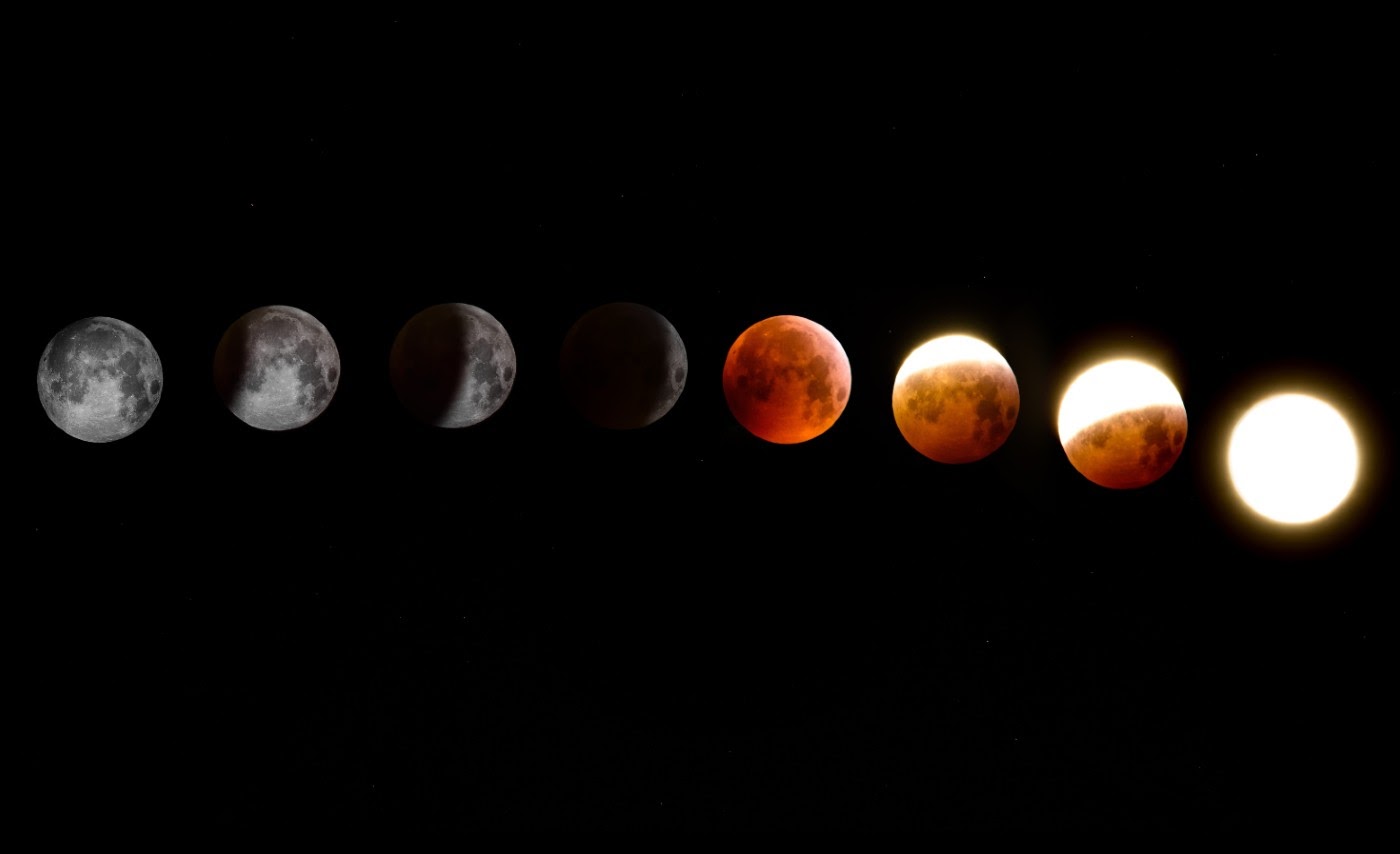 Moon Phase
Harken back to a simpler time when navigators used the moon phases to keep track of the times. This offers a complication with an unparalleled beauty indicating the moon cycle, which can connect you with the great beyond. Its subtle functionality underlies a sleek and cool design.
Tourbillon
While many would argue it's not a complication, the tourbillon is an integral part of the most reliable timepieces. This complication enables your timepiece to maintain impeccable accuracy in spite of the influence of gravity. Not to mention their intricate mechanical design is an aesthetic dream.
Don't Complicate Your Life, Shop at Rogers Jewelry Co.
Explore a wide range of exquisite and timeless timepieces at Rogers Jewelry Co., in Modesto, California. Since 1937, we've been providing our customers with the finest diamonds, jewelry, and timepieces. Shop from today's most original brands such as Michele, Seiko, Tag Heuer, and Tissot. For more information, don't hesitate to give us a call at 209-527-8713 or send us an email at contact@thinkrogers.com.